BRICKOSAURS! Evolution, a world-first collection of toy brick dinosaurs arrives at Marwell
31 March – 4 September 2022
A world-first collection of 55 prehistoric creatures made using more than 2 million toy bricks have taken over the zoo. Step back in time and embark on a prehistoric adventure through the park, coming face-to-face with a huge variety of dinosaurs for BRICKOSAURS! Evolution.
From roaring Raptors to the incredible seven-metre-long Spinosaurus and a huge mosasaur emerging from the water, the BRICKOSAURS are sure to excite families, toy brick and dinosaur enthusiasts alike.
There are lots of fun extras too! Download our new free app to follow the educational BRICKOSAURS! trail with fascinating dino facts and build stats at every turn plus test your inner palaeontologist with our prehistoric quiz (paper trails also available from the Info Cabin!)
Walk in the footprints of giants and discover how our ancestors founded prehistoric creatures at the Fossil Zone and take part in our competitions; Guess the Weight of the Spinosaurus and Guess the Bricks in the mosasaur! 
There will be plenty of photo opportunities including a sit-in Carnotaurus, and the chance to spot 10 adorable baby dinos!
Make the most of your trip back in time with our handy Top Tips!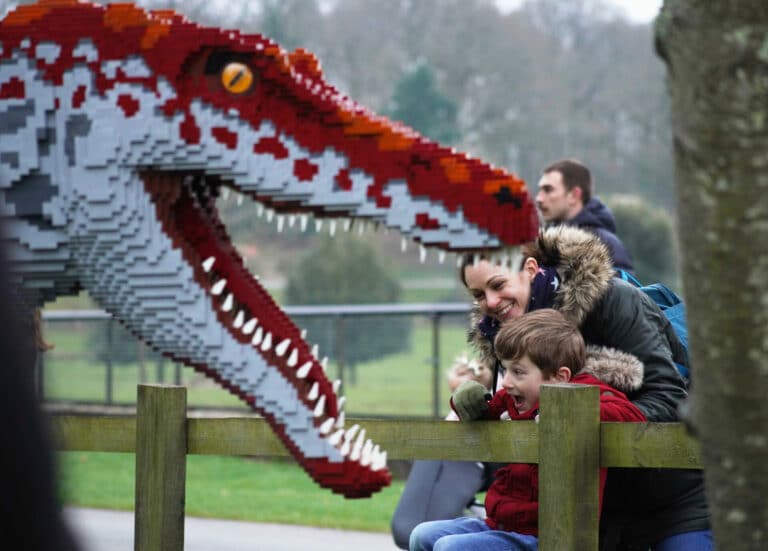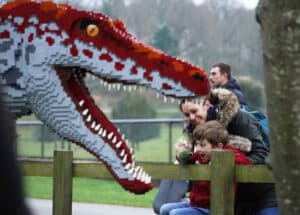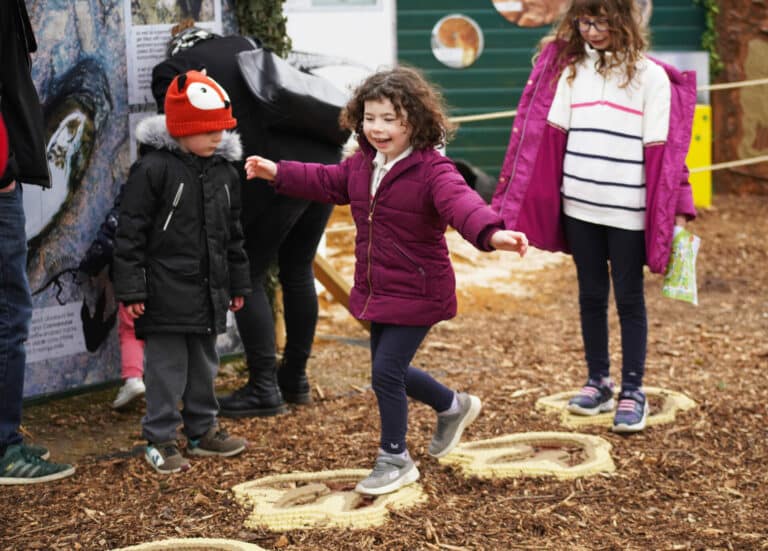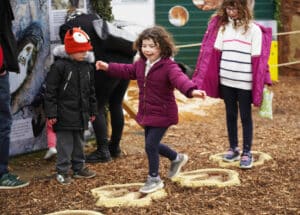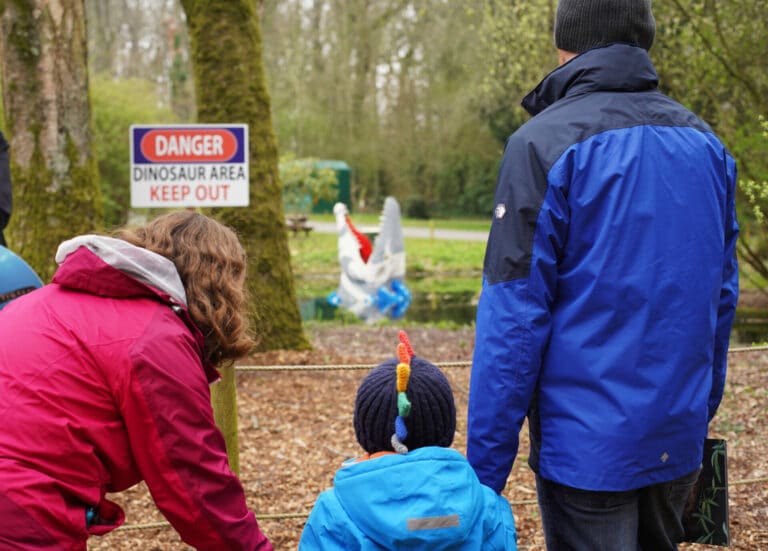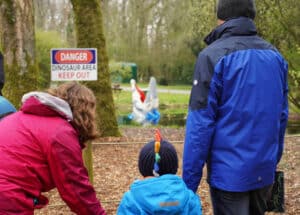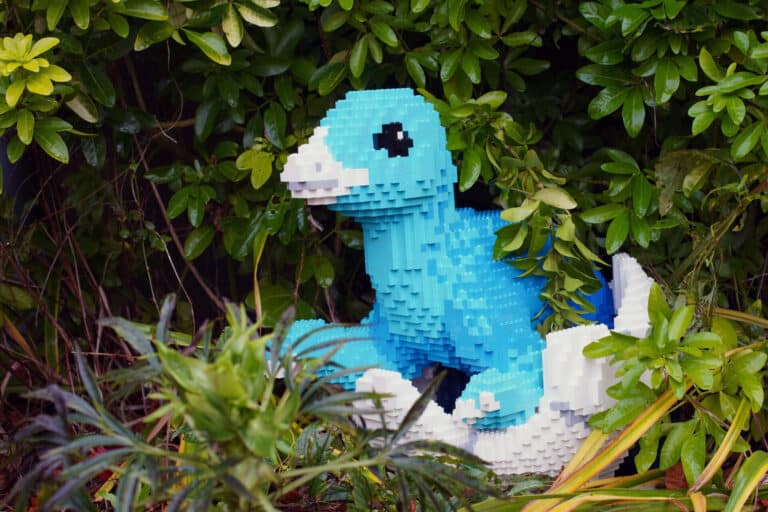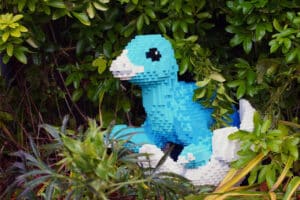 BRICKOSAURS! Evolution is included with general admission to the zoo.  We're still carefully monitoring numbers in the zoo so everyone enjoys a comfortable visit! All guests including members, under threes and carers must please prebook tickets online for the correct day before arrival. Regrettably, entry will only be permitted to guests with a valid ticket on arrival. Tickets are available to book seven days ahead only and are strictly non-refundable and non-transferable to another date.
BOOK TICKETS