Are you ready for our #GlowMarwellRocks half term giveaway?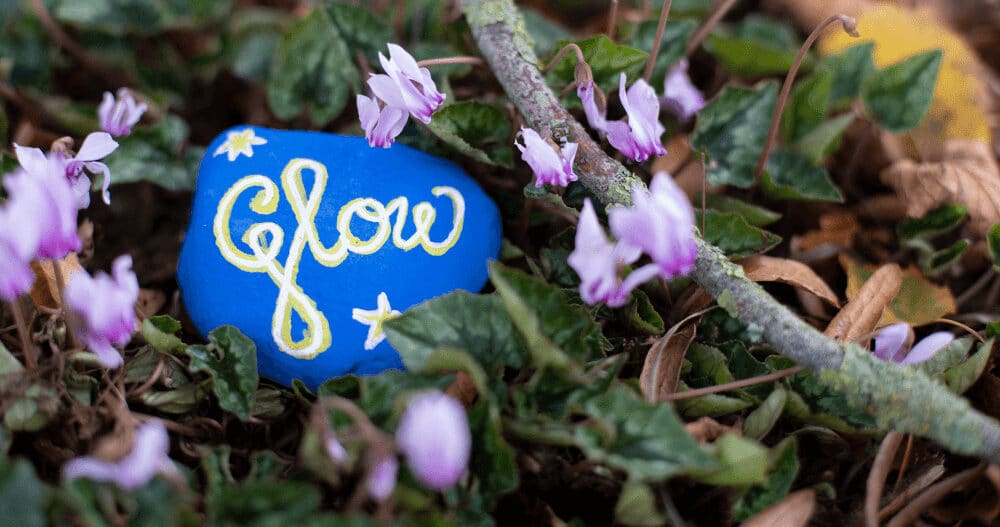 This article was written for our 2022 Glow Marwell event. For information about our 2023 Glow Marwell event, please see our Christmas page.
We've got a half term full of freebies with our fab #GlowMarwellRocks event packed full of chances to win at the zoo and in the community.
Our team have been busy painting our fabulous Glow rocks and during half term week we're challenging you to find them.
Don't worry, we've made sure they glow in the dark too – we wouldn't want them getting lost!
Keep your eyes peeled for our distinctive blue painted rocks and if you find one of the winning stones Take it home, Share it on social media and Win one of our half term goodies.
Each stone has its own unique reference number and once the prize has been claimed we will tick it off our prize list.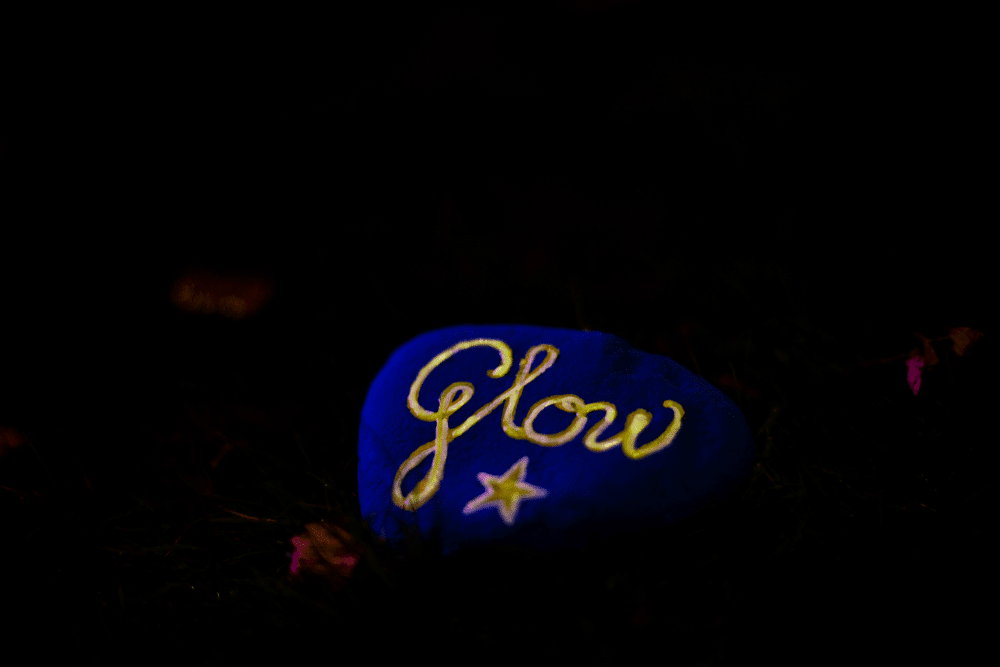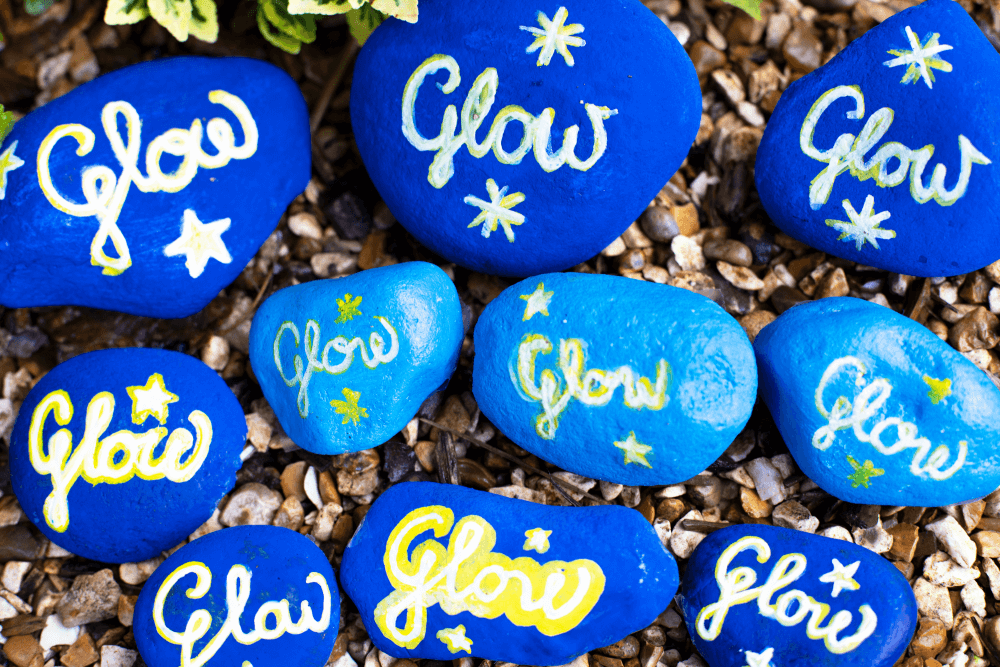 Prizes include fun zoo goodies, toys, zoo tickets, Glow Marwell tickets, and the chance to win tickets to our exclusive Glow Marwell press preview event.
Plus, every day between 22 October and 30 October we'll be hiding three Glow rocks in the zoo!
There will be an additional 75 prize-winning rocks hidden throughout the week at a total of fourteen top-secret locations outside of the zoo too!
Every day we'll post clues on our social media channels showing where our rocks are hidden, and then it's over to you to find one of our Glow rocks, share a picture on Facebook, Instagram, or Twitter with the hashtag #GlowMarwellRocks, visit our webpage, and claim your prize!
At some point during the week, we'll also be hiding our fabulous Glow zebra in the park. Find Glen the Glow Zebra to win the star prize – tickets to our Glow Marwell press preview event on 16 November!
Full details and terms and conditions for #GlowMarwellRocks can be found here.