Juggling Inferno, Lightwalkers, and more to join us for Glow Marwell!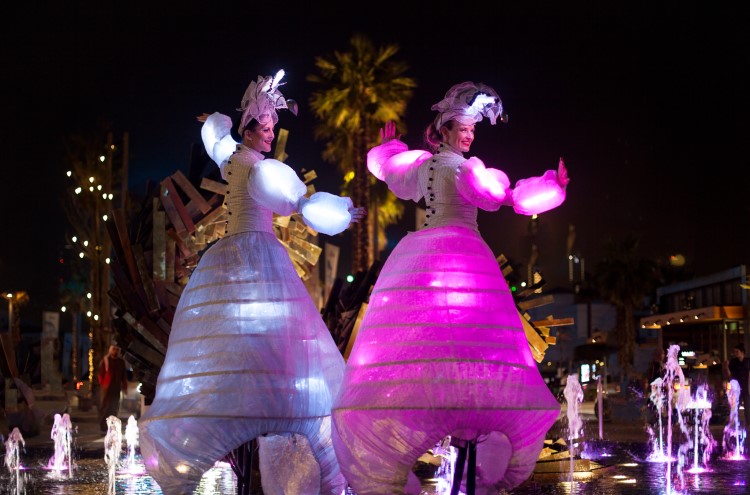 This article was written for our 2022 Glow Marwell event. For information about our 2023 Glow Marwell event, please see our Christmas page.
Just when you thought our winter Glow Marwell event couldn't get any more exciting, we are thrilled to announce the first three roaming acts performing on premium nights.
If the promise of magical light displays, toasted marshmallows, and perfect photo opportunities aren't enough to entice you, our roaming acts are sure to do the trick.
First up, we have the fabulous Juggling Inferno ready to spellbind guests with their magnificent fire juggling performances. Their choreographed act will take place on some of the premium (£18 for adults £15 for children) nights during our Glow Marwell event.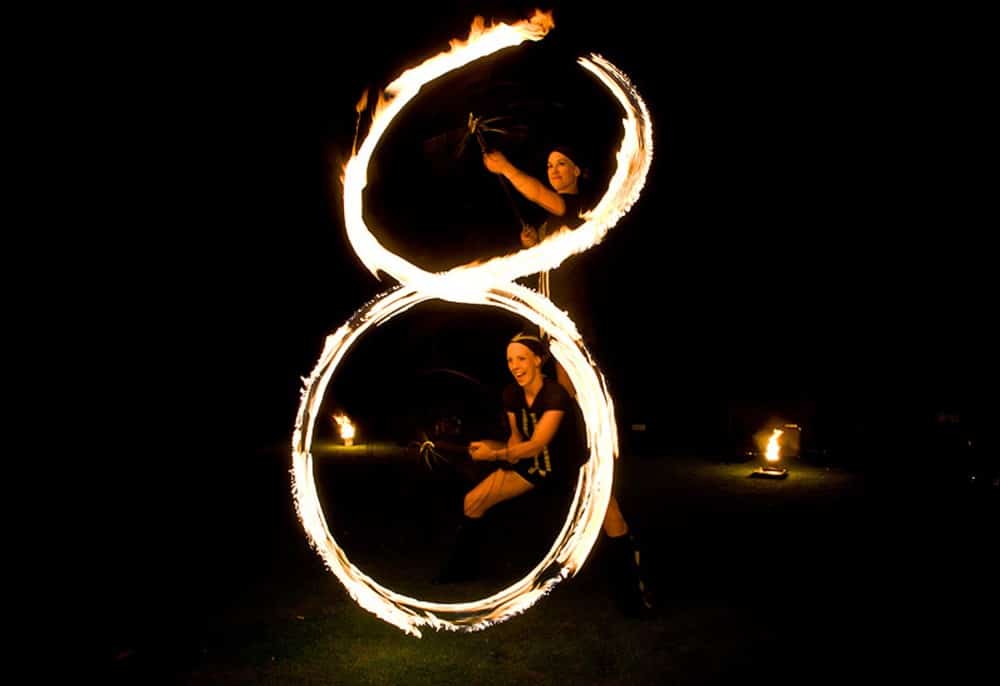 We'll also be hosting the lovely Lightwalkers with their mesmerising multicolour swirl of costume and light. These graceful performers will dazzle guests with beautifully lit dresses and towering height.
Last but not least, we're thrilled to be welcoming the stunning Snow Lion walkabout, combining animated puppetry with mystery and majesty. The Snow Lion will be accompanied by The Red Queen and is said to symbolise the light of human kindness in the depths of winter's darkest days.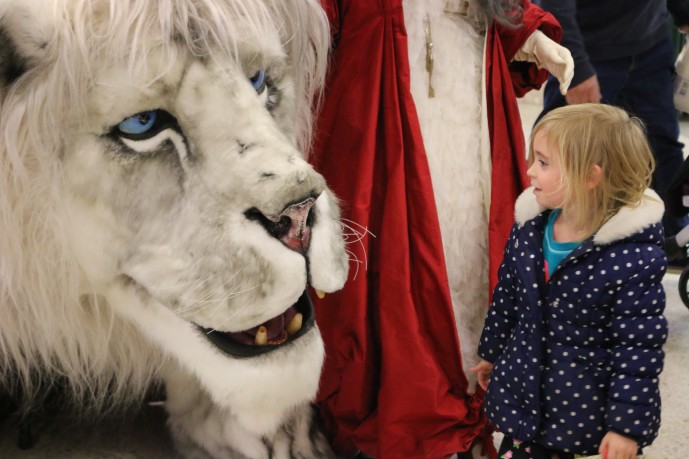 Roaming acts will only be performing on premium nights (indicated in the booking calendar by the slightly higher ticket price of £18 per adult, £15 per child) and we cannot specify which acts will be performing on any given night.
Glow Marwell, which will see our majestic grounds transformed into a twinkling wonderland, runs on selected evenings between 18 November and 30 December 2022.
With more than 250,000 LED lights in our magical illuminations, winter warming catering, and cosy firepits, the event promises fabulous memories to cherish forever.
Tickets need to be booked in advance at www.marwell.org.uk/christmas where you'll also find our full terms and conditions.