Supporting our Ukrainian colleagues & guests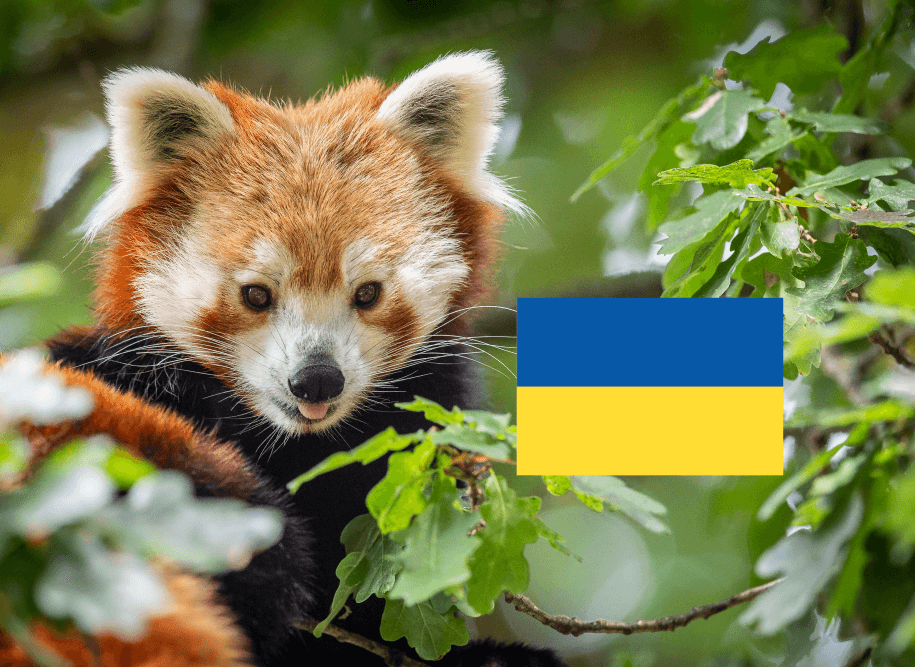 We are currently in contact with Hampshire County Council regarding donating Marwell tickets to Hampshire's Ukrainian refugees through local charities. The council is currently working with its partners to provide the vital health and wellbeing services and education access that is needed and will signpost us to community support as this is coordinated. Please keep an eye on our social media channels and website for updates.
We're hugely concerned about the situation in Ukraine and our thoughts are with the Ukrainian people, our zoo colleagues, the animals in their care and the communities they serve.
Our colleagues at EAZA, the European Association of Zoos and Aquaria, are in contact with Ukrainian zoos and they are coordinating a collection of relief funds to support them.
If you would like to donate to the emergency appeal, make an online payment here or visit the EAZA Facebook page.