Supporting our Ukrainian colleagues & guests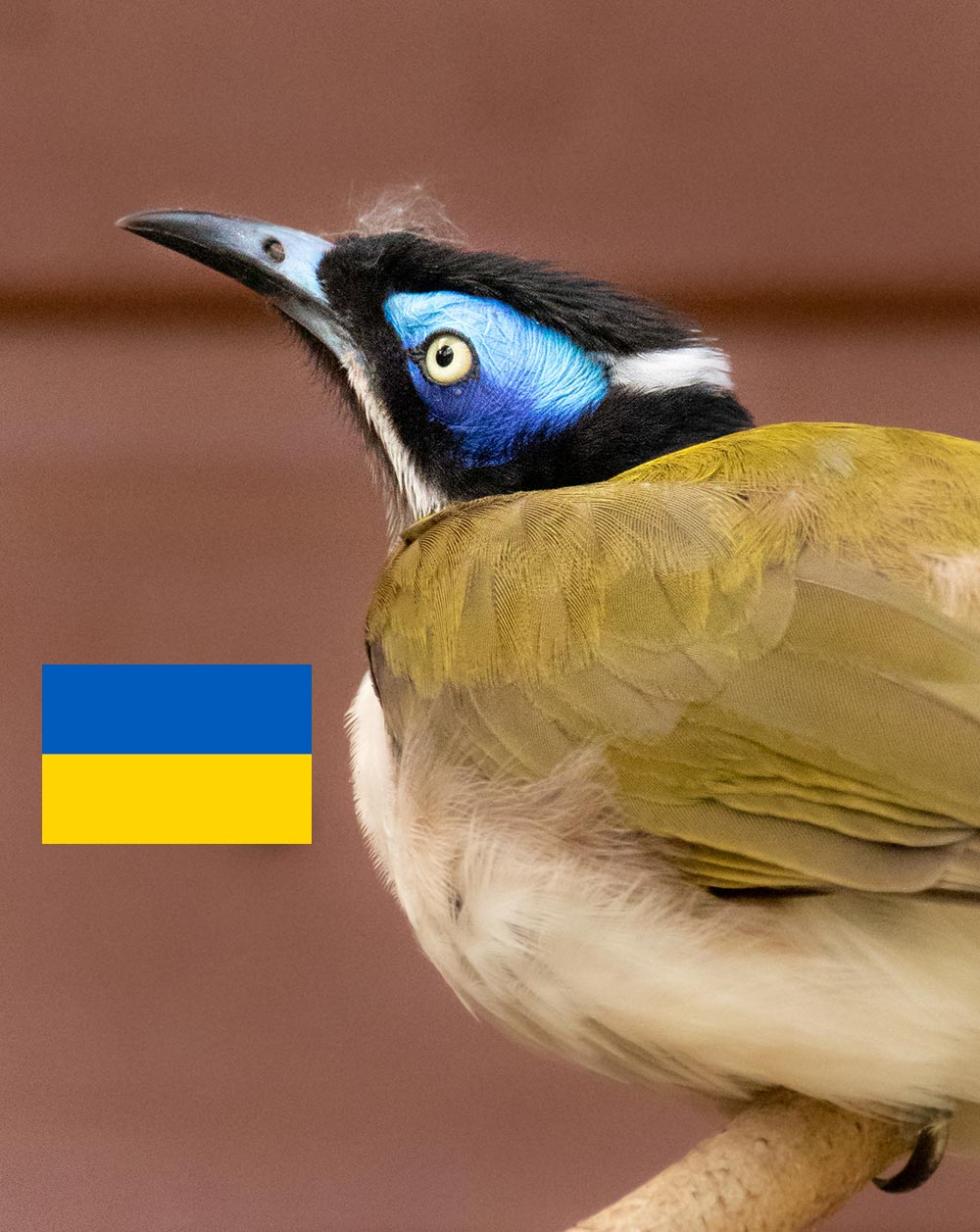 We are working with Winchester City Council to donate Marwell tickets to Ukrainian refugees living in our local area. These will be allocated by the council on our behalf and will be available from Monday 6 June 2022.
For more information and to see whether you qualify for these tickets, please contact Winchester Visitor Information Centre on 01962 840 500 or email tourism@winchester.gov.uk. Please note, tickets are unable to be reserved in advance and are subject to availability.
We're hugely concerned about the situation in Ukraine and our thoughts are with the Ukrainian people, our zoo colleagues, the animals in their care and the communities they serve.  
Our colleagues at EAZA, the European Association of Zoos and Aquaria, are in contact with Ukrainian zoos and they are coordinating a collection of relief funds to support them.
If you would like to donate to the emergency appeal, make an online payment here or visit the EAZA Facebook page.
Keep an eye on social media and our website for updates.