Be a Wild Explorer
Experience the African wilderness first hand at Marwell's biggest exhibit to date – Wild Explorers.
Marwell is actively involved in conserving the three iconic species – white rhinos, scimitar-horned oryx and Grevy's zebra – housed in this new exhibit, so its setting and design  reveal how we study and observe these species in the wild.
You'll have a cracking view of the animals, both near and far, from the raised observation boardwalk. It's the perfect spot for wildlife photography.
Step off the boardwalk and you'll enter the discovery zone. Complete with a safari vehicle resting by the water hole, this zone aims to awaken your inner explorer.
What's more, the exhibit offers covered areas for exhibitions & education sessions plus a themed play area for your children to practice their ranger skills!
Explorers Trail
Pick up your Explorers Trail from the Information Cabin and challenge your inner adventurer by collecting all eight stamps around the park. Don't forget to enter in the prize draw and pick up your Wild Explorer sticker from the gift shop!
If you develop a bond with our Grevy's zebra or white rhino then why not adopt one? You'll be making a very welcome contribution to the care of our animals in the zoo (and helping to fund the tonnes of hay which our hoofstock consume each year).
Look out for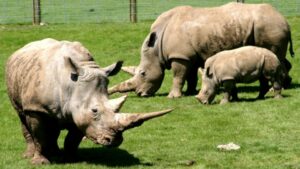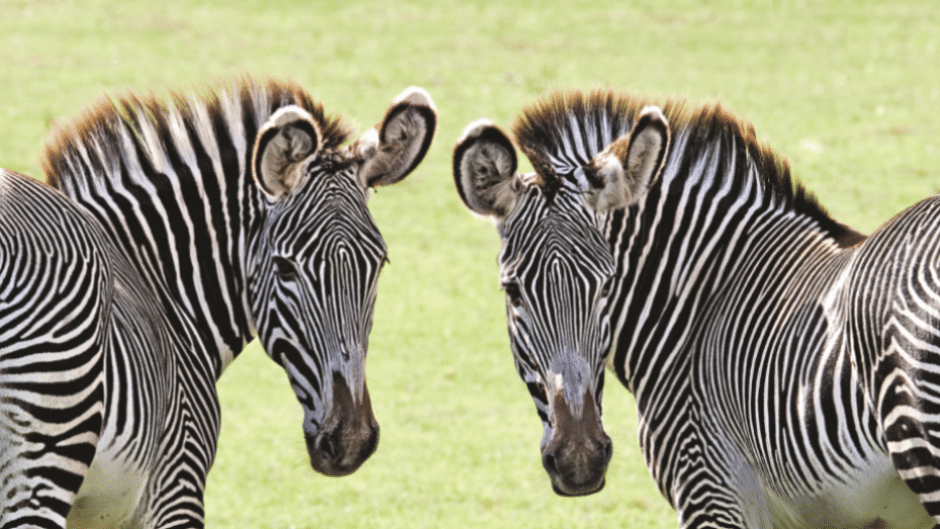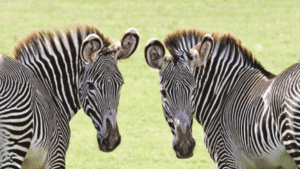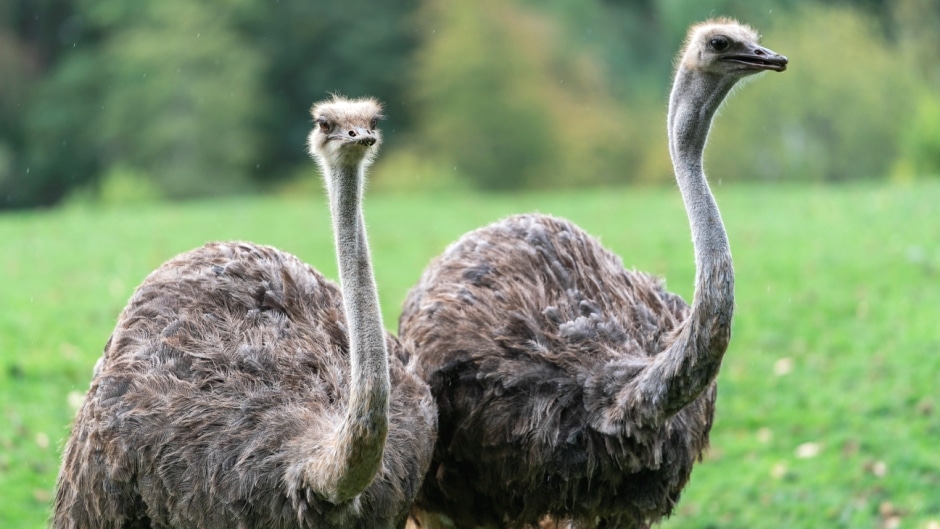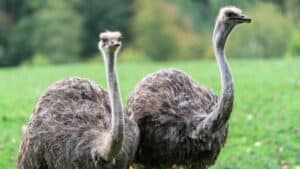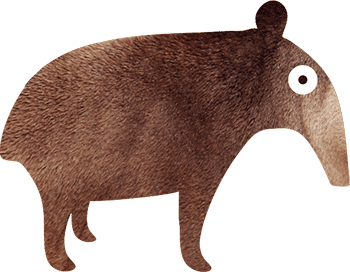 Indoor picnic area
Adventure playgrounds
Ice creams
good place to visit
Friendly helpful staff, always something different to see when you visit there, …
Trusted customer – 1 day ago
Always something entertaining to watch.
I have an annual pass and visit regularly. I always enjoy my visit. Although I d…
Trusted customer – 1 week ago
good as always
friendly keepers and volunteers – yes I would recommend and have already done so…
lovely visit
Staff very helpful & friendly on arrival. so nice to see happy staff.
Nice place to visit
Marwelll is a great zoo to visit but the number of different species, especially…
Our first visit after lockdown
Annual member so we were glad to visit again after the lockdown. Clearly the zoo…
good but not as good as it could be.
This has always been one of my favourite zoos, but just seems to be heading a li…
Good staff very polite and professional and well organised
Beautiful setting, glad I helping endangered animals
Great way to spend time at any age
Perfect for a couple of hours with a little one. Still feel safe around the par…
A great day out
A fantastic day out! The zoo didn't feel too busy and there were never any que…
Trusted customer – 1 week ago
Great day out
Great day out wonderful staff and very helpful will go again
Marwell
I walk fairly often around Marwell. Lovely place for a walk and cup of coffee. …
Trusted customer – 1 week ago
BEST VALUE
Never changes, always a good visit whether for a full day or a brief one. One of…
Good day out
Lovely to see the animals, the young foals are really sweet, its good to see the…
Fabulous place
Throughly enjoyed it, great experience, very lovely staff great value for the …
We love Marwell
Such a nice place to go. I love it here. Will be buying yearly passes in April w…