Be a Wild Explorer
Experience the African wilderness first hand at Marwell's biggest exhibit to date – Wild Explorers.
Marwell is actively involved in conserving the three iconic species – white rhinos, scimitar-horned oryx and Grevy's zebra – housed in this new exhibit, so its setting and design  reveal how we study and observe these species in the wild.
You'll have a cracking view of the animals, both near and far, from the raised observation boardwalk. It's the perfect spot for wildlife photography.
Step off the boardwalk and you'll enter the discovery zone. Complete with a safari vehicle resting by the water hole, this zone aims to awaken your inner explorer.
What's more, the exhibit offers covered areas for exhibitions & education sessions plus a themed play area for your children to practice their ranger skills!
Explorers Trail
Pick up your Explorers Trail from the Information Cabin and challenge your inner adventurer by collecting all eight stamps around the park. Don't forget to enter in the prize draw and pick up your Wild Explorer sticker from the gift shop!
If you develop a bond with our Grevy's zebra or white rhino then why not adopt one? You'll be making a very welcome contribution to the care of our animals in the zoo (and helping to fund the tonnes of hay which our hoofstock consume each year).
Look out for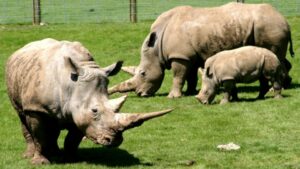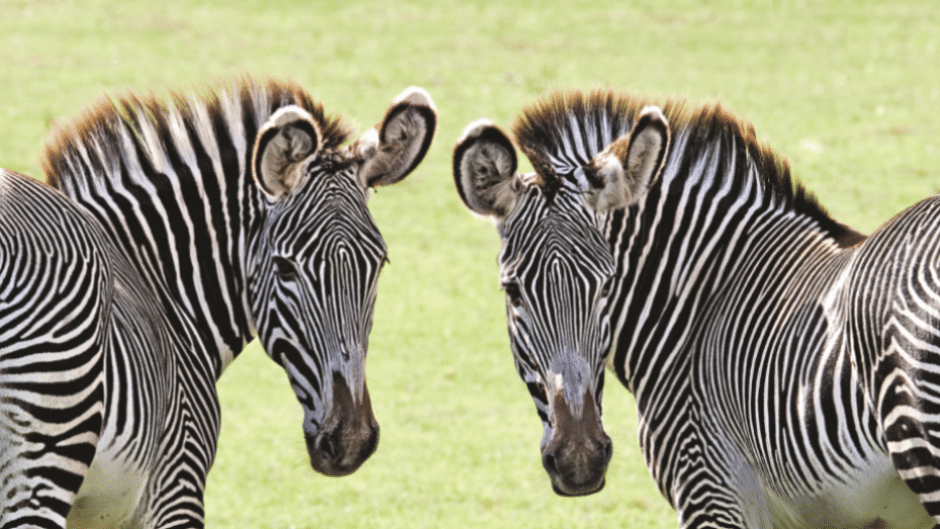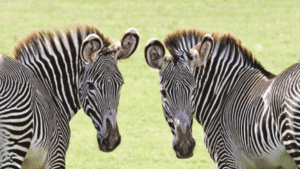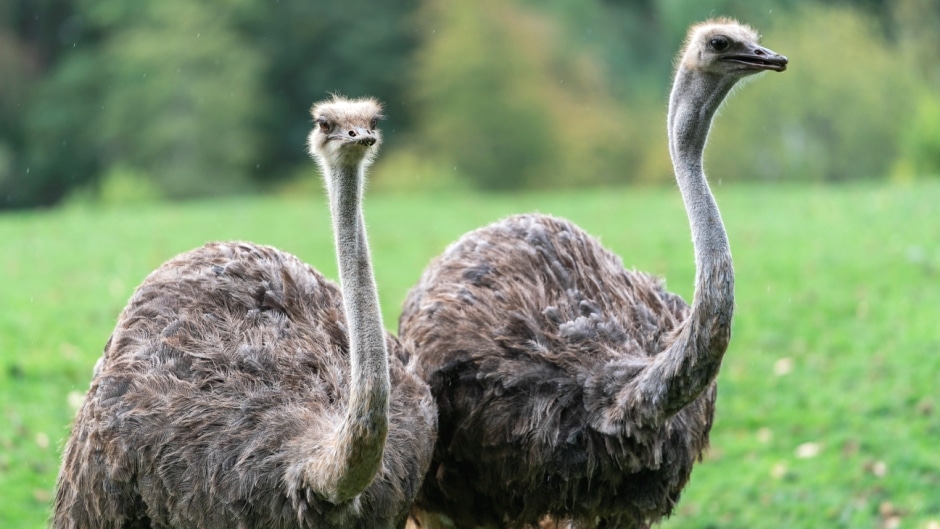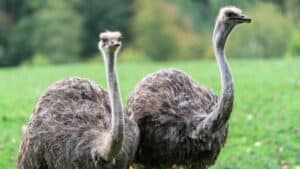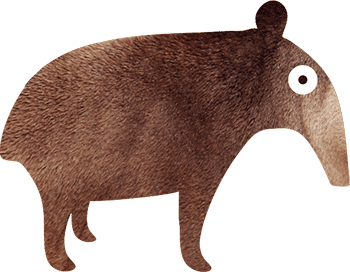 Indoor picnic area
Adventure playgrounds
Ice creams
An excellent day out
May be time now to remove the need to prebook.
Site very well organised with willing helpers.
Always love to visit, great park and the lego dinosaurs were a hit.
Best Family Day Out!!
Fantastic day out as always. Best family day out in the area. Such a variety of …
Excellent service all day
Lots of facilities, staff knowledgeable cafe food exceptional with gluten free …
Lovely
Lovely staff and lovely day
Great day out
I took my grandchildren for a day our, we had the best time Due to restrictions…
Beautiful snow Leopards.
We have taken our children many times over the years and are now taking our gran…
Me and my family loved it there, amazing idea of the Lego dinosaur my son defini…
Trusted customer – 5 days ago
A lovely family day out
Enjoyed a lovely family day out, as we enjoyed great weather we were able to mak…
Great day as ever
Great day as ever, very helpful staff as ever and with restricted numbers with m…
Enjoyable midweek visit
Particularly enjoyed the Giraffe's, Snow Leopards, walk through Aviary & Tropi…
Great day out
Great staff and good day out thanks
Good animals, look forward to the new additions
A fantastic day out
We have been visiting Marwell regularly for the last 12 years. The park just get…
Trusted customer – 5 days ago
I had a great time and will definitely be going again
We have a membership and just love to come and walk round and take photo's