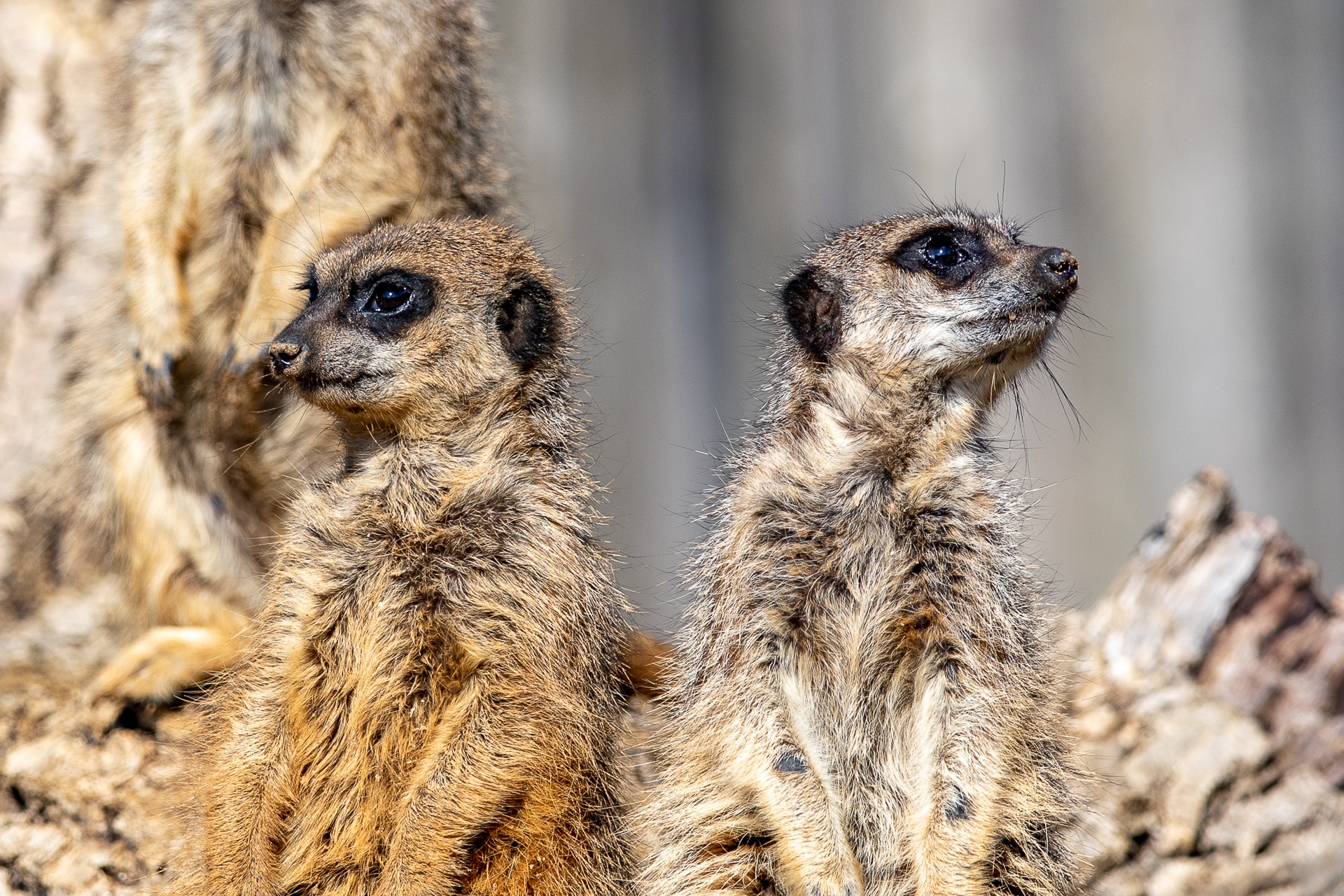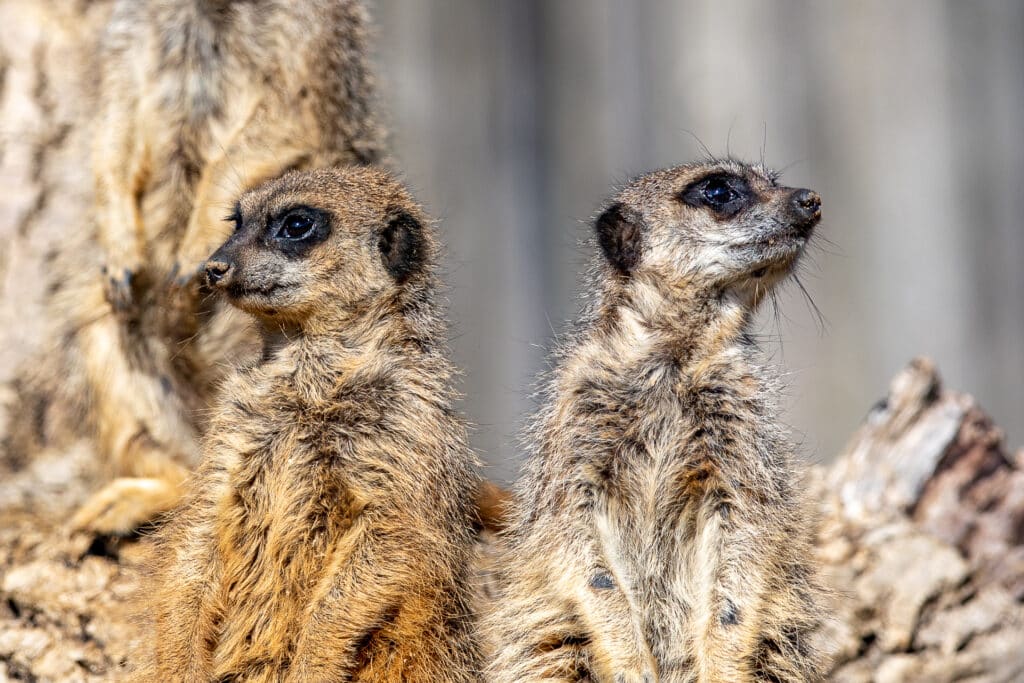 From endangered Amur tigers to majestic giraffes – our 140-acre zoo is home to an incredible range of exotic and endangered species.
Get closer to the wonders of the natural world with:
Animal walk-throughs
Interactive exhibits
Wide open spaces so that you can spread out, and enjoy the views
There hundreds of animals to see in our collection, including:
In addition to wonderful animal encounters, Marwell offers wide open spaces, animal walk-throughs, adventure playgrounds, and a variety of cafes and shops to help you make the most of your visit.
At Marwell, we are constantly updating areas around the park to ensure animal welfare remains at a high standard, and so that you also have a great experience as a guest.
Over the next few years, you'll see exciting changes around the park which we will continue to keep you updated on!
Disappointed
Very disappointed as lots of empty cages and last time we came there was a herd …
Fantastic!
Fantastic visit once again
Great day out
Great day out , lots of toilets didn't have to queue for very long anywhere wh…
Trusted customer – 2 weeks ago
Very pleasant all round Thamkyou
All set out well easy to walk round. Lovely and clean Staff very good really hel…
Great day out and sunny
Excellent day out quieter in the autumn can get too see the animals, birds etc e…
Very well laid out zoo with lots of interesting animals that you can get close t…
Trusted customer – 2 weeks ago
Always a brilliant zoo, variety of animals', always looked after and cared for. …
Definitely worth a visit, great value for money. Animals well cared for
Had a delightful time with my 2 year old granddaughter! Will definitely be going…
Great day out
Great visit, I took my mother, as she hasn't been to the zoo in a long time! We …
A great visit, our first time back for a number of years
Lovely day out at the zoo, our first visit back there in years – now with grown …
Trusted customer – 1 month ago
We have loved coming to visit Marvell Zoo for many years. Always an enjoyable da…
Fantastic zoo, great walks plenty of different animals to see.. Main food hall …
Great selection of animals. The park has really positively developed since my la…
Trusted customer – 1 month ago
Great day out but a map to carry would be helpful.
Great day out. Staff in the restaurant were helpful, I was with my gran daughter…
Trusted customer – 1 month ago
A small, family friendly zoo
Mar well is a lovely place to go, particularly with smaller children. We visited…
Fantastic family day out
A fantastic day out seeing some beautiful animals. Our little boy loved the Gira…
Thorouly enjoyed day. Not crowded as weekday and not school holidays so time to …
Our First Visit to Marwell Zoo
This happened to be our first experience coming here. But I was well pre…
Teresa Lloyd – 1 month ago
Great day out with lots to see, a large variety of animals. The staff are appro…
Trusted customer – 1 month ago