Here at Marwell Zoo, our experiences offer you the chance to get closer to our amazing animals than ever before.
These make the perfect gift for a loved one, it's a once in a lifetime experience!
For more information about any of our animal experiences, please do not hesitate to get in touch, as a member of our team will be more than willing to assist with any queries you may have. To find out more or book your experience now please call our Fundraising office on 01962 777988 or email fundraising@marwell.org.uk
Help Us
We are facing our toughest challenge to date and our road to recovery will be long.
You can help us through these difficult times…
DONATE NOW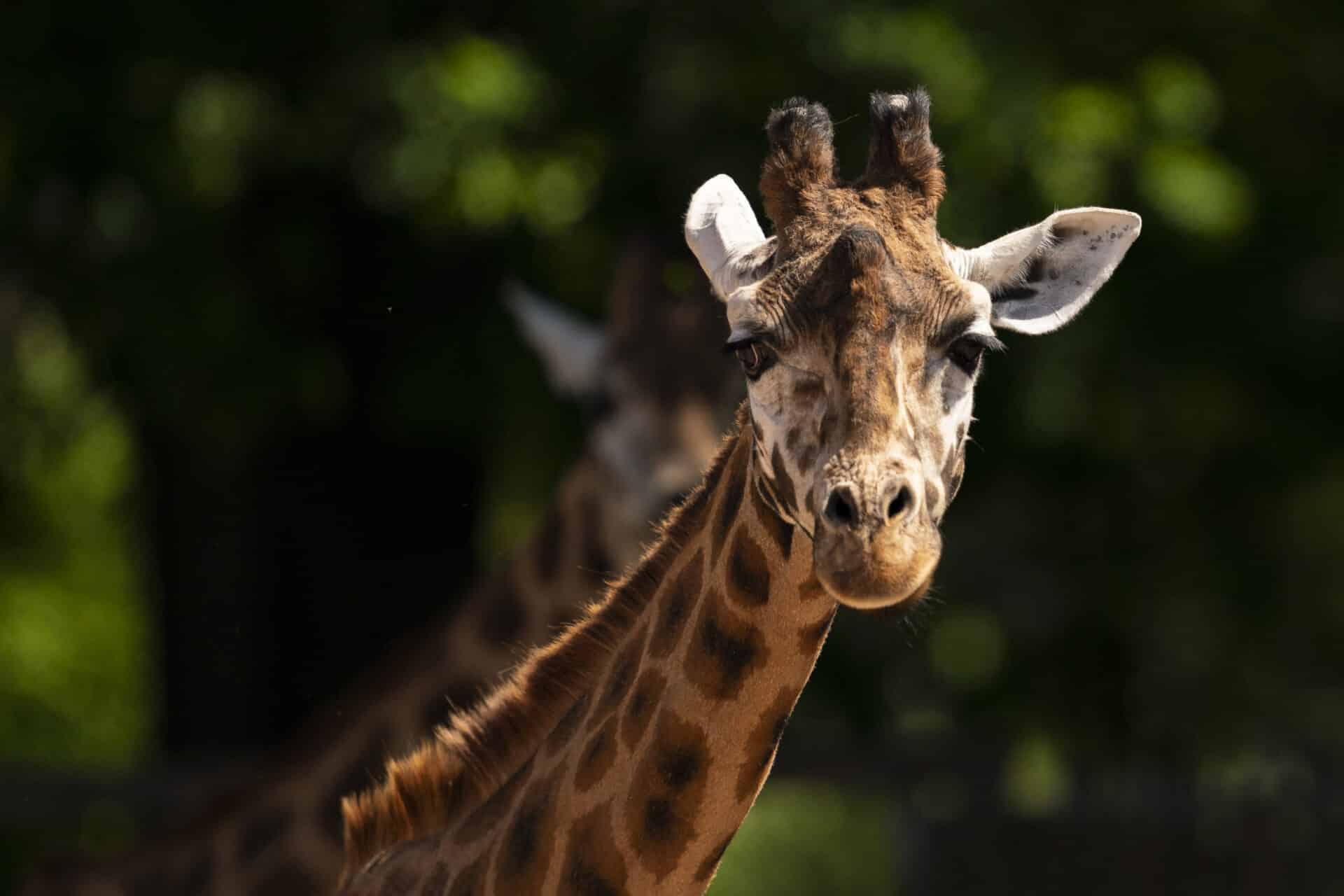 Giraffe Face to Face – £220
If you're looking for a fantastic way to feed giraffes in the UK, look no further than our zoo experiences. On this special day, you'll hand feed our giraffes face-to-face.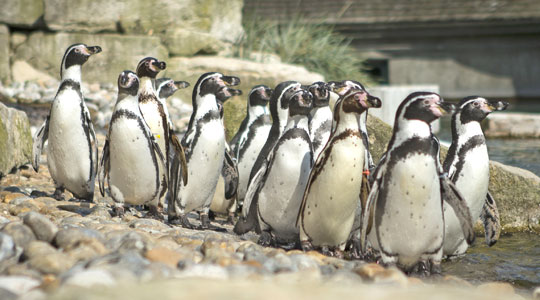 Penguin Face to Face – £110
If you'd like to get really close to our penguins, then this face to face penguin feeding experience would be perfect for you.