Guests with accessibility needs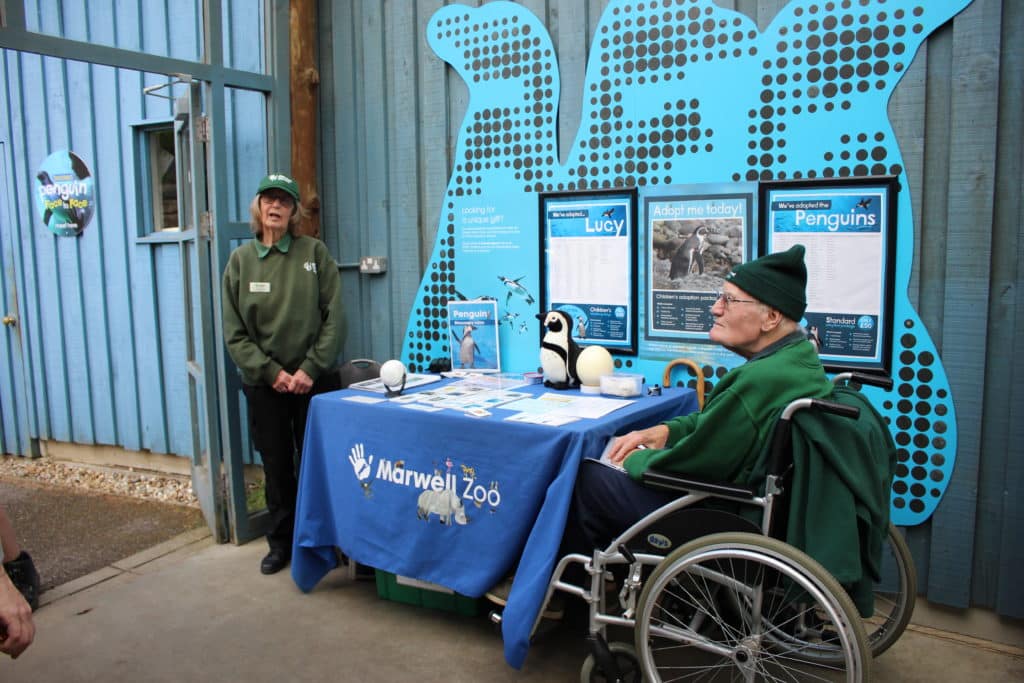 We have a range of services and facilities to make Marwell Zoo as enjoyable and as accessible as possible for everyone.
One FREE carer will be admitted with one paying guest with accessibility needs. As proof, we will accept Compass cards, i-go cards, letters from Disability Support Services, Personal Independence Payment (PIP) letters, Disability Living Allowance letters (DLA), access cards, yellow cards, Disabled Identification (DID) card, appropriate Travel / Leisure Cards, and blue badges (please take a photo of your badge as the badge must be displayed in your vehicle). Gateway cards will be accepted as long as original email and digital card is shown. Don't worry if you do not have any of the above, please contact us ahead of your visit for advice.
Our exhibits are specially designed with alternative viewpoints. For an overview, please see our access guide and access statement.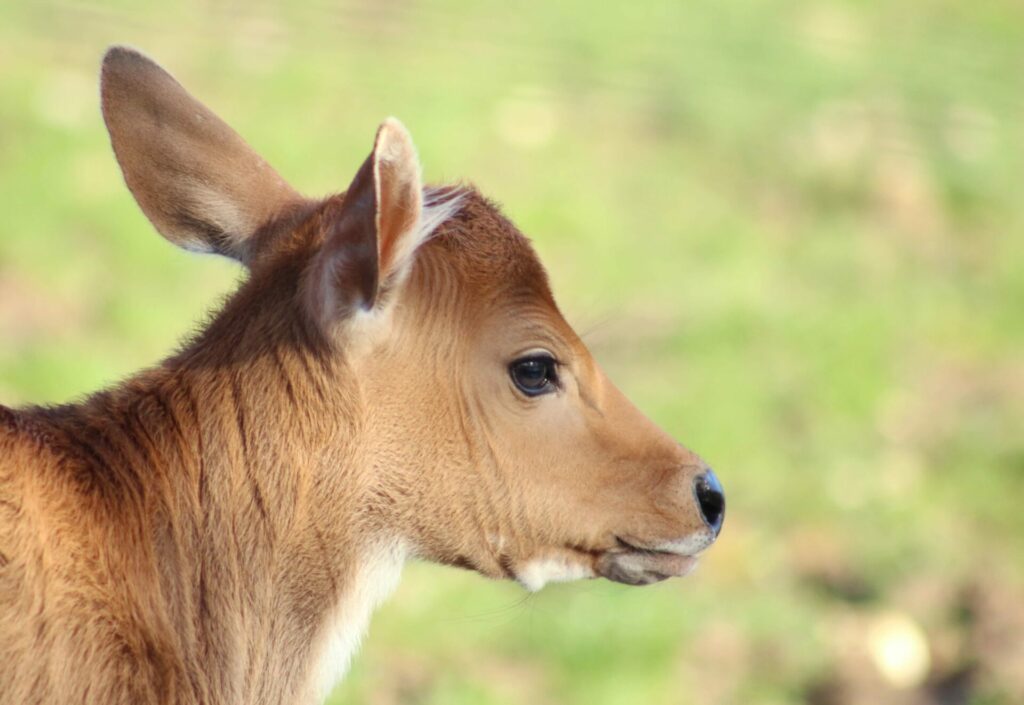 Accessible toilet facilities
All 5 of our toilet blocks have an accessible cubicle. There is also an accessible cubicle located in our gift shop. Please ask a member of staff if you need to obtain access.
For guests with severe disabilities, we have a Changing Places toilet facility. In fact we were the first zoological park in the country to install one.
Changing Places toilet facilities are different to standard accessible toilets, catering for people with profound and multiple learning disabilities, as well as other serious impairments such as spinal or brain injuries. They often need extra facilities to allow them to use toilets comfortably, and come equipped with extra features including adjustable changing benches and ceiling hoists plus enough room for at least two carers. A Radar key required to gain entry to this facility. For further information please call 01962 777407.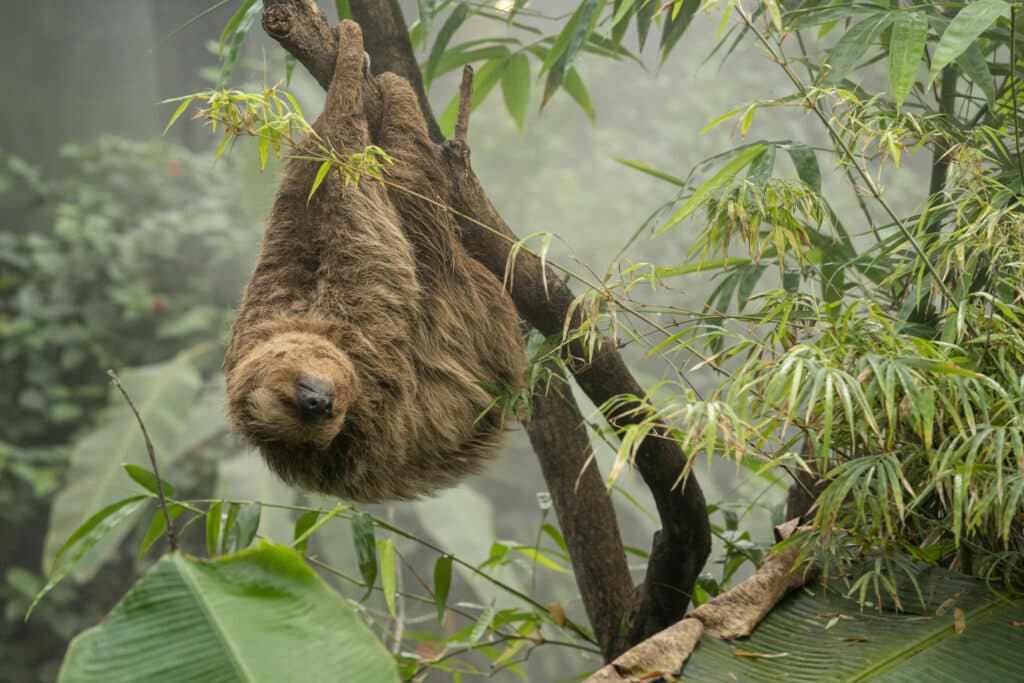 Assistance dogs
Fully trained assistance dogs are welcome, although, access is restricted in a few areas* due to the sensitive nature of our animals. Please note, we do not accept assistance dogs and puppies in training.  You will need to provide proof of full vaccinations and training before entering the zoo.
*To maintain the welfare of our bush dogs, please keep assistance dogs strictly 1-metre from the fence when at our bush dog habitat.
Emotional Support Animals
As a leading conservation charity, the health and welfare of an Emotional Support Animal (ESA) and our own animals is always paramount. As such, we do not generally recommend the zoo as an appropriate environment for ESAs.
With the exception of trained and accredited assistance dogs, for which we have an established process and provision, we strongly advise that guests should never simply arrive at the zoo with any animal, expecting entry. If you feel that you must visit with an ESA, you should contact us at least one week before visiting, so that we can identify whether adjustments can be made, or determine whether an animal's health and welfare would be compromised by the visit.
First aid
For first aid or emergency assistance please call 01962 777983, use one of our free emergency telephones located at the playgrounds or speak to a member of staff. Our mobile first aiders have a defibrillator (AED) and there's also one in our gift shop, where we have a first aid room too.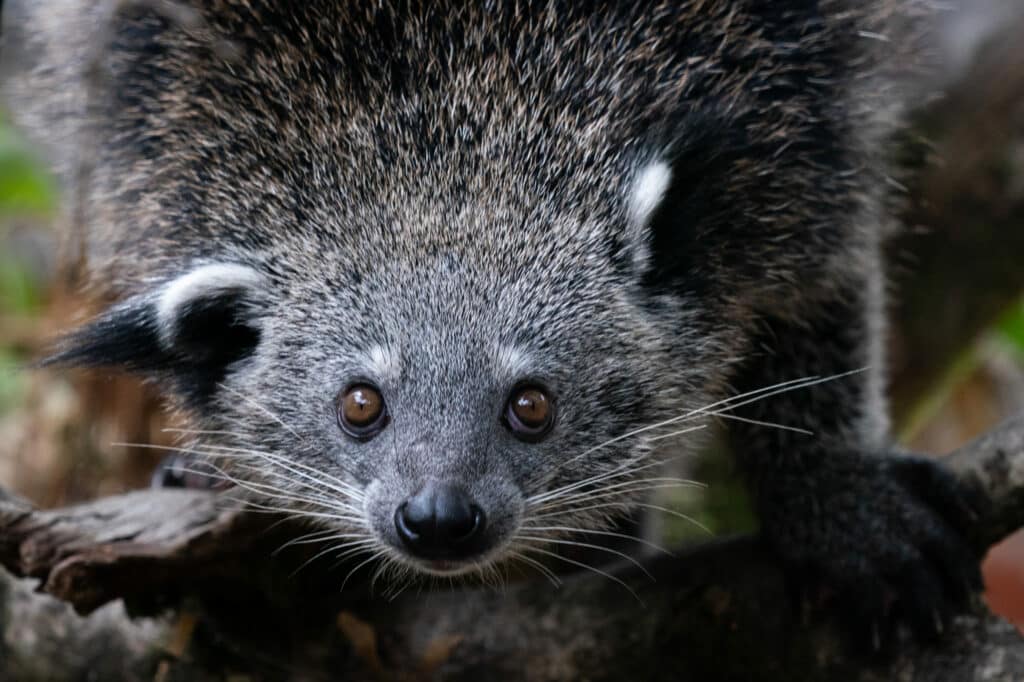 Guests on the autistic spectrum
If you have any questions in advance of your visit please feel free to contact us at marwell@marwell.org.uk as we have autism ambassadors.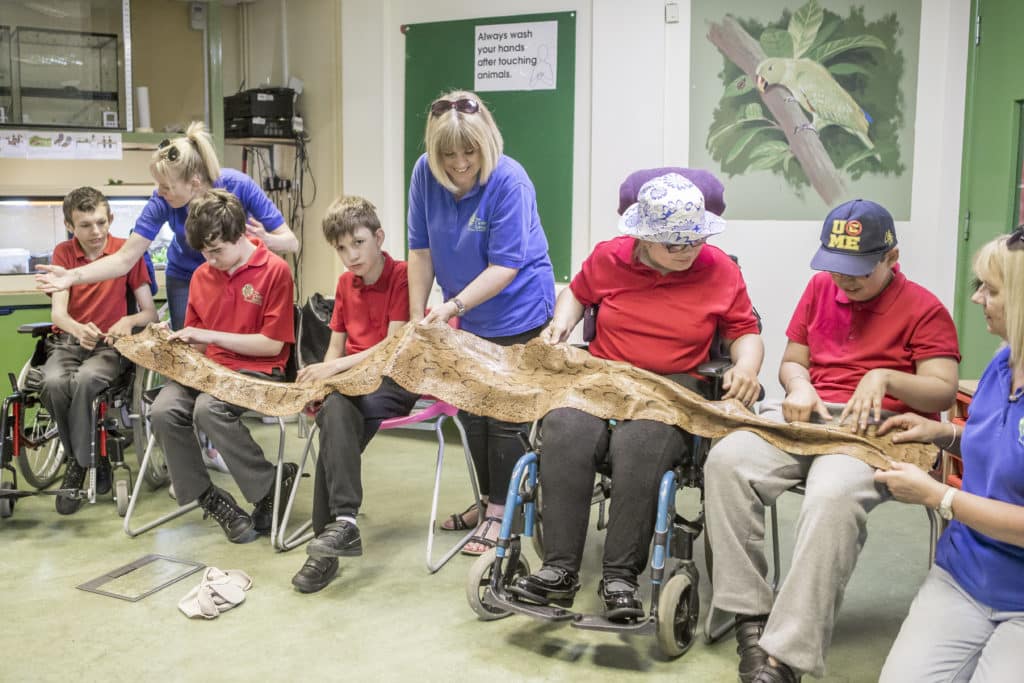 Quiet spaces in the zoo
If you're looking for a quiet space to seek some time out from stimulation, we have several options.
If you need an indoor space that can be temporarily closed, please contact a member of our team as there are a few rooms we can help you to access based on their availability on the day such as our First aid room or Changing Places Toilet Facility.
Alternatively, you could head to these areas in the zoo that tend to be away from busier areas:
Formal Garden, or back lawn behind Marwell Hall

Front lawn or drive of Marwell Hall

Under the canopy around the Science & Learning Centre (during school holidays)

Behind Café Graze (please notify a member of staff)

Lawn area beyond okapi playground
If you are visiting on a quiet day, for example outside of school holidays, most of the zoo is quiet. Although, you may come across the occasional group of school children.
For a quieter experience, it is advisable to journey anti-clockwise around the zoo as most of our guests go clockwise.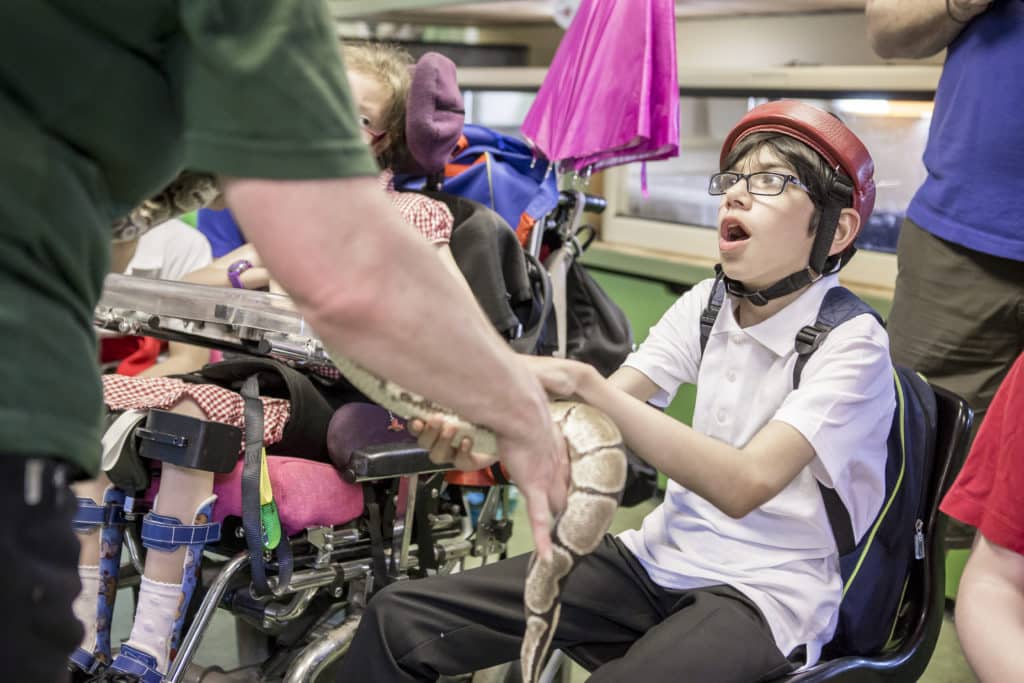 Queuing at admissions – the sunflower scheme
Queuing can be tricky for those with additional needs – please let a member of our team know if you need assistance on arrival and we will do what we can to ensure your entry to the zoo is as quick as possible.
We support the Hidden Disabilities Sunflower initiative, which promotes the wearing of a sunflower themed lanyard, badge or ribbon as a discreet sign of a hidden disability. If you're wearing the Sunflower lanyard our teams are trained to look out for you, in case you need additional support or just a little more time or space.
Areas in the zoo that can get busy 
Some areas in the park can get quite busy and noisy during peak times, mostly during school holidays, including:
Admissions (10.30am – 11.50am)

Gift Shop (the hour before zoo closing)

Café Graze (12pm – 1.30pm)

Tropical House (around midday)
Life Among the Trees primates complex can get noisy (early afternoon)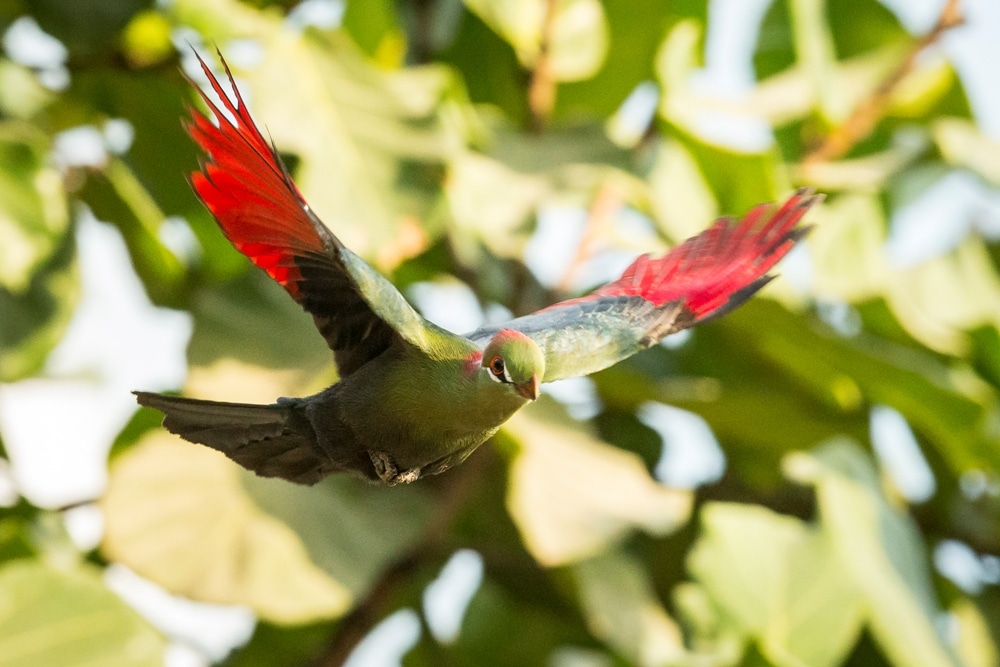 Hearing impairments
Hearing loops are available at the admissions area, reception and in our gift shop. Please let us know if you find they are not working.
We also have a mobile hearing loop available for our daily talks. Please let our admissions team know on arrival if you would like our team to provide this on the day of your visit.
Hidden Disabilities Sunflower initiative
We support the successful Hidden Disabilities Sunflower initiative which promotes the wearing of a sunflower themed lanyard, badge or ribbon as a discreet sign of a hidden disability. Wearing the Hidden Disabilities Sunflower lanyard indicates that the wearer may need additional support or just a little more time or space.
Makaton
It is with great pride that Marwell Zoo is the first zoo to become Makaton Friendly. Makaton uses signs (gestures) and symbols (pictures) with speech to help children and adults communicate. We have Makaton symbols available on request in Cafe Graze.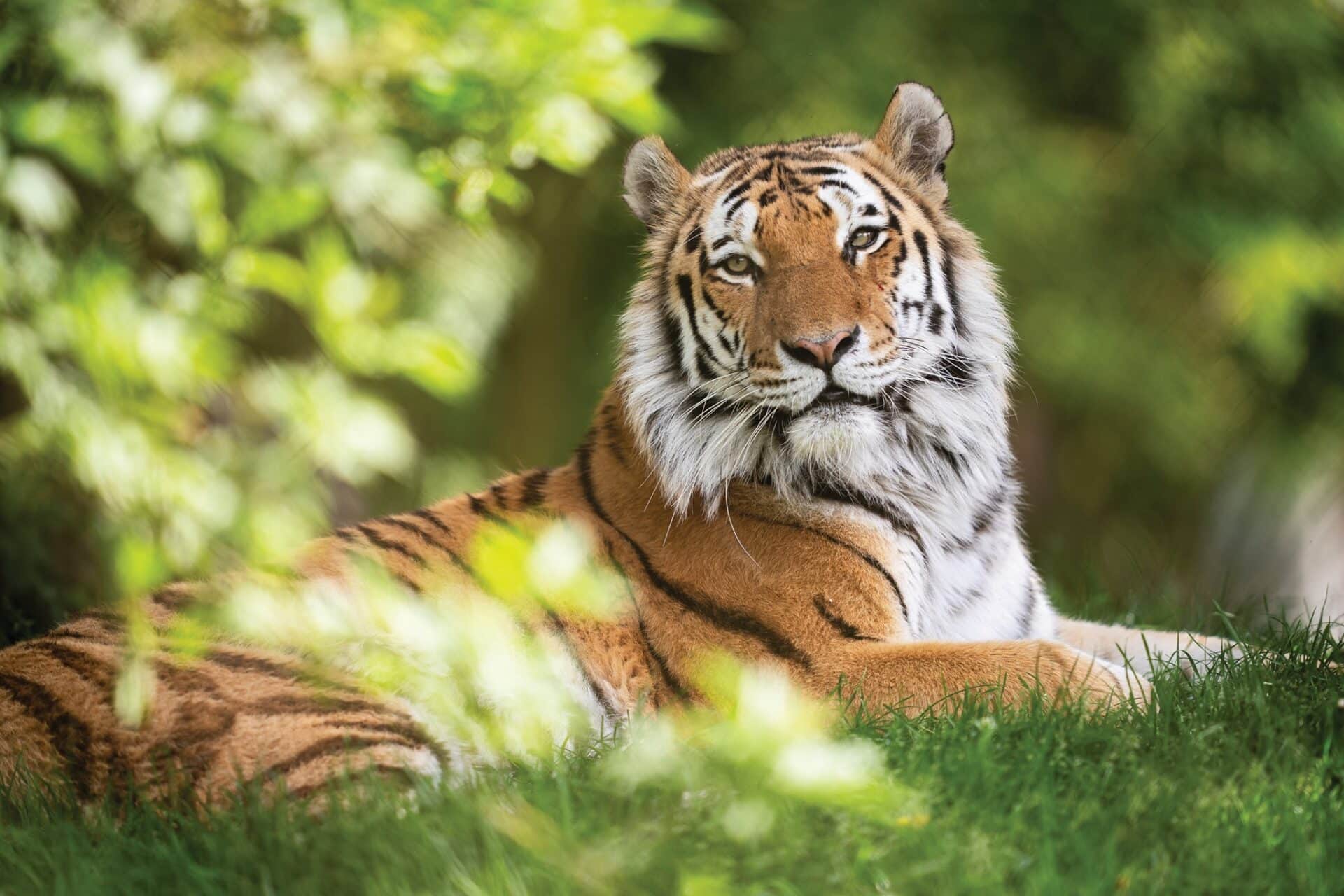 Parking
We have 2 rows of accessible parking spaces in the main car park, close to the entrance of the zoo.
Road train* 
Our road train is equipped to carry one standard sized manual wheelchair.
The road train will operate a daily, one off, free service at 10.45am from the Gift Shop to Okapi Station. This service will be on a first-come first-serve basis and will help our guests who have difficulties getting up the hill to the middle of the zoo with priority being given to guests with mobility issues. The road train will then commence normal operations from Okapi Station. The free run will continue to assist guests with mobility issues at the end of the day.
*Subject to availability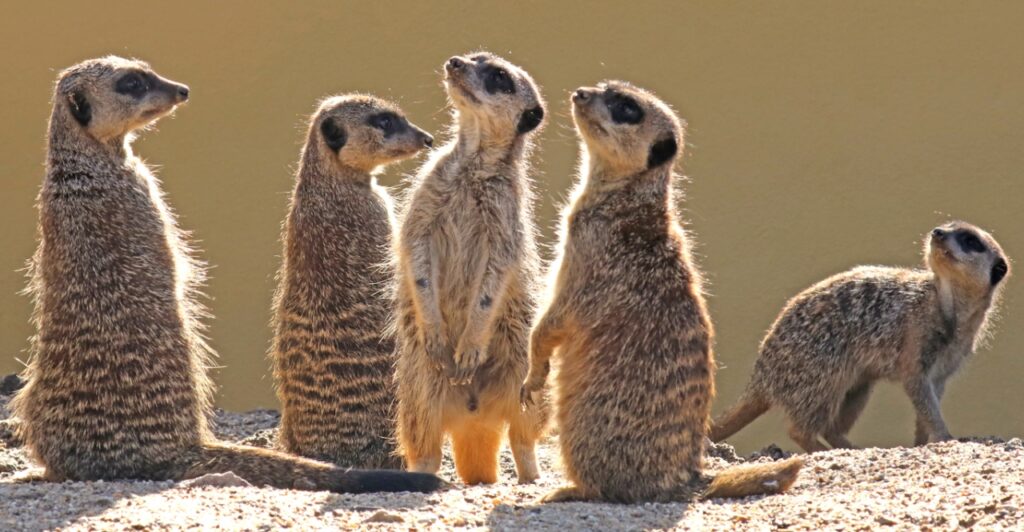 Wheelchair users 
A limited number of FREE manual wheelchairs are available for hire. Our wheelchairs are generic manual wheelchairs intended for limited light use, they can be self-propelled but please do make use of the free carer option so that someone can be there to assist you when needed.
A £20 refundable cash deposit is payable on the day. Our wheelchairs do not come fitted with seat belts.
To reserve a wheelchair for your visit please call 01962 777407. We recommend booking early and require a minimum of 24 hours notice.
Please note: Wheelchair hire will be unavailable on 17 March, 30 June, 20 September and 19 December due to routine maintenance.