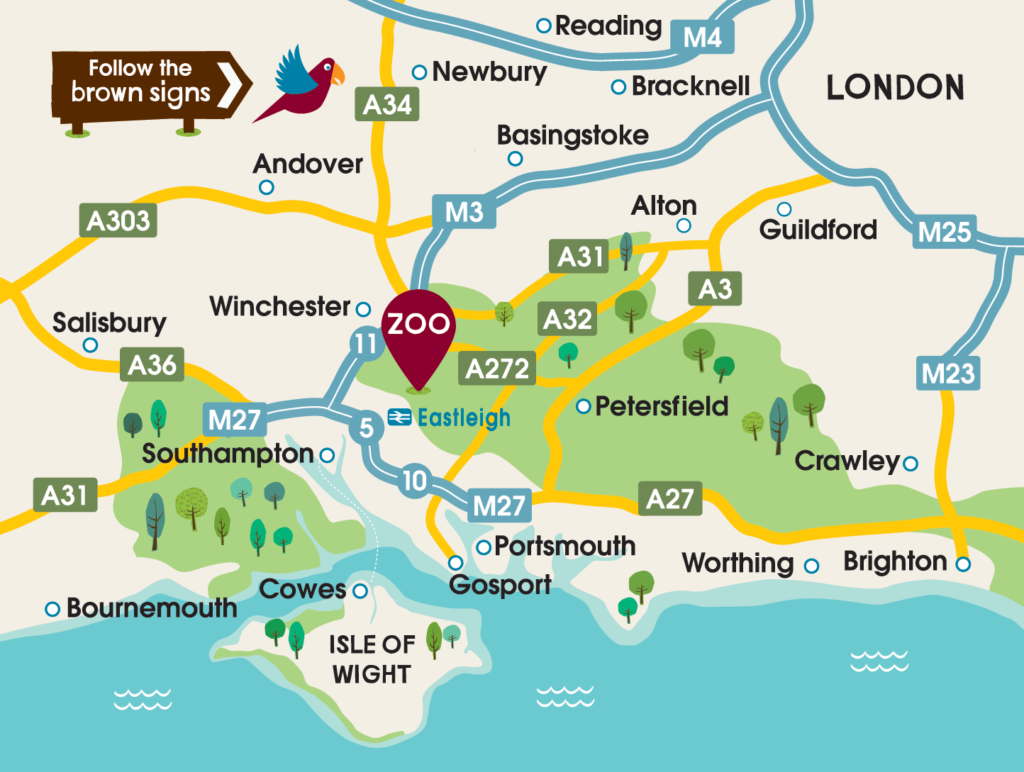 Get closer to the wonders of the natural world at Marwell Zoo
With plenty of outdoor space, and a whole host of animals and activities, Marwell Zoo is a great family day out in Hampshire.
100s of animals – with giraffes, tigers, leopards, meerkats, penguins and more
140-acre park & 5 adventure playgrounds
Daily talks, animal feeds, cafés & gift shop
You'll need 4 hours if it's your first visit. Get our app or see what's at Marwell to make the most of your day.
Marwell is easy to find – 8 miles from Winchester, 5 from Eastleigh and 12 from Southampton. Our postcode is SO21 1JH.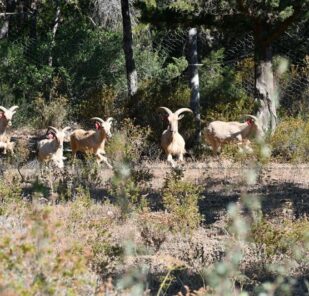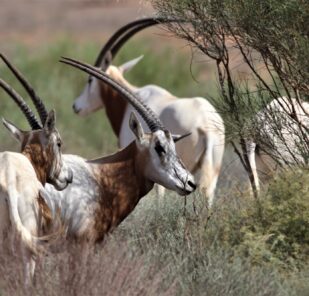 Impact Report 2020
We are delighted to share with you our newly published Impact Report for 2020. Here you…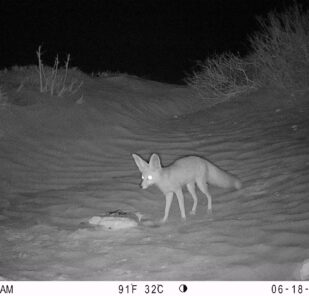 Ticket Prices
We're a charity. By donating and gift aiding your admission today, you'll be supporting our conservation work. Thank you!
£23.00
£19.00
£20.50
Studentwith a valid student card
£20.50
£64.00
£44.00
£54.00
Studentwith a valid student card
£54.00
£20.68
£17.09
£18.44
Studentwith a valid student card
£18.44
Very polite and helpful staff.
Great visit – highly recommend
Great visit and highly recommend going to Marwell. The people at Marwell are sup…
Excellent day out for all the family
We had a fabulous time at Marwell Zoo. We walked straight in after booking our a…
All the animals were kept in large enclosures and we were able to see nearly all…
Great day out and supports really vital conservation work
Always a great day out regardless of your age. We have just recently become memb…
Great day with grandchildren
Animals well looked after and park nice and clean. We particularly enjoyed seein…
Trusted customer – 2 weeks ago
Good day out
Enjoyable day but very crowded and disappointing that the train was not operatin…
Trusted customer – 2 weeks ago
A great day out!
Great day out for the whole family. Well organised, lots to do and animals clea…
Good all round experience. Seating could be increased bysandplay areas
Considering the zoo's financial loss over the last year we thought they still ga…
Great day out for kids
we loved our visits to Marwell, our son was so enthused about the animals and hi…
Trusted customer – 2 weeks ago
A good, safe, day out!
It's a good, safe day out and helps support Marwell's important work.
Trusted customer – 2 weeks ago
Love Marwell granddaughter had a brilliant time she loves it there will be back …
Trusted customer – 2 weeks ago
A great zoo!
It's a great zoo with healthy animals from all around the world. Without zoos …
Staff were helpful, knowledgeable, shame about the animals that had died. Were n…
A good day out.
A good lot of hand sanitizer posts and reminders to socially distance. Animals …