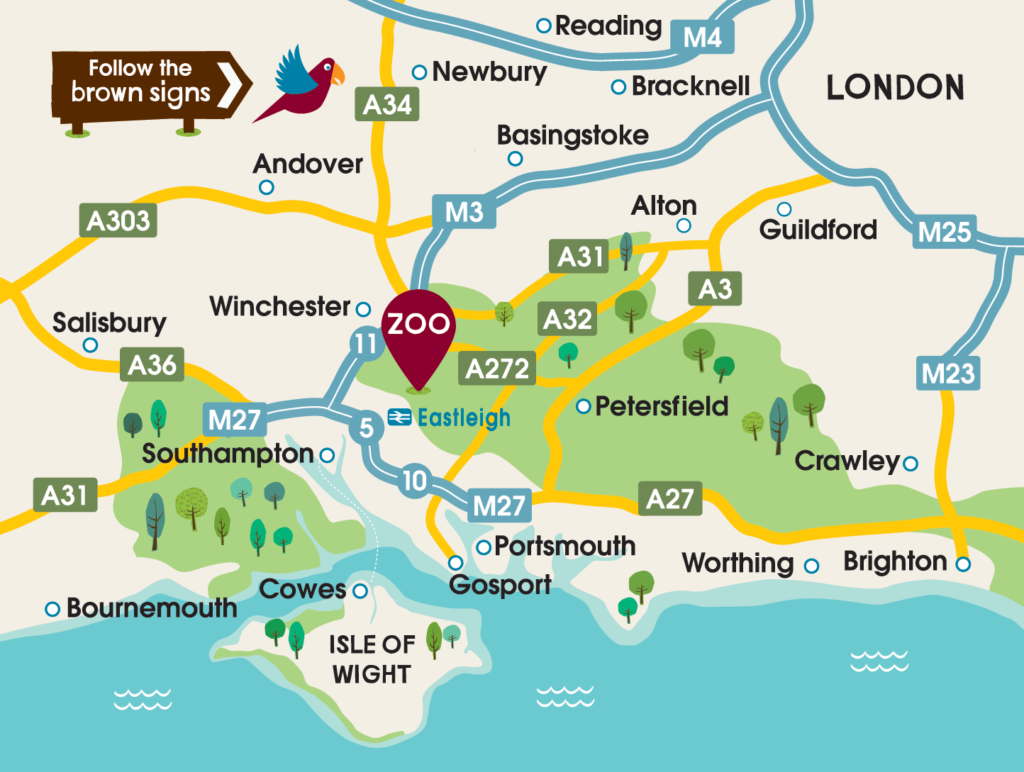 Get closer to the wonders of the natural world at Marwell Zoo
With plenty of outdoor space, and a whole host of animals and activities, Marwell Zoo is a great family day out in Hampshire.
100s of animals – with giraffes, tigers, leopards, meerkats, penguins and more
140-acre park & 5 adventure playgrounds
Daily talks, animal feeds, cafés & gift shop
You'll need 4 hours if it's your first visit. Get our app or see what's at Marwell to make the most of your day.
Marwell is easy to find – 8 miles from Winchester, 5 from Eastleigh and 12 from Southampton. Our postcode is SO21 1JH.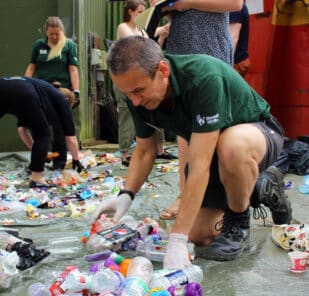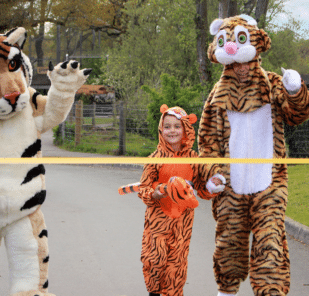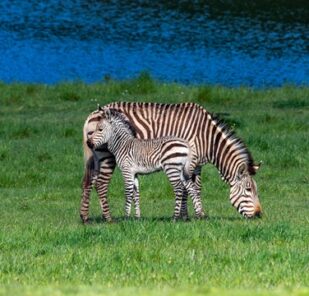 Meet our new arrivals!
Meet our latest newborns at Marwell – a scimitar-horned oryx declared extinct in the wild,…
Ticket Prices
We're a charity. By donating and gift aiding your admission today, you'll be supporting our conservation work. Thank you!
£23.00
£19.00
£20.50
Studentwith a valid student card
£20.50
£64.00
£44.00
£54.00
Studentwith a valid student card
£54.00
£20.68
£17.09
£18.44
Studentwith a valid student card
£18.44
Friendly zoo
We went on a lovely sunny day. It's a lovely friendly zoo with loads of space fo…
Lovely day out with family and friends.
Just a very relaxed day. Everything pleasant, clean and friendly.
Trusted customer – 16 hours ago
We always have great fun
I'm a childminder and visit the zoo weekly . The children never get board of g…
Great for families old and young. Lots of shaded picnic areas
Great Family Day Out
Always a pleasure to visit Marwell Zoo. Staff are always friendly and very knowl…
Great day out
Great day out staff where great and very friendly we go regular
Great day out
Great day out with the family – we hadn't been for over a year and everyone en…
Such a great day out, would highly recommend it
Took 3 of the grandkids, we all had such a great day, but disappointed we never …
A lovely day
We were lucky enough to see lots of animals and the children loved all the playg…
Trusted customer – 18 hours ago
A wonderful day.
I usually visit on my own as I am a big fan of Giraffes. But on this visit I bro…
The whole thing was excellent from start to finish
Lovely day out thank you.
Lovely day out thank you.
Great return visit
A local visitor I love visiting marwell in general but my last visit in Septembe…