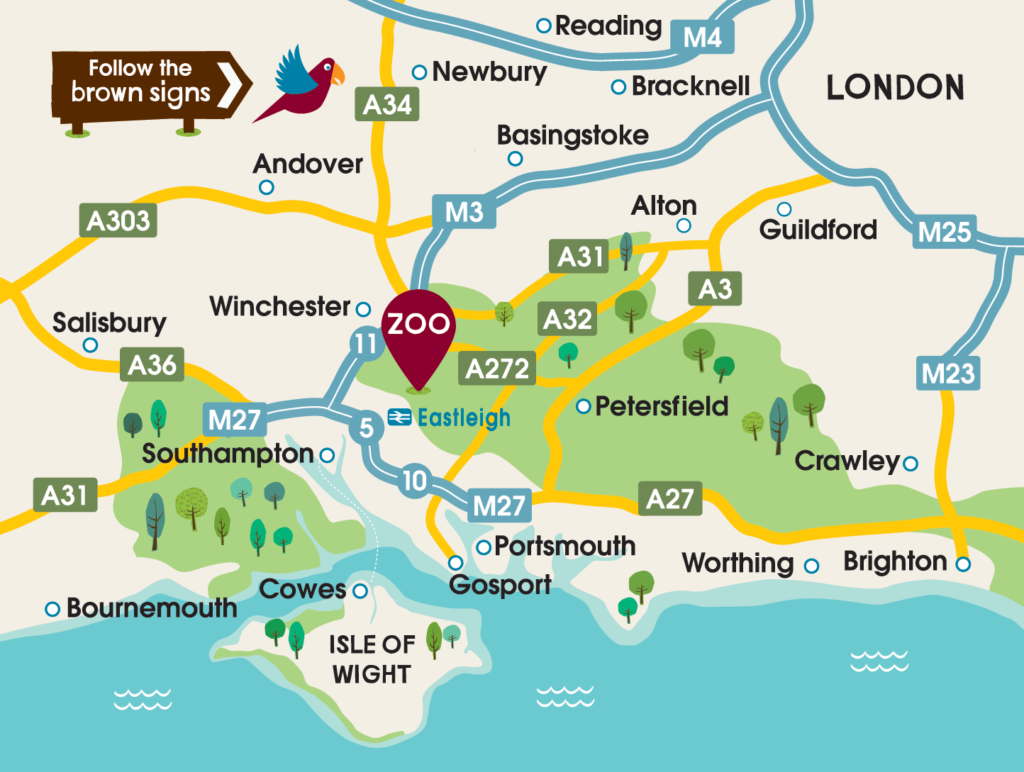 Get closer to the wonders of the natural world at Marwell Zoo
With plenty of outdoor space, and a whole host of animals and activities, Marwell Zoo is a great family day out in Hampshire.
100s of animals – with giraffes, tigers, leopards, meerkats, penguins and more
140-acre park & 5 adventure playgrounds
Daily talks, animal feeds, cafés & gift shop
You'll need 4 hours if it's your first visit. Get our app or see what's at Marwell to make the most of your day.
Marwell is easy to find – 8 miles from Winchester, 5 from Eastleigh and 12 from Southampton. Our postcode is SO21 1JH.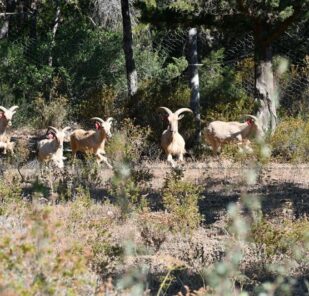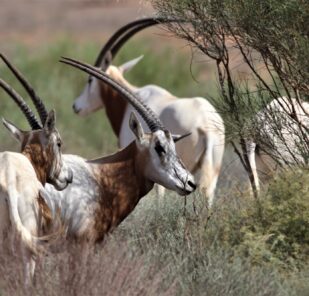 Impact Report 2020
We are delighted to share with you our newly published Impact Report for 2020. Here you…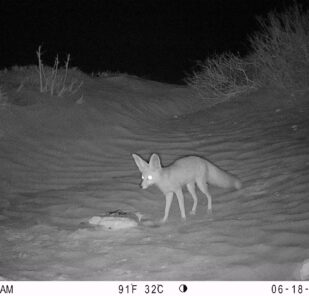 Ticket Prices
We're a charity. By donating and gift aiding your admission today, you'll be supporting our conservation work. Thank you!
£23.00
£19.00
£20.50
Studentwith a valid student card
£20.50
£64.00
£44.00
£54.00
Studentwith a valid student card
£54.00
£20.68
£17.09
£18.44
Studentwith a valid student card
£18.44
Great appreciation for the work at Marwell
Wonderful walk beautiful surroundings. Very enjoyable day. Helpful staff and all…
A wonderful place
I've been visiting since 1994 and watched Marwell grow. I love the tropical ho…
Trusted customer – 11 hours ago
Exciting day out
It was a great day out with the grandchildren who have never seen wild animals i…
Good
Myself & my 2 daughter enjoyed our recent visit lots of Animals, playgrounds to …
It is one of the places we like to go for our daily walk as it makes a change fr…
Trusted customer – 12 hours ago
As always a great day out,Our grandson and us have again renewed membership,easy…
Great staff
The staff were so helpful & would always answer your questions, the only downsid…
A lovely full day out
The sunniest of days made it a lovely experience, although we didn't see as many…
we had a massive group and the staff where excleent in helping us get the carers…
Great day out with the family
We had a brilliant time at Marwell Zoo. We visited with our two young children….
Trusted customer – 14 hours ago
At last there are more toilet facilities.it was a shame there were no train ride…
Trusted customer – 14 hours ago
Trusted customer – 14 hours ago
A good day out.
Excellent day out! Sponsored the penguins for our 11 year old's birthday and h…
Long awaited visit to see Rhino
Long awaited visit delayed by COVID. We had sponsored a rhino for granddaughter …
Trusted customer – 14 hours ago