10 Christmas gifts ideas for your loved ones
Spoil your loved ones with the purrrfect Christmas gifts this year! Our wonderful and sustainable gifts are suitable for the whole family. Plus, by purchasing, you'll be supporting our charity, resident animals and worldwide conservation work with species such as snow leopards and scimitar-horned oryx!
Gift Tickets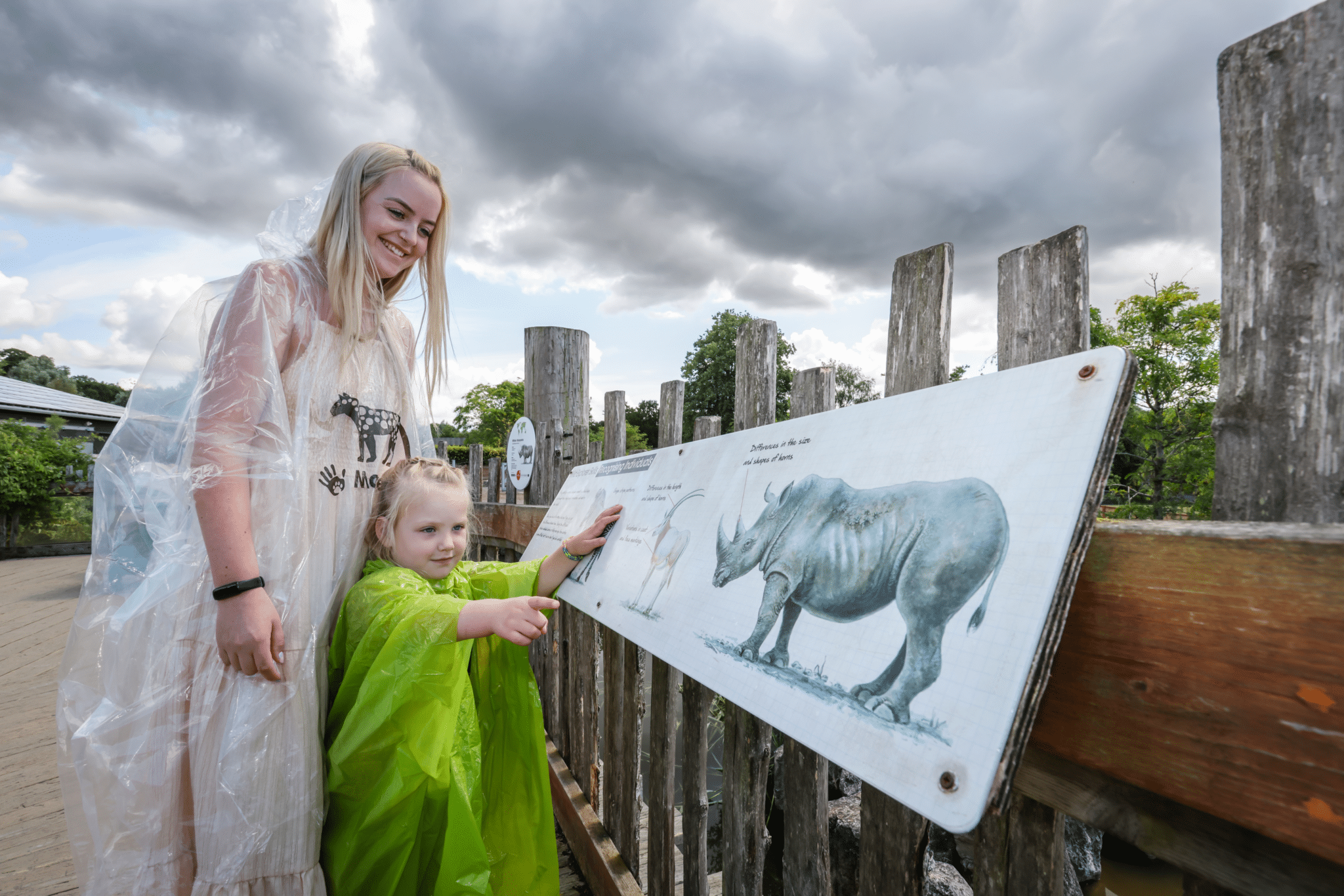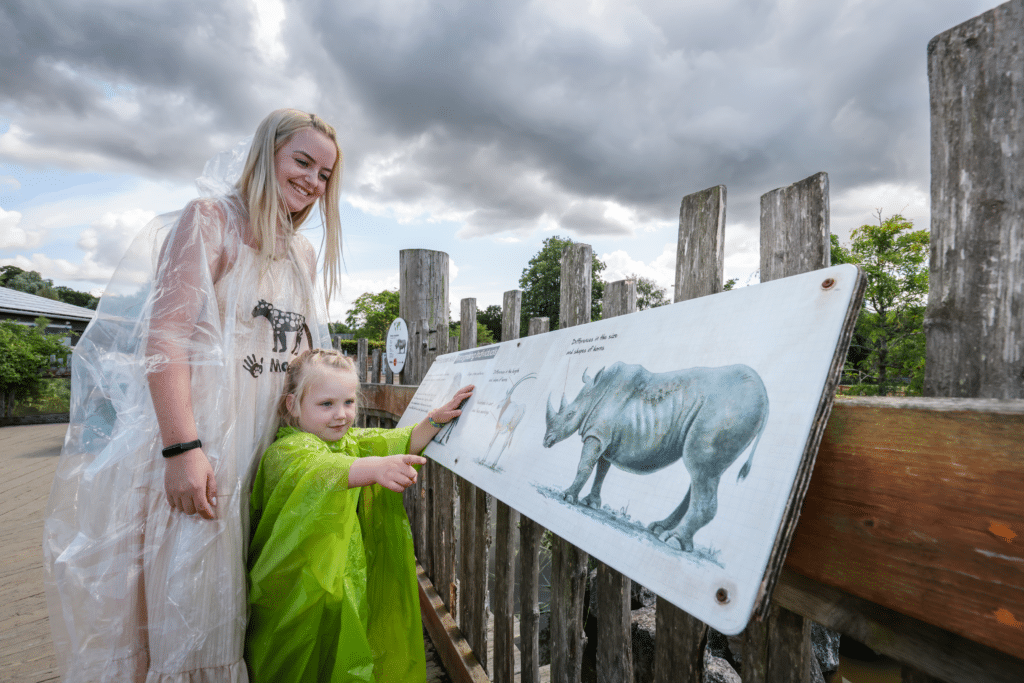 Your loved ones will enjoy an adventure to remember with a visit to our 140-acre park with a Gift Ticket. Treat them to 140 acres of beautiful open parkland and learn about hundreds of animals. Giraffes, a sloth, tigers, and more, there's an incredible animal kingdom just waiting to be explored!
Tickets are available for both adults and children. Better yet, they are valid for 36 months from the date of purchase, so there's no pressure and plenty of time to use them.
Animal Adoptions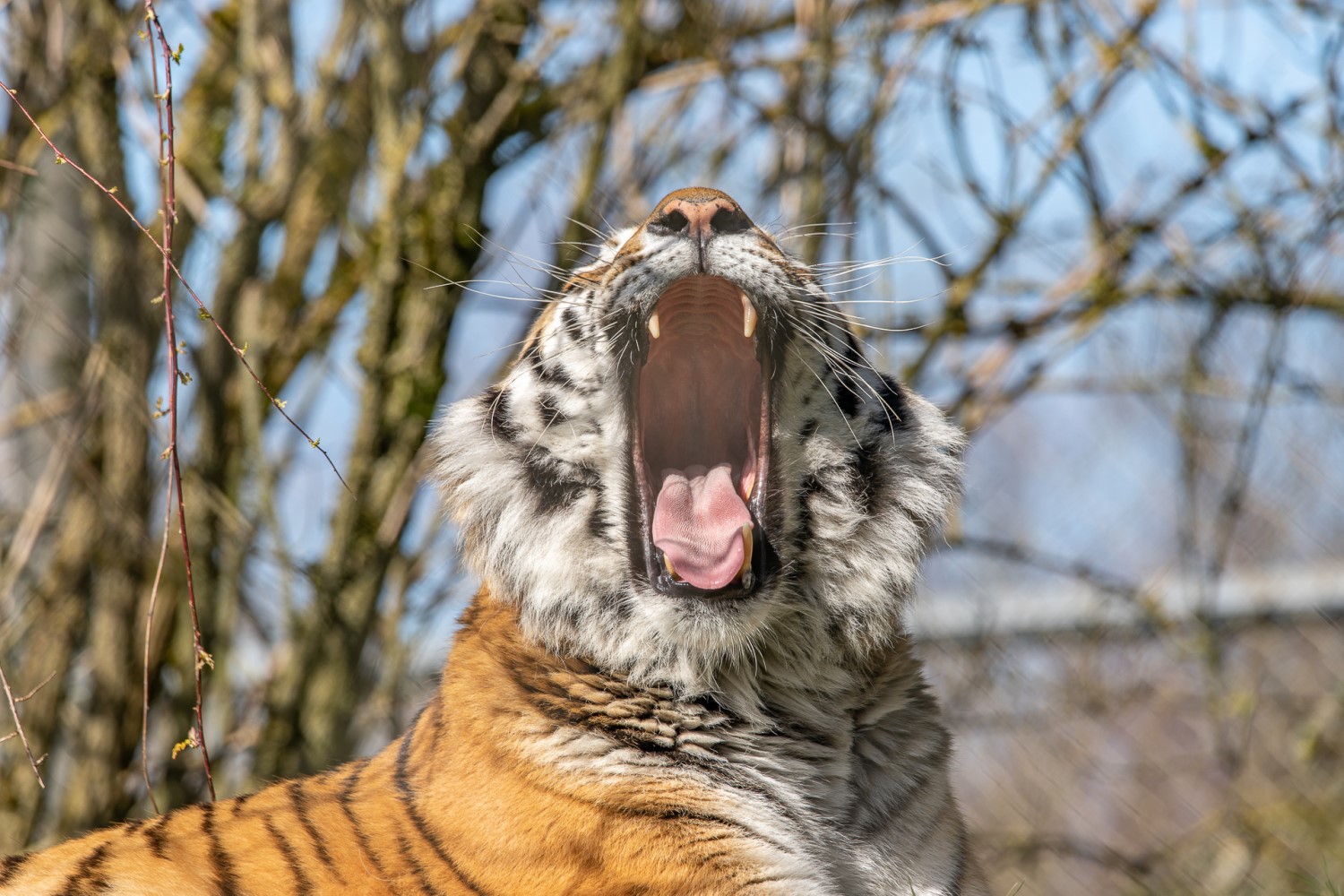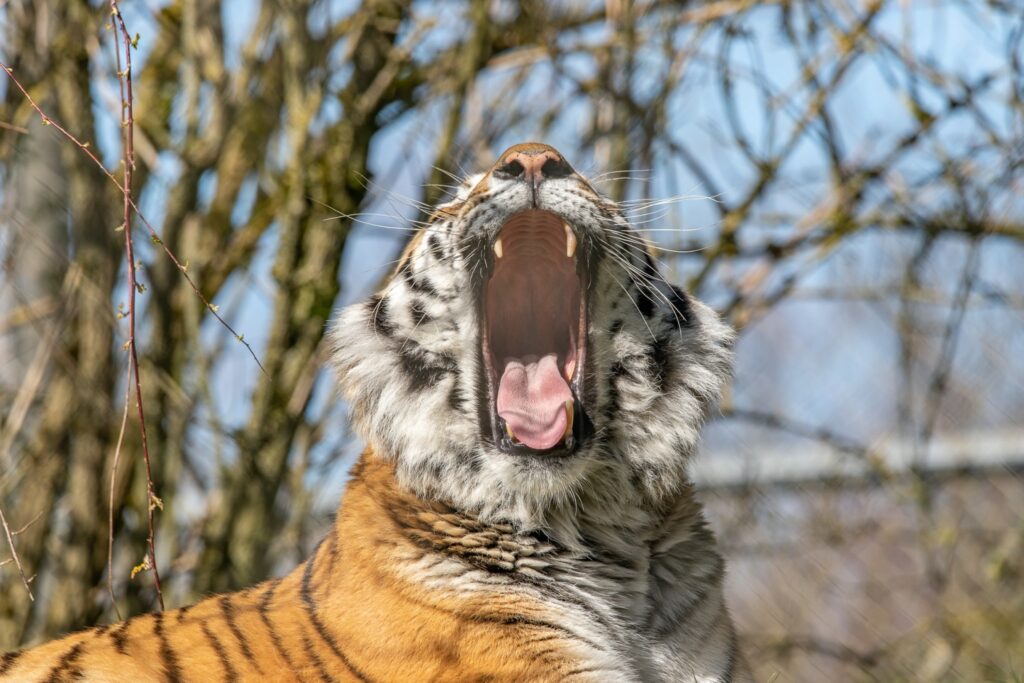 Choose from a huge selection of furry, feathery, and fanged critters including snow leopards, giraffes, tigers, penguins, and more! Each adoption package includes a ticket to the zoo, access to our online Adopters Zone, your name on the animal adopters board, and more.
We offer child, standard, and premium packages – there's something for everyone this Christmas!
Annual Zoo Membership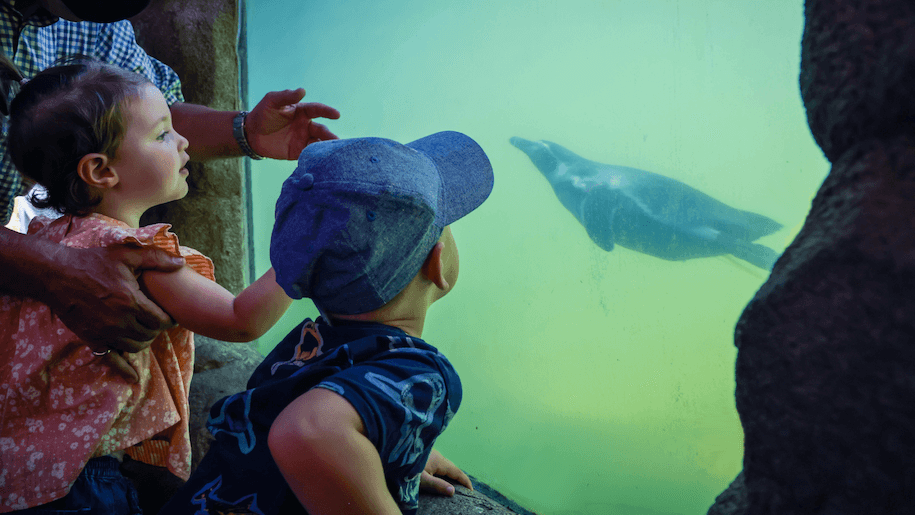 Members at Marwell Wildlife will enjoy unlimited entry to our 140-acre zoo and a whole host of other benefits including discounts in our catering outlets and gift shop, plus entry to a wide range of other zoos. It's the Christmas gift that lasts all year! Please note, memberships start from the date of purchase.
Gift Shop Goodies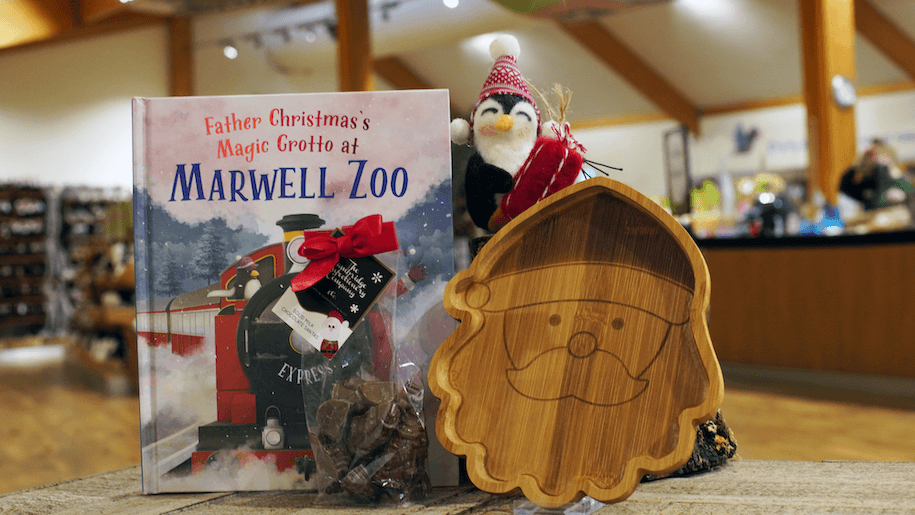 To purchase any of our items below, just pop into our gift shop on your next visit or call 01962 777997 from 9am until 4pm daily. We'll be delighted to ship items to you for a small cost of £3.50 per item (2nd class) for delivery in the UK only. Size/weight restrictions apply.
Don't forget! Our Annual Membership holders receive discounted prices in our Gift Shop and more.
Marwell's 2024 Calendar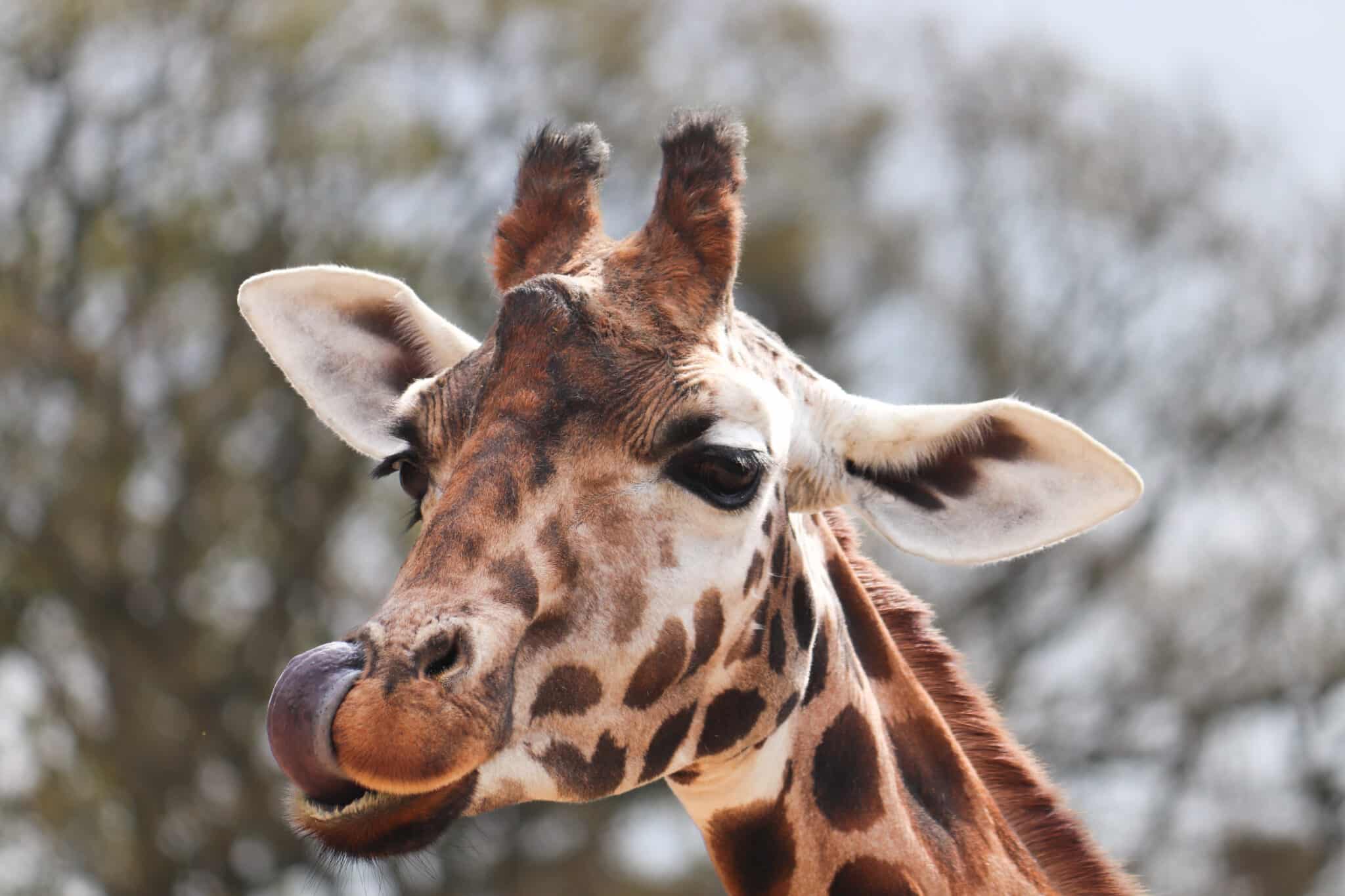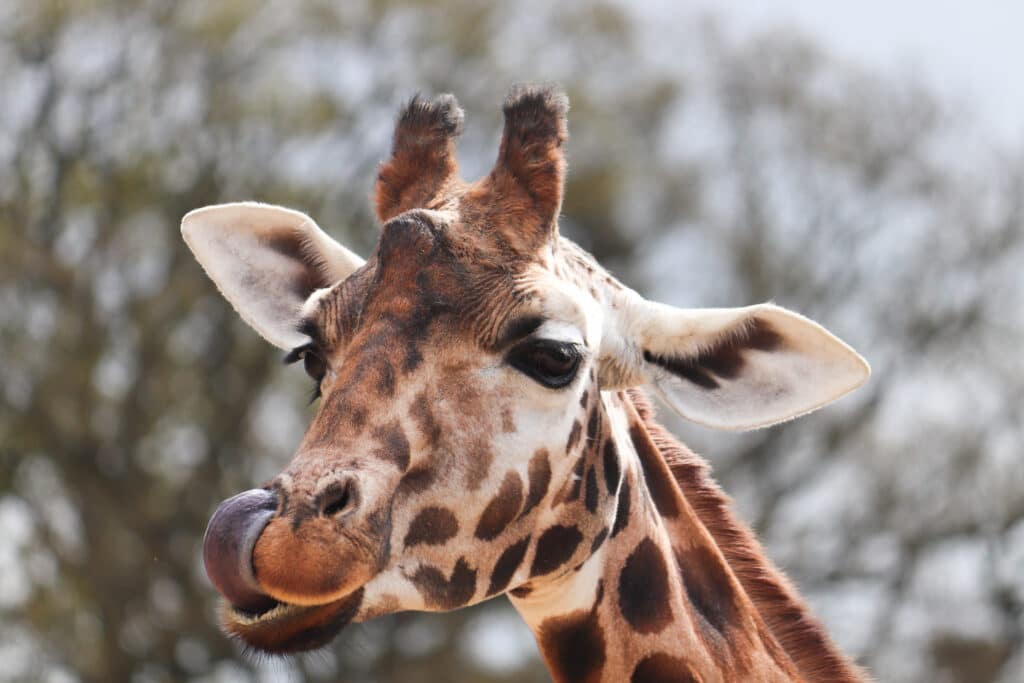 Full to the brim of adorable and stunning photos of animals at Marwell, our 2024 calendar is a must-have for your home or workplace. Every image in the calendar was taken by our talented guests and supporters and the winning 12 were voted for by you over on our Facebook page!
Featuring Santos the sloth, a Przewalski's foal, our serval leaping in action, and even one of our elusive vampire crabs, you'll get to look at amazing animals every day!
Sustainable Soft Toys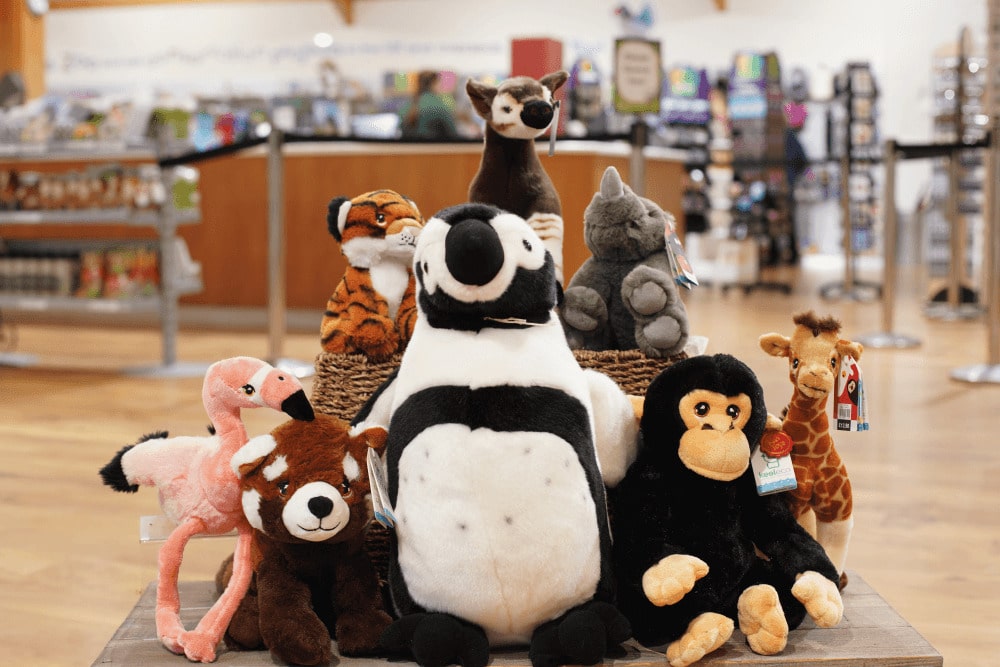 What happens to recycled plastic bottles? …Some of them get turned into beautiful soft toys! Available to purchase in our gift shop, the collection of super soft and sustainable plushies from Keel Toys are made from 100% recycled polyester from discarded plastic.

From red pandas to rhinos, there's a plush animal kingdom waiting for your little monkeys! Available in various sizes, prices start from £5.99.
Home and Kitchen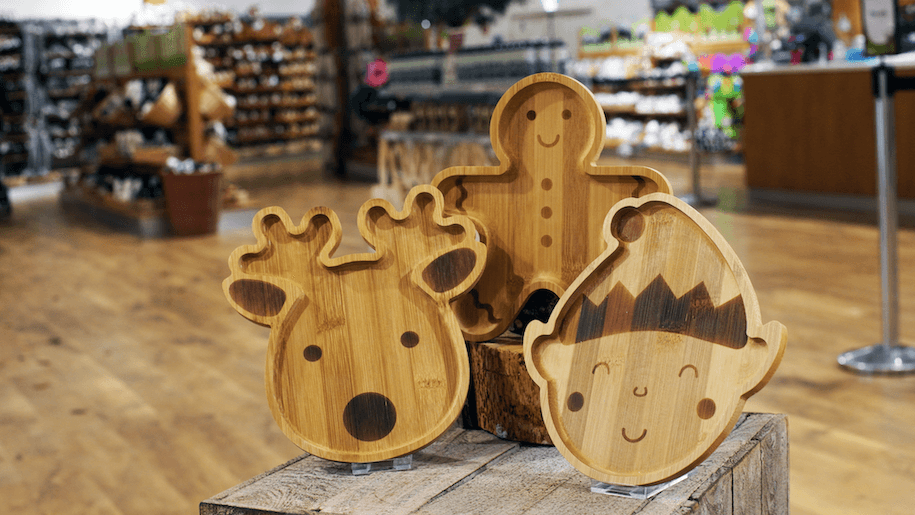 A house is not a home without animal-themed goodies! Browse our selection of beautiful items from Sass & Belle, such as these festive Christmas bamboo plates. Our collection of kitchenware is perfect for adults and little ones alike. Choose from animal-themed mugs, cups, plates, travel mugs, bowls, lunch boxes, and more! 
Tasty Treats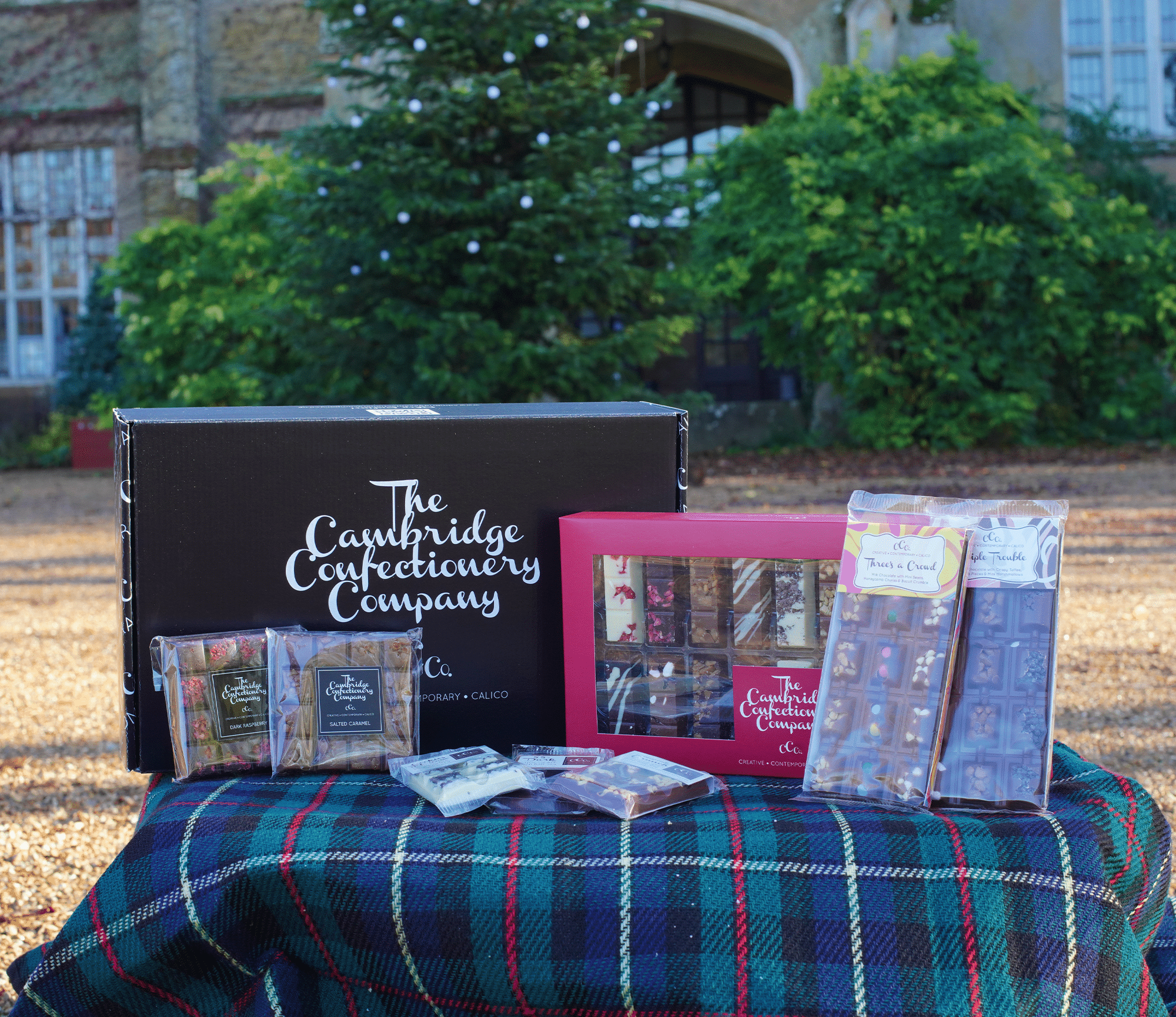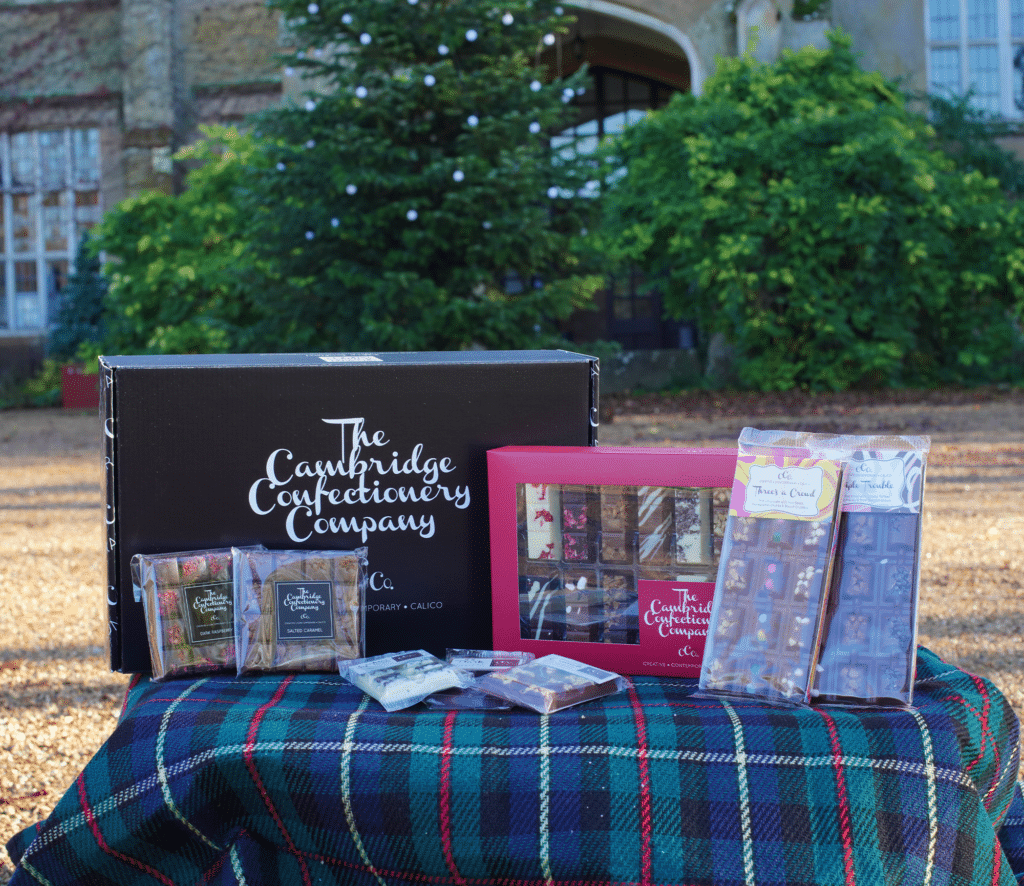 Perfect for yourself or the chocoholics in your life, our delicious range of sweet treats will have your mouth watering in no time! From giant chocolate buttons, rocky road slabs, and melt-in-your-mouth fudge, all the way to chocolate-coated peanuts and chewy bonbons, there are tonnes to tickle the taste buds.
Brilliant Books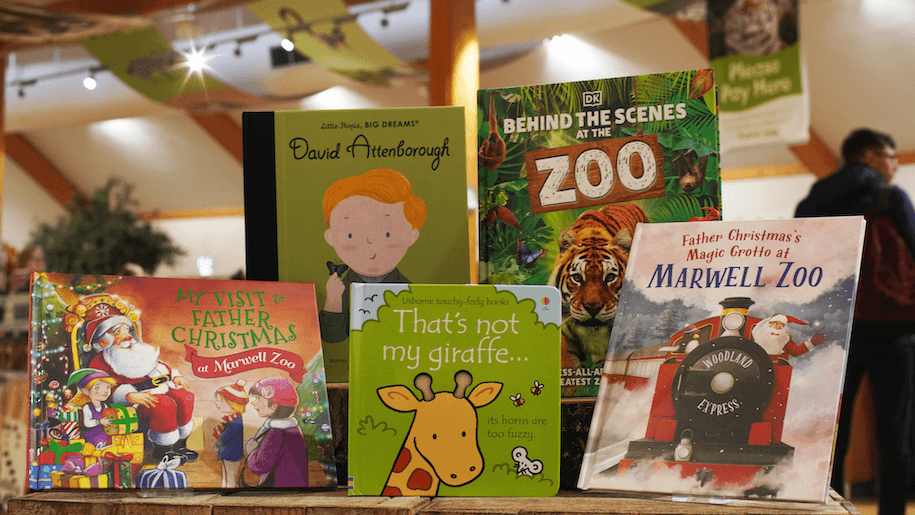 A great Christmas gift for bookworms to bury their noses into, you'll be sure to find something that piques the interest of your friends and family. We have lots to choose from including colouring and sticker books, storybooks, fact files, and beautiful picture books suitable for a variety of ages from infants to teens.
Terrific Toys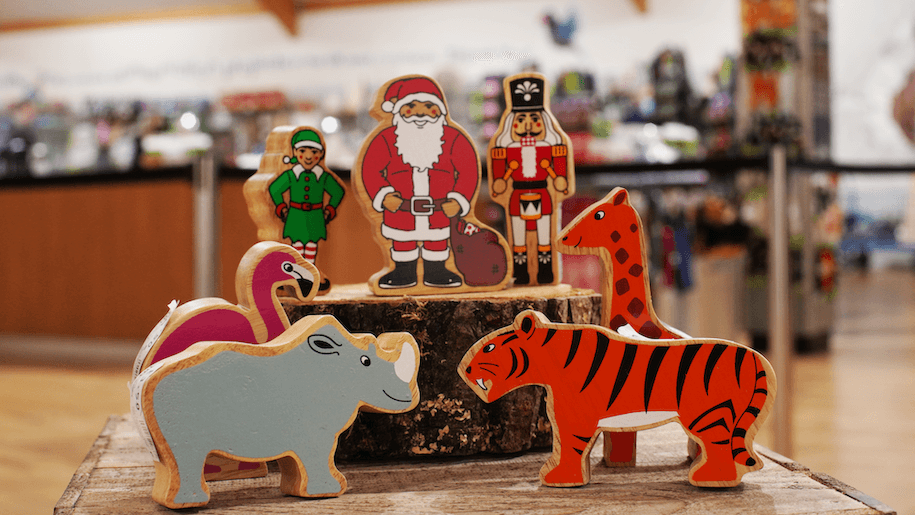 Children love to open toys on Christmas morning, and our selection is huge! From newborns to teens, there is something for all. For tiny tikes, what about these stunning wooden toys from fair-trade company Lanka Kade? Their items are all beautifully crafted in Sri Lanka!
Many of our items are sustainably sourced and fair trade. By parting with your pennies, you're making a very welcome contribution to the care of our animals in the zoo and our conservation programmes around the world as we are an action-oriented conservation charity. 
Support us with a gift this Christmas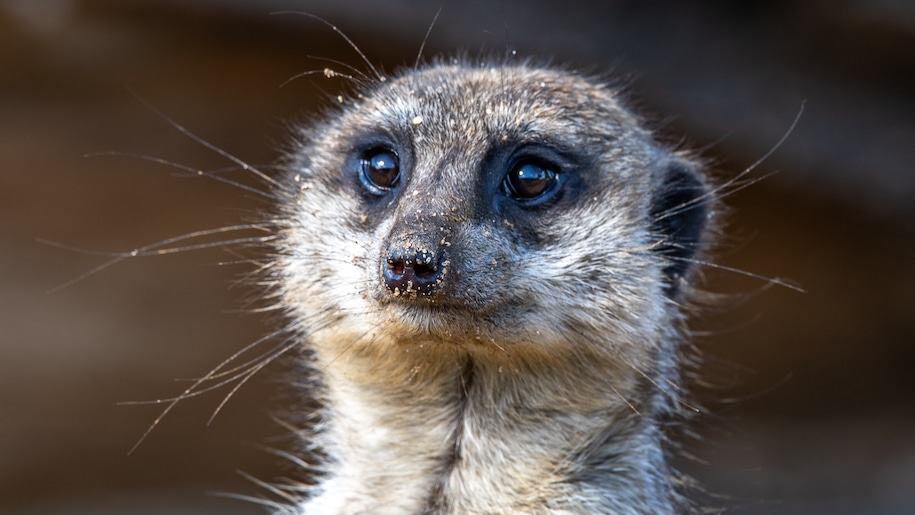 To everyone who has donated, fundraised, visited our zoo, become a member or an adopter, we can't thank you enough for your support this year.
We need people like you to ensure future generations can experience the joy of coming to the zoo and that our vital conservation work continues. Learn about the work we are carrying out both here in the UK and overseas!
Please consider supporting us:
Gift our animals something from our Amazon Wish List
Donate to our Just Giving fundraiser
Start your own fundraiser via Just giving
Need help? View our fundraising packs or get in touch at fundraising@marwell.org.uk.