10 ways to upgrade your visit!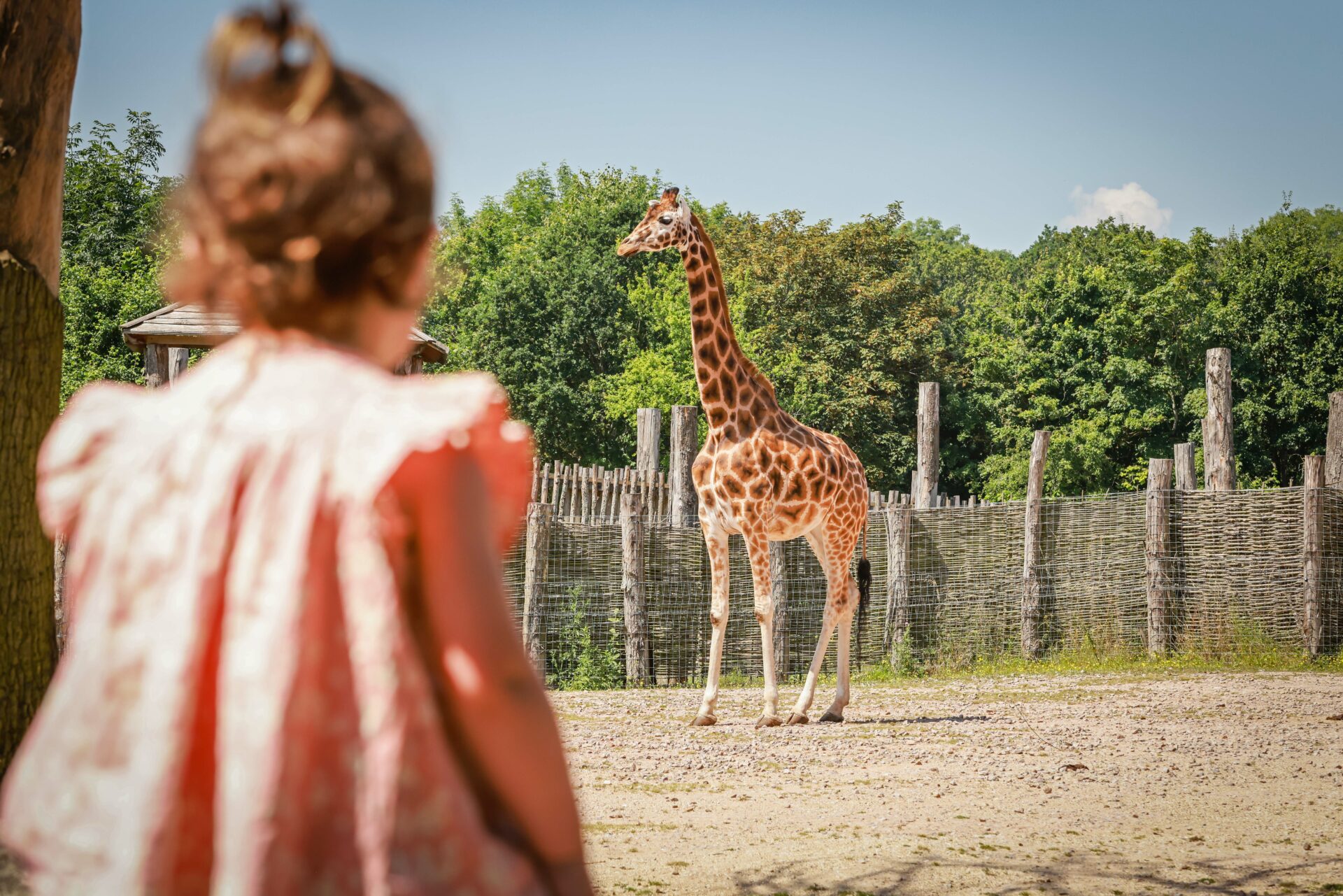 It's that time again and come rain or shine we can't wait to welcome you to Marwell zoo.
Here's our top tips for an action-packed visit guaranteed to blow away the cobwebs, stretch growing minds and leave everyone with a healthy glow come bedtime.
Check out your wingspan
See how you measure up against our feathered friends and check your wingspan against an egret, albatross, or swan using the life-size pictures on the wall in our walk-through aviary.
Take on the alphabet challenge
See if you can find an animal for every letter in the alphabet – don't forget our wild animal visitors as well as our resident species!
Get Creative with Crayons
Bring a notebook and some crayons and get creative with tree bark rubbings. How many different textures/patterns can you find?
Look for faces
Not on the animals but in the trees, the fences, the buildings, and even the bins – you'll be surprised how many you can spot!
Create your own scavenger hunt
Write a list of things to find before you leave home and set your children the challenge of finding them all.
Pack an "odds and ends picnic"
Pack it full of unusual snacks, bring a blanket, and find a spot with a view.  There's something magical about eating cheese and marmite sandwiches while watching ostriches race!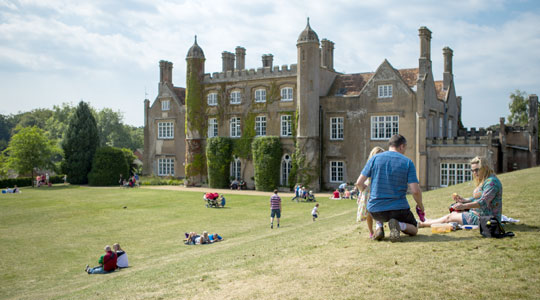 Measure your height
See whether you come up to a giraffe's knee at our giraffe house – don't forget to take a picture so you can compare next time you visit!
Swing like a monkey
Play in one of our five action-packed adventure playgrounds. Can you move around the apparatus without touching the floor?
Get closer to nature
See how many different types of trees you can spot and use an identification app to name them all. See how many you can remember when you get home.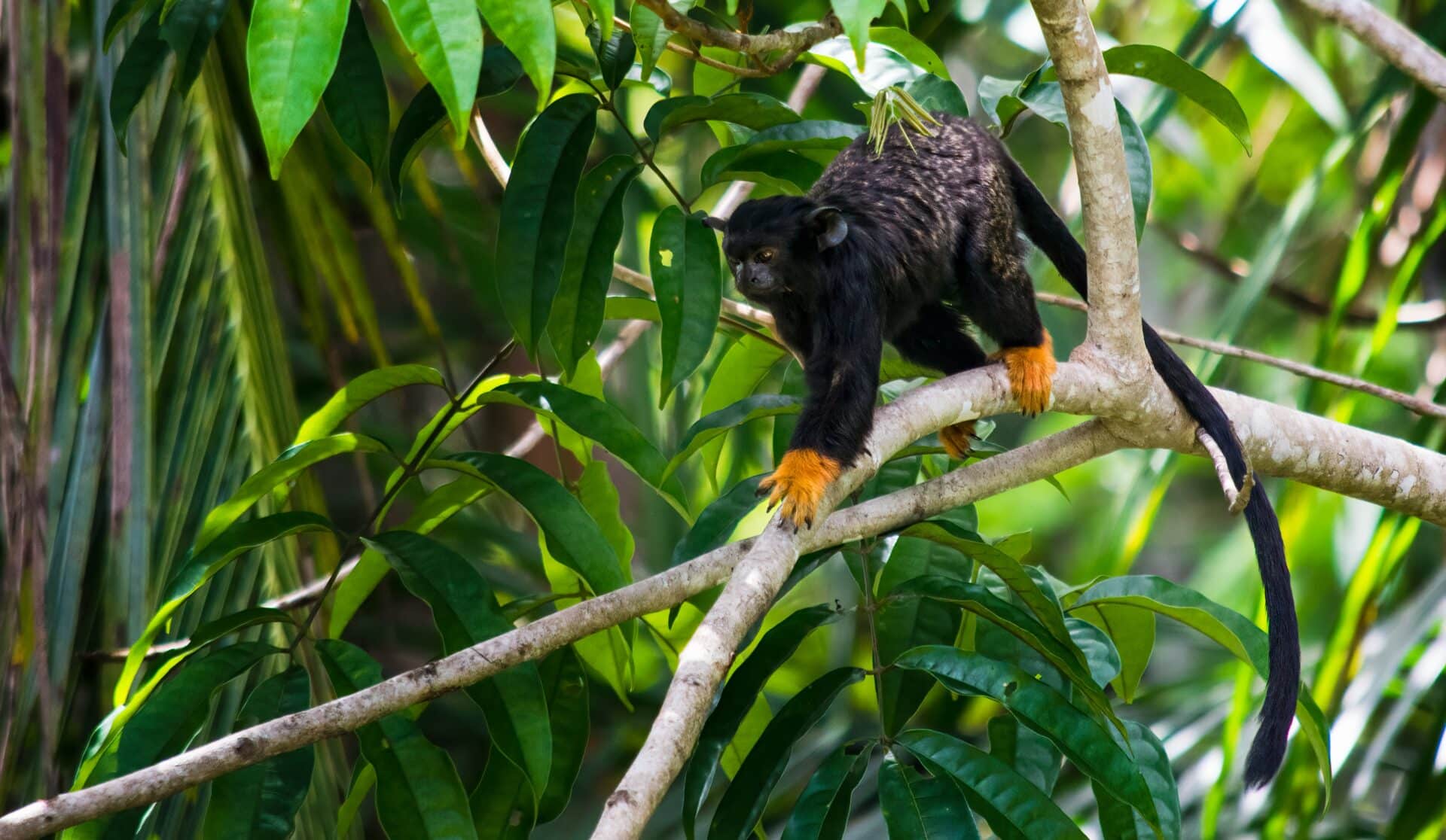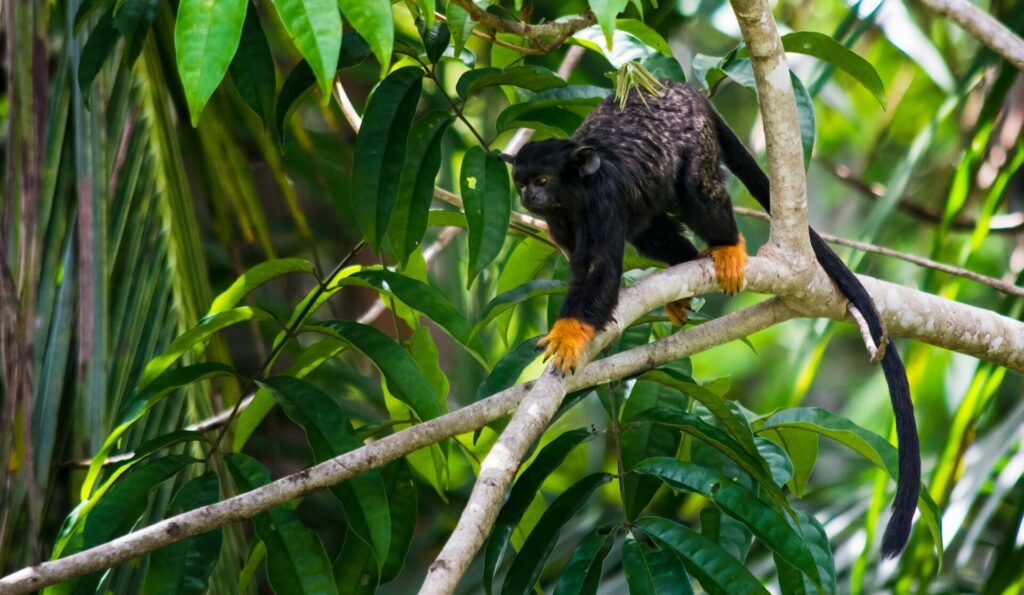 Play a word game
Play the "I went to the zoo and I saw" game as you walk around – this one's a great one for memory skills and when you get to the end of your visit you'll be able to remember all of the animals you saw!
Last but not least…
Most importantly of all, remember to dress for the weather, bring lots of enthusiasm, and remember our animals reward our most patient guests.
Check out our 'Marwell Zoo' app for feeding times, offers, and our interactive map to help make sure you don't miss a thing!
Sometimes you might not spot our animals immediately, but that's part of the adventure.  Channel your inner safari ranger and take your time – don't forget to check inside the animal houses.
Finally, make sure you take lots of photos to remember your special day, and feel free to tag us when you share them online – we love seeing our guests having fun!