A bird's eye view at the zoo!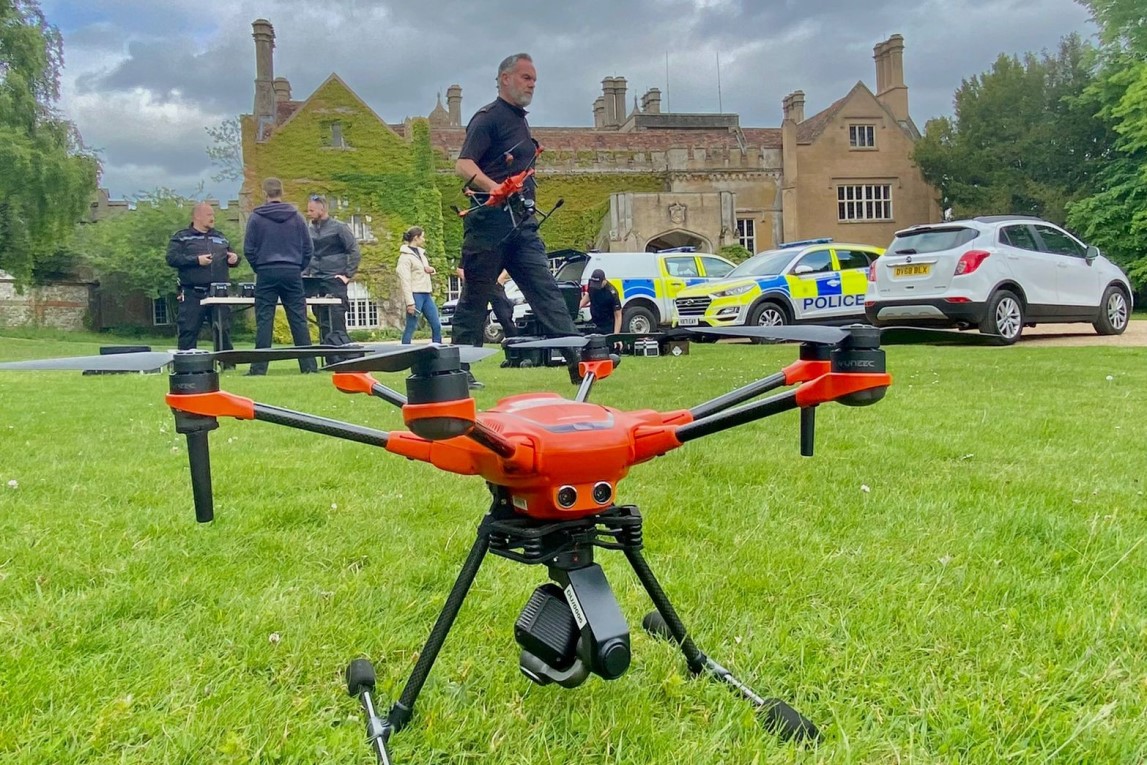 We recently welcomed Hampshire Constabulary's Country Watch Unit to conduct drone training exercises with our animal teams. During the training, which was based around an 'animal escape' scenario, drones with infrared technology were used to locate animals in their enclosures, as well as a Marwell staff member 'on the run'.
It was a great opportunity for our teams to find out what the drones are capable of and how they could be used to safely manage an emergency situation. The day also provided Hampshire Constabulary's Country Watch Unit with a chance to practice in a large open space with moving subjects.
Ross Brown, Animal Collection Manager at Marwell, said: "We have a memorandum of understanding with Hampshire Constabulary, and we work with them when conducting animal drills at the zoo, so we have a very good working relationship with them already.
"The drone training came about as a result of a conversation with one of the Police Constables who came to the zoo to carry out our collaborative day-to-day work, and we got around to talking about drones.
"They liked the idea of getting familiar with the park and the potential to use it for training, and I also liked the option of having our teams involved so that we could run it as if there had been a real incident on site."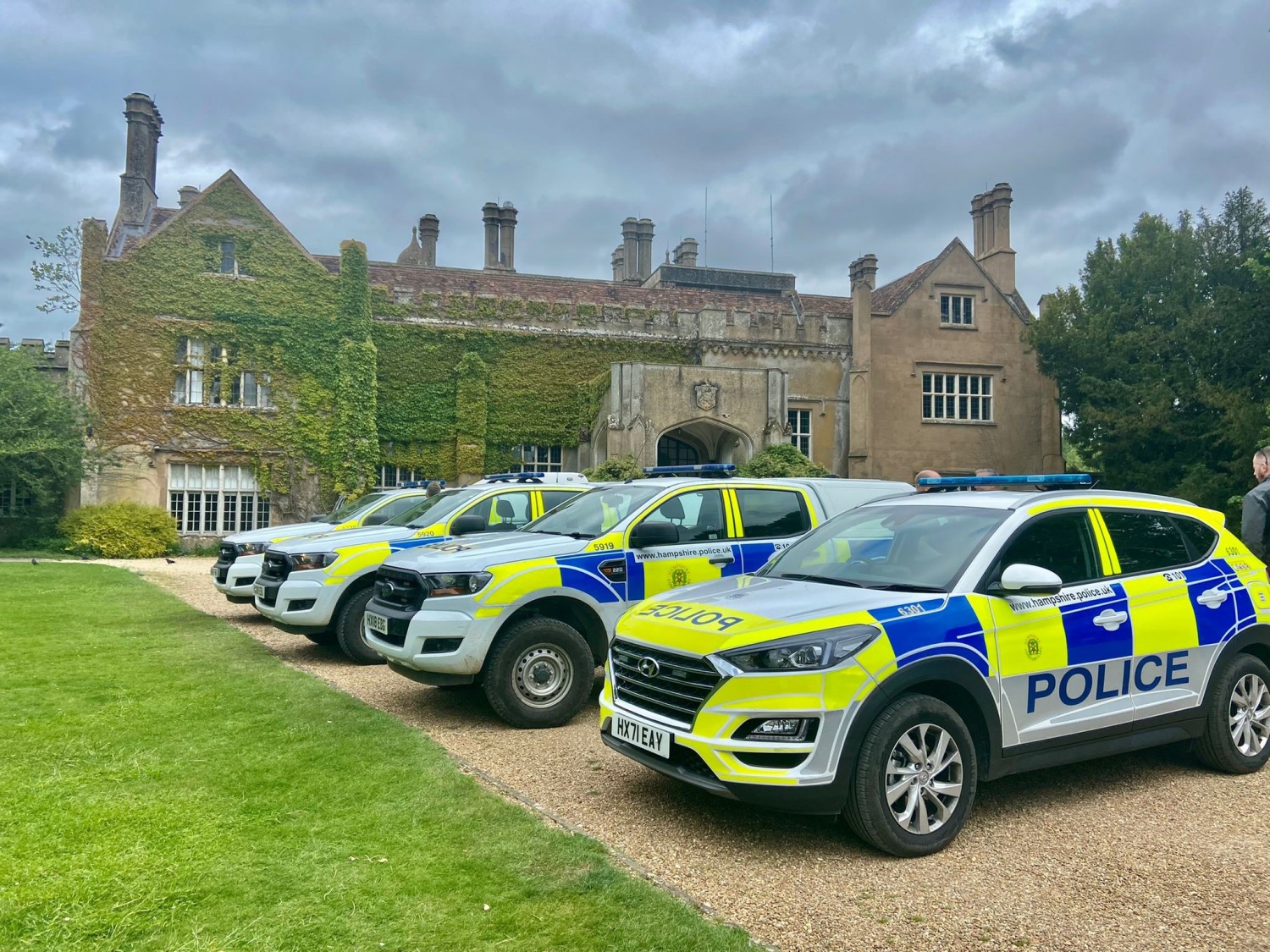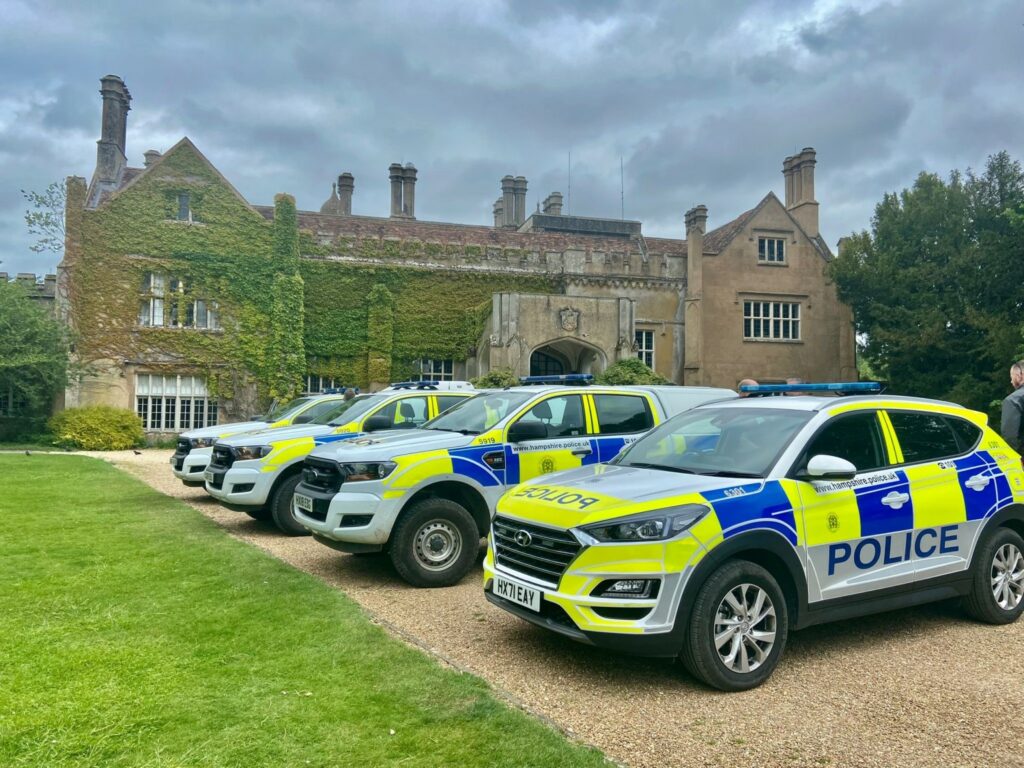 This was the first time an exercise like this has been held at the zoo with drones, so while the Constabulary's Country Watch Unit flew three drones around the park, Marwell's animal keepers were nearby to carefully monitor the animals.
Some of the species kept at Marwell are naturally quite nervous, so making sure they stayed calm and weren't upset by the drones was important, especially as most of them hadn't experienced drones before.
"In each instance, we had one of our animal team accompanied by one of the drone team and that worked really well because in a real situation we would need to work together to plan what would happen next."
Marwell staff were on hand to provide information about animal behaviour and ensure that the animals were not showing signs of stress or upset as a result of using drones.
Understanding how animals are likely to behave could also be the difference between them gradually backing into a space that is safe or turning and running in the opposite direction, so it's crucial information in an emergency.
Ross added: "Even though it's unlikely, in situations where, for instance, the police need to gain urgent access to the zoo, the police could use the drones to fly over the park and make sure all the animals are safely in their enclosures before sending anyone in, so there's also the human safety element that the drones can offer.
"The fact they can see in infrared is obviously of huge benefit and gives them a much better chance of seeing an animal than an officer on the ground too.
Commenting on the drone exercise completed at Marwell, Country Watch Police Sergeant Stuart Ross said: "The familiarisation of the zoo's footprint for our drone pilots was hugely important so that we can best provide the zoo with a drone capability both day and night in the unlikely event of an incident involving an escaped animal.
He continued: "We would like to thank Ross Brown and all the staff from Marwell Zoo for accommodating us in what was a very successful training exercise."
Uploaded: 09/08/22