Another conservation success!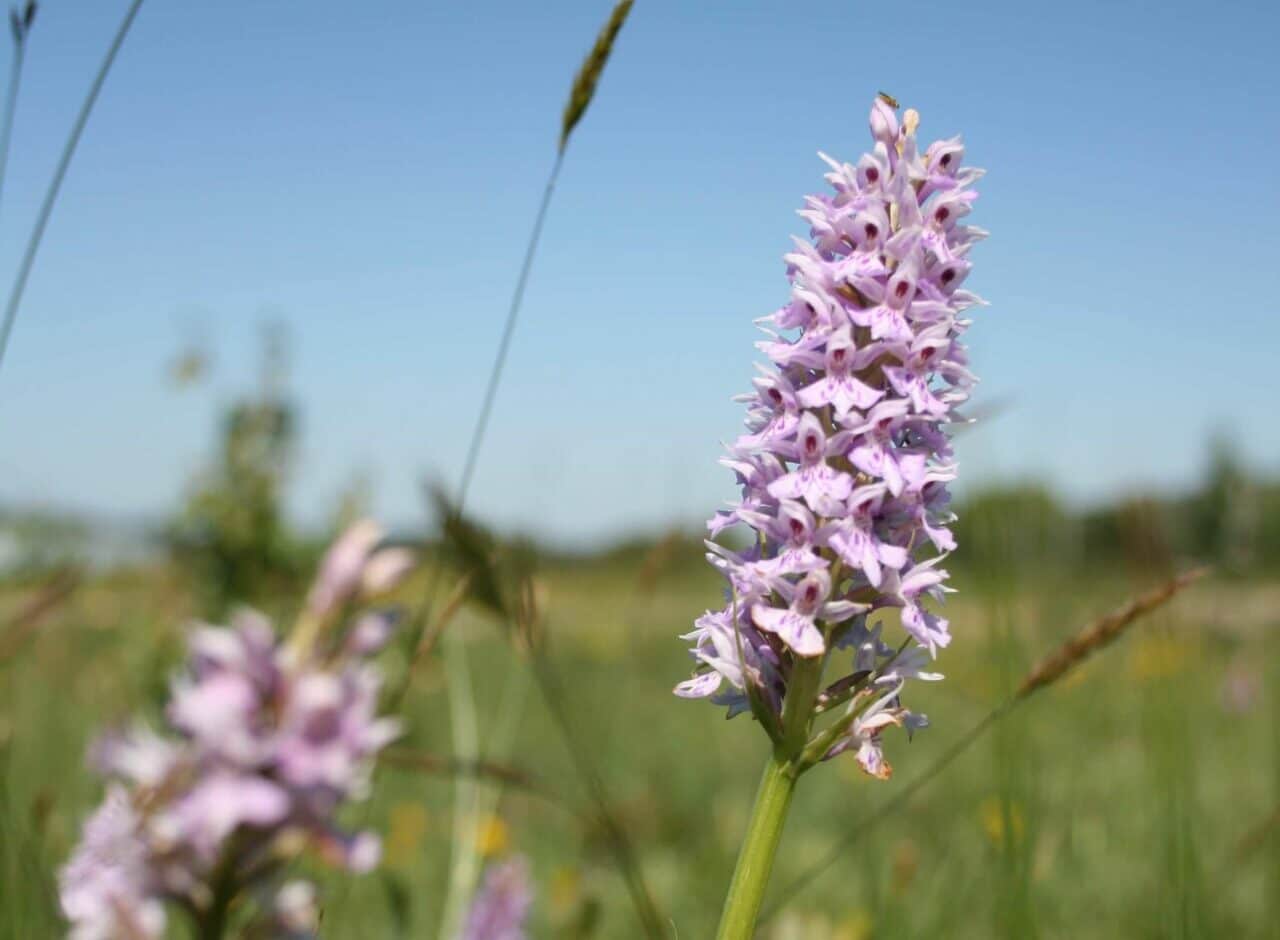 This World Wildlife Day we're celebrating the successes of local plant life seen across our Hampshire conservation sites.
Eelmoor Marsh is owned by QinetiQ and managed by Marwell Wildlife. It is one of the few remaining wetland heath systems, which once would have spanned large areas across north east Hampshire. With over 400 species of conservation concern, it is a site with significant value for local flora and fauna. 
Last year, we saw some good numbers of rarer plant species at Marwell and Eelmoor Marsh, including orchids. At Eelmoor Marsh our surveyors reported growing numbers of Autumn lady's-tresses (Spiranthes spiralis). This plant is near threatened in England, owing to decline nationwide due to agricultural intensification, habitat loss, and lack of grazing.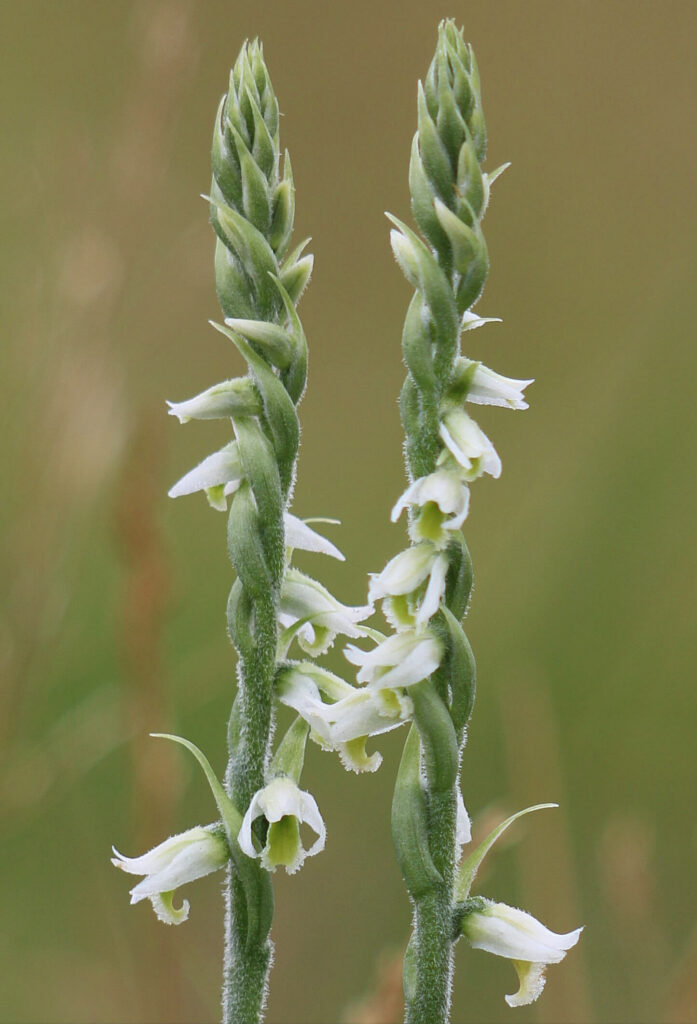 In 2021, the number of flowering spikes of this species increased by 200% (21 spikes in 2016, 63 spikes in 2021). Although a respectively small increase, this is a good indication of the habitat restoration and management work being effective on the site. 
The early marsh orchid (Dactylorhiza incarnata pulchella) is a species that has declined throughout the UK, with this subspecies being rare outside of the New Forest in Hampshire. Last year, this species had the second highest count since records began at Eelmoor Marsh.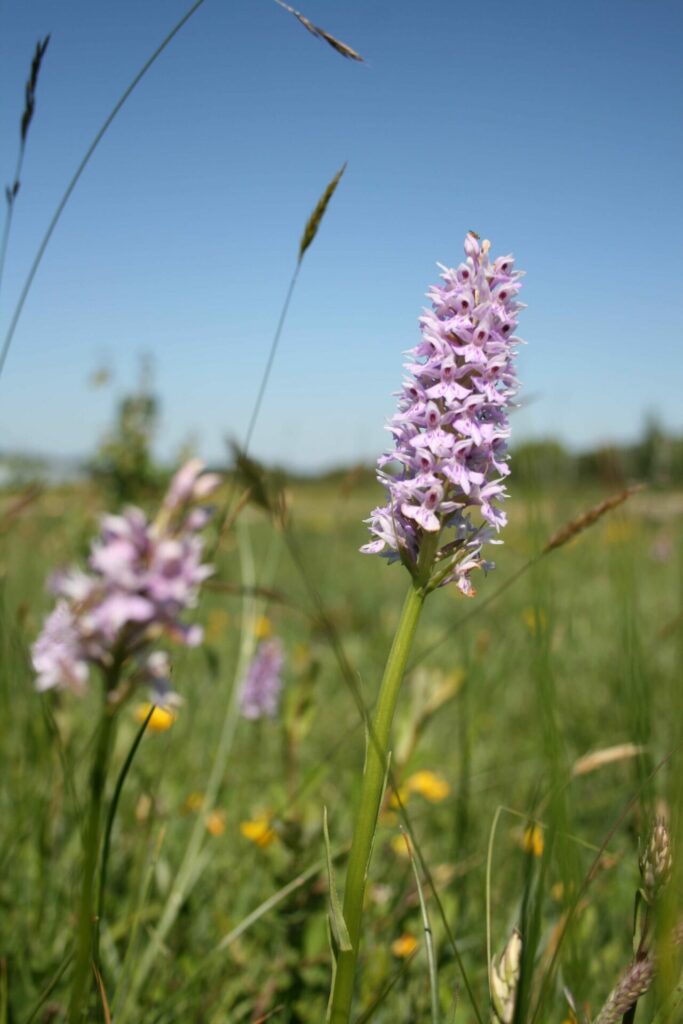 Equally, we had excellent numbers of orchids in our chalk meadows surrounding Marwell Zoo. 
Species that have flourished include Pyramidal orchids (Anacamptis pyramidalis), the common spotted orchid (Dactylorhiza fuchsia), which numbered around 750+ in just one of our fields, as well as the first recorded sighting of the Southern marsh orchid (Dactylorhiza praetermissa).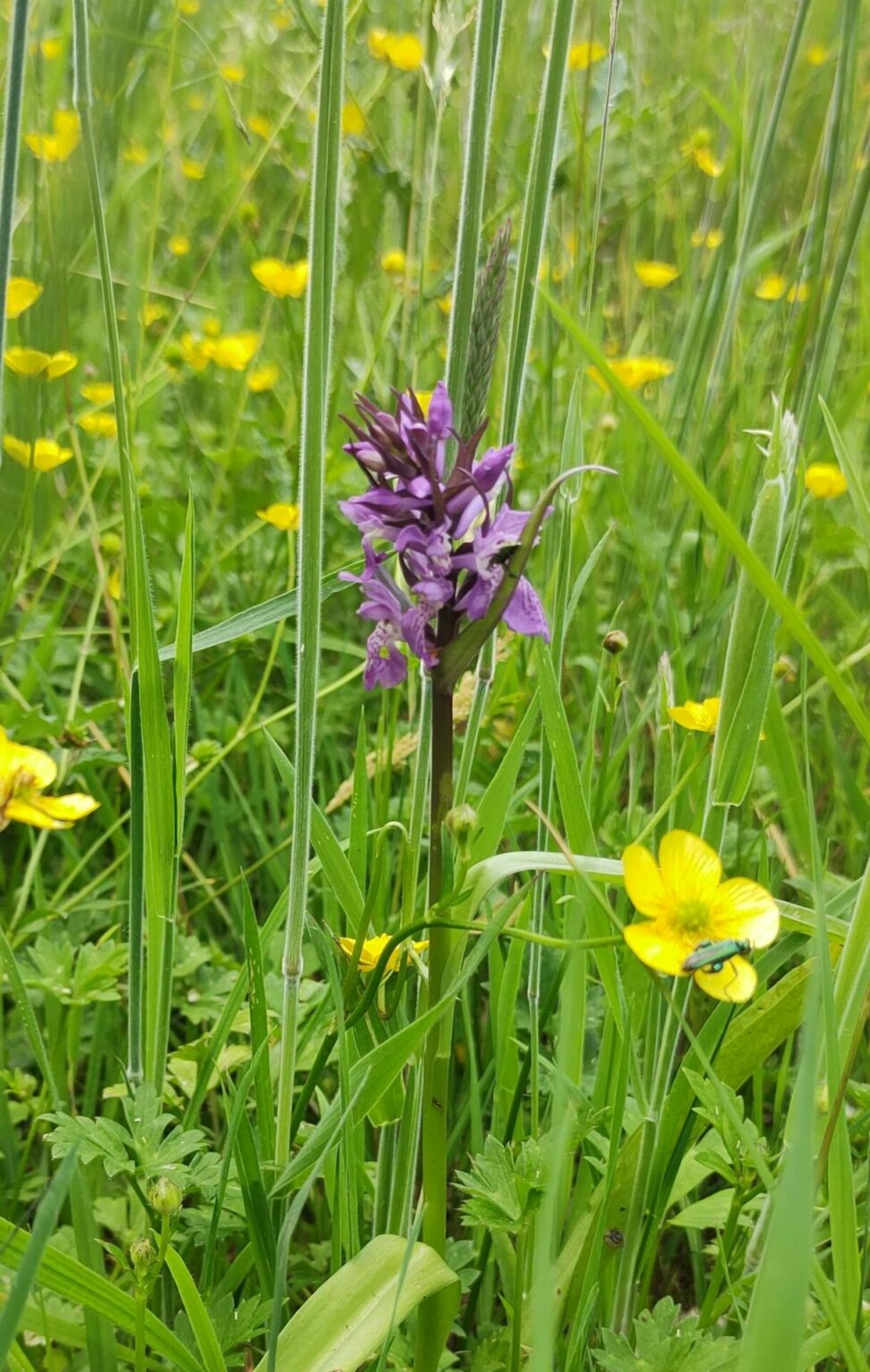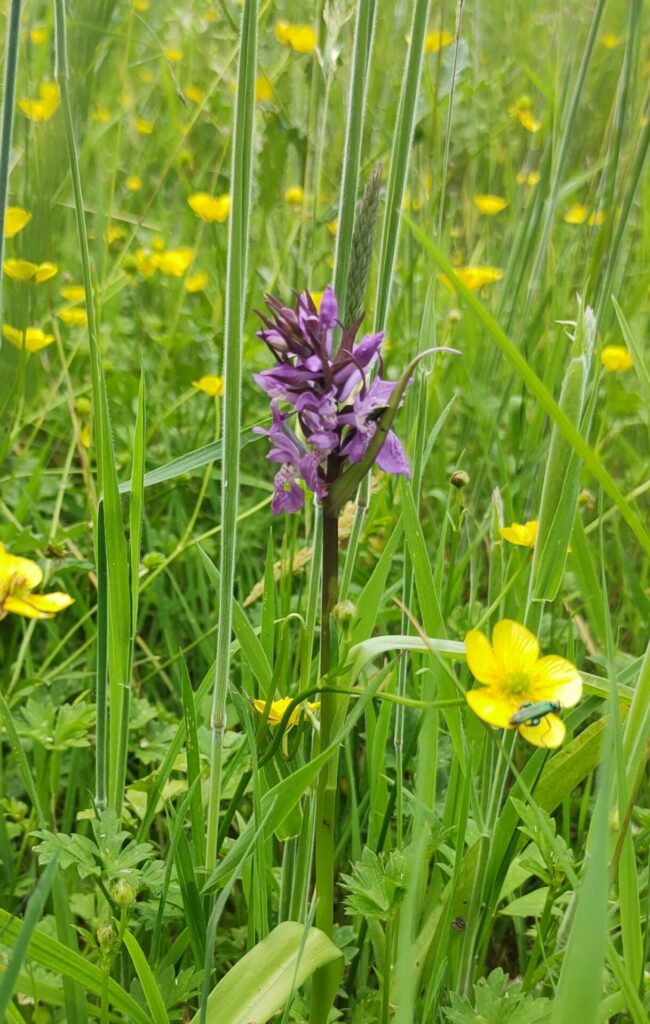 Although the southern marsh orchid is widely distributed in southern half of the UK, it has disappeared from 20% of its historical range. The return of this species is a welcome indicator of positive trends following the sensitive management approach we have adopted.
Photos by Richard Bullock, Dr. Martin Wilkie, and Dr. Rachel Gardner