Avian Infuenza: 2023 Update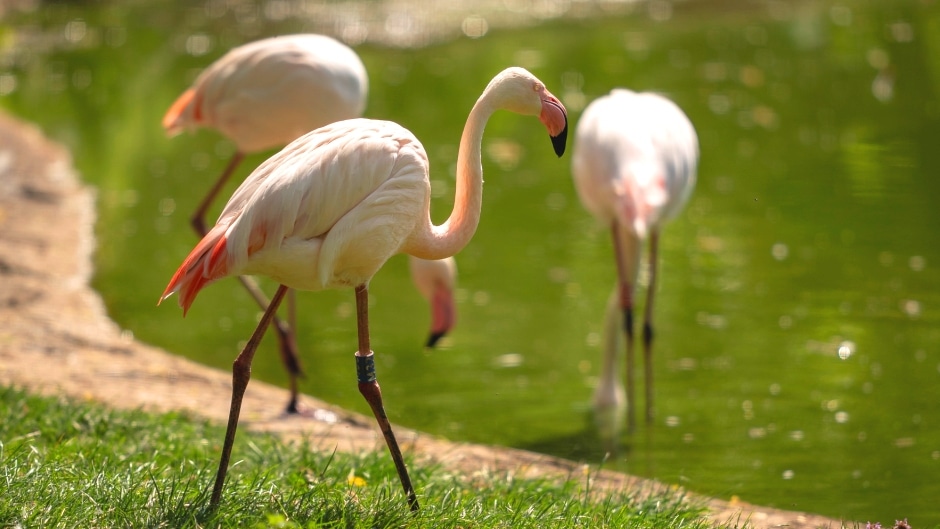 Following the Avian influenza outbreak at Marwell last month, we've been working closely with the Animal and Plant Health Agency (APHA) and the Department of Environment, Food and Rural Affairs (DEFRA).
As a result of the quick action taken by our team, as well as months of careful planning and measures put in place with APHA, we are delighted that the outbreak was contained swiftly.
The seven penguins put into isolation when the outbreak was identified, have since all tested negative. Our flamingos were also tested as a precaution and are all negative.
Accordingly, the penguins can be reintroduced to their pool and enclosure once we are given the all-clear to do so.
Our flamingos have now been given access to the whole of their enclosure again and we are working with the relevant authorities to get the penguins back in their enclosure as soon as possible.
In order for this to happen, a stringent programme of further cleaning and disinfection needs to take place and meet APHA's requirements and it is anticipated this will take until mid-late January at the earliest.
Access to our walk-through aviaries and Energy For Life: Tropical House will continue to be restricted whilst we work to keep all of our animals as safe as possible.
Justine Shotton, Veterinary Services Manager, is hopeful that the penguins will be able to return to their enclosure as soon as possible after this date.
She said: "The sooner the penguins return to their enclosure the better from a welfare perspective. As well as the risk of pododermatitis, a condition that affects the bird's feet, aspergillosis, a potentially fatal fungal infection, is a real risk while the penguins are kept indoors.
"To help reduce these risks, all of our penguins are currently on antifungal medication and their condition is being regularly monitored.
"In cases like this, we have to weigh up the risks of having them outside, which allows for much higher welfare standards but with a risk of Avian Influenza, against the risks of associated health issues and poor welfare if we keep them indoors."
Avian influenza is now almost a year-round risk so we will continue risk assess in real-time and have ongoing measures in place to help reduce the risk to our birds throughout the park.
Posted: 06/01/2023