Break-in: Update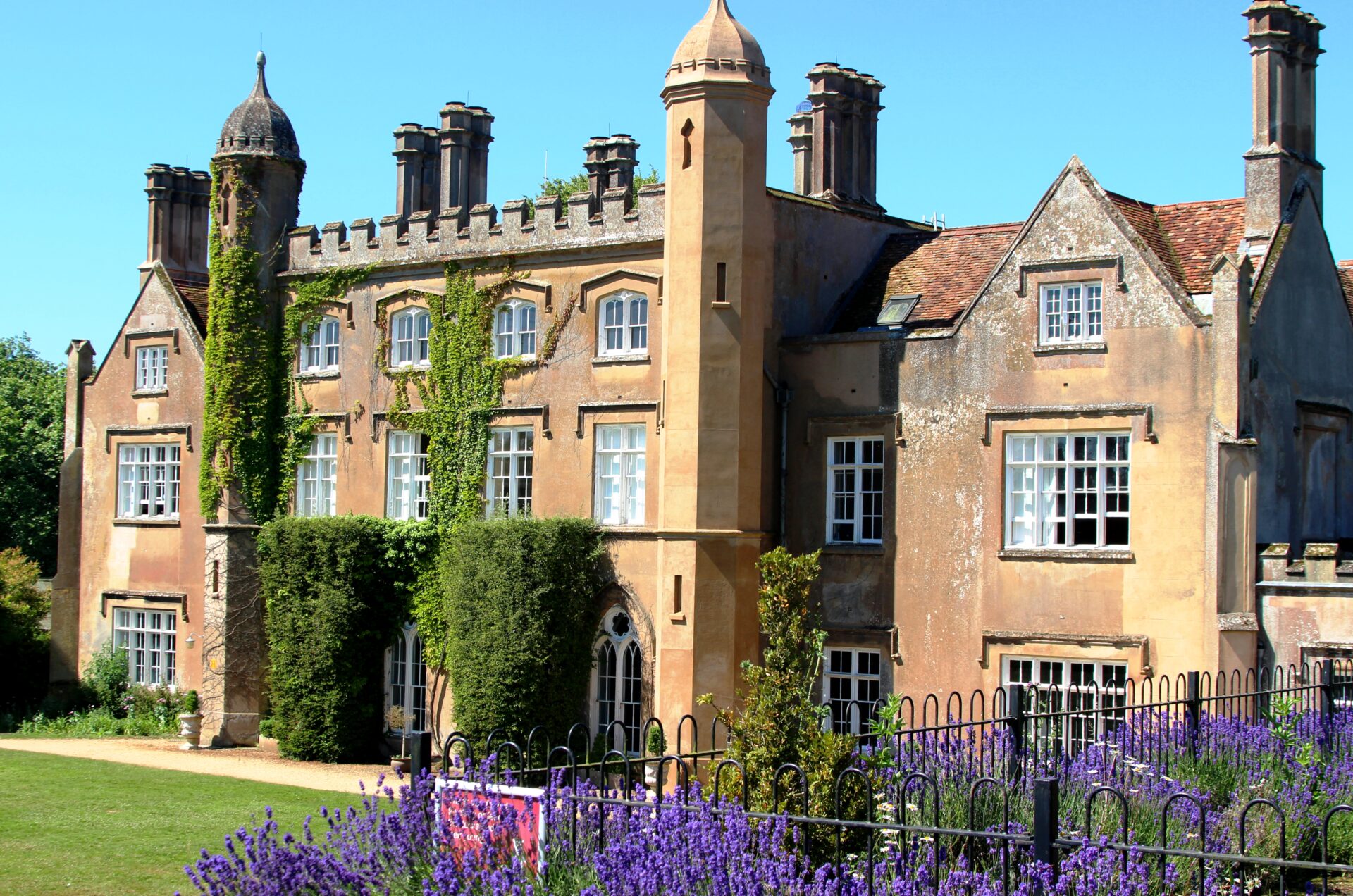 Two men who admitted breaking into Marwell Zoo in February 2021 were sentenced at Winchester Crown Court today.
Bradley Green, 24, admitted criminal damage and animal cruelty. Nathan Daniels, 21, admitted criminal damage.
They were each sentenced to 12-month community orders with 120 hours of unpaid work as well as being ordered to pay £750 each in compensation.
Following the sentence, we would like to issue the following statement:
"Marwell Zoo would like to thank everyone involved in investigating the break-in overnight on 15 February 2021 during covid restrictions.
"We'd also like to thank Judge Richard Parkes KC for recognising the severity of what happened and the impact it had on our animals, staff, volunteers, and local community, when sentencing.
"We have always worked hard to connect people with nature, whilst highlighting ways of limiting human impact on the environment and illustrating the role that species conservation and breeding plays in restoring those environments.
"It is deeply saddening to think that there are still people within our communities who do not understand the messages we work so hard to promote.
"We would like to thank everyone who sent comments, messages, and donations – It really did mean a lot."
Posted: 19/01/2023