Half Term at Marwell: Top Tips!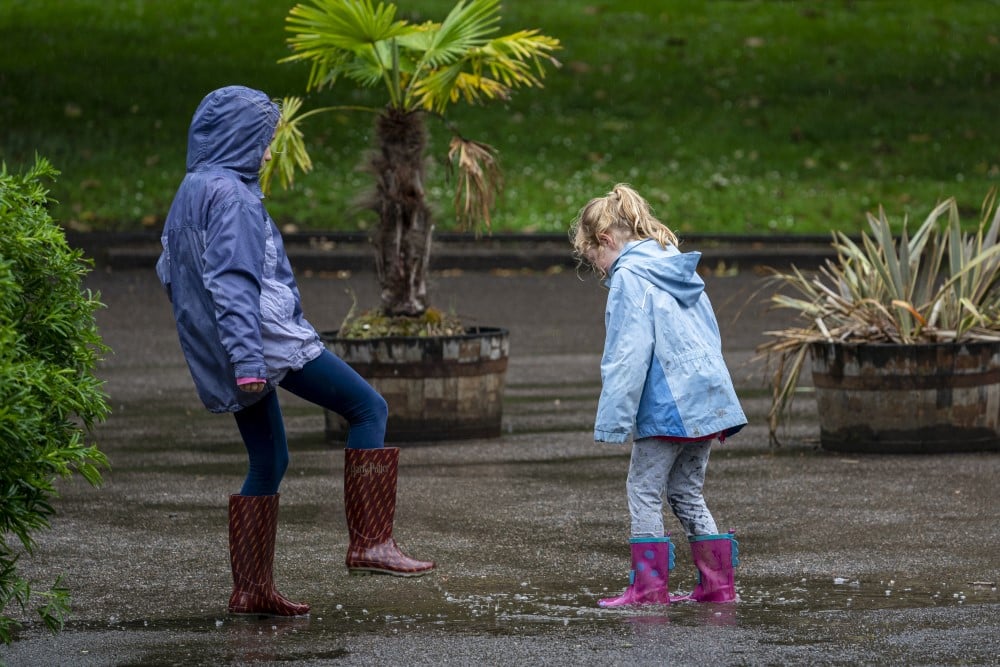 We can't wait to see you this October half term! To make the most of your day, take a look at our top tips below…
Prebooking is essential on 24, 25 & 26 October
We will only be admitting guests with advance zoo bookings on these days, due to special character appearances at the park. Anybody planning to visit must book online – this includes Annual Members, under 3's and carers. We recommend booking in advance to guarantee your tickets; however, if there are still tickets available you can book on the day if you choose!
All other ticket types such as complimentary and third-party tickets will not be valid for event days. See the Terms and Conditions tab on this page for more details.
You're welcome to turn up at the park as normal on any other date in half term, but we do recommend booking online to get the best price.
Download our free app for character appearance times
Our free Marwell Zoo app is crammed full of animal information, a handy map that will show you where the nearest facilities are, and all of our animal feeds, our half term trail 'Marwell's Mighty Trail' and character appearance times. 
Use these to create your own plan that makes the most of the animals and the characters for a fun packed visit.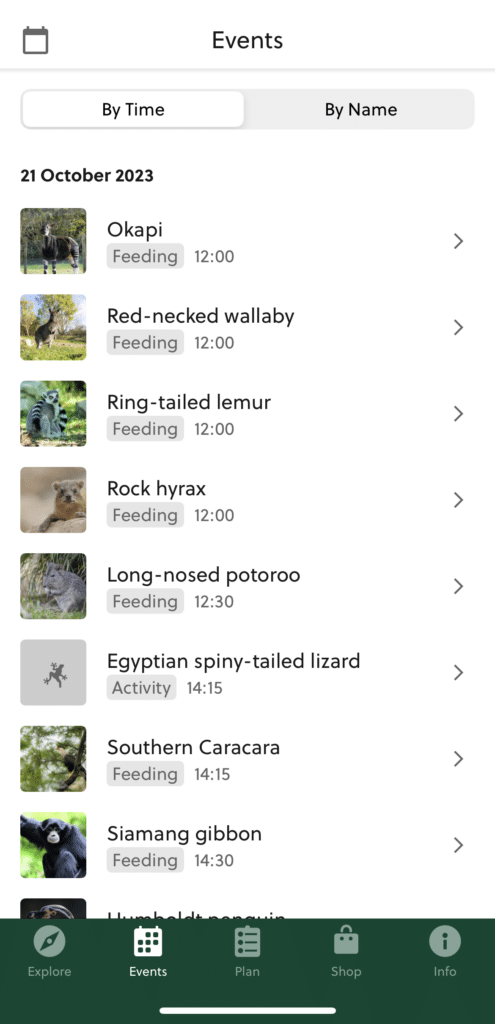 Doughnuts at the front of Marwell Hall
We're opening a special kiosk on the driveway of Marwell Hall to offer delicious doughnuts whether you're waiting for a performance or just fancy a tasty treat.
If the queue is long, you can also grab ice creams, drinks and snacks at Snow Leopards Ice Cream Parlour at the bottom of the road at the front of Marwell Hall and there's a full menu of delicious hot and cold food and drinks at the top of the hill at Café Graze.
There is also a snack station with hot and cold drinks nearby at Okapi playground. (The closest toilets are at Okapi playground or opposite Life Among the Trees.)
Don't forget your camera
There's will be lots of photo opportunities at the park and to get a snap of your favorite character throughout the day. Characters will be in a central appearance arena to enable as many people as possible to catch the perfect picture keepsake! There will be no individual meet and greets.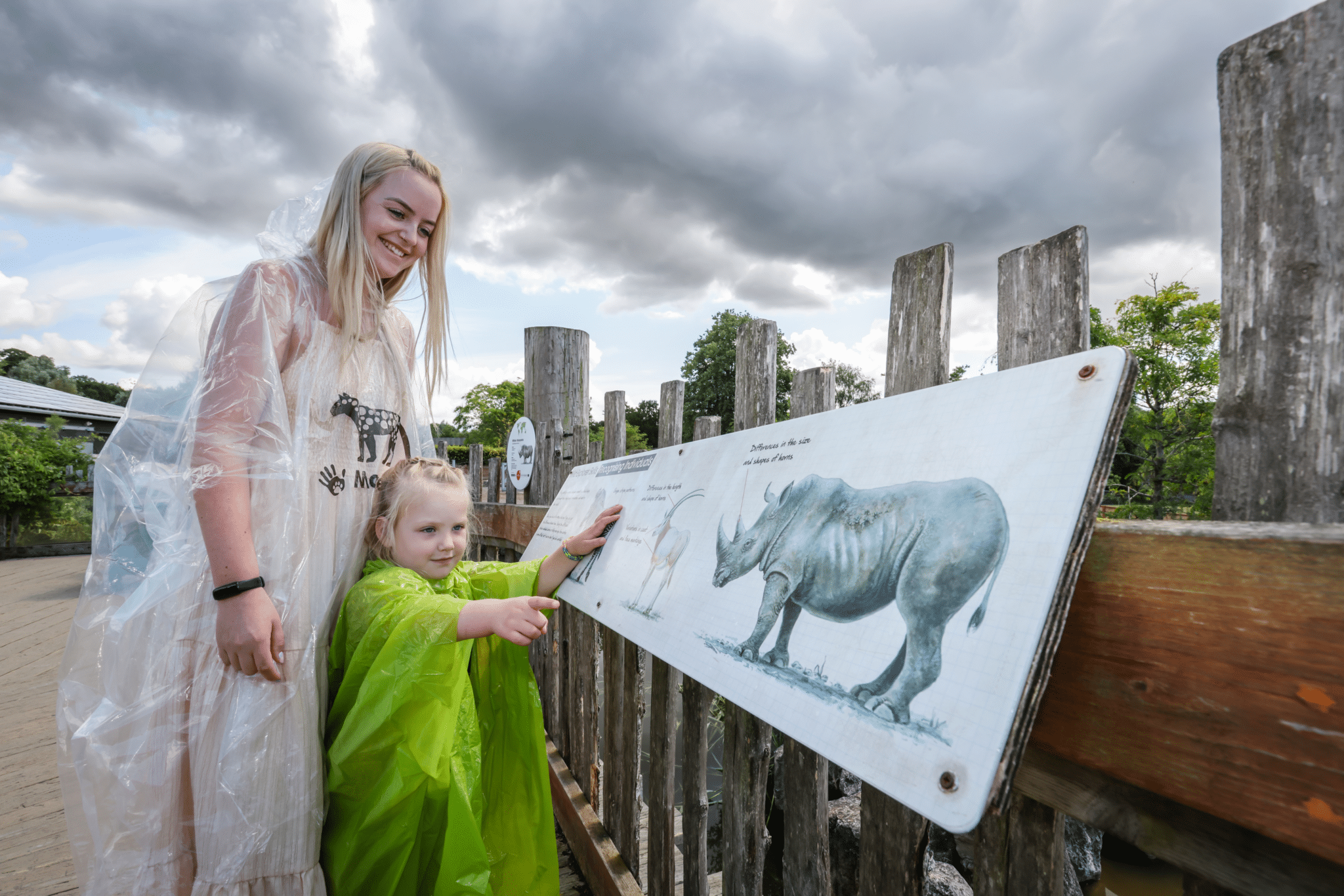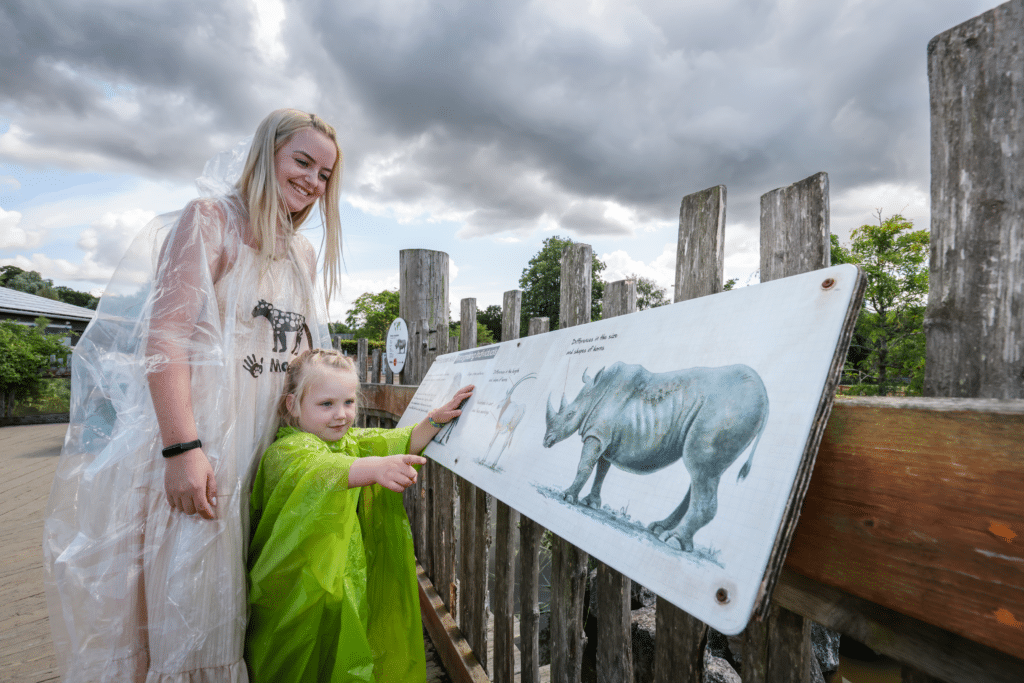 Bring waterproofs
The characters will appear on the back lawn of Marwell Hall where there is no shelter.  Please bring appropriate footwear and waterproofs to cover all eventualities.  The British weather is famously unpredictable! 
If you forget on the day, you can buy a stylish Marwell poncho from Cafe Graze or our Gift Shop.
If the back lawn is busy, pop back later
If you miss a character appearance, just come to the next! Each session will be first come first served so arriving a little early is also highly recommended.
There will be shows throughout the day (11am, 12pm, 1pm, 2pm and 3pm) to ensure as many people as possible can see the characters.
We want everyone to be able to be able to enjoy a character appearance, so if you've already seen one and the park is busy, please explore the rest of the park and give others a chance to get pictures and enjoy the story time session too.
We can't wait to see you soon!