HM Queen Elizabeth II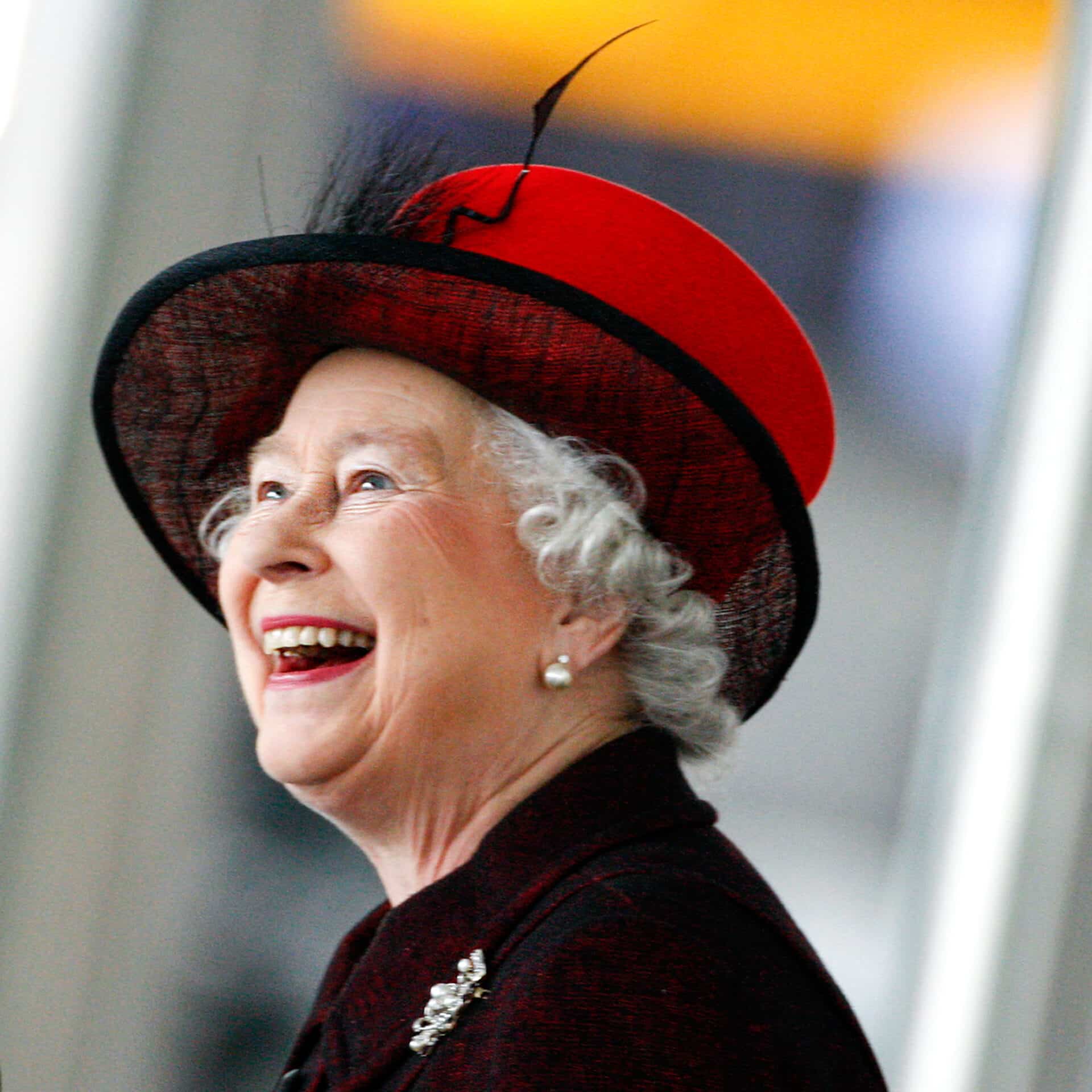 12 September 2022
Marwell Zoo will be closed on Monday 19 September, the day of Her Majesty The Queen's state funeral, whilst we pay our respects and support each other in a period of reflection and national mourning.
Ticket sales for Monday 19 September have been switched off but all other dates will be available as normal.
We'd like to apologise for any inconvenience caused.
8 September 2022
We are deeply saddened to hear of the passing of Her Majesty The Queen and we offer our deepest condolences and sympathies to the Royal Family at this time. Queen Elizabeth II has ruled for longer than any other Monarch in British history. Marwell will close to guests on Friday 9 September while we join with people around the world in mourning her loss.
All prebooked tickets for that day can be used for a revisit and will remain valid until 31 December 2022.
Marwell will re-open to guests on Saturday 10 September.
Tickets are now available for pre-booking as usual on our website. Members do not need to book.
Please keep an eye on our social media channels and website for updates in case the period of national mourning affects opening.