How we monitor animal welfare for Glow Marwell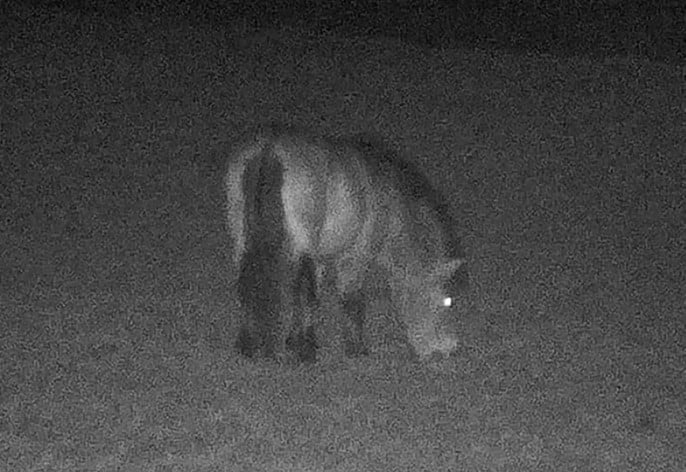 At Marwell Zoo animal welfare is at the forefront of everything we do! We review all events for potential impact on our resident animals.  
In winter 2022 we launched our brand-new light event, Glow Marwell. Last year, and for this year's event too, our Animal Management and Events teams worked together to minimise the possible impact of animal welfare. The Glow route was carefully considered to avoid any species that may have been more responsive to the event than others.
The team directed lighting away from animal habitats (so please, no flash photography or torches). They used certain wavelengths of low-key music along specific parts of the route, and the event finishes early enough to allow our animals to get a good night's rest.
In the lead-up to Glow Marwell, we slowly introduced the animals to the sights and sounds they would experience during the event. This allowed the animals to adapt to the changes gradually.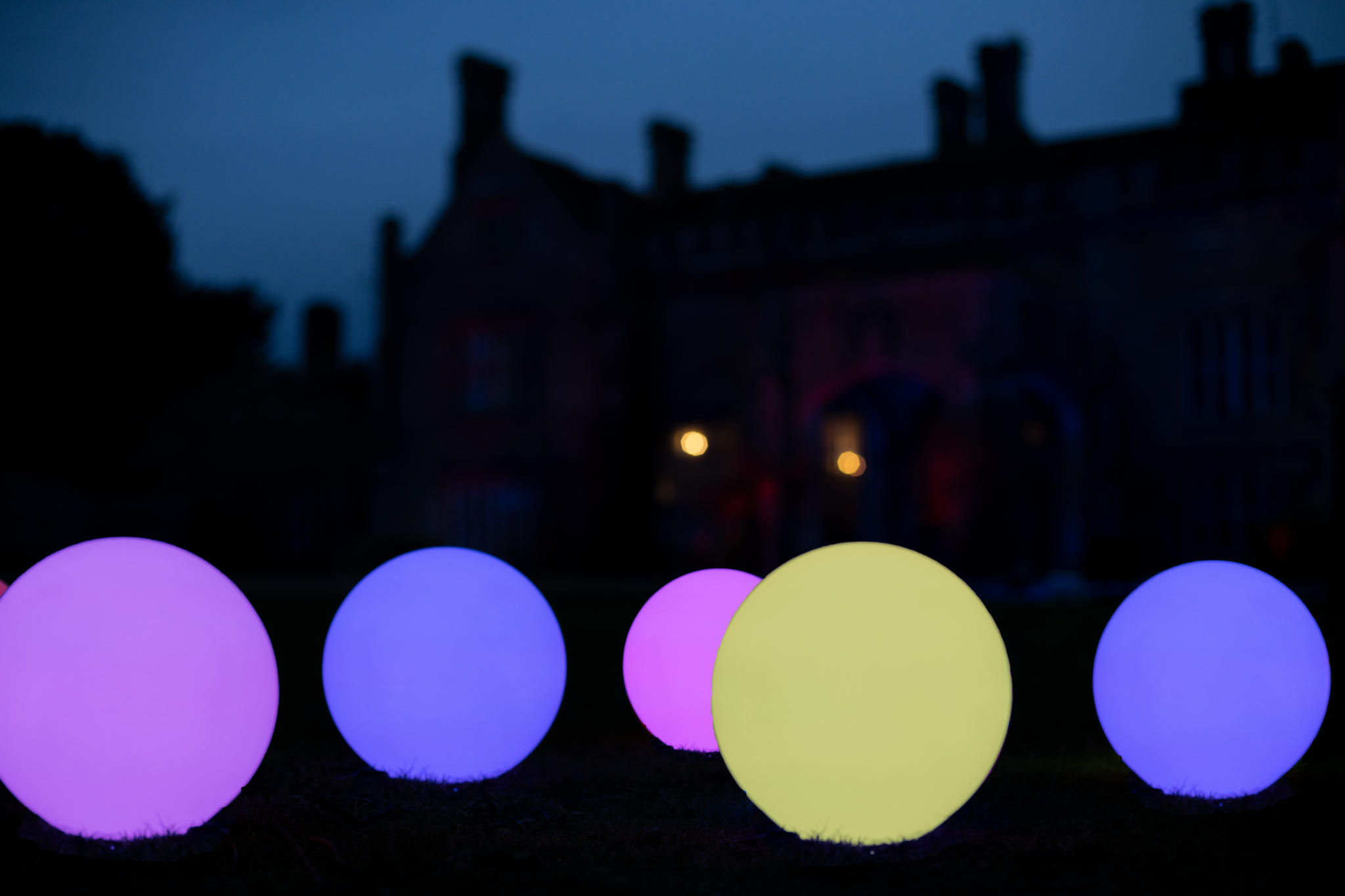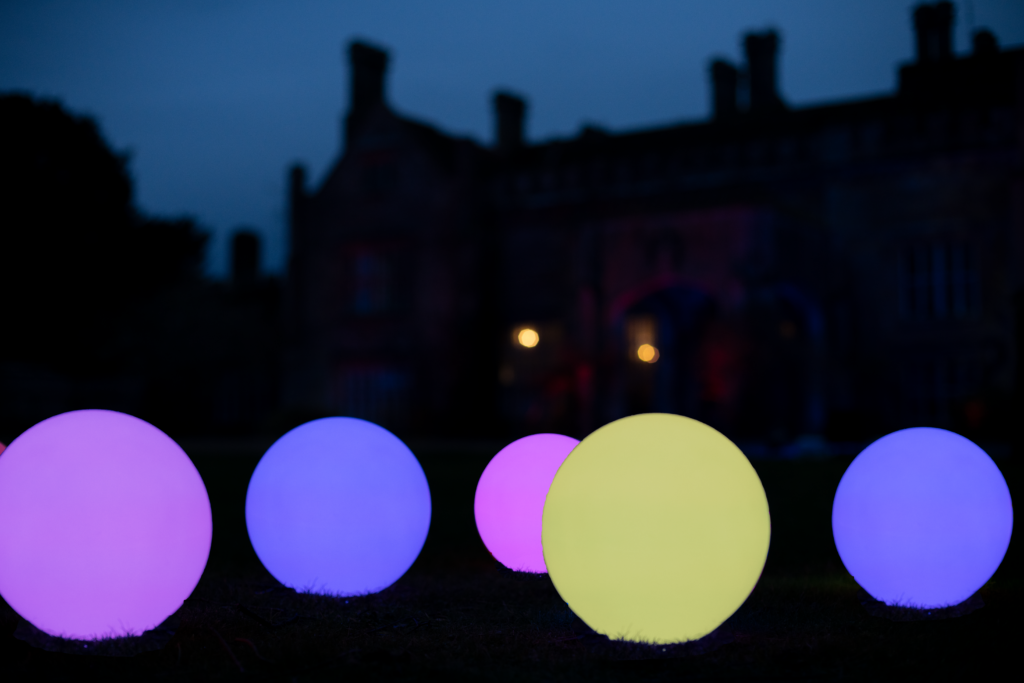 We observed the animals for the duration of Glow to see how they responded to the event and to be able to immediately address areas of concern if needed.
Our dedicated Animal Behaviour team created a plan to watch the animals in the days before the event, during, and after. When Glow Marwell 2022 ended, they continued to watch the animals to see what they get up to after dark.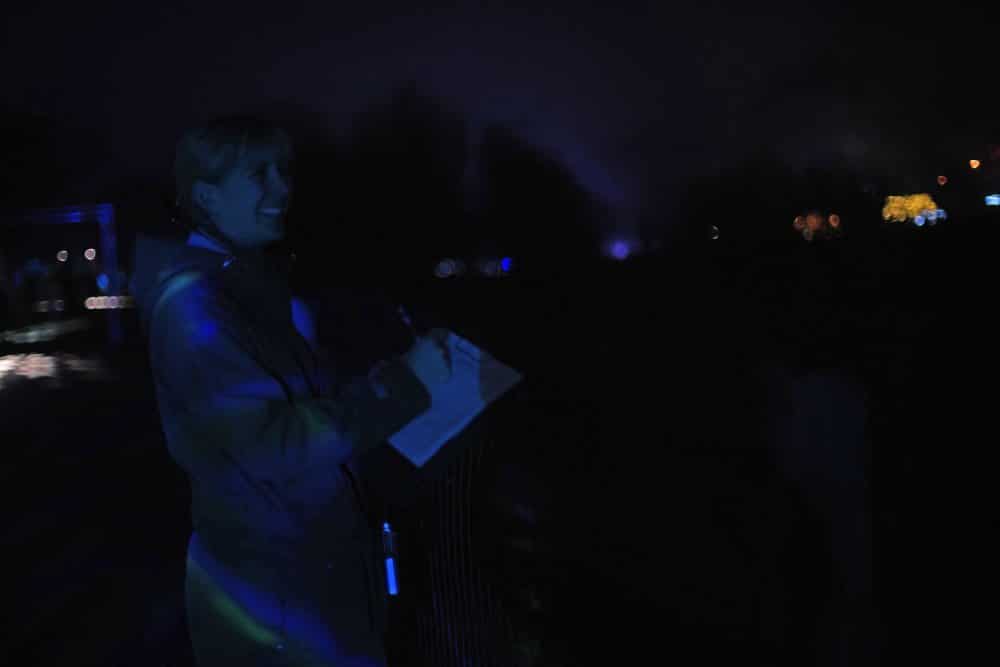 The plan included in-person behaviour observations using gadgets such as night vision, camera traps and CCTV.
Night vision and thermal imaging scopes mean the team can observe the animals without using additional lighting.
Camera traps and CCTV are being used to help observe some of our shyer species, those out of sight or that might be impacted by the presence of an observer. Sound levels are also monitored using specialist equipment.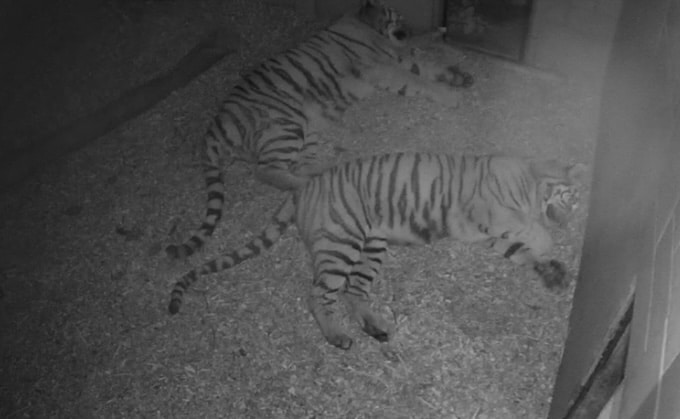 The CCTV cameras have shown that our Amur tigers, Bagai and Valentina, spend most of their nights in the same den together. Head over to our social media pages to see videos of the pair cuddled up at night!
Camera traps have caught our red river hogs working together to collect and distribute nesting material, as shown in the image above.
Our meerkats go into their den at sunset and don't emerge again until the sun has risen. Thermal imaging allowed us to watch our servals exploring their environment for food.
"Even when Glow Marwell is not running, we continue to monitor and collect data on animal behaviour, both day and night, to contribute to our long-term monitoring of animal welfare at Marwell." Danielle Free, Animal Behaviourist