Important Guest Update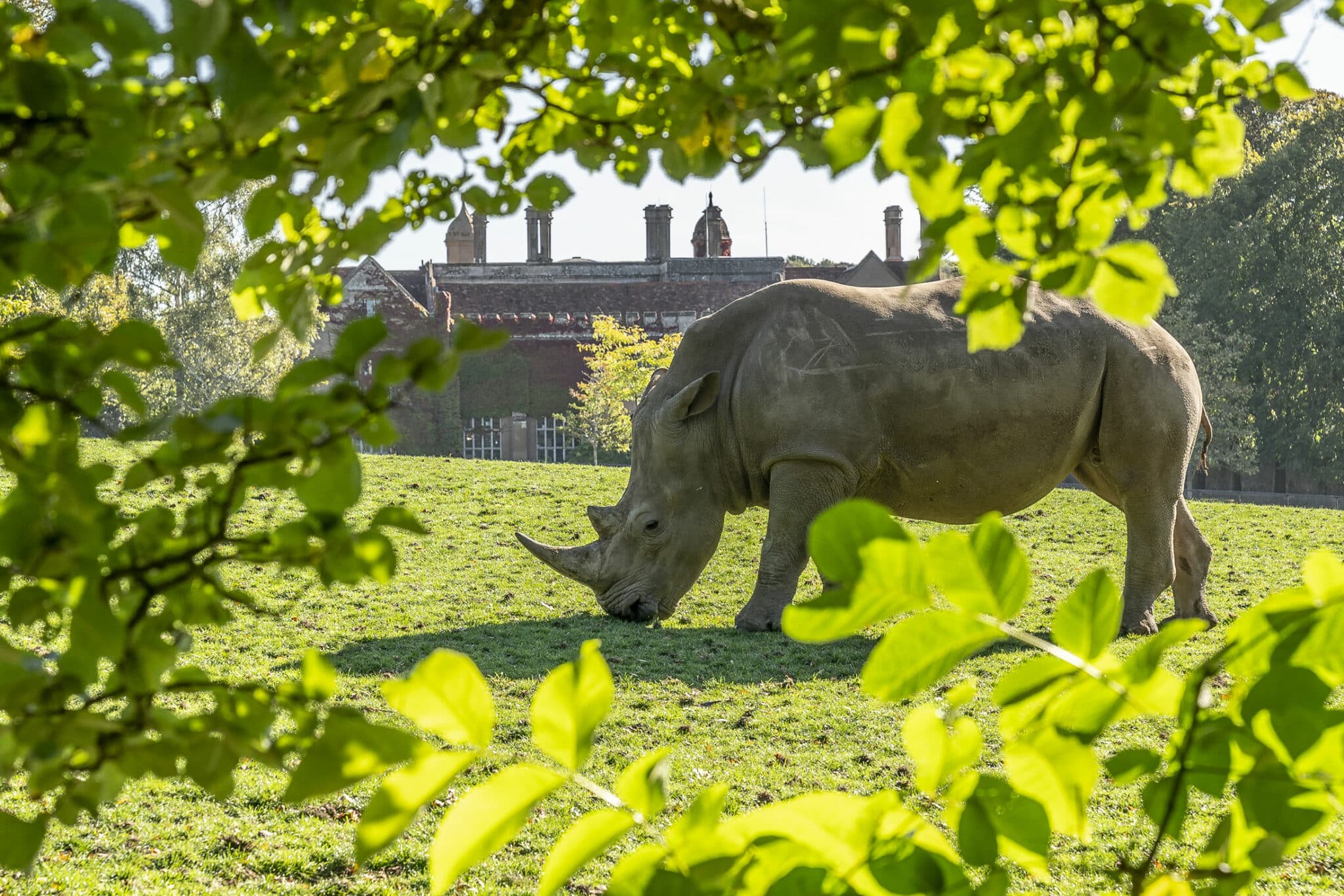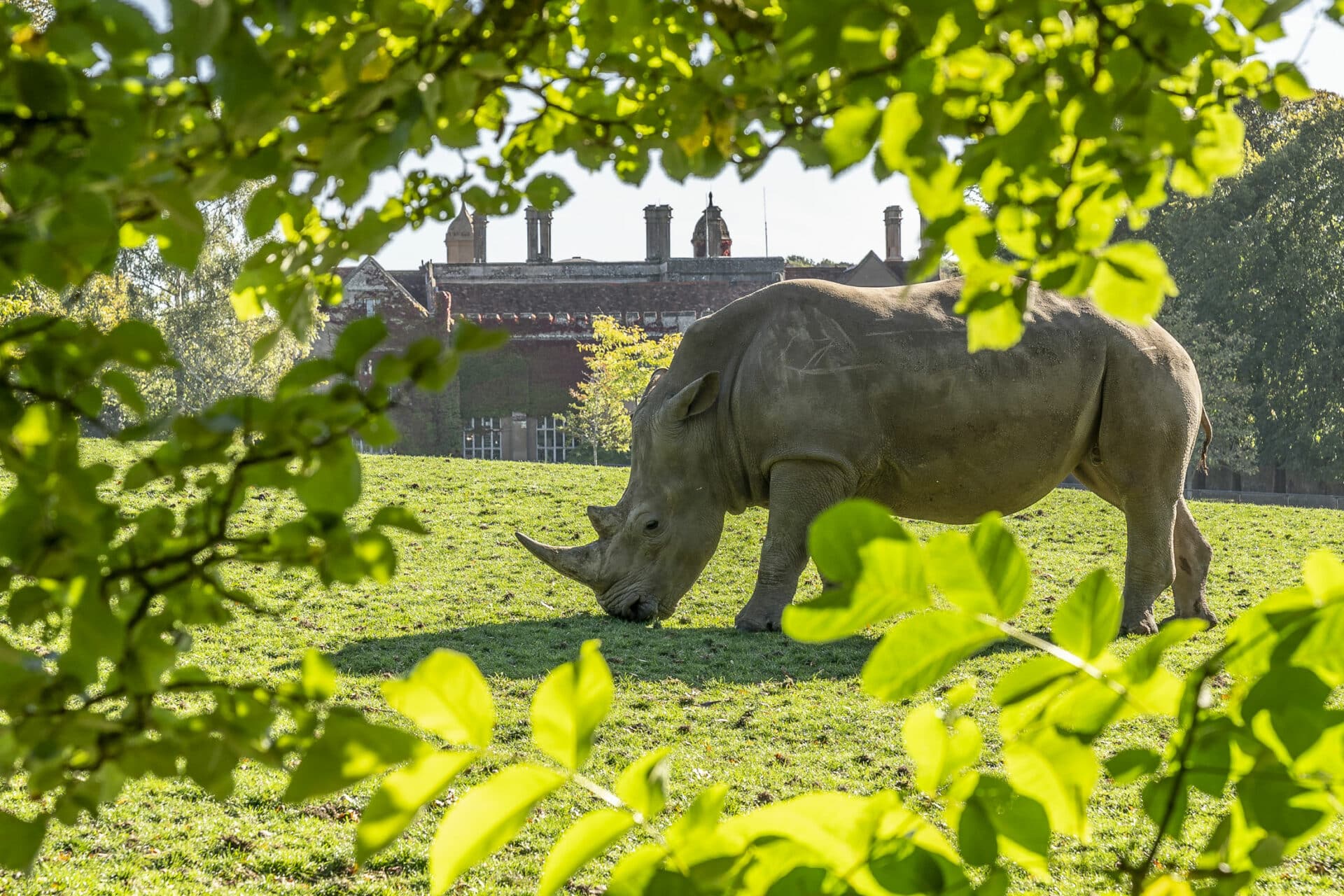 Issued 17/02/23 at 09:00
We are delighted that our mains water supply has been restored!
We'll be adding additional ticket availability for today and would also like to thank our Annual Members for your patience at this time.
Thank you all for your support and we can't wait to see you soon! 
---
Issued 16/02/23 at 16:00
Thank you to all our guests for your support and understanding while we manage unexpected water supply issues due to problems with Southern Water in our local area.
We are expecting to secure water supplies from a temporary tanker, and plan to open the zoo tomorrow (Friday 17 February) at 10am as usual.
Our water supply will still be limited, so please pre-book your tickets before visiting. Tickets are currently available, but we're expecting them to be snapped up quickly! We kindly ask our Annual Members to please visit us another day, if you are able to help us; but rest assured, we are turning no-one away.
We'll have another update tomorrow morning, so please keep an eye on our social media and website.
---
Issued 16/02/23 at 10:00
Due to Southern Water unexpectedly and without any warning, stopping water supply to a large part of the local area, including the zoo, we are experiencing issues with our water supply.
Our team has managed to secure additional water and we have opened at 10am, as planned, for day guests. We are working on securing further supplies to ensure provisions throughout the day. We are working hard to ensure supply to all of our major guest facilities, but there may be temporary low pressure in a few areas.
In order to protect this limited supply for booked guests, we have switched off further ticket sales for today and we regret that we won't be able to accommodate any guests who turn up at admissions without a pre-booked ticket. For our valued members, you may wish to reschedule your visit, if you are able.
If you have pre-booked tickets for today, you are very welcome to visit on another day and we have extended your tickets until 31 March 2023.
We'd like to apologise for any disruption to your plans. This situation has been caused entirely by Southern Water and unfortunately, we are completely in their hands. We'd like to assure everyone that our animals continue to have access to the water they need.
Please do keep checking our website and social media for further updates, especially for tomorrow and the weekend. Thank you so much for all your support and understanding at this time.