New play opportunities for your little monkeys!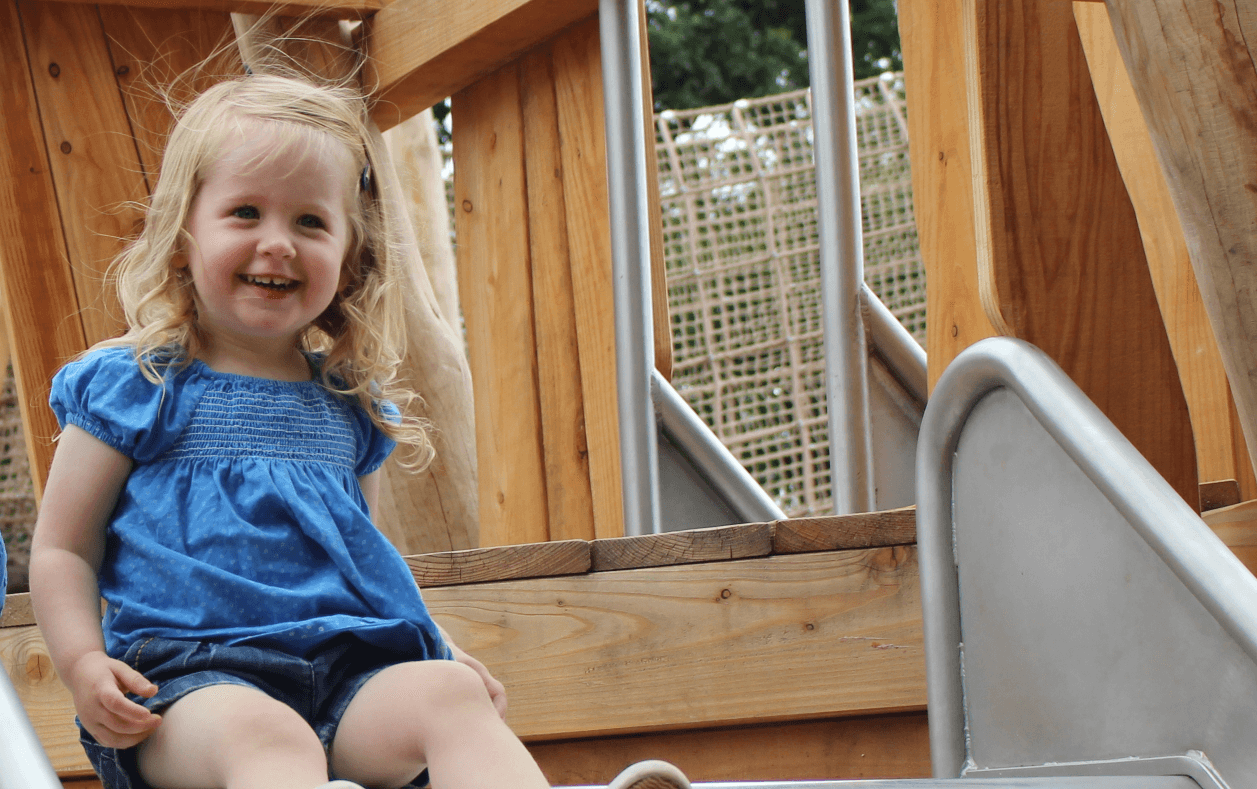 We are excited to announce a new accessible play area for young children arriving for the summer holiday period.
The equipment, which will mainly be made from recycled materials, will encourage children from the age of two, to use their imagination whilst learning important social skills.
Children will be able to climb, slide and balance whilst honing their problem-solving skills and experiencing different textures.
The structure is fitted with wheelchair access ramps and there are a variety play opportunities designed to encourage creative sensory play.
The new apparatus will replace the equipment previously located in the sand pit outside Bushtucker Bites in the Fur, Feather and Scales area of the zoo.
Sand will be replaced with rubber mulch and safety pads to ensure children are safe whilst they play and there is coffee, snacks and seating nearby for the adults.
The neighbouring older children's play area will remain and is set to reopen when works on the new equipment are completed.
We have  a number of popular adventure play areas dotted around the park to enable children to let off steam before exploring more of the 140-acre park.
Under threes get free entry to the zoo and student and senior prices have just been reduced to £15 making Marwell a great place to bring the whole family.
Children and adults alike will love meeting our animal residents from towering giraffes and huge white rhinoceros to the smallest Partula snail and hard-working leaf-cutter ants.
Don't forget to download the free Marwell Zoo app for feed times and make sure you dress for the weather.
Cafes are available on-site, but guests are welcome to bring a picnic and enjoy our outdoor spaces or indoor picnic huts.
If you can't find an animal the first time you look, try coming back later or checking viewing windows or inside areas where there is public access.
We're currently working hard to get everything ready ahead of an exciting summer season at Marwell.