Seven hidden wonders of Marwell Zoo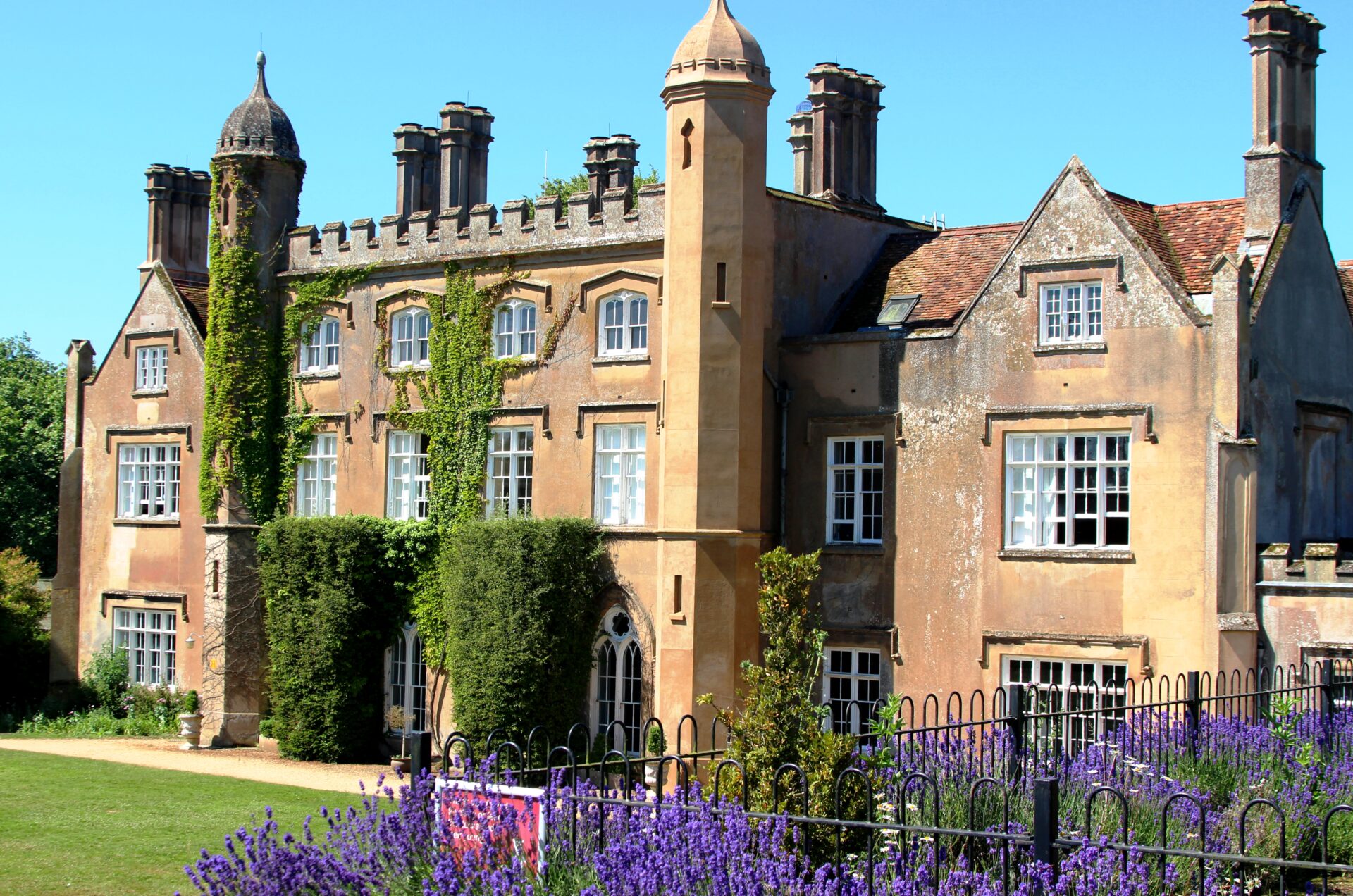 With the Easter holidays approaching and warmer weather on the horizon, here's our hidden wonders of Marwell: secret seven.
1 – The wishing well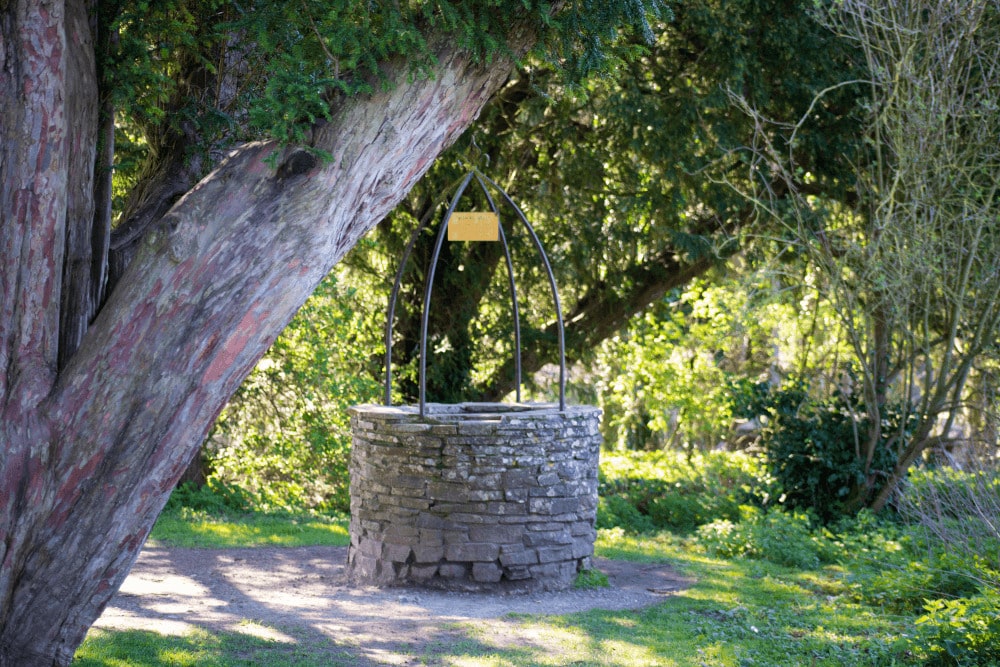 People have been making wishes at Marwell for centuries! Nestled in the corner of Marwell Hall's lawn is our very own wishing well.  It's quite tucked away but worth a visit and who knows, it could make all of your wishes come true! Marwell's wishing well accepts birthday wishes, lovers' wishes, fairy tale wishes and just because wishes!
All money from wishes goes toward the care of our resident animals and conservation work in the UK and overseas.
2 – Look for "hidden" windows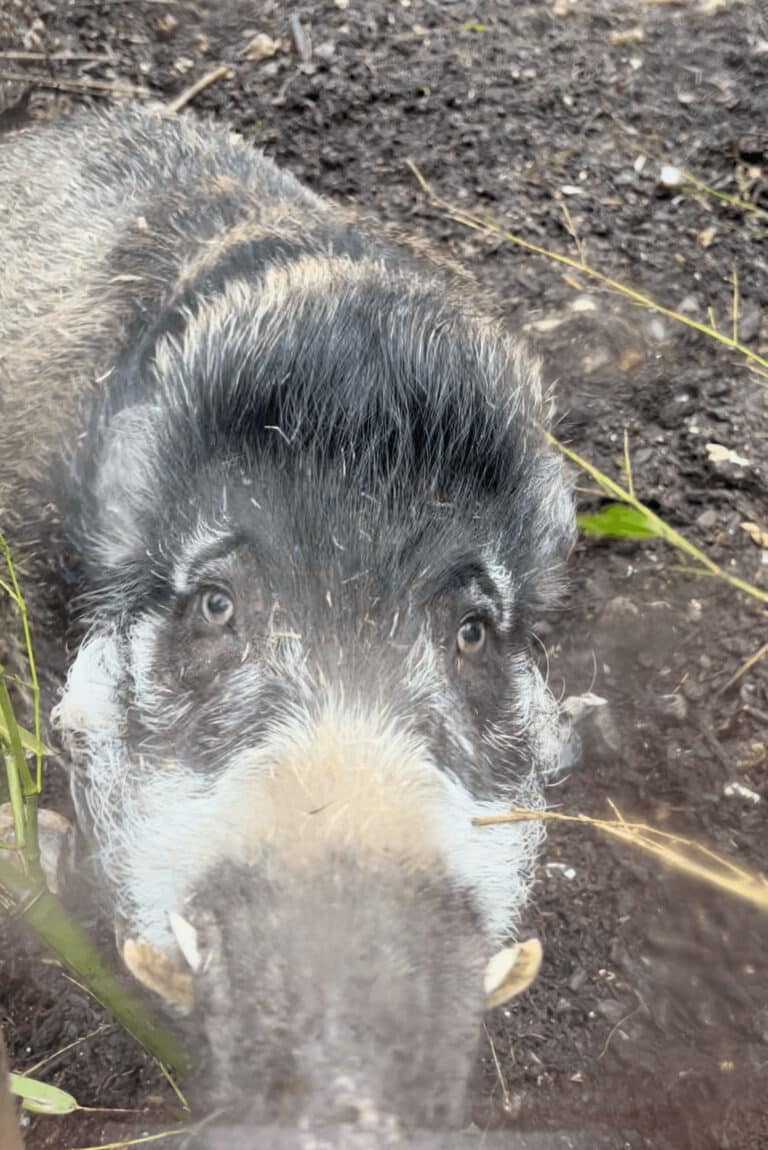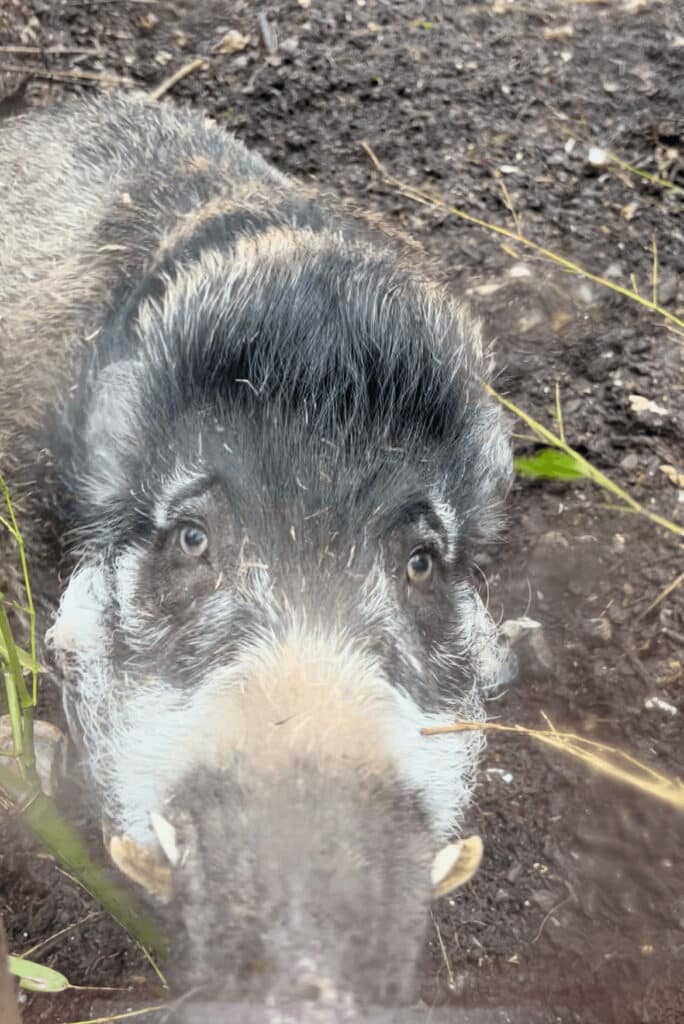 Sometimes it might be tricky to see the animals straight away, but we have loads of viewing windows around our animal enclosures that might just give you the perfect view you're looking for.  For instance, you can see our Visayan warty pigs from the siamang walkway, but there's also a viewing window at the side of their outdoor area that gives great opportunities to see them up close!
Many of our animal houses are also open to guests so if you can't see the animal, you're looking for outside, look for the signs inviting you inside – you never know you might be lucky enough to see a birth like the guests who witnessed the arrival of a critically endangered addax calf last week!
3 – Singing Siamang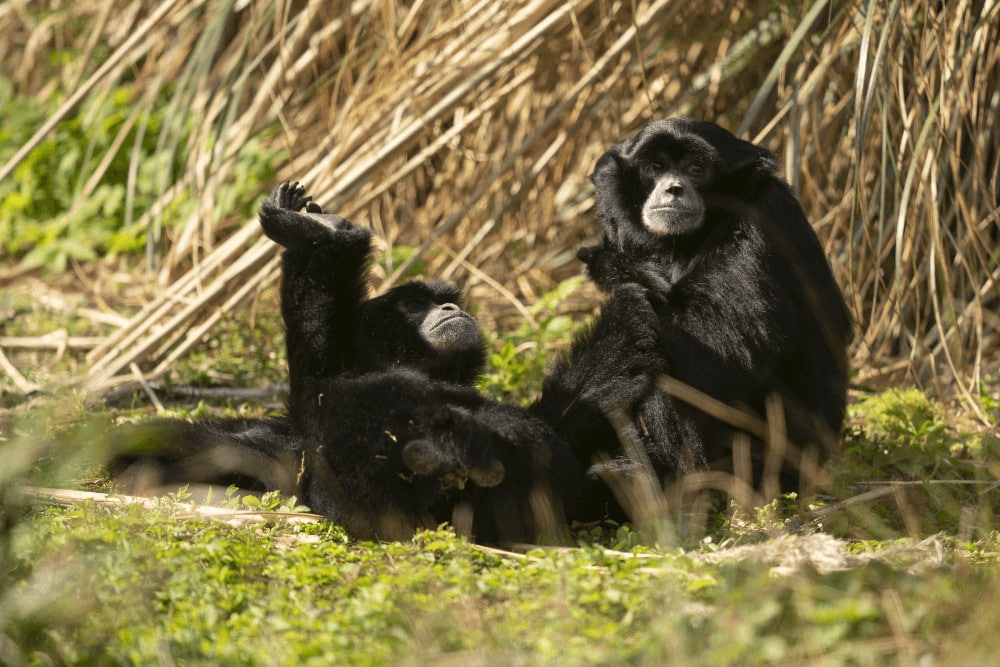 When warmer weather approaches our resident siamang gibbons become far more vocal.  Guests might hear them "singing" to each other.  In the wild they do this to show the pair bond between the adult male and female of the group.
Siamang pairs sing duets with the male and female taking different parts and the longer a siamang pair have been together the better developed their duet becomes. New pairs take time to coordinate their duets and lone male siamang perform solos. The sound made by Siamang gibbons is amplified by a large inflatable throat-sac.
4 – Extinct in the Wild snails!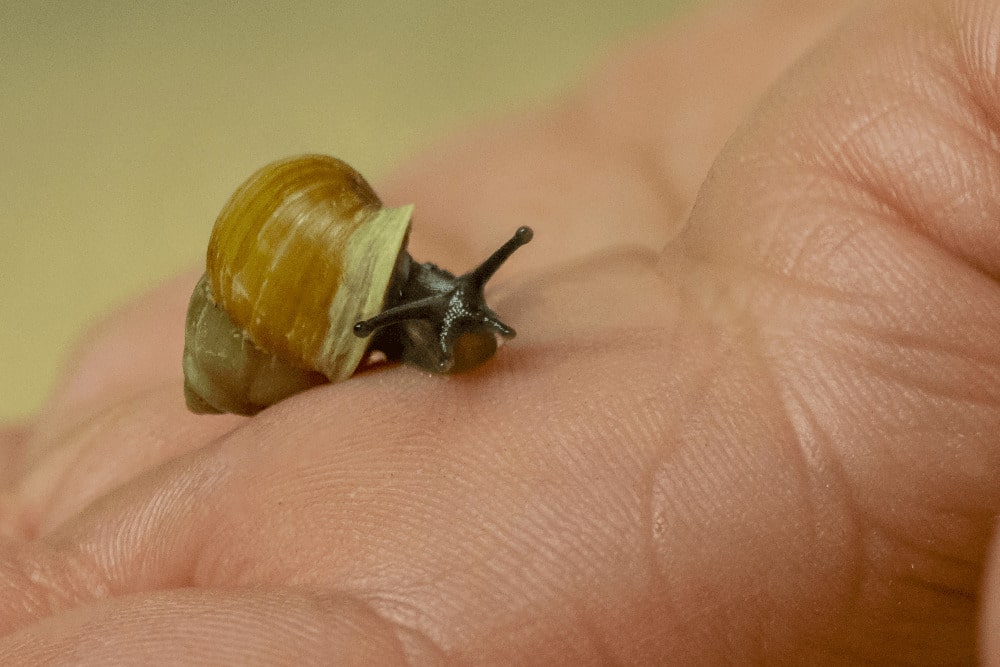 Marwell is home to four species of Polynesian tree snail, of which three are Extinct in the Wild. You can see these incredible shelled creatures alongside our resident Brazilian Salmon Tarantula in the room off the walkthrough to the Fur, Feather and Scales playground (opposite Bushtucker Bites). Some of these snail species live up to 17 years!
5 – Kwame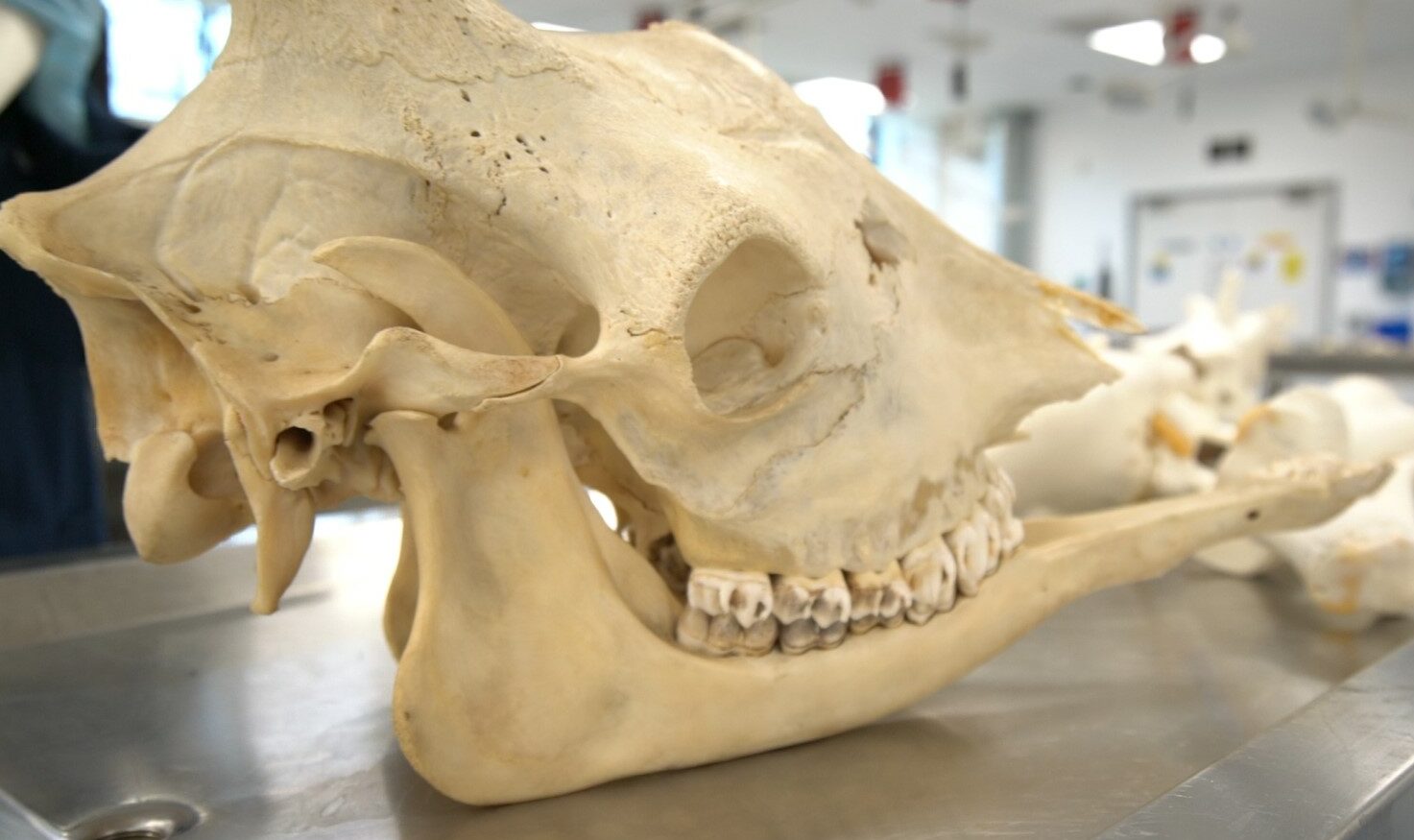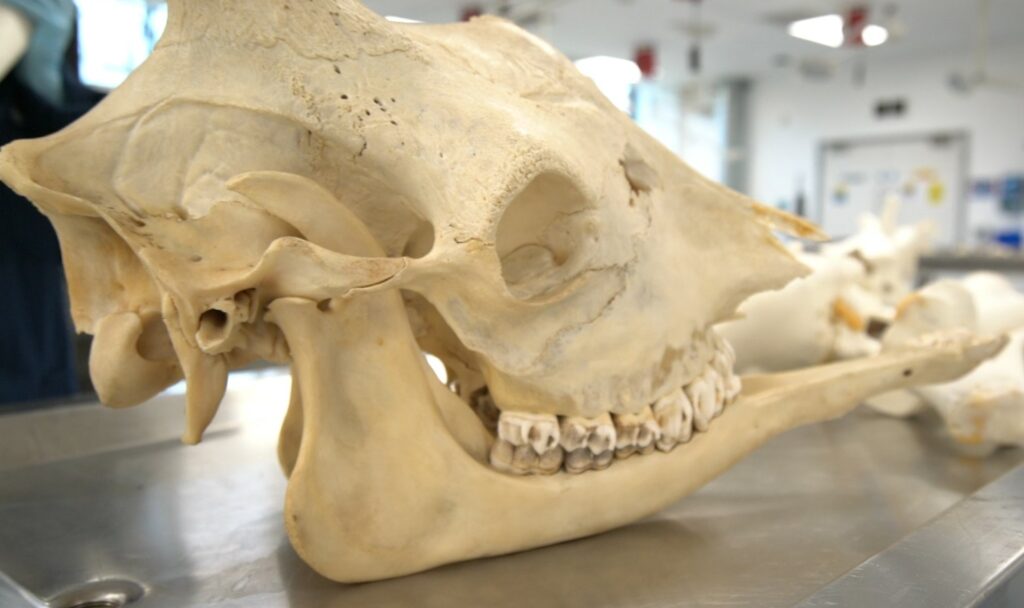 The animals at Marwell play an important role in the conservation of their species, but animals like Kwame often have really important lessons to teach us too.  Kwame the giraffe lived at Marwell from 2009 until 2017 and when he died, scientist at Surrey University preserved his skeleton so that zoo guests can better understand these magnificent animals.  Did you know that giraffes only have seven bones in their necks? That's exactly the same number as humans!
6 – Marwell Hall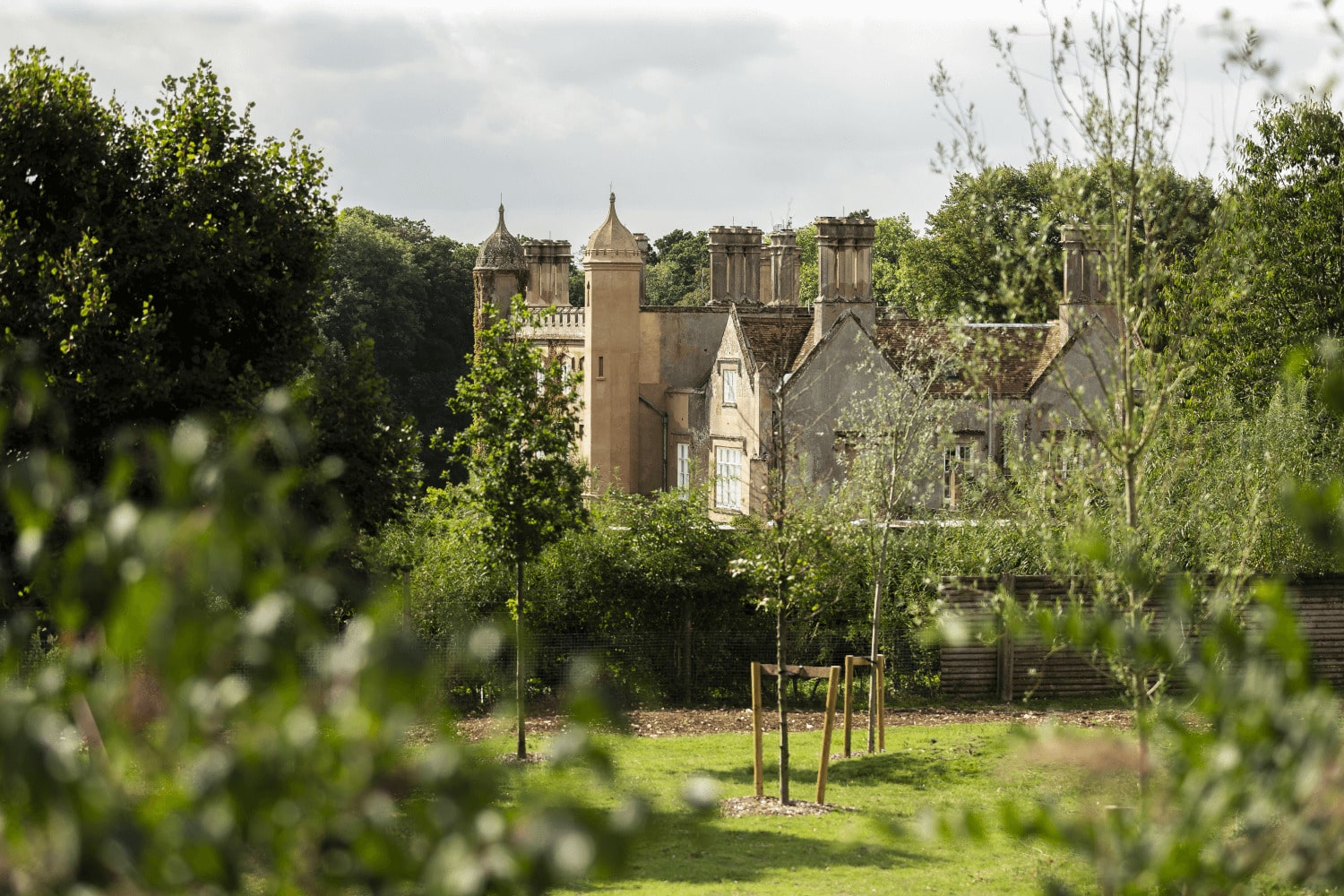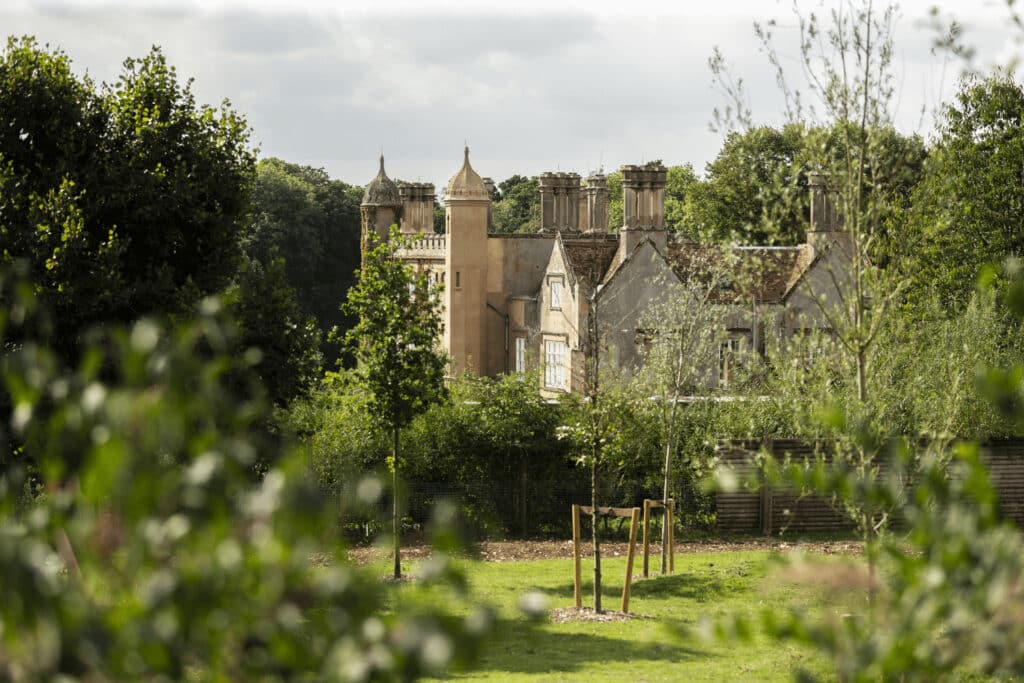 Once owned by Sir Henry Seymour, the younger brother of Jane Seymour (Henry VIII's third wife), Marwell Hall still shows signs of its Tudor and Royal connections. Sir Henry was also the uncle of the young Tudor King Edward VI. The King's coat of arms, which were once fixed above the main door, are still on view, now set into a magnificent fireplace in the main hall of the building.
The original medieval hall was built from stone and timber around 1320 and the incredibly intricate roof of this building still exists today. Marwell Hall as it looks today was rebuilt around 1816 and is now a Grade 1 Listed building that still sits, as it has for 700 years, at the heart of this beautiful landscape.
7 – Historic Yews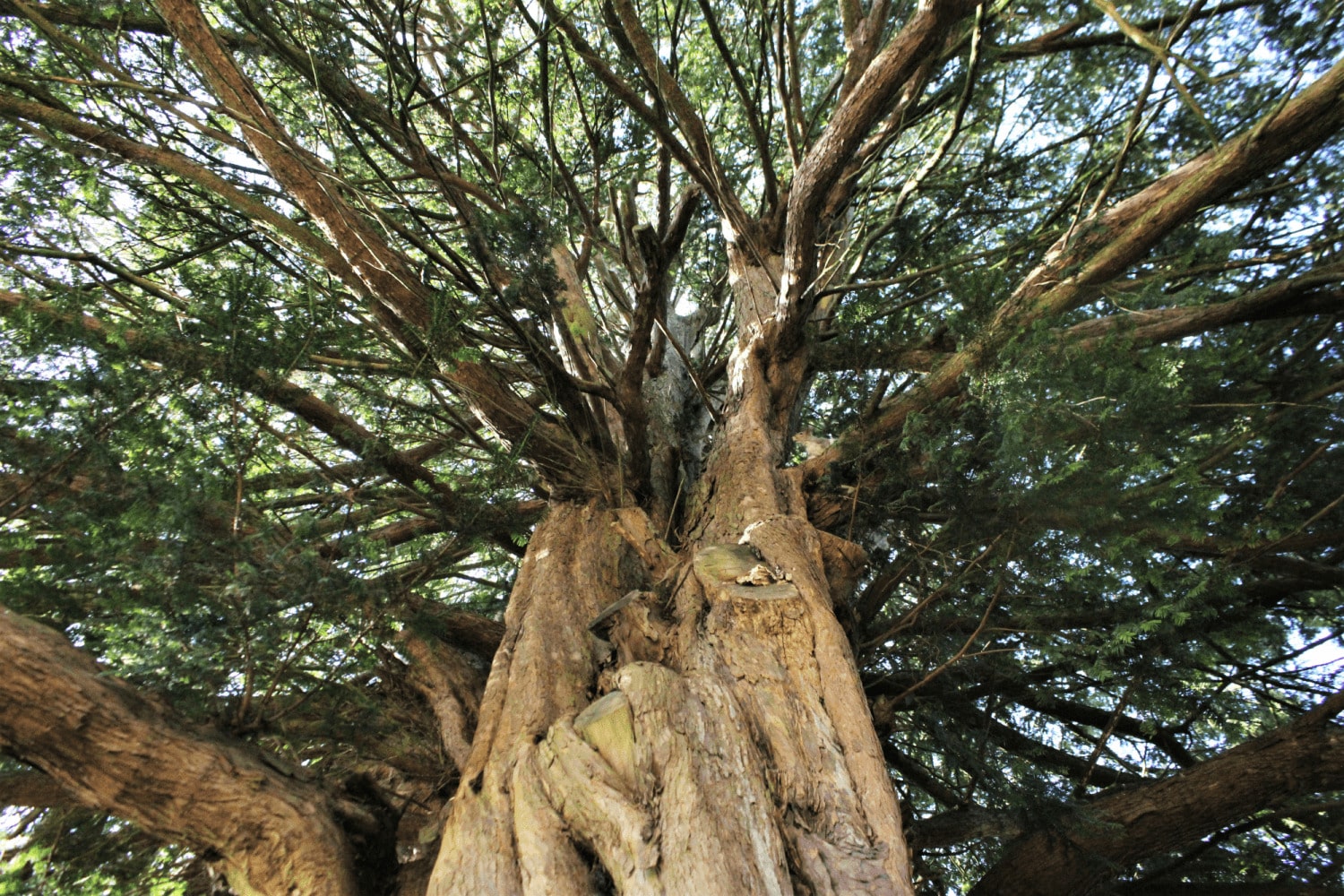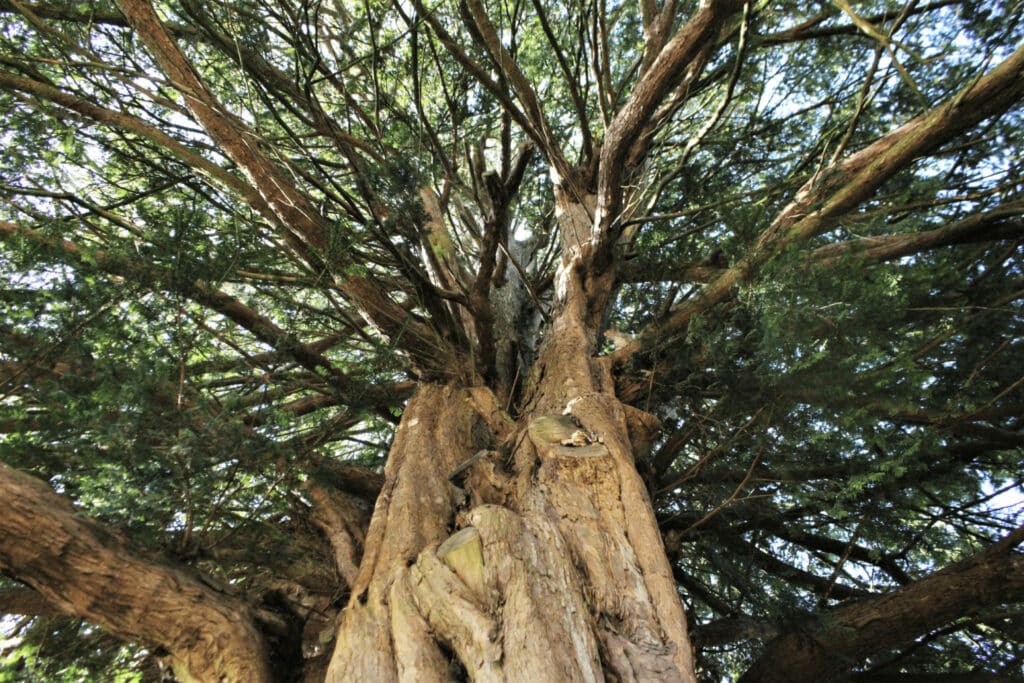 Marwell Zoo has approximately 100 yew trees and 400 yew hedge plants around the park. Yew trees (Taxus baccata) are one of only four evergreen trees that are native to the UK and are believed to live up to 5,000 years!
Every yew tree at Marwell was planted long before the grounds became a zoo. The oldest tree in the park is believed to be around 700 years old and was planted around the time Marwell Hall was built.  'Yew Tree Walk' can be found behind the Hall and is a very old and much loved landscape feature of the original estate.
Yew trees are classed as toxic, and precautions are required where cutting takes place. The needles of a yew tree contain 'taxanes'; a chemical that prevents new cancer cells forming.