We are delighted to finally reopen our gates on Monday 29 June after being closed for three months!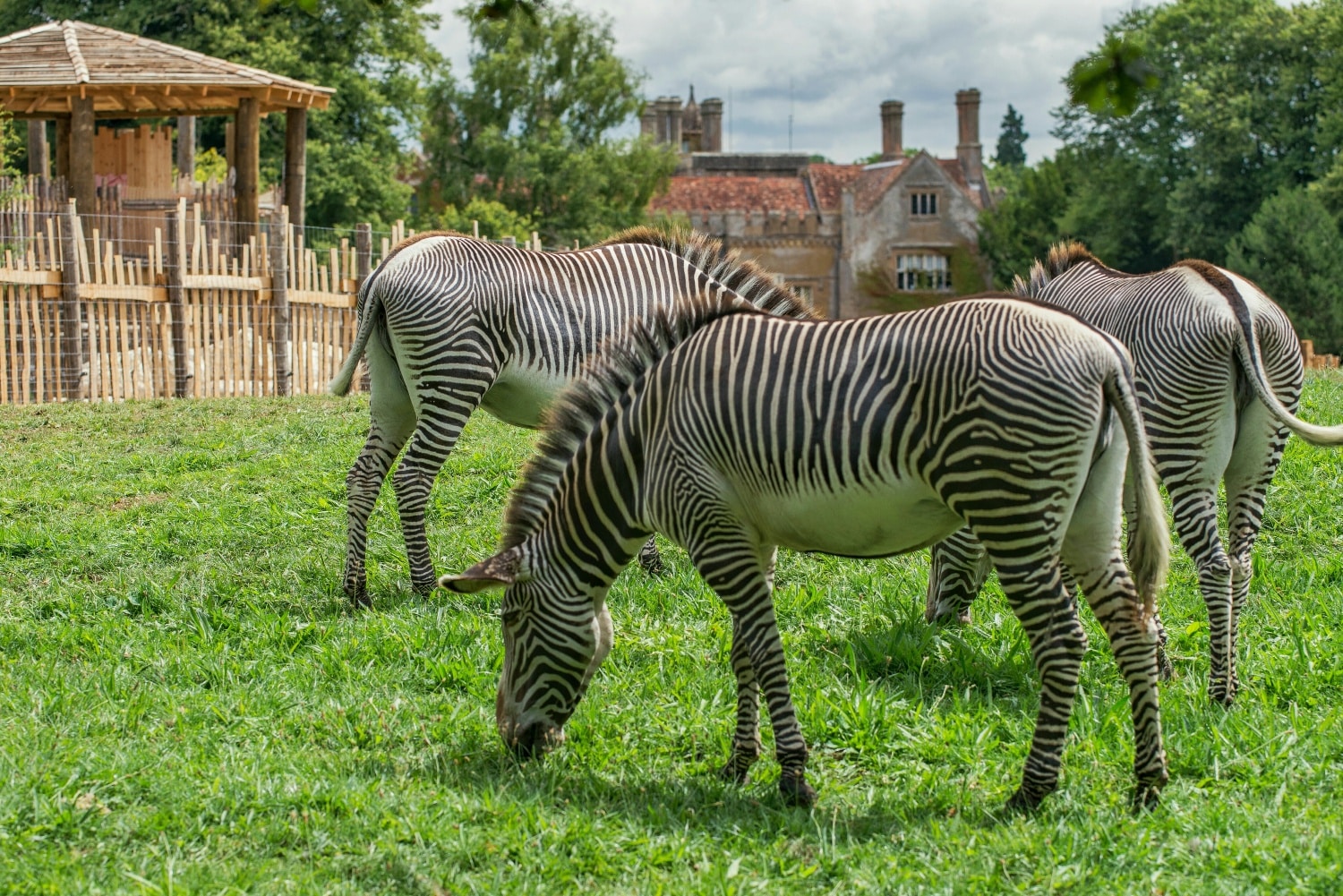 We are delighted to finally reopen our gates on Monday 29 June after being closed for three months!
To say a huge thank you to our members for their support, the first four days will be exclusively for members only ahead of our general opening on Friday 3 July.
We'll be strictly limiting numbers each day to ensure guests can keep a safe distance so all guests including members will need to book online before they arrive.
Tickets will be released four days ahead with the exclusive member days open for bookings on Thursday 25 June and the first general opening day available on Monday 29 June.
We respectfully ask our members to be considerate when booking their tickets as we expect demand to be high.
We'll finally unveil our world exclusive summer brick adventure SUPERSIZED, which is on display until 1 November 2020 and included with general admission.
Guests will be 'shrunk' on arrival before meeting toy brick models SUPERSIZED to eye-popping proportions including a three-metre tarantula and a towering red spitting cobra
James Cretney, Marwell's Chief Executive, said: "The light is very much at the end of the tunnel and we're delighted to be opening our gates again to welcome back our guests after being closed for three months. When we do reopen and see those smiling faces, it's going to be a tremendous privilege.
"Marwell is looking magnificent at the moment especially with the addition of our colourful SUPERSIZED! sculptures and our team has been working really hard to prepare the zoo so you can safely enjoy our animals and reconnect with nature in our 140 acre park."
We have so far raised more than £50,000 to support us with our high running costs such as animal feed and bedding during closure.
James added: "We've been overwhelmed by the generosity of our community during these unprecedented times and after being closed for three months and limiting our ticket numbers once we do reopen, our road to recovery will be long. You can help us secure the future of wildlife for generations to come by joining us as a Marwell member, donating, visiting us and ticking the Gift Aid box, adopting an animal or even starting your own fundraising activity.
"Thank you in advance for your unwavering support and patience."
Things will feel a little different at the zoo, so please make sure you read our new Guest Guidance and full FAQs ahead of your visit so when you arrive, you can focus on having a great day out.