Safeguarding the future of endangered tigers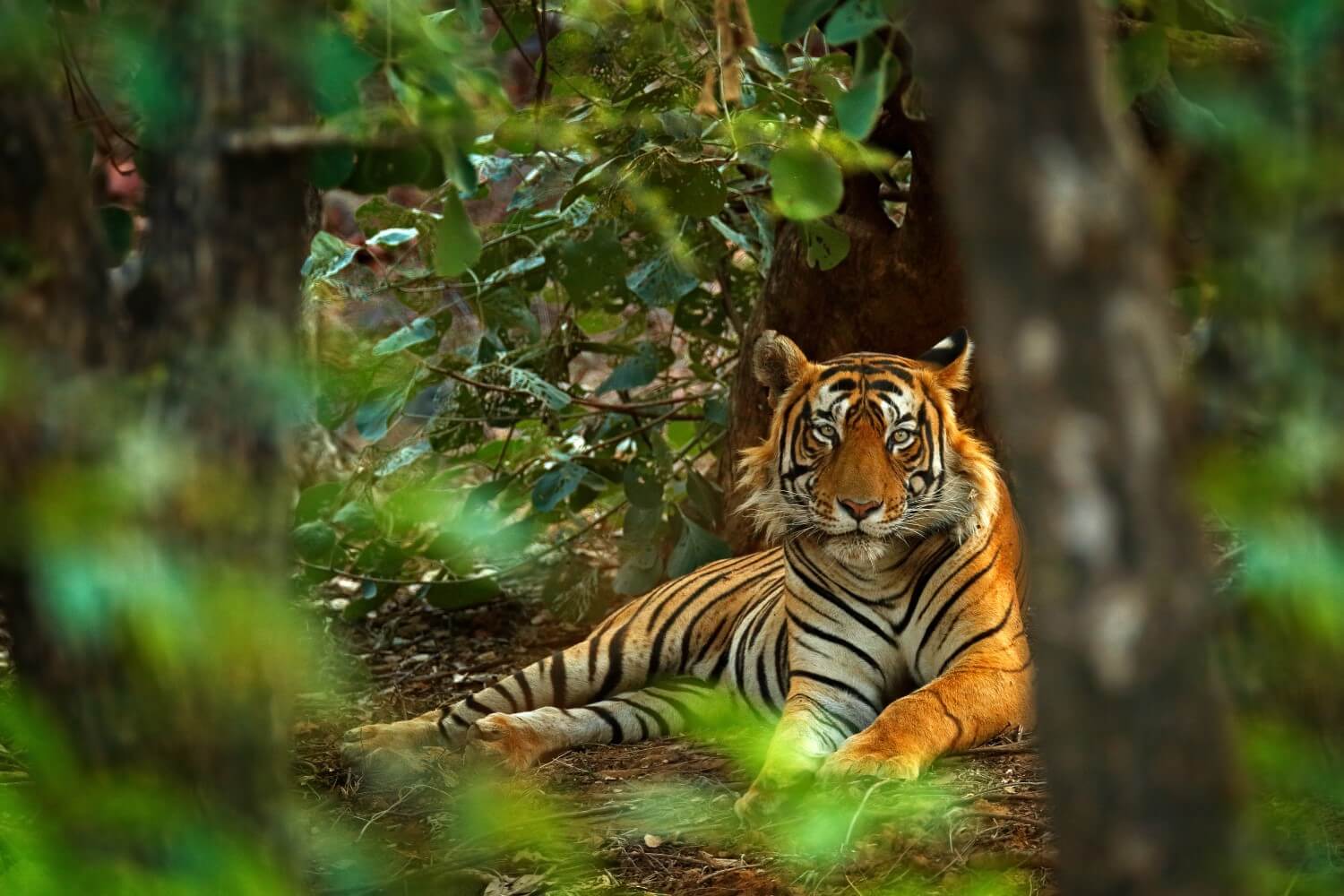 Marwell Wildlife has launched a pioneering conservation project to help safeguard the future of endangered tigers in Bhutan.
Figures released on Saturday for International Tiger Day revealed tiger populations are increasing in Bhutan, from 103 in 2015 to 131.
Whilst this is great news for wild tigers in Bhutan, it is hoped the new joint project will build upon this progress by reconnecting people with the history, traditions and experiences they share with the biggest species of cat on the planet.
Bhutan's rich cultural heritage, ancient stories and practises that celebrate the tiger's sacredness will be used to help people understand the deep spiritual connections they share with tigers.
Buddhist scriptures and other texts, art, and practices will be interpreted, documented and showcased to reconnect people with their heritage and ensure they continue to be shared for generations to come. Modern approaches to nature's recovery for tigers and people will compliment this and run alongside.
Thanks to a legacy donation to Marwell, this innovative project has been made possible through the insight and creativity from Buddhist scholars and conservationists in Bhutan. We anticipate this model for modern tiger conservation will be used in neighbouring countries and for other species in the future.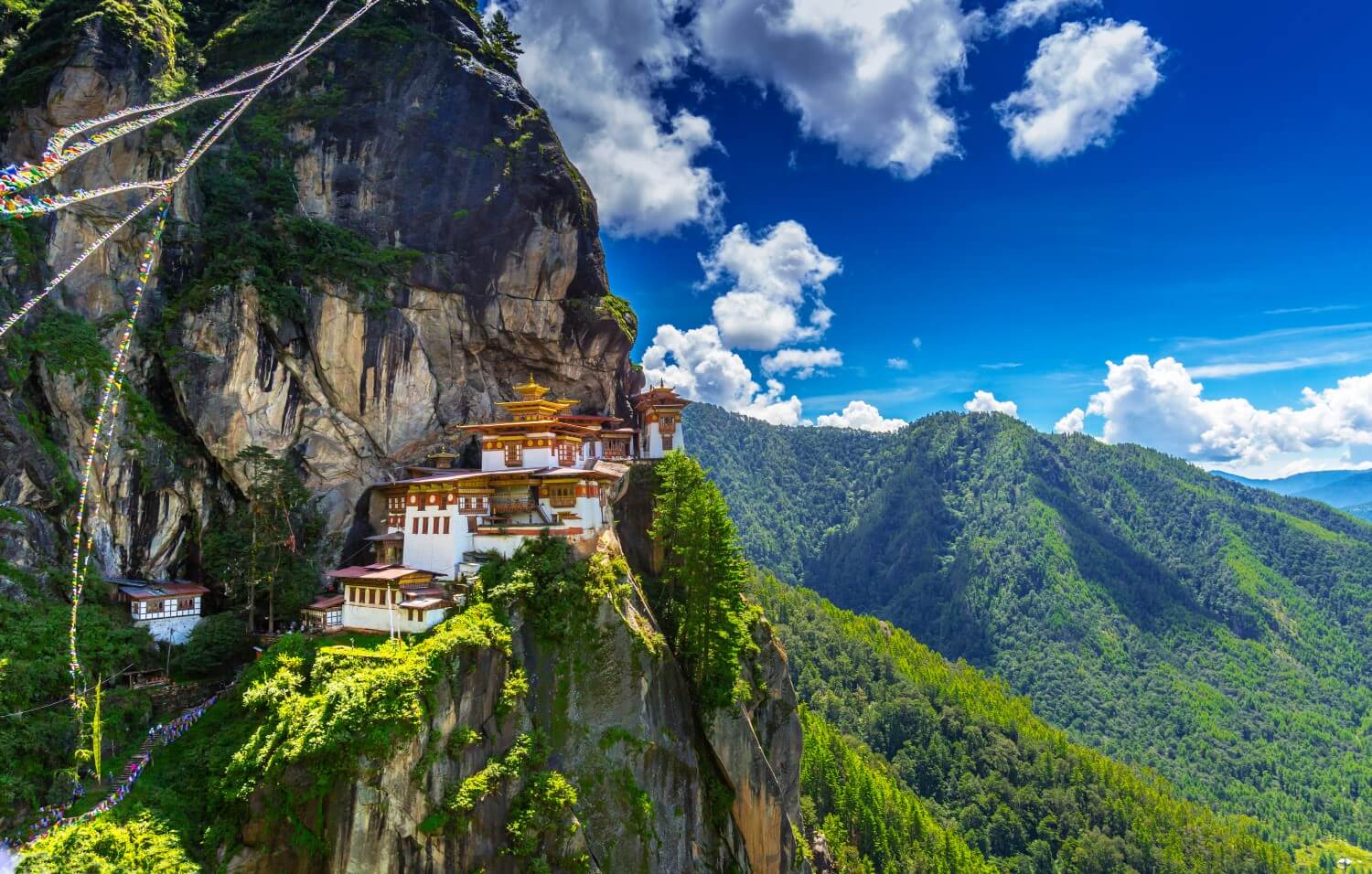 Tigers have deep roots in Bhutanese culture and are one of the four animal protectors of Buddhism: Sing (mythical snow lion), Chung (mythical Garuda), Druk (mythical dragon) and Tag (tiger). As early as the eighth century, Guru Padmasambhava, an Indian Buddhist master, was believed to have flown from Singye Dzong to Taktshang (Tiger's Nest) monastery riding on a tigress.
Samten Yeshi, of Druk Nyo Foundation, leads the project to explore the cultural significance of tigers in Bhutan, and he explained: "Culturally and spiritually, the tiger is regarded as an incredibly special animal. When I was growing up elders would attach human terminology to tigers, calling them 'Mem Chedpo' meaning 'The Great Grandfather'. 
"For Bhutan, even during the pre-Buddhist times, the connection between people and nature has been very strong, based on profound respect for the environment. However, conservation practices have been greatly challenged today with the increase in population, developmental activities, the impact of climate change, decline of traditional cultural practices and beliefs and shifts in policy priorities. 
"This project has been a long time coming but one I hope will truly impact the natural world. As a cultural organisation, it gives me immense joy and happiness to partner with conservation scientists, playing a part in saving these beautiful creatures."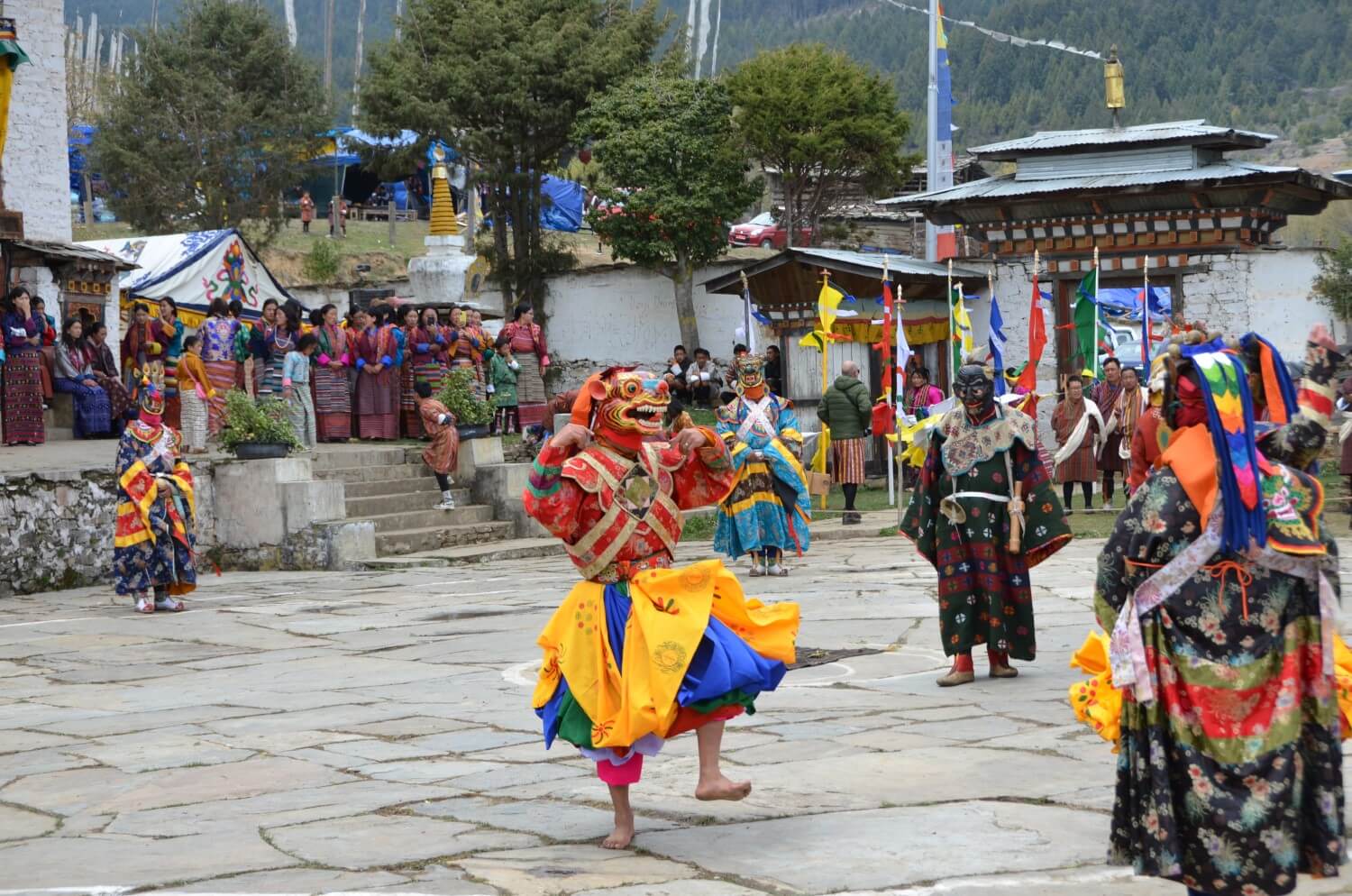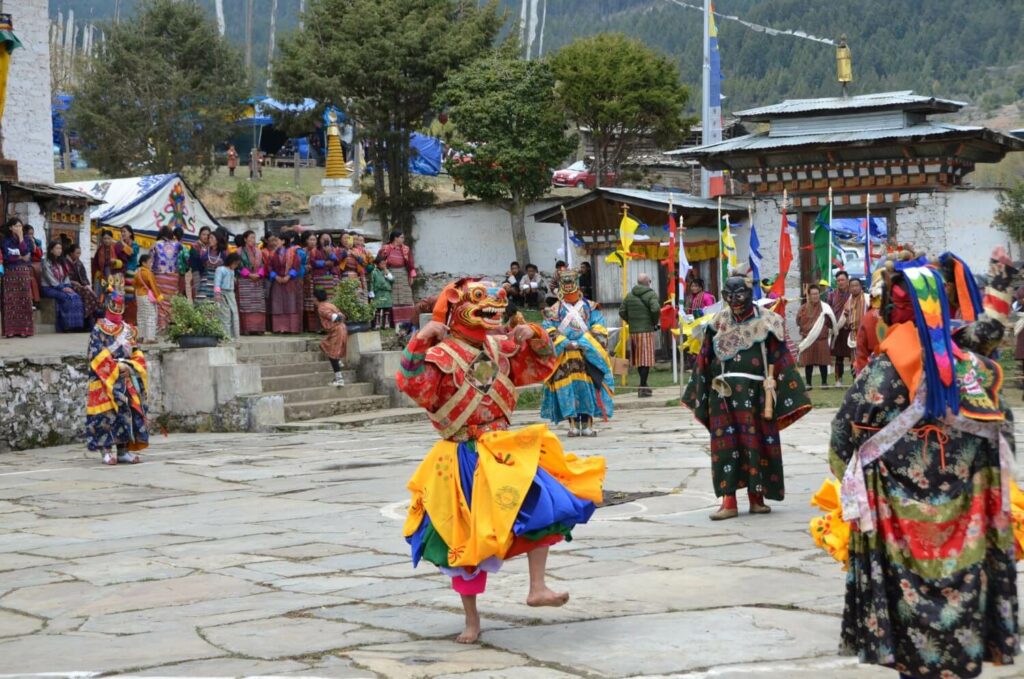 Nestled in the heart of the Himalayas between India and China, Bhutan is one of the most biodiverse countries in the world. The Buddhist country is committed to the conservation of its natural environment with more than 50 per cent of the country under protection. 
While humans and tigers have historically co-existed in Bhutan, the balance is a delicate one and incidents of human-wildlife conflict such as tigers preying on livestock are rising. 
Prof. Phil Riordan, Marwell's Director of Conservation, said: "This project is a culmination of conversations and ideas we've had around big cat conservation and the need for us to explore and develop innovative ways to connect people with nature. Tigers are a source of both great pride and concern, the concern is of course around the conflict they can cause with people. 
"The way Bhutan is developing conservation approaches is world leading in terms of protections given to landscape and wildlife. It provides a good platform so we can seek ways to enhance and improve our efforts. Because of the importance of Buddhism and the connection that people have to nature through Buddhism, we agreed with the Bhutan team that this is something we could explore more deeply through cultural connection.
"The aim is to go beyond, but also complement traditional conservation approaches of counting animals or paying compensation to farmers if they lose livestock. It is about finding a deeper resonance that creates significant change for tigers, their ecosystems and people."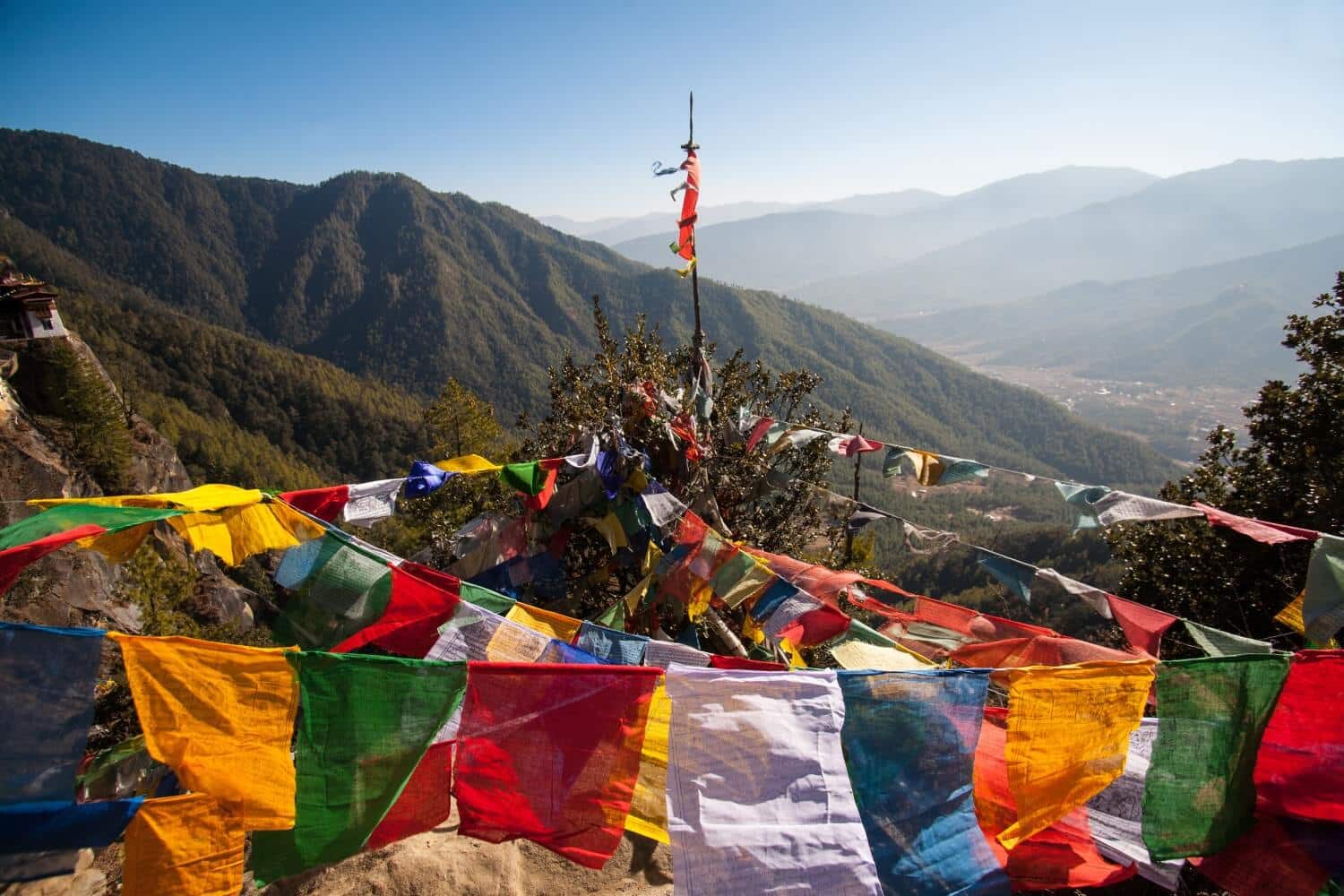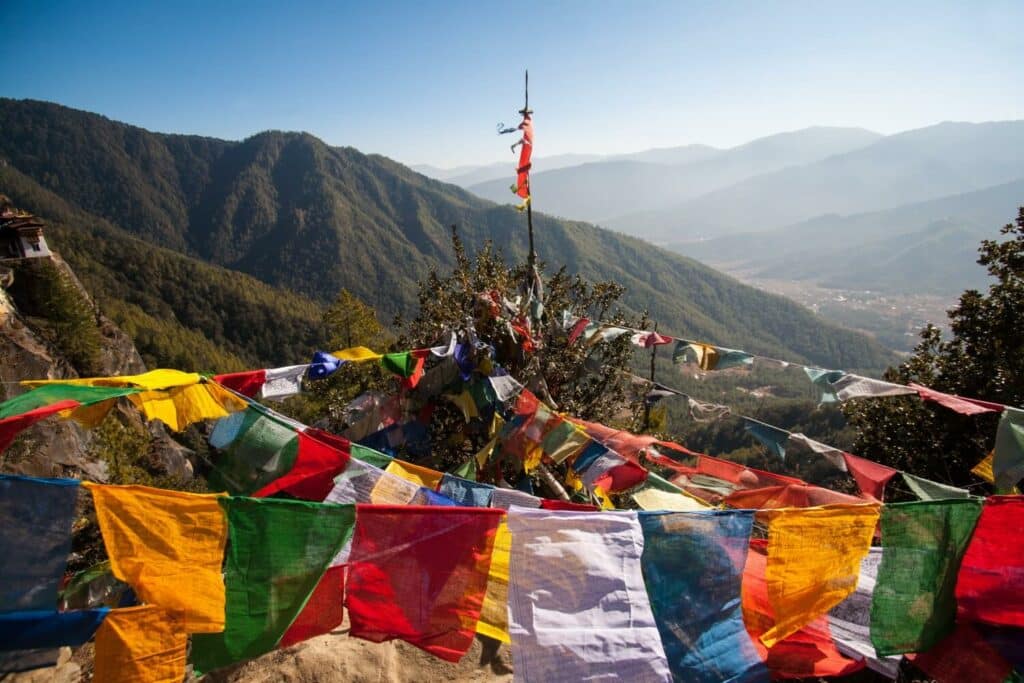 Lhendup Tharchen is a Conservation Biologist working for many years in Bhutan on tigers, their ecosystems and issues of conflict with people. He has said the strong emphasis on conserving the country's cultural and spiritual heritage gives hope tigers will continue to thrive in the future.
He added: "This really is a dream come true project, though I have been working with tigers for quite some time, this is undoubtedly a unique project which will connect past generations with the next generations. Without anything like this, we would simply not have the legacy to pass onto the next generation. Through this legacy project there's an opportunity to leave another legacy. This gives me so much hope for the future."