Our daily talks and activities are currently suspended; however, our teams are out and about around the zoo and will be delighted to give you more information about our animals and plants.
BRICKOSAURS Evolution: Guests can download our free app (FREE to download from the App Store or Google Play Store for Apple and Android Phones) to follow the educational BRICKOSAURS! trail with fascinating dino facts and build stats at every turn.
Keep an eye on this page and social media posts for more information.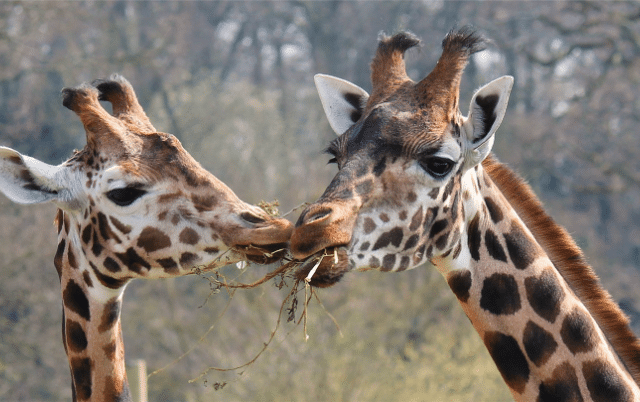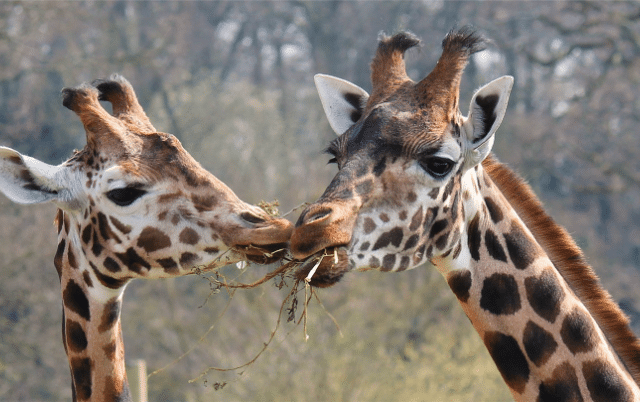 There are no activities today