Daily activities are not currently possible due to COVID restrictions.
Our daily talks and activities are currently suspended; however our teams are out and about around the zoo and will be delighted to give you more information about our animals and plants.
Don't forget to download our free Marwell Zoo App to enjoy a fun quiz and learn some fascinating facts about the animals!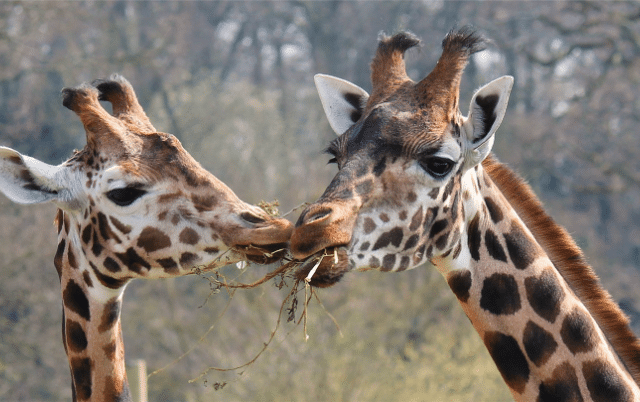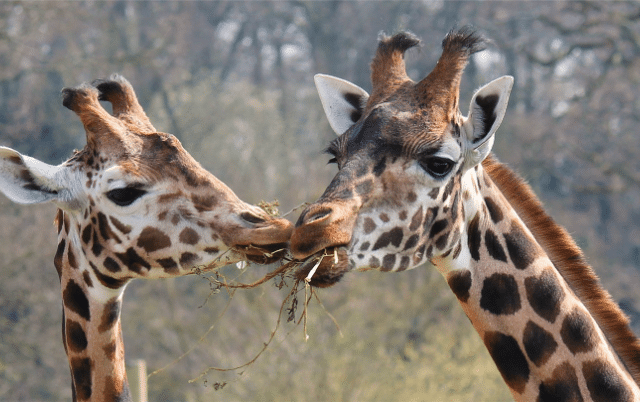 There are no activities today