A Winter Update for Annual Members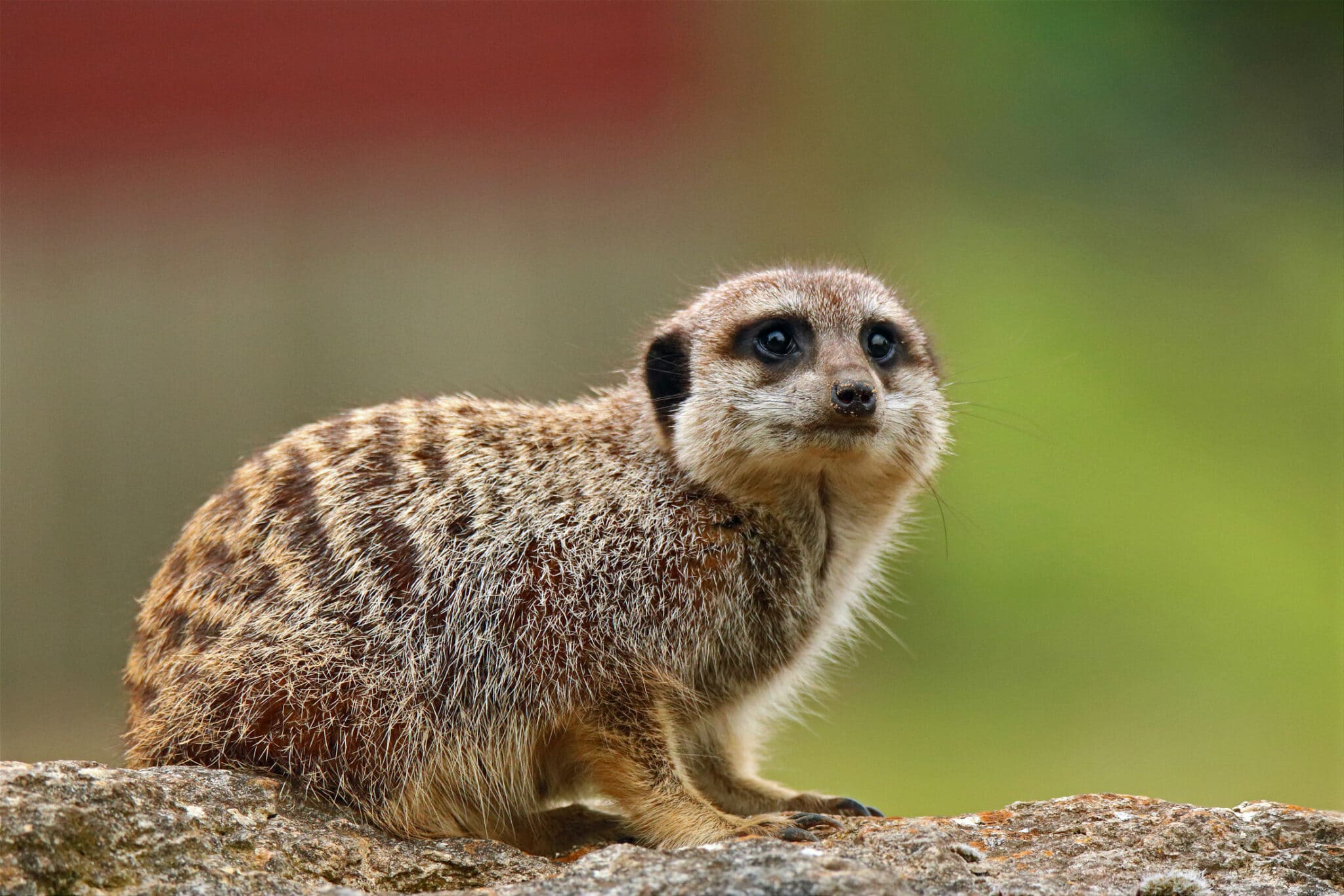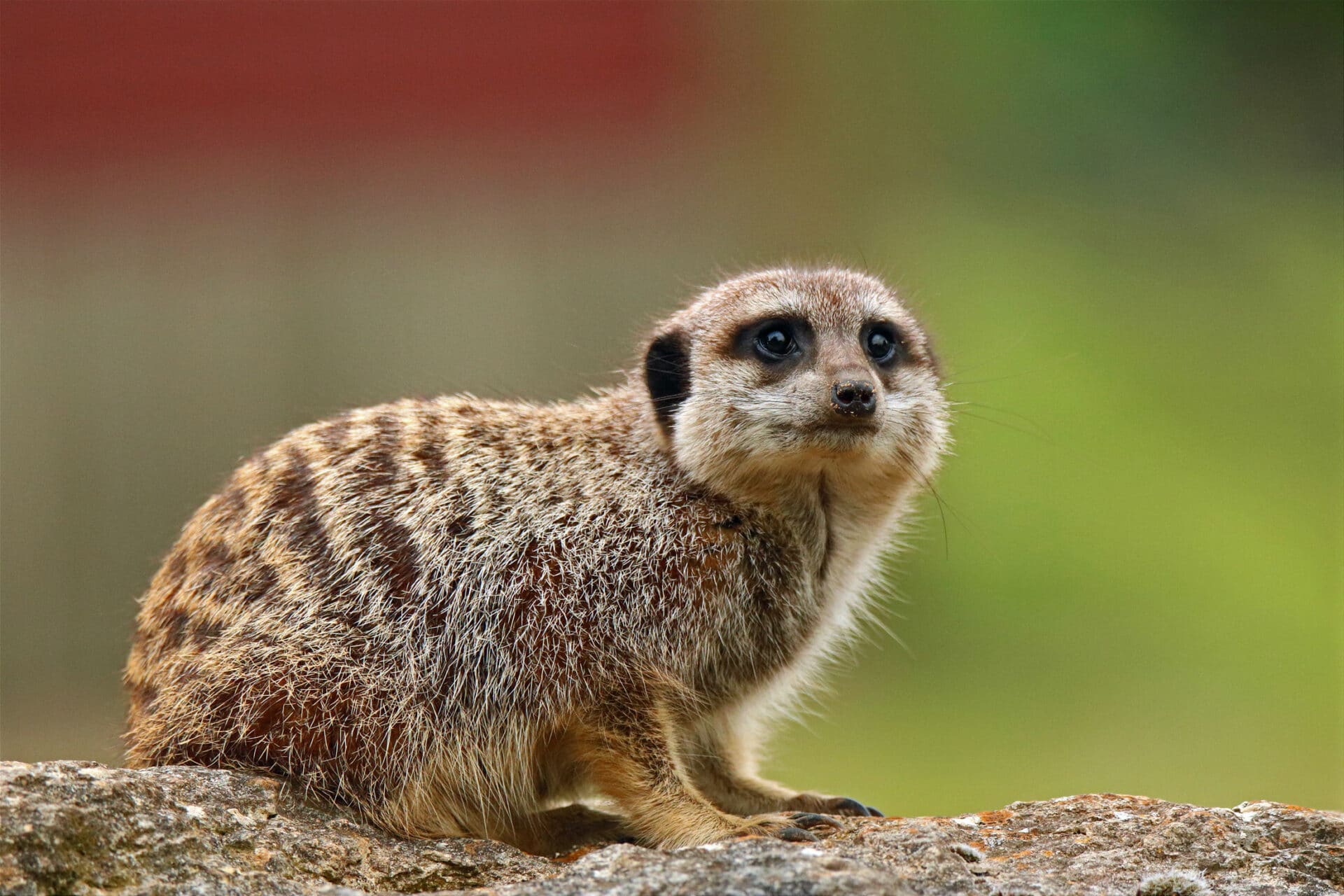 We're delighted to announce our members will still be able to visit their favourite animals on selected dates over winter!  
We have made a handy downloadable calendar for our members to plan their visits over the festive period.
The zoo will open to members from 1pm until 4pm on Glow Marwell event days throughout November and December except selected Saturdays (25th November, 2nd December, 9th December, 16th December and 23rd December.) We appreciate you will be missing out on one day in November and four dates in December so we will automatically add an extra month to your membership as a thank you.
Members must prebook their visit online ahead of arrival. Our admissions team will check you in and out of the zoo so it's essential to bring your booking confirmation and membership card with you. The booking does not include access to our Glow Marwell event from 4pm.
If you already have a Glow Marwell event ticket you do not need to also book a 1-4pm zoo visit slot for the same day. If you want to visit the zoo on a day that you don't have a Glow Marwell ticket, please book your free members 1-4pm zoo visit online.
Don't forget the zoo will be open as normal from Sunday 26 November until Thursday 30 November, Sunday 24 December and Sunday 31 December.
Members benefit from discounted tickets to this year's Glow Marwell event on selected dates subject to availability:
Friday 24 November and Saturday 25 November
Sunday 3 December-Thursday 7 December
Sunday 10 December- Thursday 14 December
Monday 18 December
Wednesday 20 December
Wednesday 27 December- Saturday 30 December
Member tickets are priced at £13 for children and £17 per adult with Premium Nights costing £15 for children and £19 for adults.
Thank you as always for your support!