Animal news at the zoo!
Our foal has been named!
Born to Dayimani and Davu, our Hartmann's mountain zebra foal is now five weeks old. The little one is female and has now been named Aziza by her keepers, which means 'precious'. Aziza's mother, Dayimani, is still very attentive, and the foal is exploring her surroundings more and more each day!
Hartmann's mountain zebras are classed as Vulnerable on the IUCN Red List of Threatened Species, and Marwell is one of the few UK zoos to breed the species. The wild population suffered a dramatic loss in the early 1980s due to extreme droughts. While the species has recovered to more than 30,000 individuals since then, an event similar to the one in the 1980s is increasingly likely under climate change. Further conservation actions needed include better surveys of population numbers, and research on zebra ecology.
Find our Hartmann's mountain zebras in their paddock behind Marwell Hall!
Photos by PhotosByGemma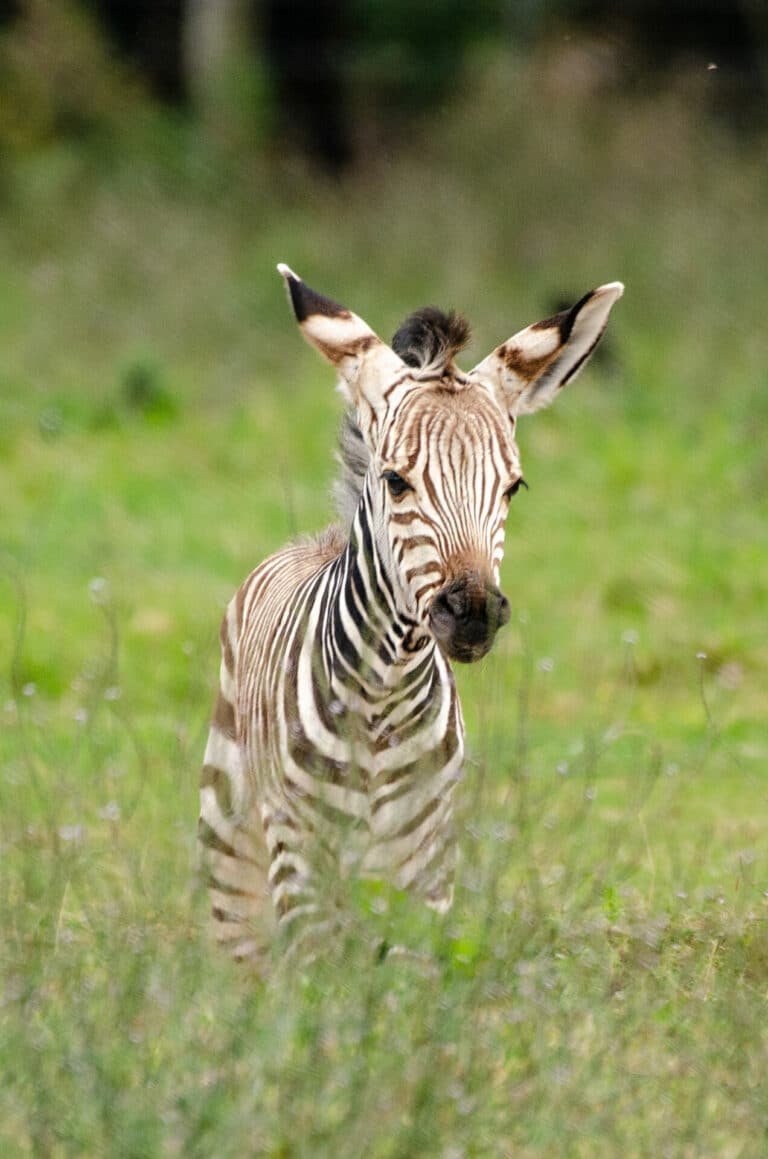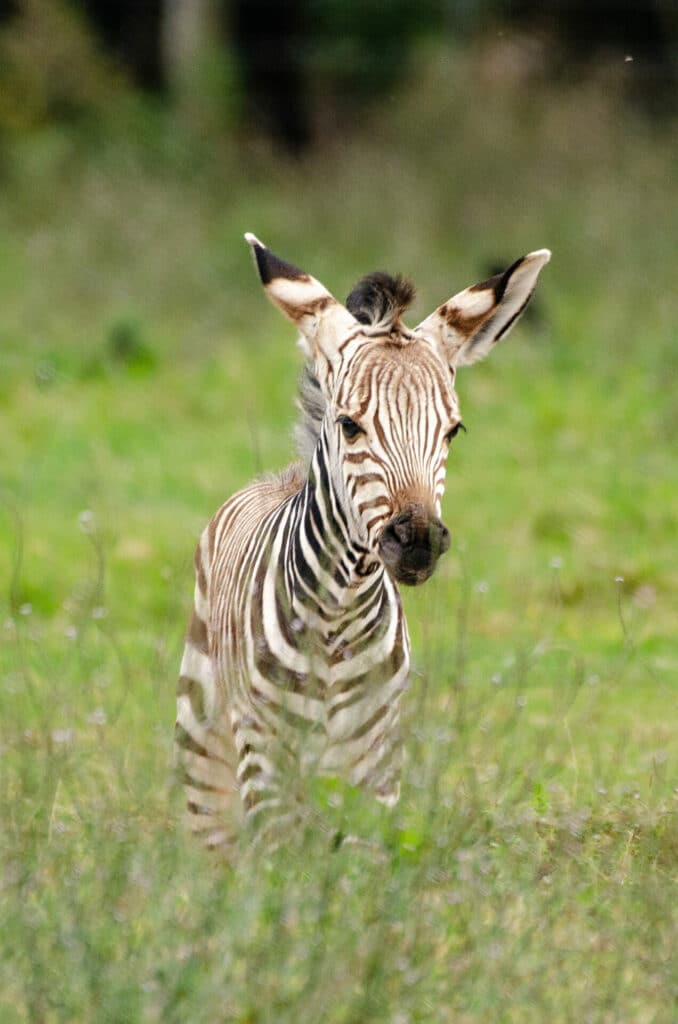 Welcome, Inti
Earlier this month we welcomed a male lowland tapir to Marwell! Three-year-old 'Inti' arrived from Chester Zoo and is settling in well alongside our female lowland tapir, Quito.
Keepers report the pair are inseparable and enjoy sharing their meals! This vulnerable species is found in the lowland areas of many countries in northern and central South America, including Argentina, Bolivia, Brazil, Colombia and Ecuador. They live in a variety of habitats such as moist and swamp forests, dry and moist shrublands and grasslands, and a variety of wetlands.
Find our pair down the path past our snow leopards, next to the hippo enclosure.
You can adopt our tapirs! Find out more.
Photo by PhotosByGemma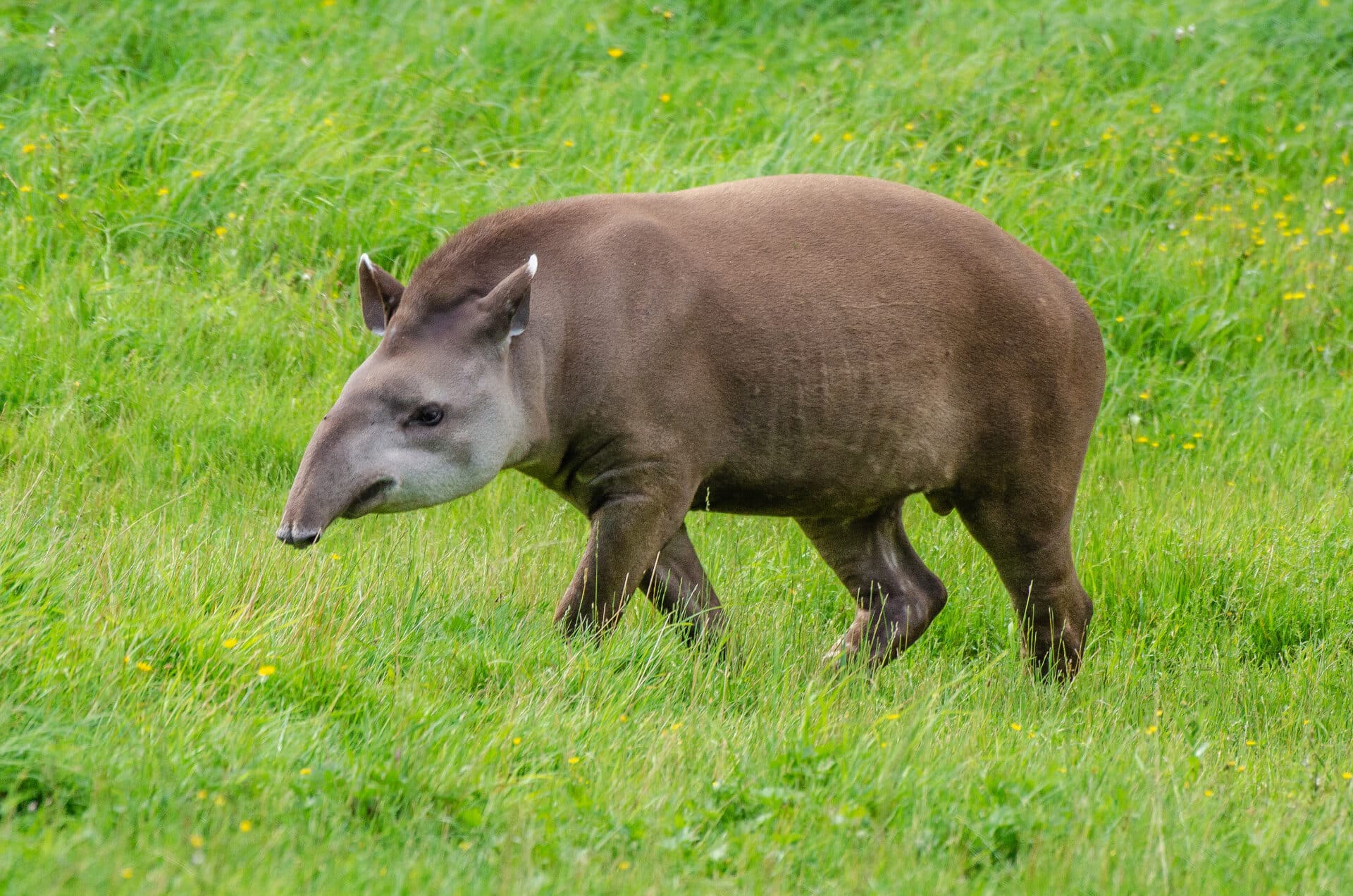 Our new endangered arrival
We also very recently welcomed a new male okapi. The five-year-old arrived from Yorkshire Wildlife Park and is named Nuru. Keepers report he is settling in well and is confident in his new surroundings. Okapis live in tropical rainforests in the Democratic Republic of Congo and are listed as Endangered on the IUCN Red List of Threatened Species. The main threat facing the okapi is habitat loss, mainly due to settlement and logging. The species is protected under Congolese law and a significant number are found in protected areas.
While at Marwell, we hope that he will contribute to maintaining a healthy captive population and preserving genetic diversity for the future.
You can find Nuru near Energy for Life: Tropical House, in the house opposite our female okapis, Niari and Daphne.
Adopt an okapi or learn more about the species!
Photo by Keeper Zoe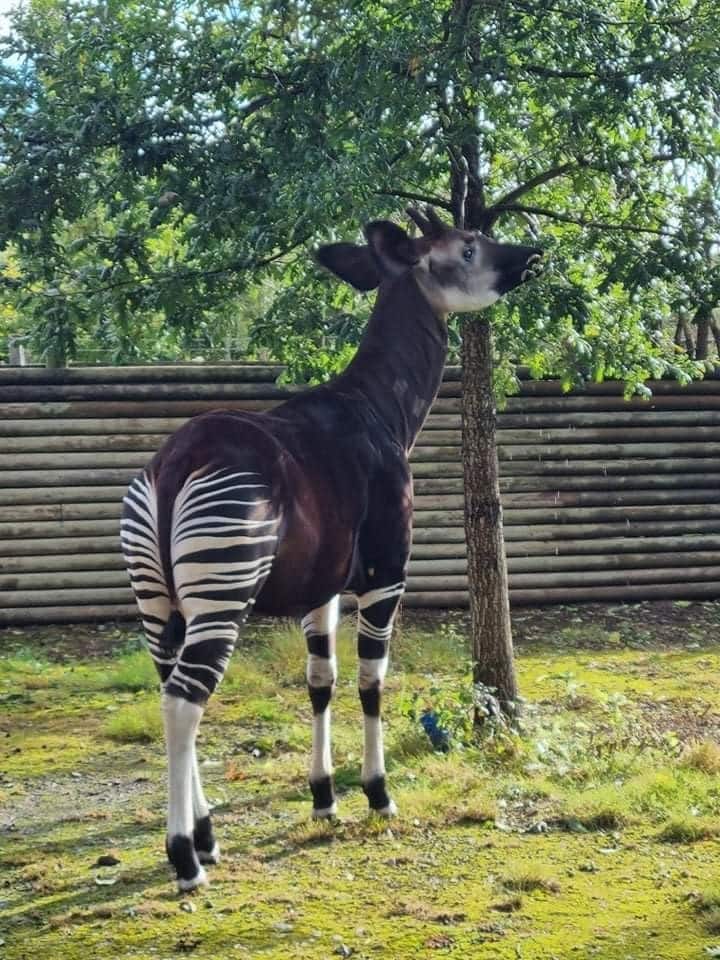 Make sure to follow us on Facebook, Instagram and Twitter for the most up to date animal news, new arrivals, and antics from around the zoo!