Support our snow leopards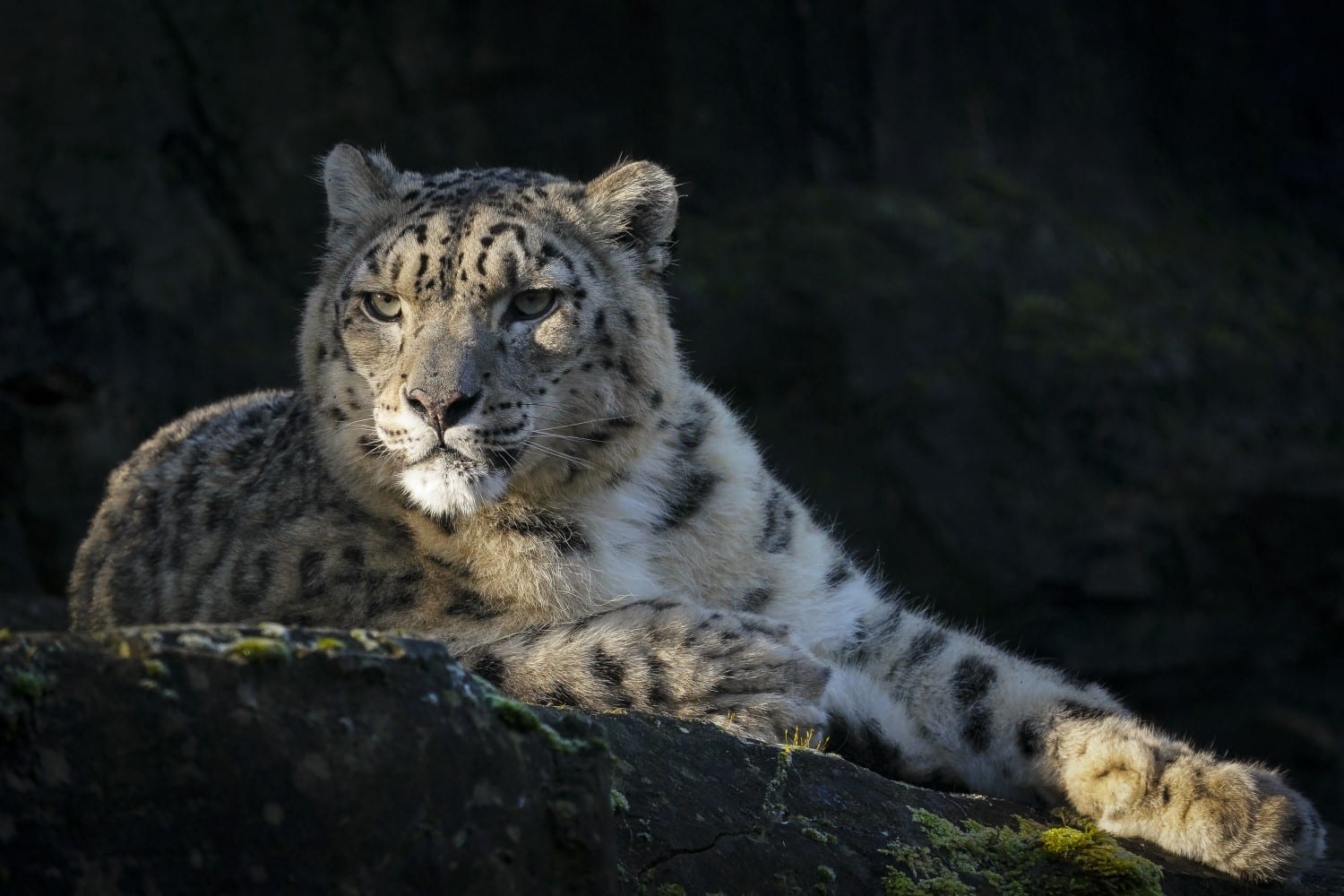 We've got exciting plans for our snow leopard habitat and we're inviting the whole community to help us get the project off the ground.
When it was built in 2005 our snow leopard habitat was designed to simulate a Himalayan ravine with naturalistic rock outcrops.
Now we're hoping to make it an even better home for snow leopards, doubling its size to allow breeding and enable us to meet the behavioural needs of a family or group.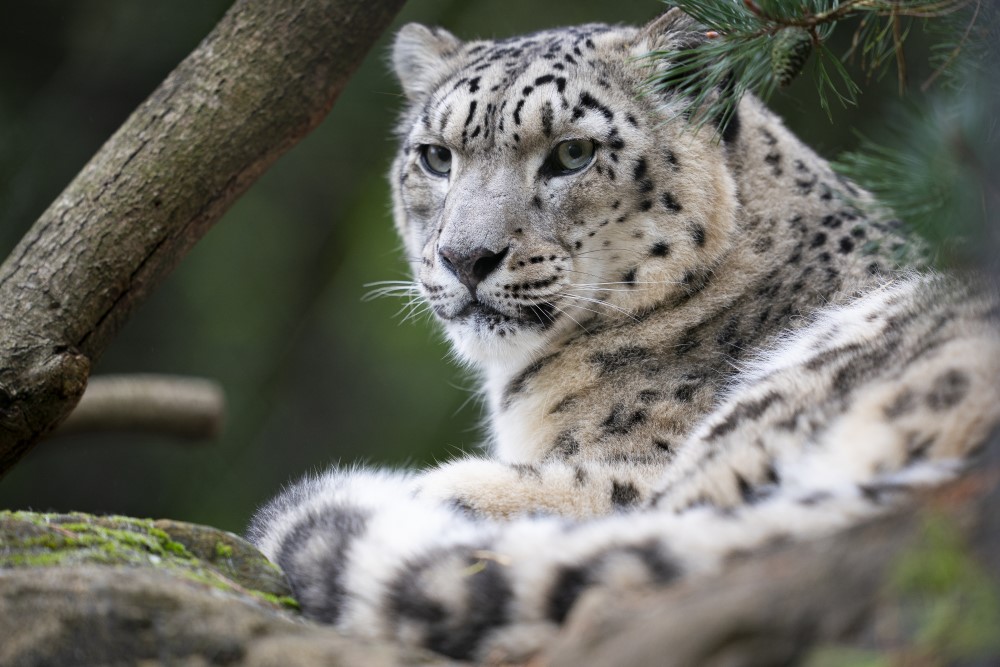 In the wild, snow leopards are listed as Vulnerable on the International Union for Conservation of Nature's Red List with numbers continuing to decrease. It is thought there are now between 2,500 and 10,000 mature snow leopards in the wild and experts predict this number will decrease by 10% over the next three generations.
As a result, it's never been more important to ensure that there is a healthy, genetically diverse population of snow leopards in zoos, as a back up to populations in the wild. In order to help make our ambition of a larger home for our snow leopards a reality, we've launched a fundraising campaign to raise £20,000 towards this exciting project.
Extending the snow leopard area will cost Marwell Wildlife over £150,000 and is vital to ensuring we continue to meet the needs of these big cats in the zoo.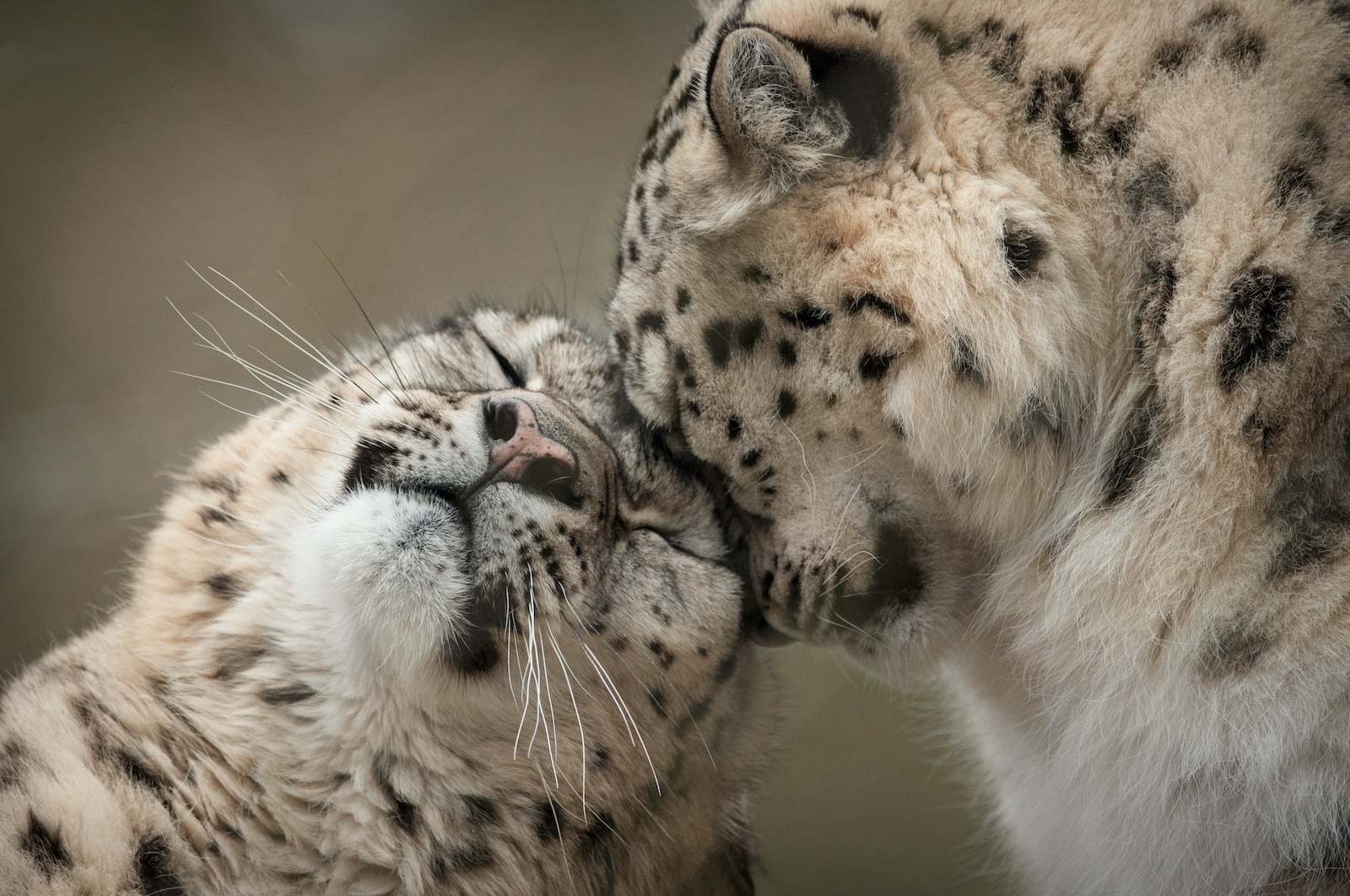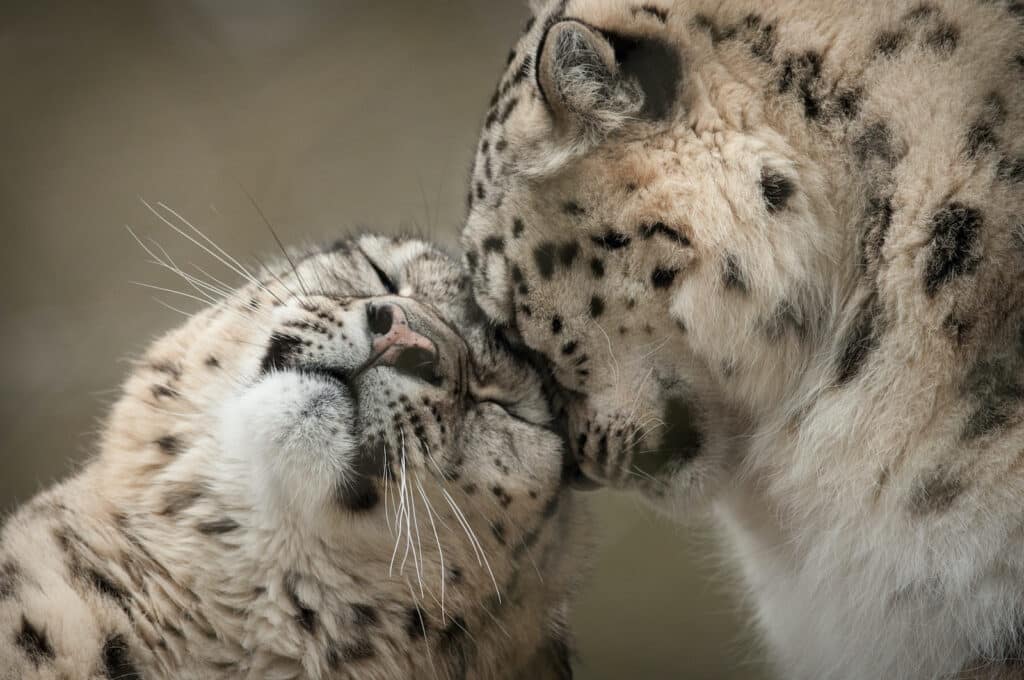 Michelle Duma, Head of Fundraising, said: "This is a really exciting opportunity for all of our supporters to help us deliver something really special for our snow leopards.
"Plus, anybody that donates £25 or more, will be invited to attend an exclusive snow leopard conservation talk with our Director of Conservation Philip Riordan. Not only will you be helping snow leopard conservation at the zoo, you'll be helping us write the next chapter of Marwell's story."
The extension will provide our snow leopards with a much larger area to explore, whilst giving guests additional vantage points.
We'll be installing information panels to tell guests about our conservation work with this Vulnerable species.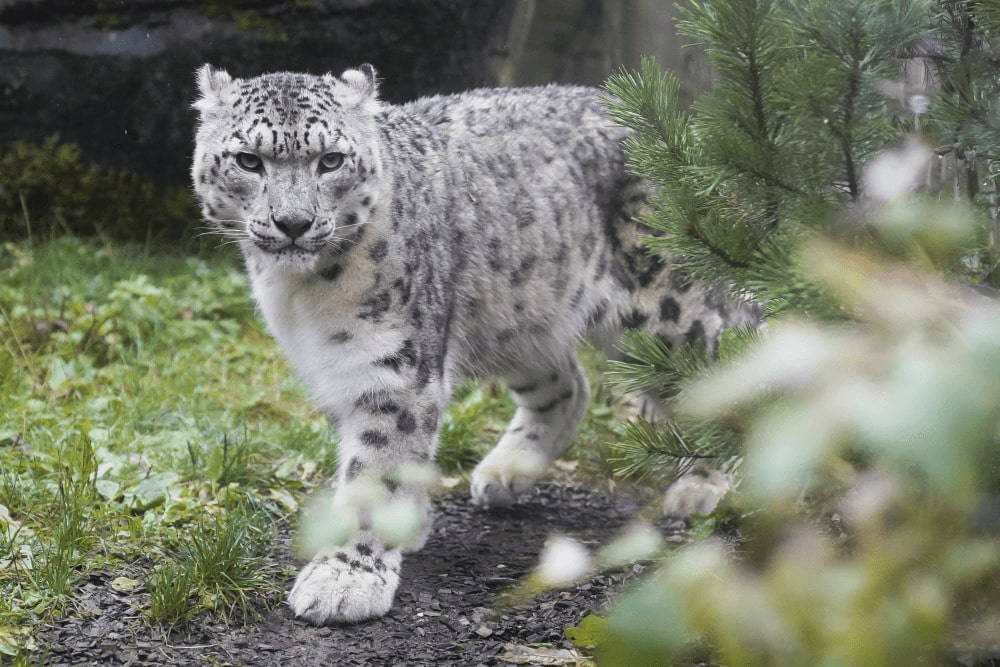 Snow leopards have been an important part of Marwell's conservation work since they first arrived at the zoo in 1977. Since then, the zoo has welcomed 12 litters of cubs who have all gone on to play their part in species conservation for generations to come.
Further afield, our conservation team has been working with partners in central Asia to monitor and protect snow leopards in their natural environment, giving them a chance to thrive alongside human populations.
Carrie Arnold, Carnivore team leader said: "The snow leopard expansion project offers different environments and a larger space to increase the positive life experiences we're able to offer our animals. It will also enable greater welfare for breeding snow leopards in the future – something we're very excited to explore going forward."