New Zoo Experiences!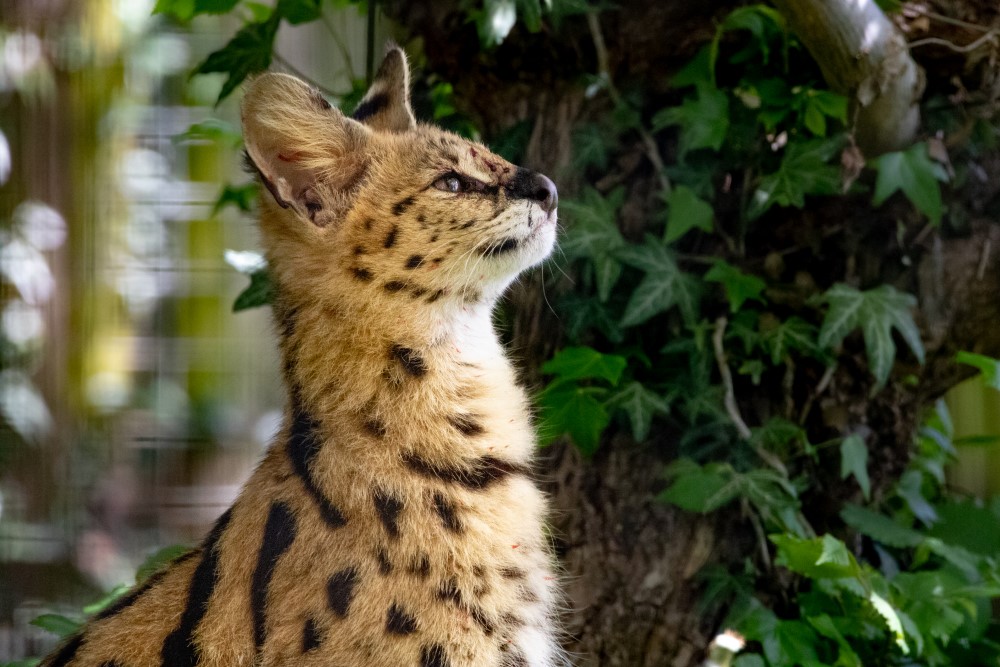 Have you ever wondered what it's like looking after big cats? How about dreaming of getting closer to our lemurs? Perhaps you've always fancied trying your hand at wildlife photography?
The good news is, if this is you or somebody you know, we have an experience guaranteed to make dreams come true in our new gift experience range!
Whether there's a big birthday coming up, you're looking for a date with a twist or you're hoping to fulfil a lifelong ambition, there's something for everyone.
Animal Experiences
Experiences include feeding our giraffes, or penguins, getting closer to our Amur tiger or snow leopard, going behind the scenes with our birds, primates or tropical house teams and a Savannah Experience with our serval and mongoose or meerkats.
Each of the experiences has been tailor made to offer incredibly exciting opportunities to get closer to our animals, learn all about them from our keepers and make the kind of memories that will be cherished for a lifetime.
Due to the nature of these experiences there are age restrictions in place and these are stated, along with the description of what you can expect.
All of our animal experiences also include a full day at the zoo and 10% discount in the gift shop so you can pick up the perfect memento of your day.
Photographic Experience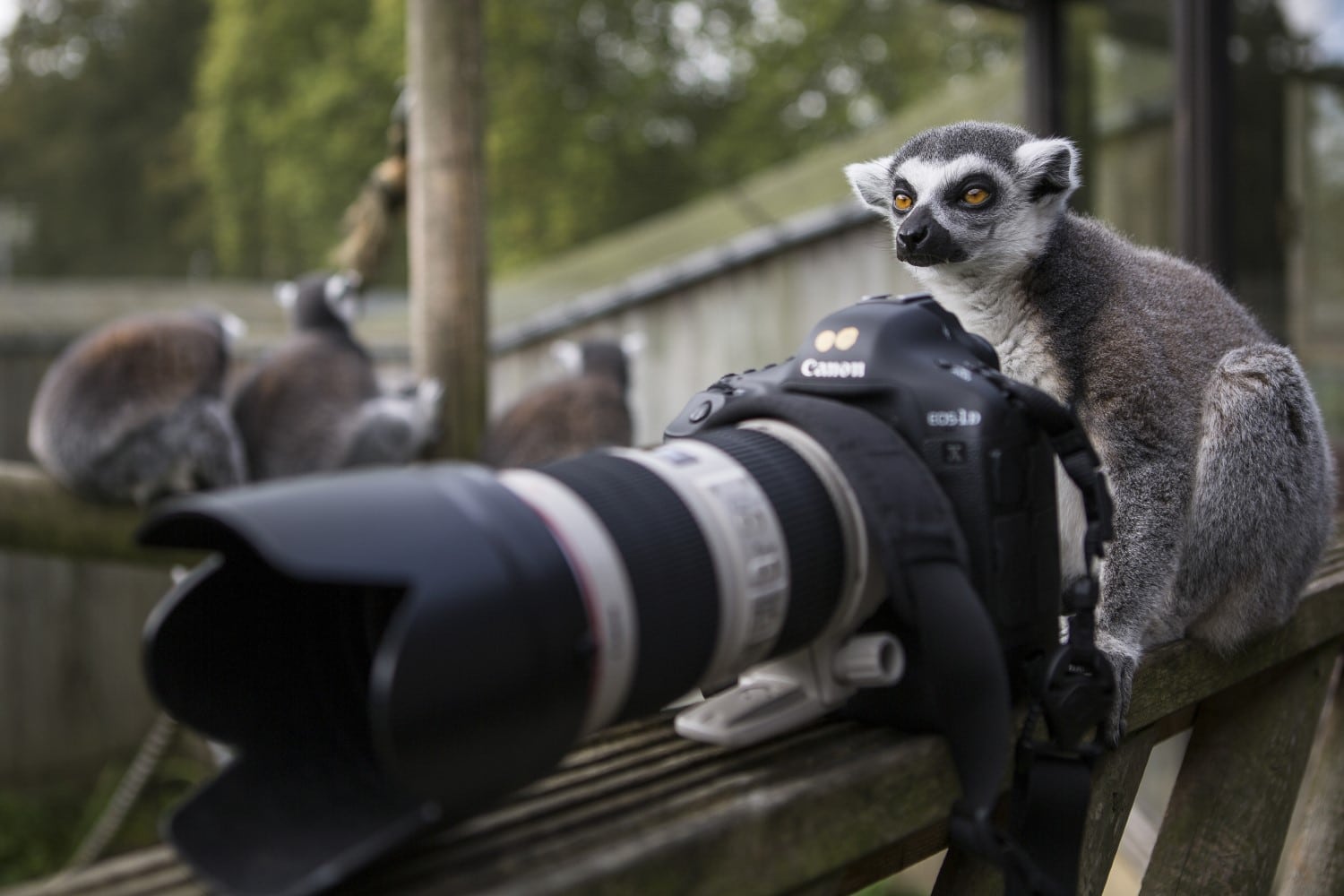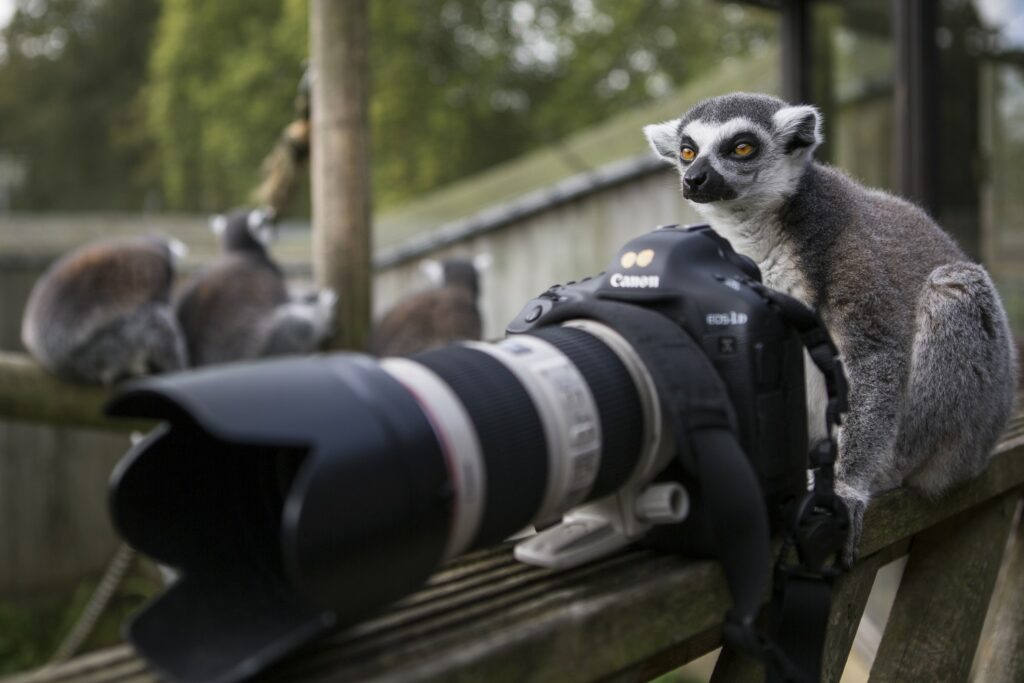 If you'd rather capture your memories on film, we've just launched our photographic experience days guaranteed to boost your photography portfolio.
The full day photography experience will be lead by an expert wildlife photographer who will help guests develop their photography skills.
This experience allows you to get the best views of our animals with access to public and exclusive access areas to ensure the perfect picture.
The groups will be kept small (maximum of 6 per session) to ensure plenty of one to one time with our expert and includes inclusive pre-opening entry at 8:30am, breakfast, lunch and refreshments.