10 reasons why you'll love a winter zoo visit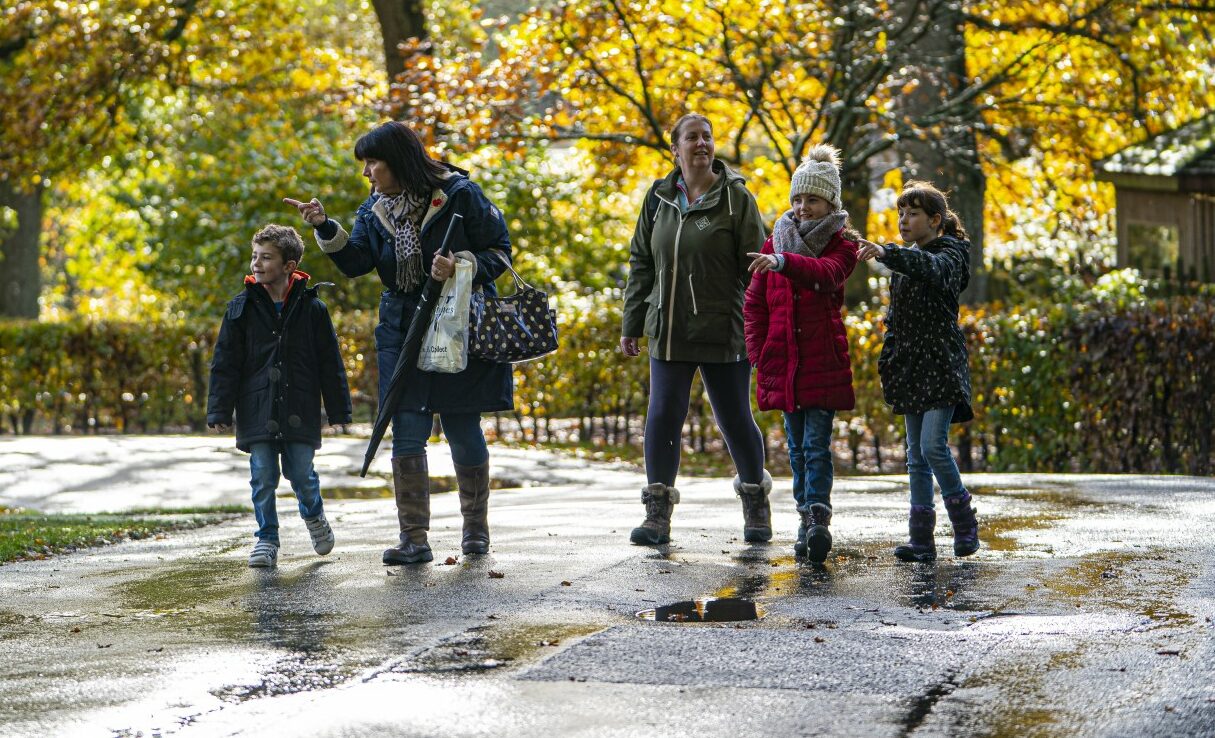 Get out into nature and enjoy 140 acres of wide, open space while seeing hundreds of amazing animals with a winter zoo visit. Pop on your wellies, wrap up warm, and prepare to jump in some puddles for a great day at Marwell!
See Something New
We have hundreds of animals to see throughout our zoo, from Amur tigers and clouded leopards to white rhinos, okapis, and potoroos! Around the zoo, our animals' behaviour can change during the colder weather, so you might even spot different animals out and about – our big cats such as our Amur tigers are particularly active when it is cooler.
Head indoors
While we are mostly an outdoor attraction, don't forget to head inside our animal houses for a closer or different view of where they may be resting. You'll be thankful to know the nearest shelter from a sudden downpour, too!
Look for the umbrellas on our park map, or download our app and filter indoors/outdoors to see all the indoor zones including our giraffes, mongoose, and Cold-Blooded Corner.
Reduced ticket prices
A winter zoo visit means reduced ticket prices! Some of the restrictions put in place as a result of precautions against Avian Influenza are still in place (as of January 2023), so our ticket prices have been further lowered at this time to reflect this. Plus, under-threes visit the zoo for free all year round!
Support Conservation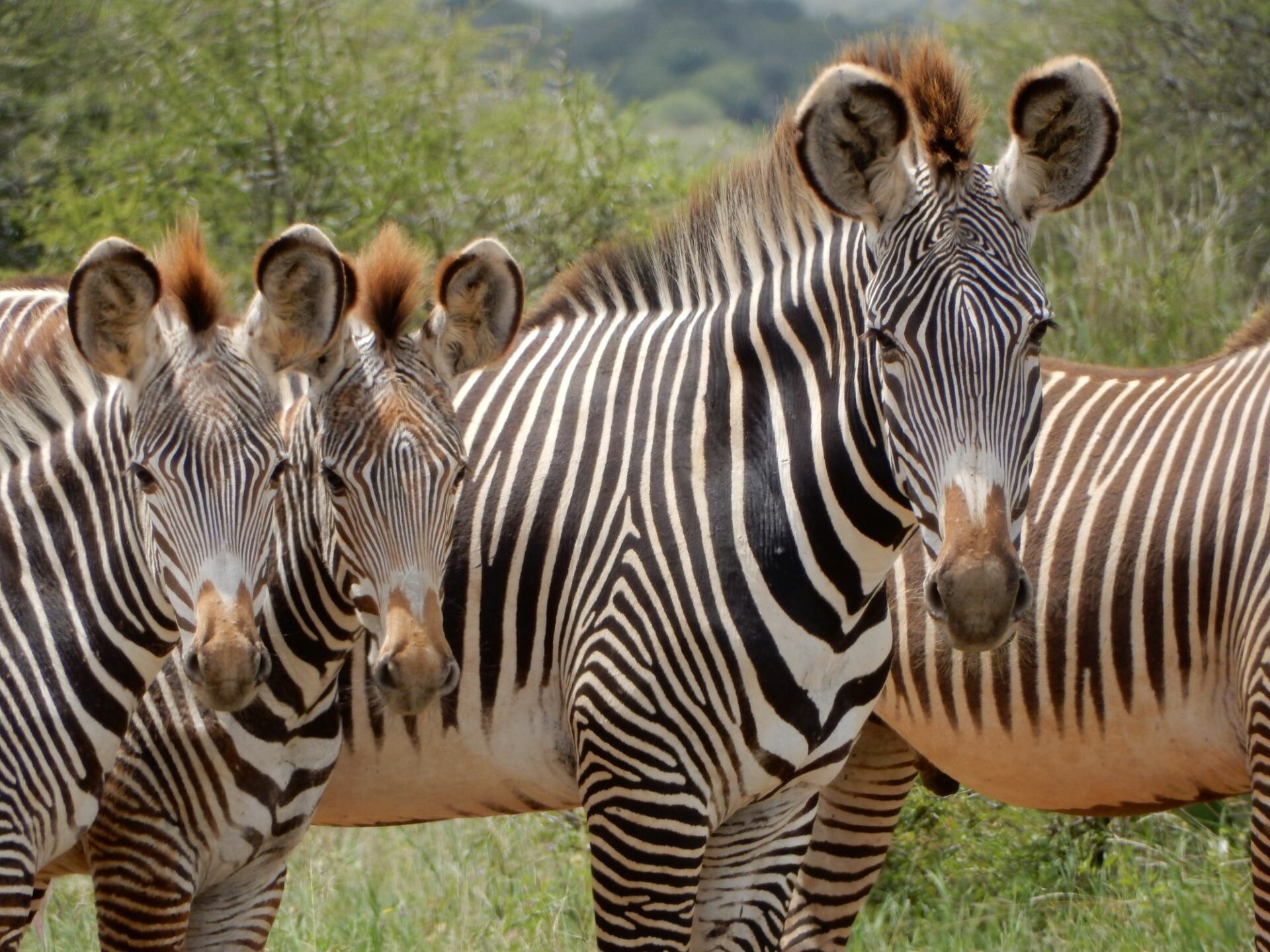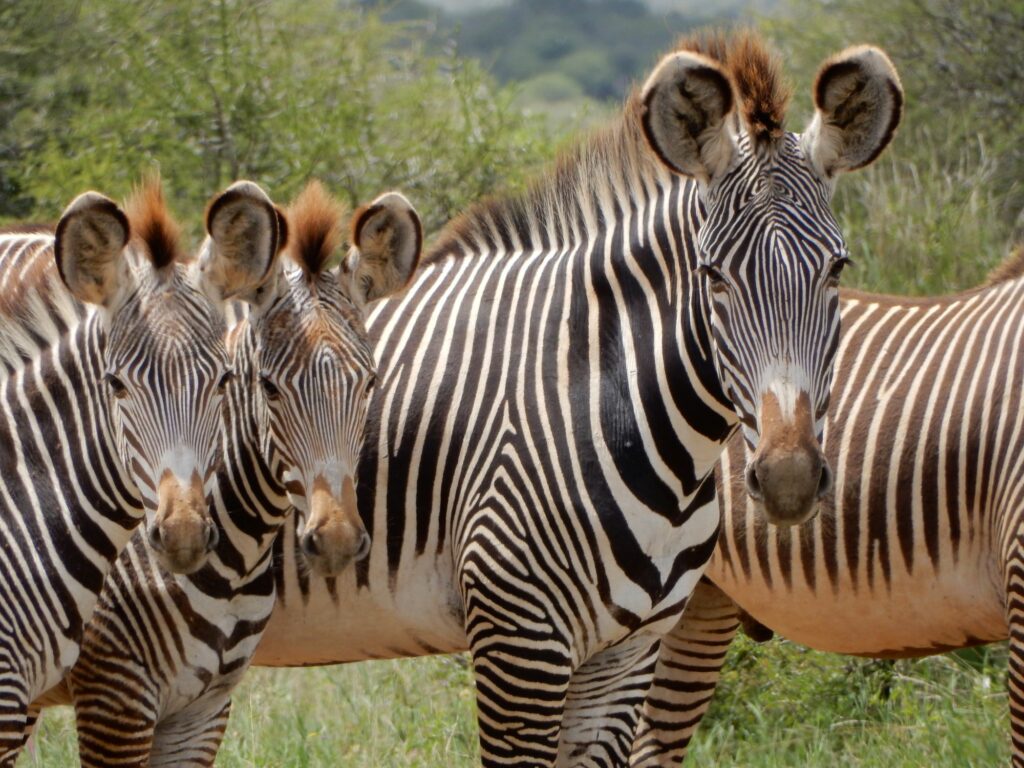 Slow down and focus on getting closer to nature and making memories with your loved ones. Have a leisurely look around our Gift Shop which sells everything from sustainable soft toys to stationery and homeware. By treating yourself or your loved one to a special souvenir of your day, you're supporting our charity. Every penny spent at Marwell helps support the zoo and our conservation projects in the UK and overseas.
Learn more about the fantastic work Marwell Wildlife is doing around the globe to restore nature, promote sustainable living, and work with communities and governments to help bring about changes needed to help people, wildlife, and the wider environment.
Spend more time with the animals
From Amur tigers, clouded leopards, and white rhinos to giraffes and smaller species like lemurs and bokiboky, Marwell offers you the chance to discover more about the amazing members of the animal kingdom. A winter zoo visit is usually much quieter, so not only will you have great views of your favourite animals, you'll be able to spend more time enjoying the sights too.
Get your steps in
Make a start on your New Year's resolutions and get your steps in. Getting some fresh air and surrounding yourself with nature is hugely beneficial to both our mental and physical well-being. With 140 acres of lush, spacious parkland, you could be doing up to 6,500 steps without even trying!
Warm up with a tasty meal and hot drink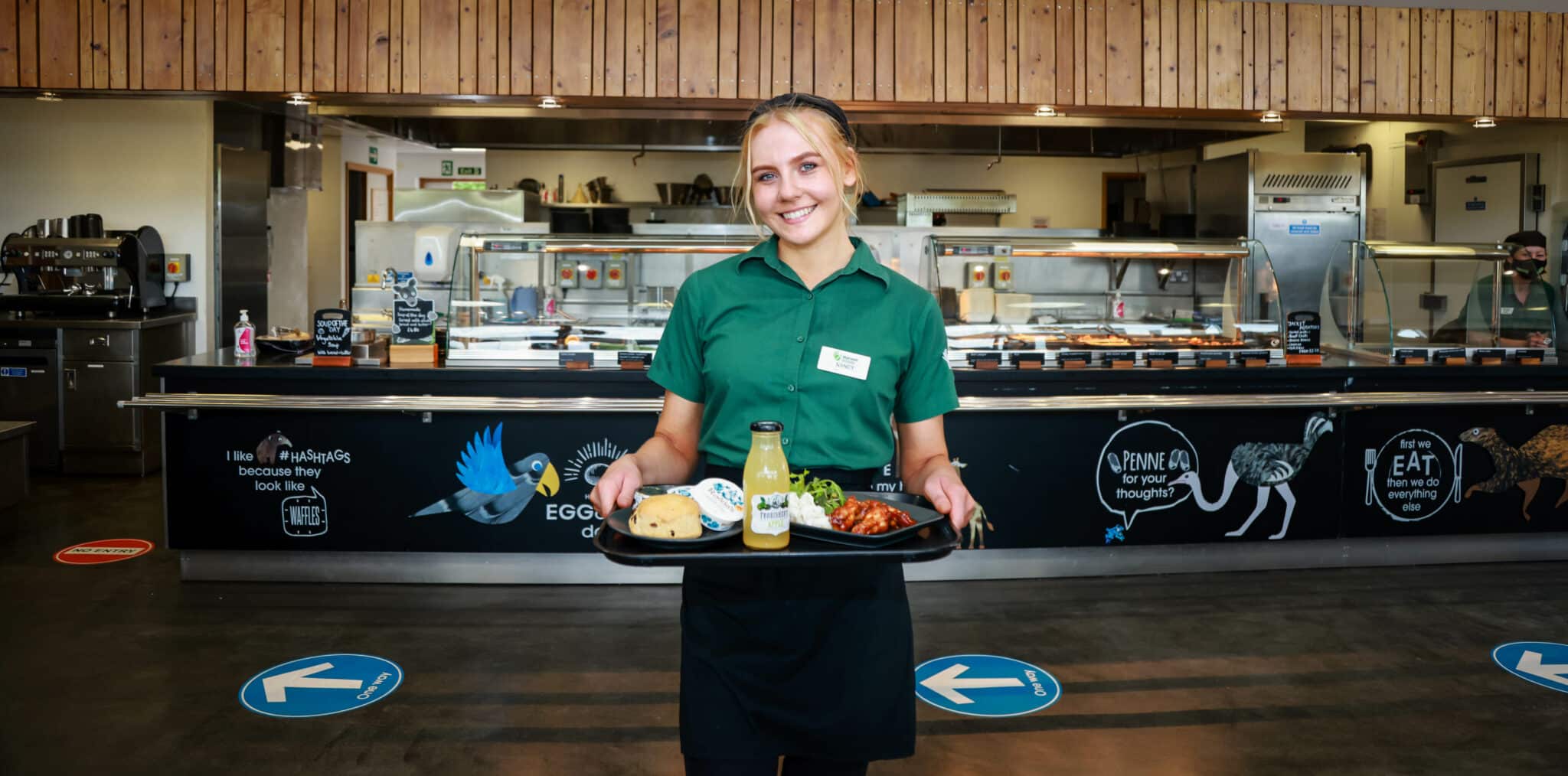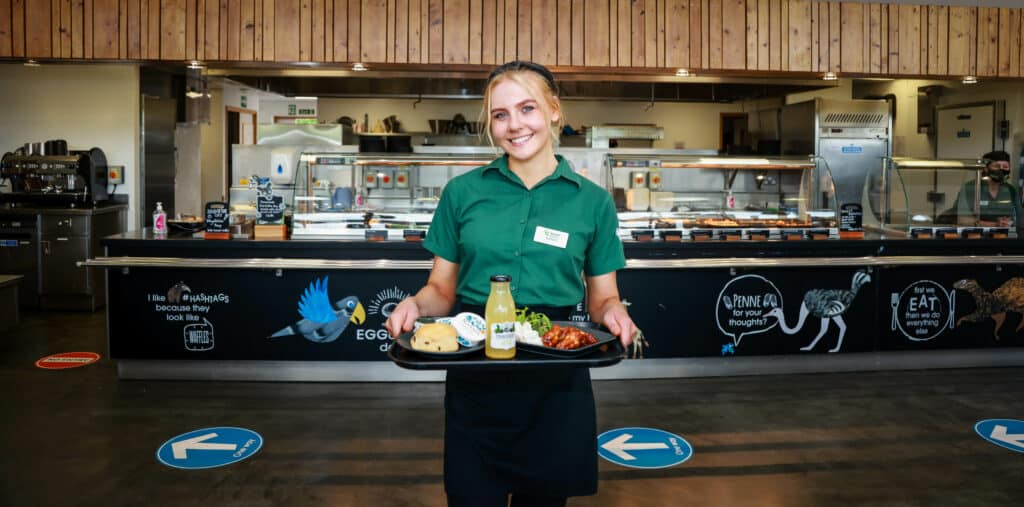 With lots to see and do, you're sure to work up an appetite! Treat yourself to a sit-down meal. Our food is freshly prepared with locally sourced ingredients and Café Graze overlooks our spacious Valley Field, home to our herd of Przewalski's horses; a species once extinct in the wild. If you're not feeling quite so peckish, relax with coffee and cake at our Coffee Shop.
Our food and drink options are also available for takeaway, so you can enjoy them on the go. Warm your hands as you stroll around the park with a hot drink, or sit and unwind with a panini and soak up the breathtaking views.
Exclusive app offers
Download our app for exclusive offers in our catering outlets! These offers vary throughout the year and include deals such as a free drink when you purchase a deli sandwich, or even a free child's meal when you buy a main meal. Only on our free Marwell Zoo app.
Time to play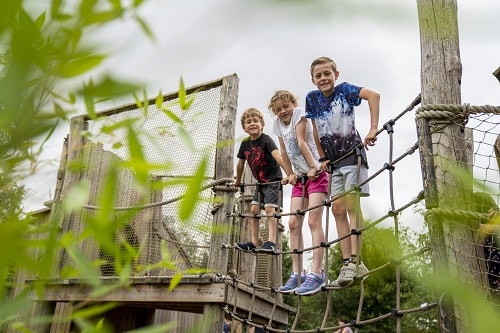 Little monkeys can run wild in our adventure playgrounds! If you've been stuck inside all week, it's the perfect chance for interactive fun. Our bespoke okapi playground was built with accessibility in mind and features a wheelchair-accessible slide and roundabout, so all can safely play.
For grown-ups, refreshments are nearby, so you can relax with a warm drink while keeping an eye on your youngsters.
Perfect Pictures
We always love seeing photos of your adventures at Marwell on our social media channels and Flickr group, so don't forget to tag us whether you are discovering our animals in the crisp fresh air, enjoying a cosy hot chocolate from Café Graze, or making memories and splashing in puddles!