2021: A year in photos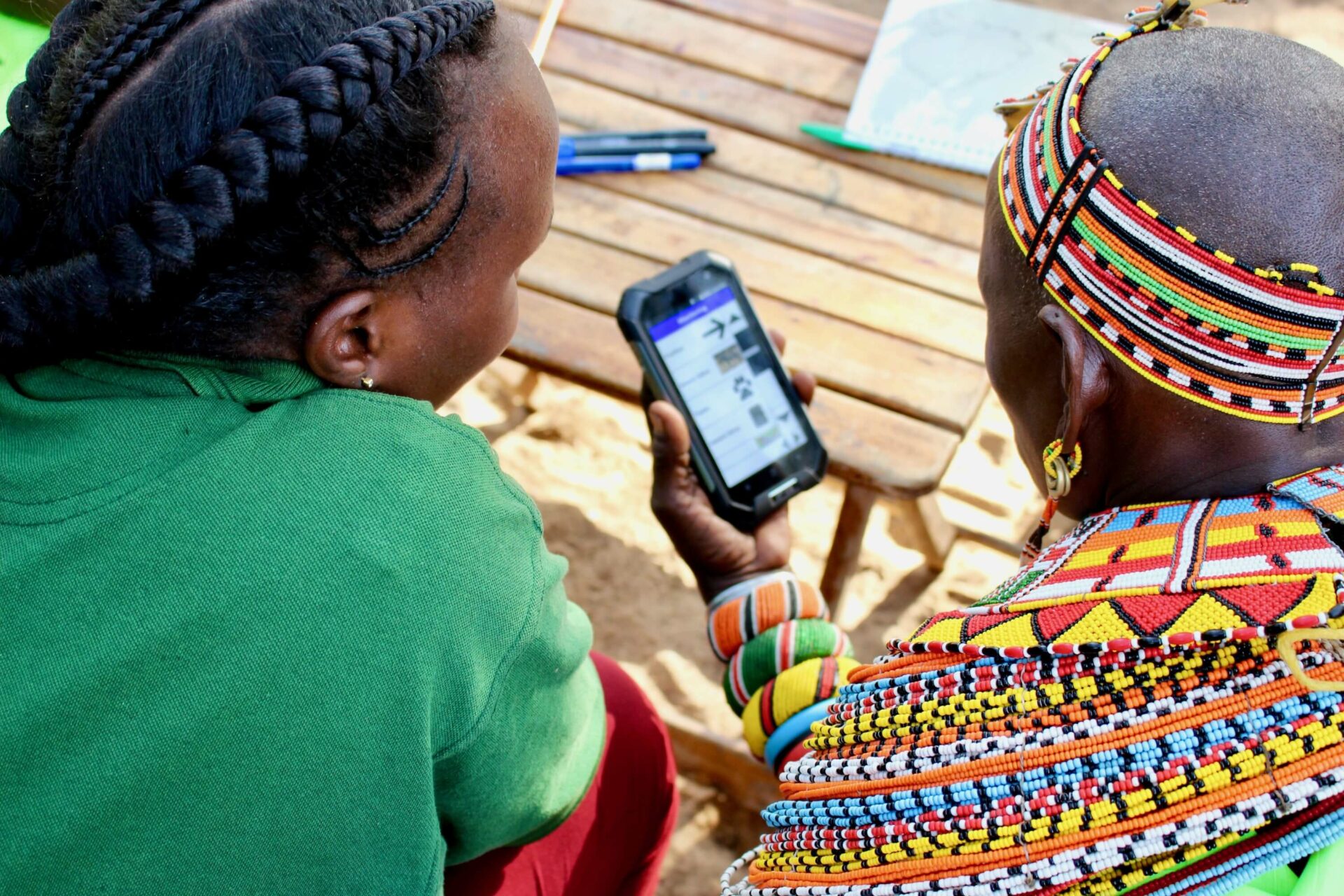 We're getting nostalgic and looking back at some of our most exciting achievements from the last year. From adorable births to our world-first 'zoo poo' initiative and vital conservation work, our 2021 highlights have been plentiful!
Annual Animal Audit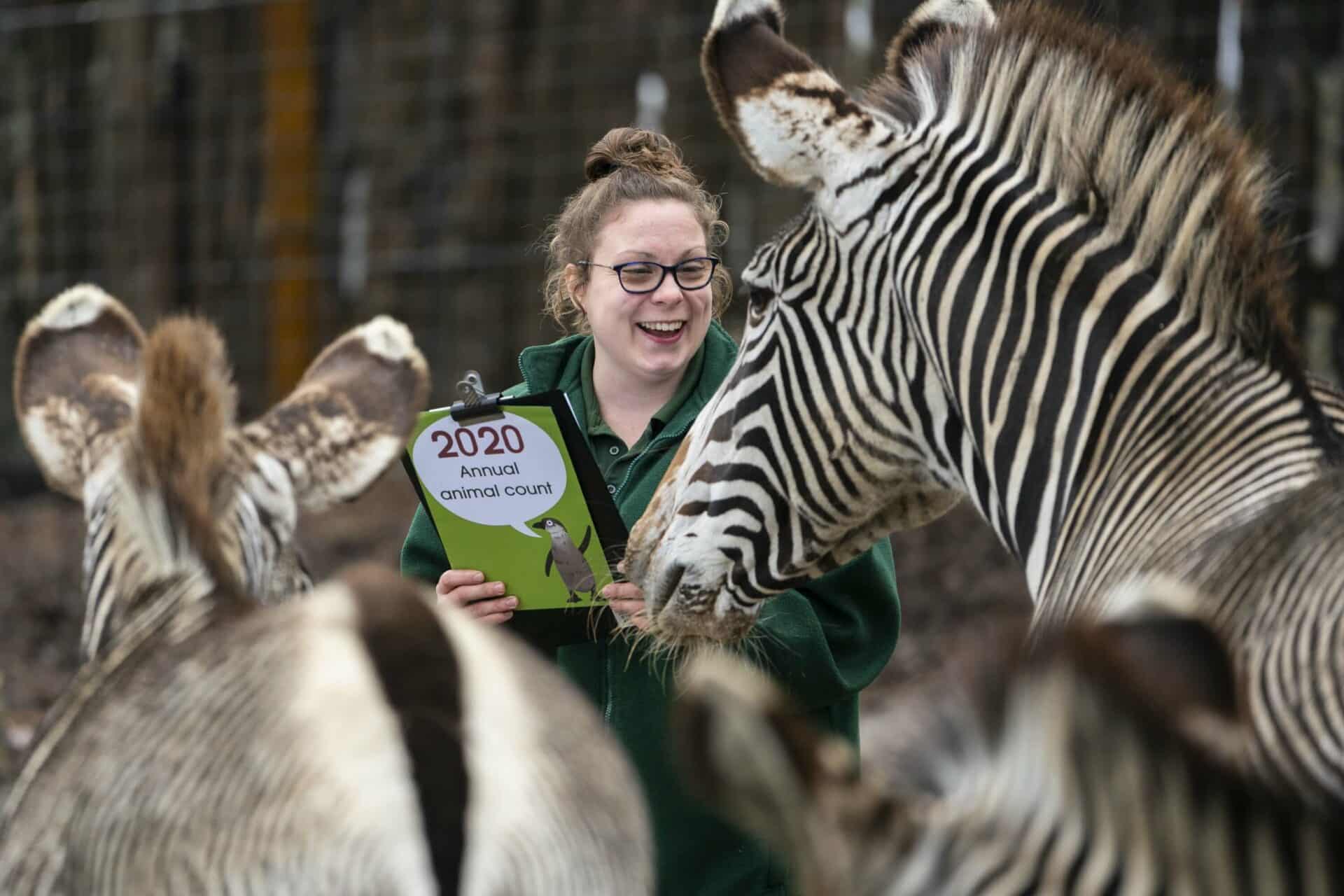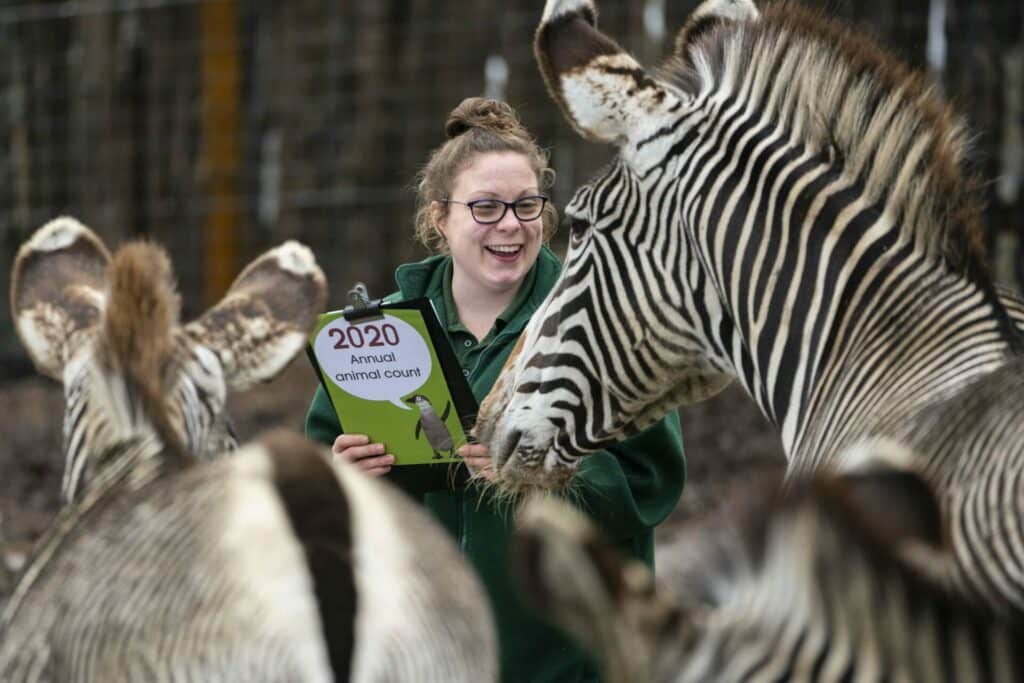 We started off the year with our annual animal audit! The count is a chance to celebrate some of our achievements and serves as a reminder of the zoo's important contributions to worldwide conservation breeding programmes.
New arrivals!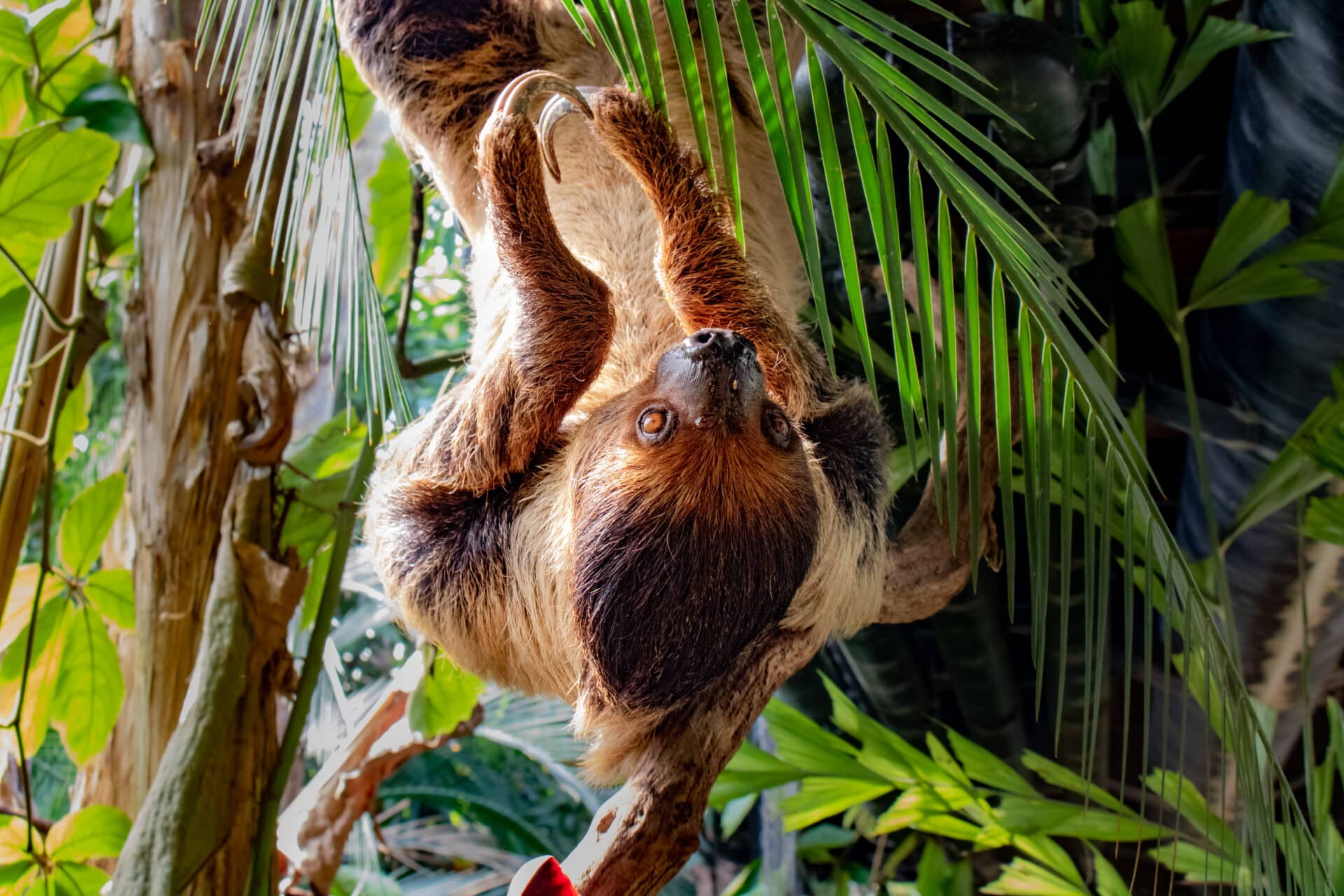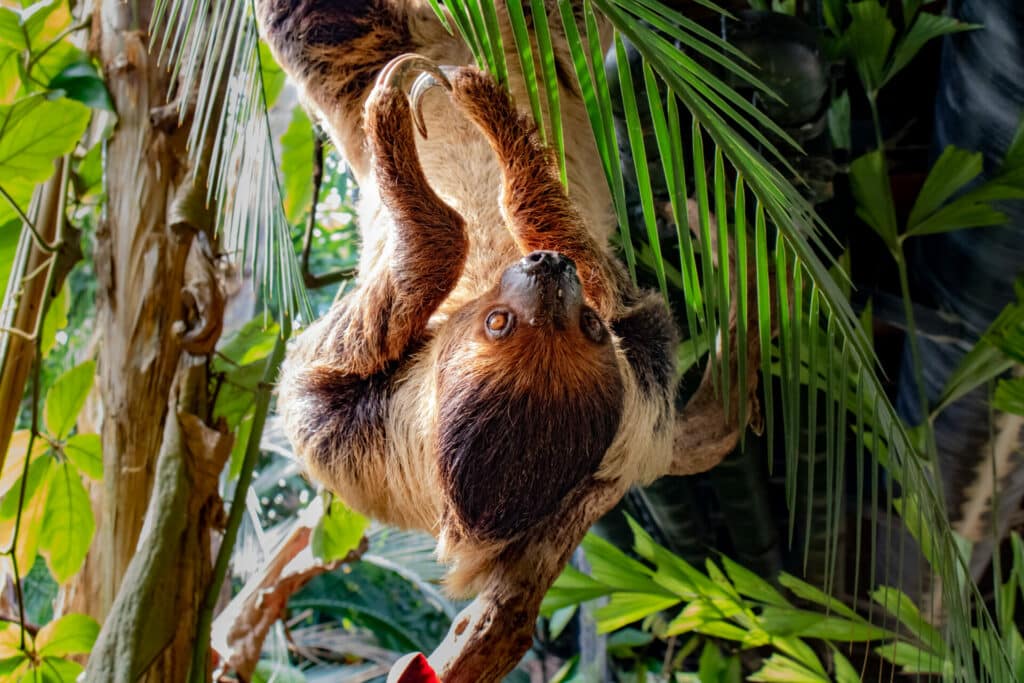 February was an exciting month as we welcomed newcomers to the park! The brilliant banteng arrived from Chester Zoo and Santos the sloth took up residence in the Tropical House.
Conservation in action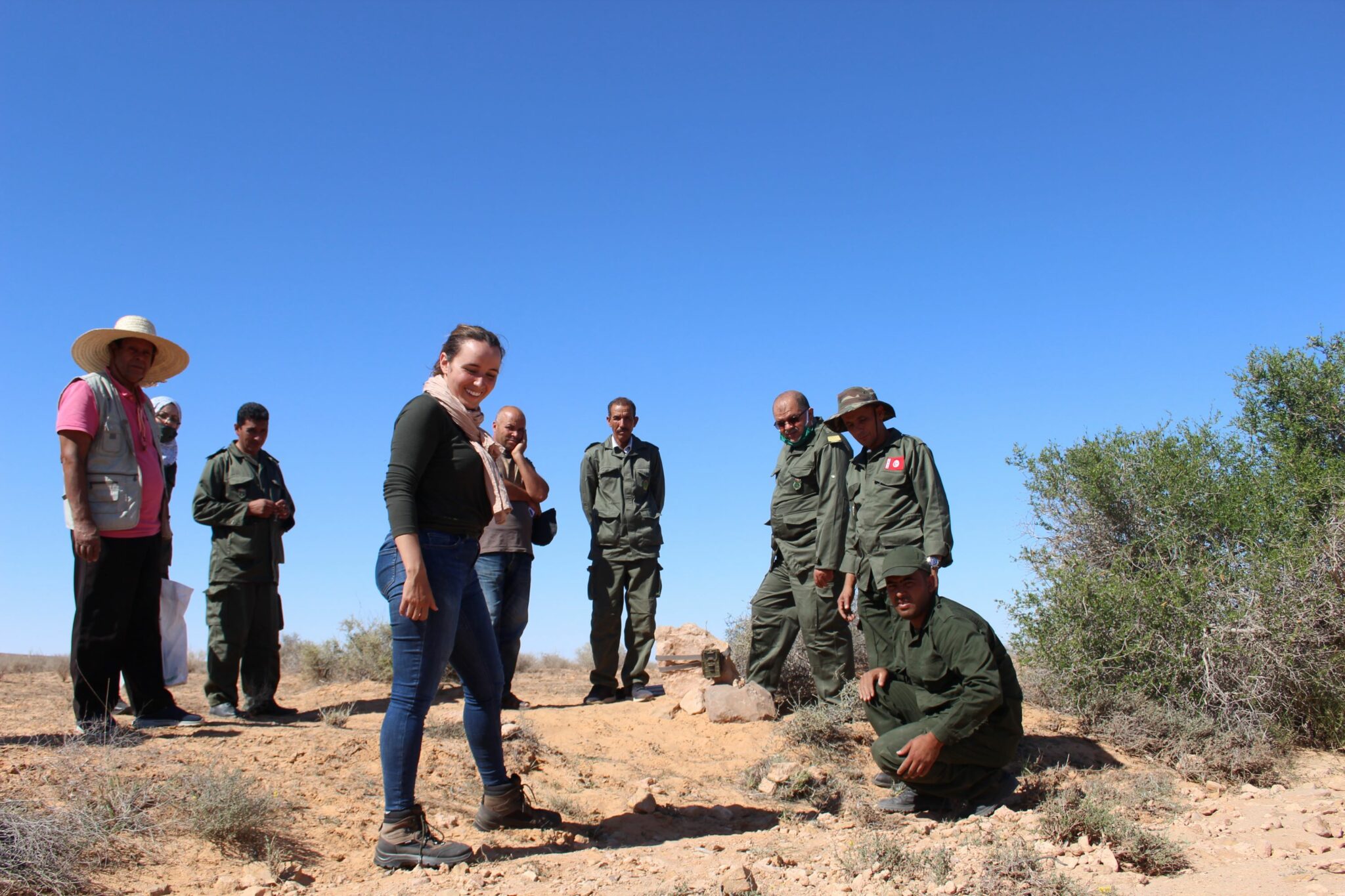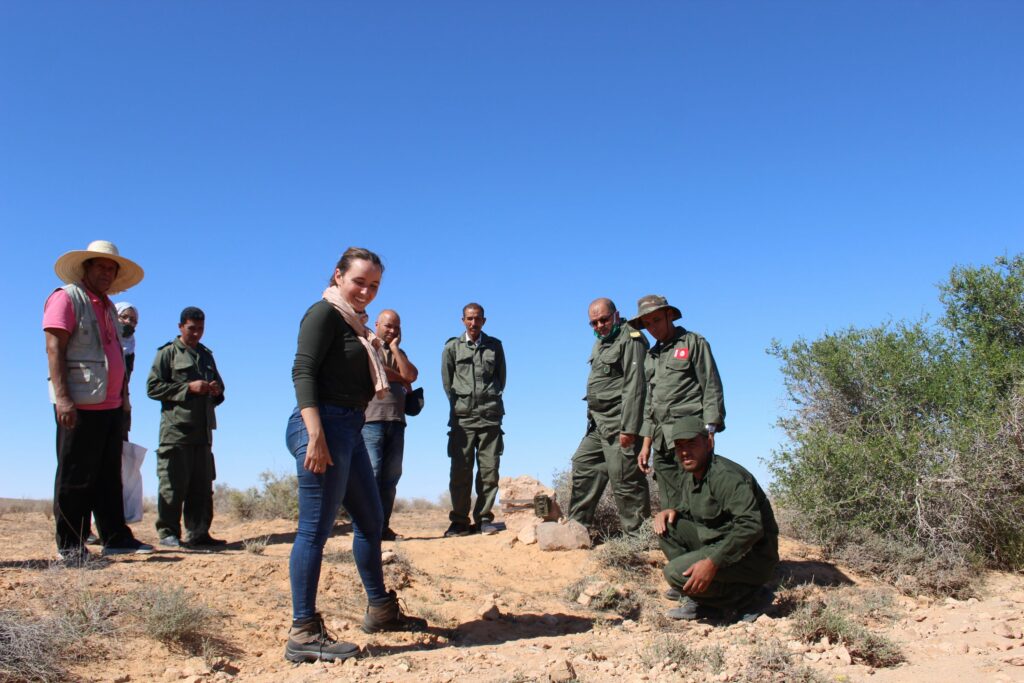 Marwell's team in Tunisia helped to install 26 camera traps in Sidi Toui National Park to monitor the threatened scimitar-horned oryx and their wider environment. Read the full article.
New species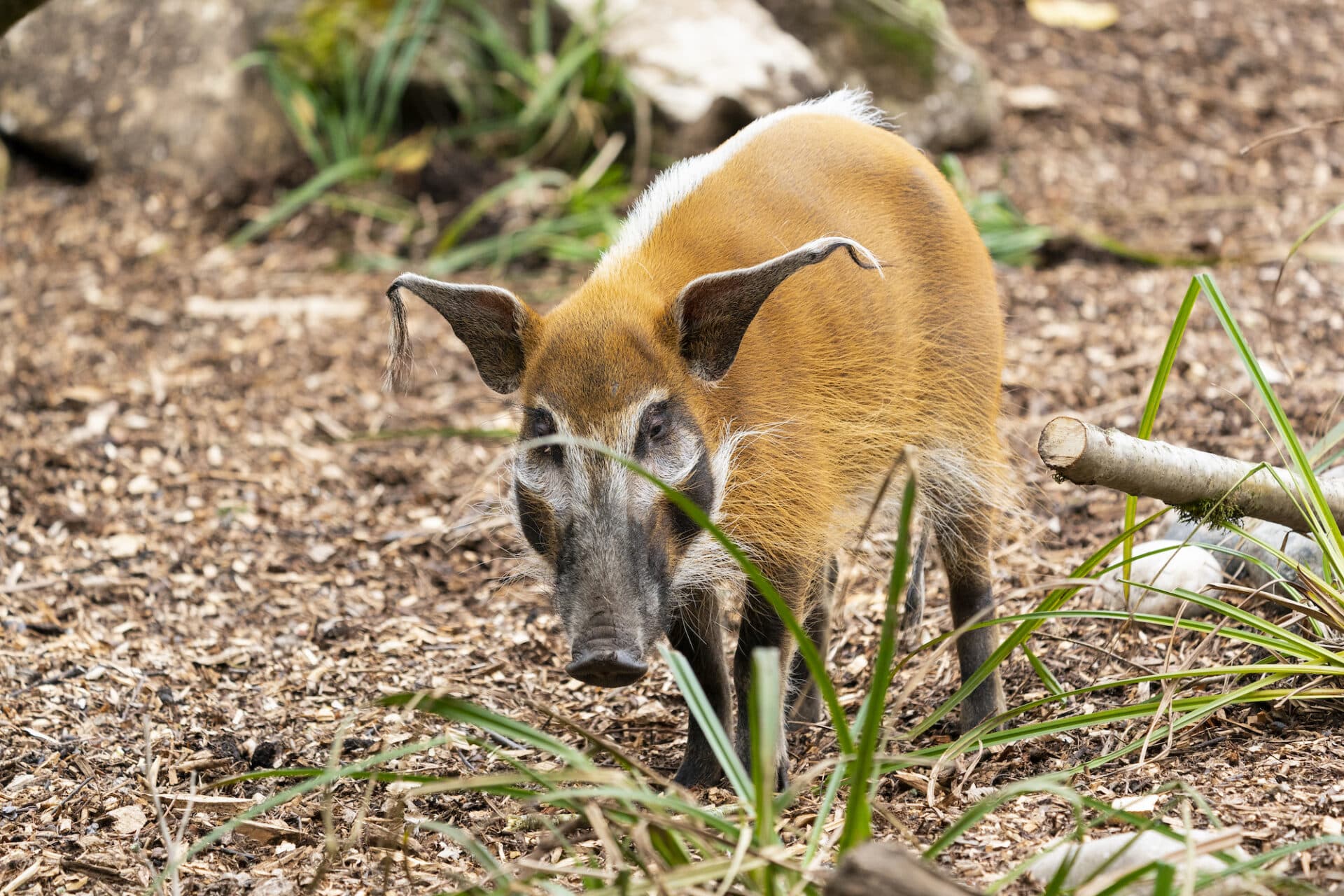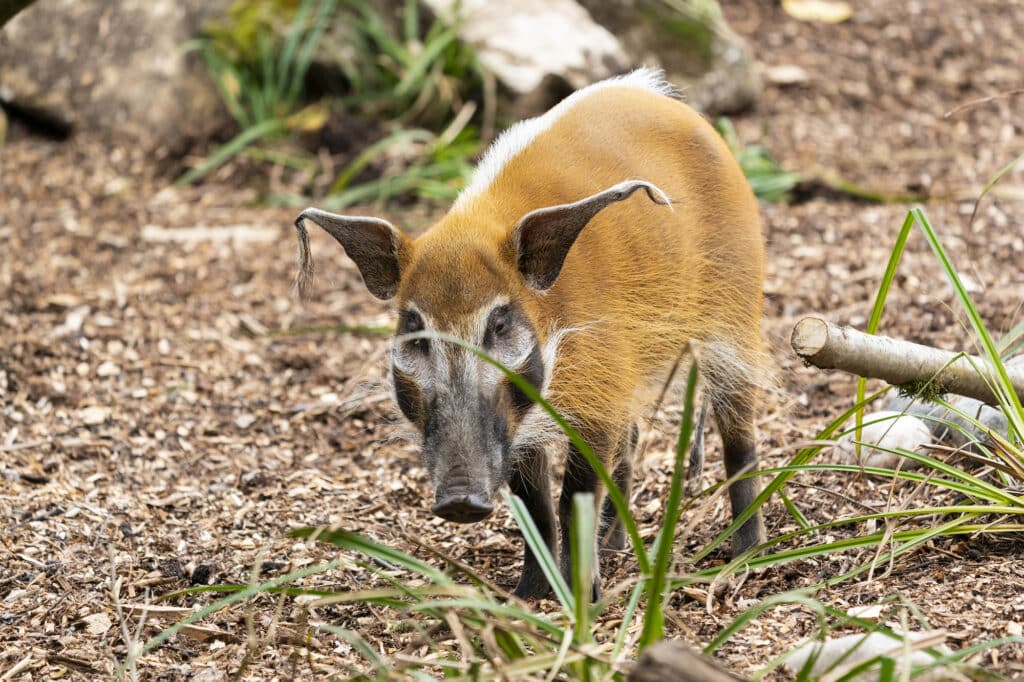 In March, we introduced three new species to the park, red river hog, wonga pigeon, and blue-faced honeyeater.
Hope for snow leopards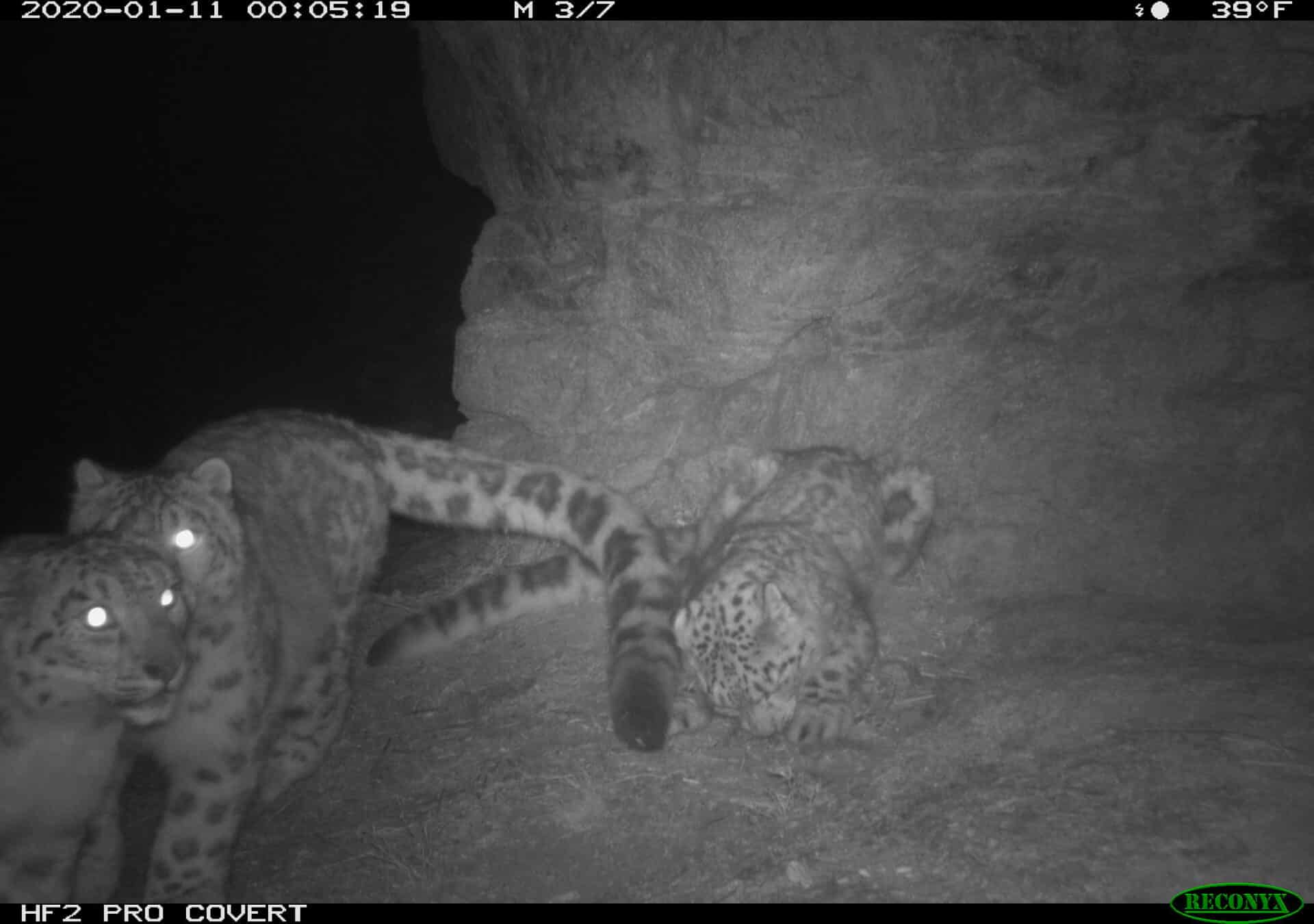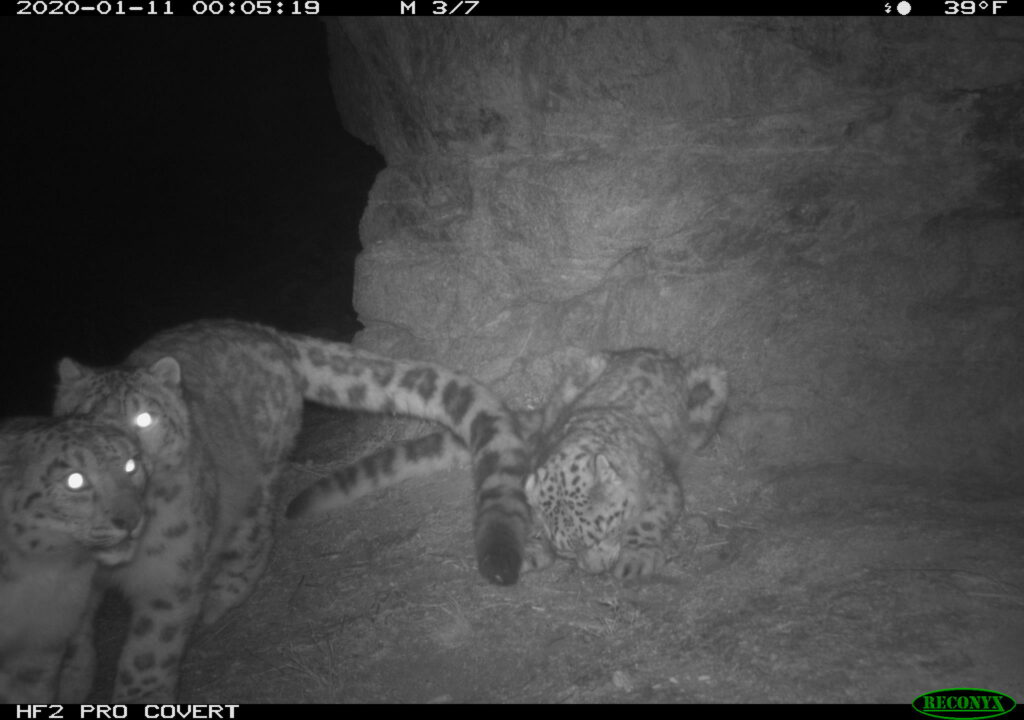 Camera trap images from Kazakhstan revealed that snow leopards, and other predators previously displaced by human activities, returned to areas near Almaty during local coronavirus restrictions. Limited access to the mountains by the residents of the city of Almaty meant these animals came back to the places they were driven out of by humans decades ago. Learn more.
Even more new arrivals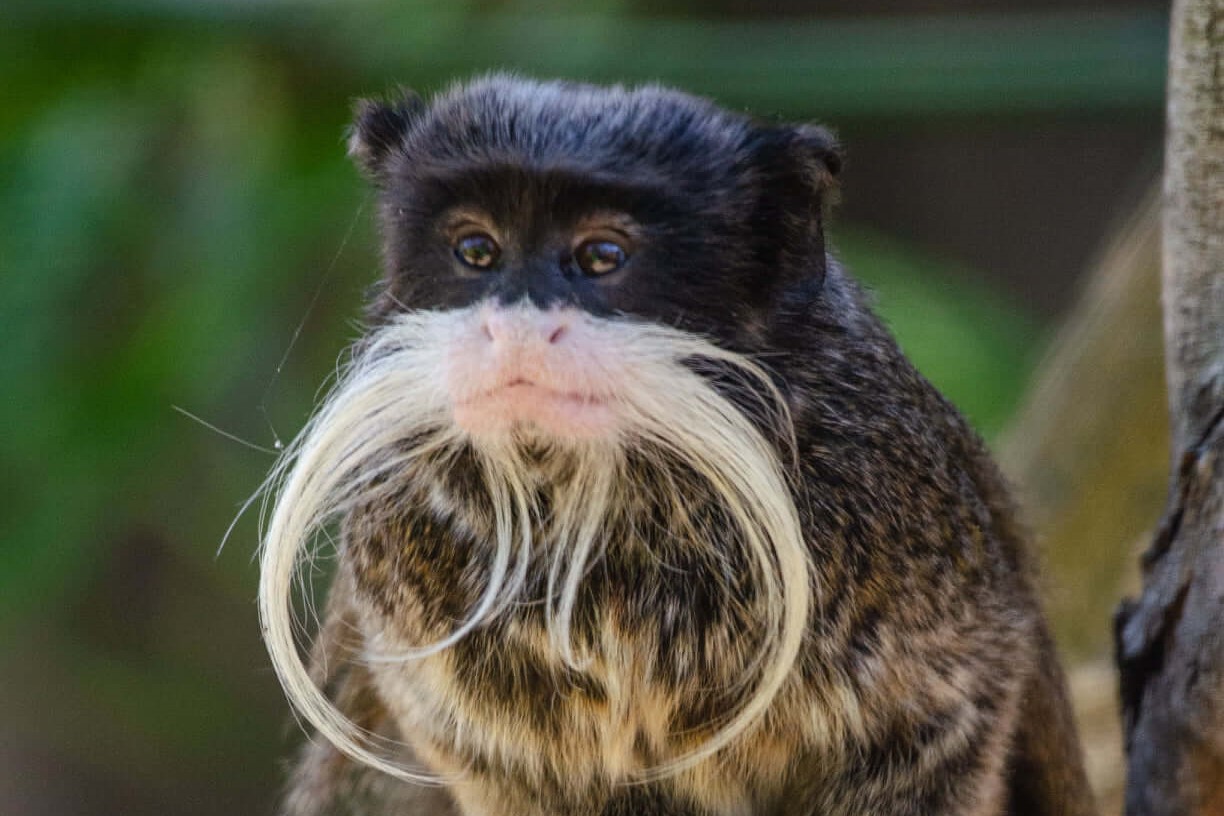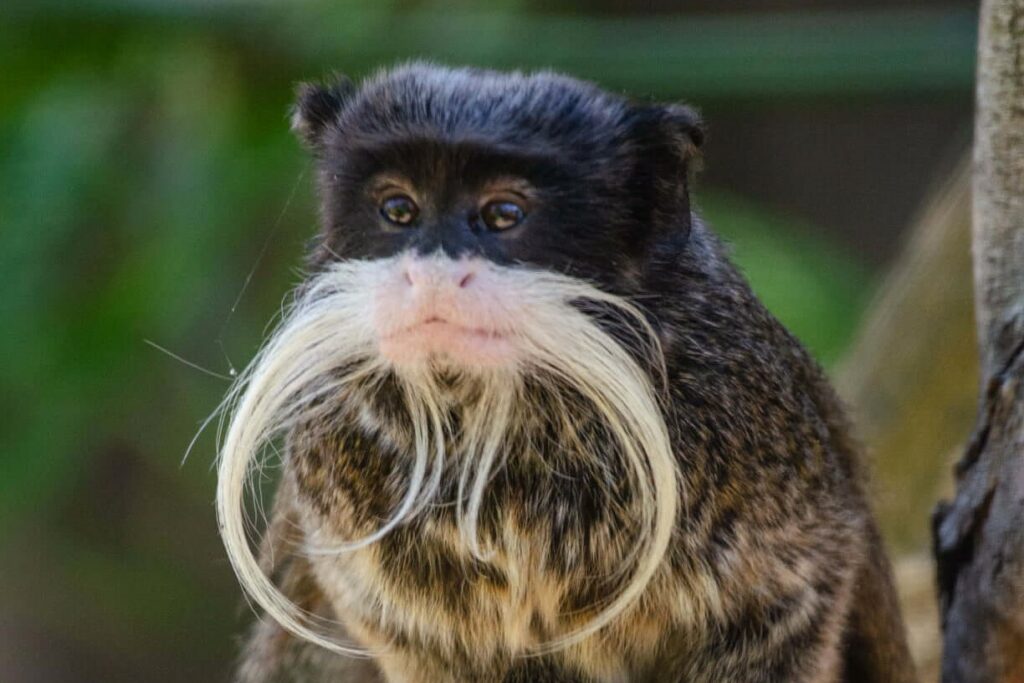 During the summer, we had a lot to celebrate! Humboldt penguin chick, Igor, hatched. We welcomed a new lowland tapir, Inti, and Bob the bearded emperor tamarin. We also introduced a new species to the park, the red-handed tamarin.
New tech for conservation scouts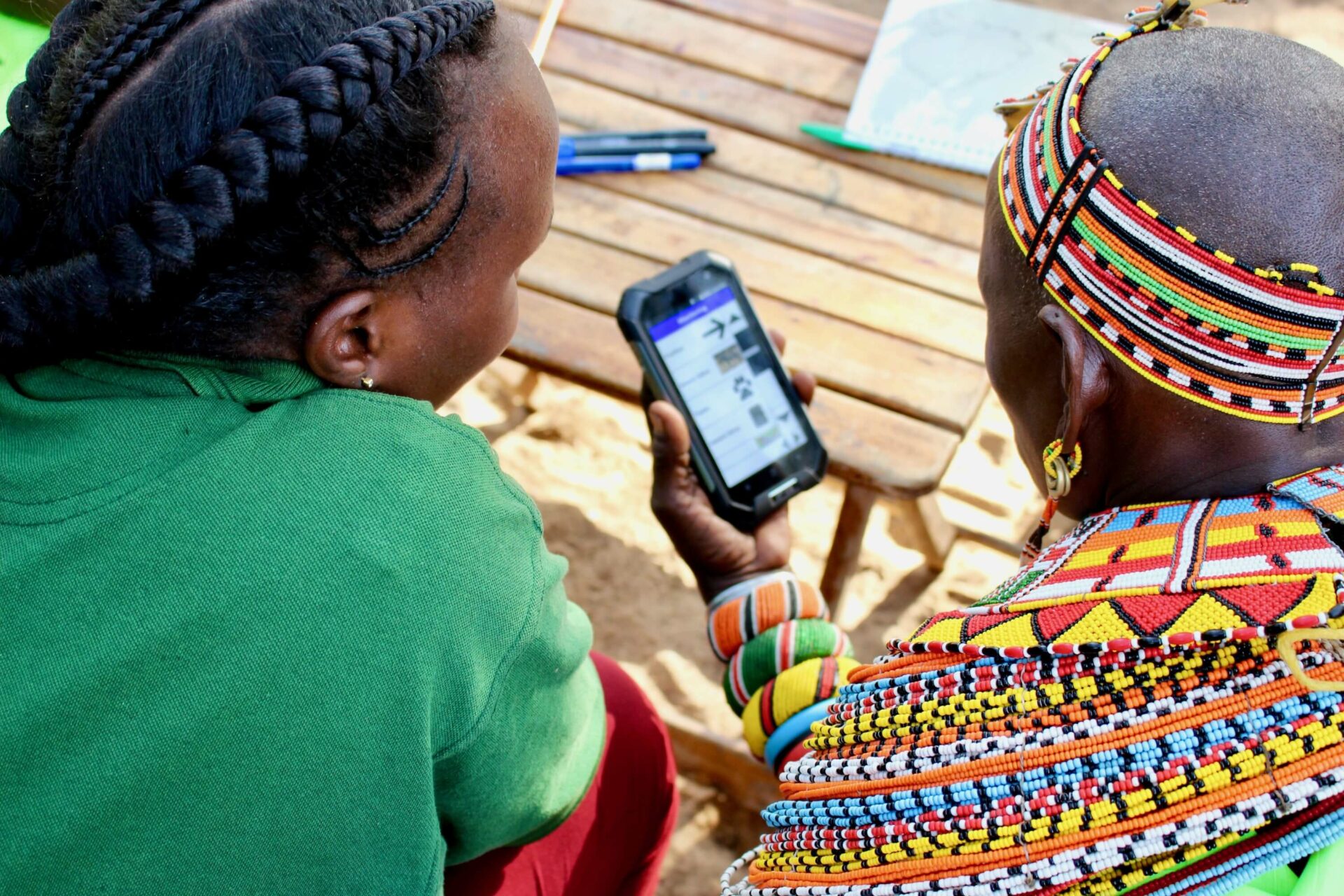 New technology has been deployed to Marwell's scout network in Kenya to improve data collection efforts on the Grevy's Zebra project. Read more about the project.
Rare reptile reintroduction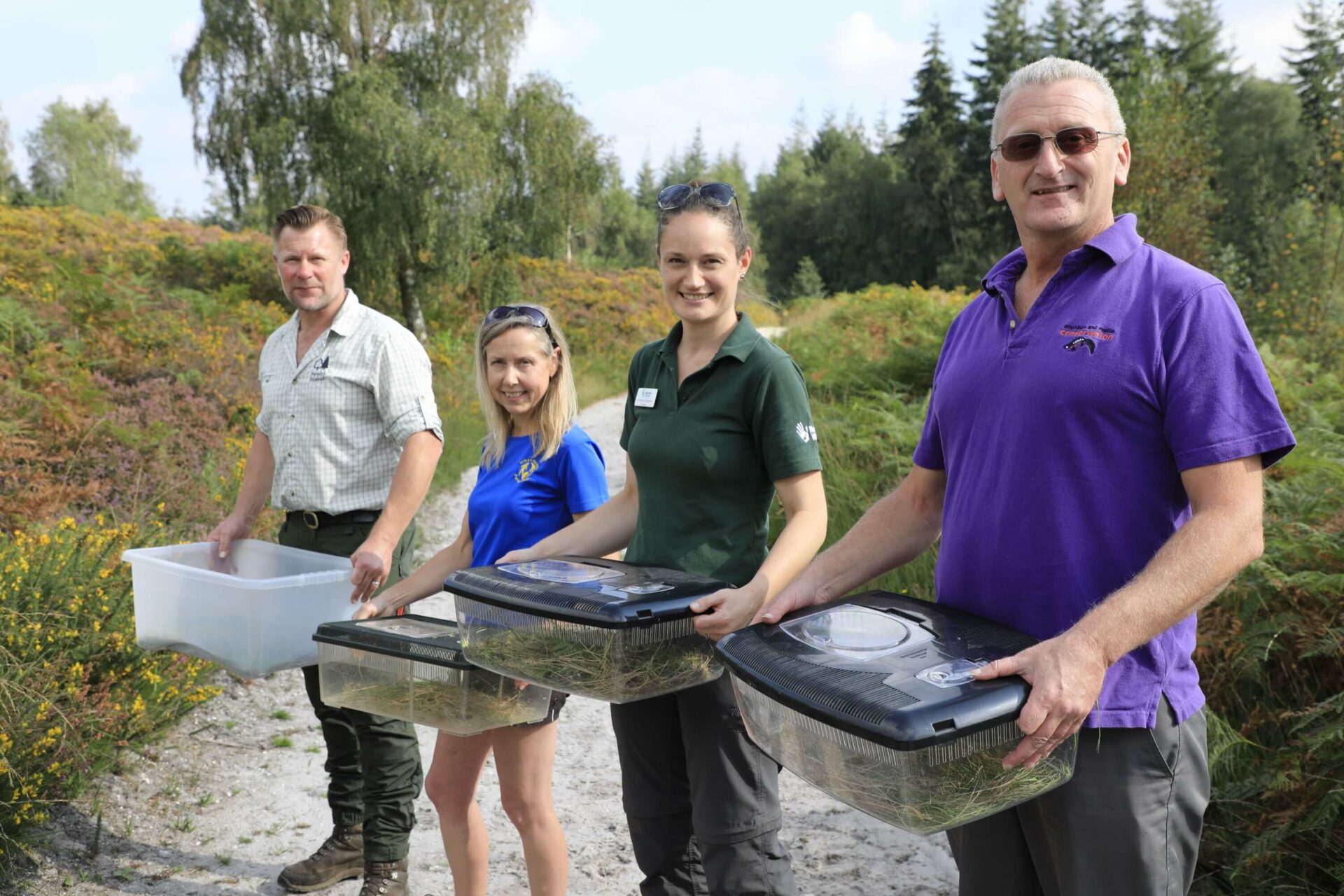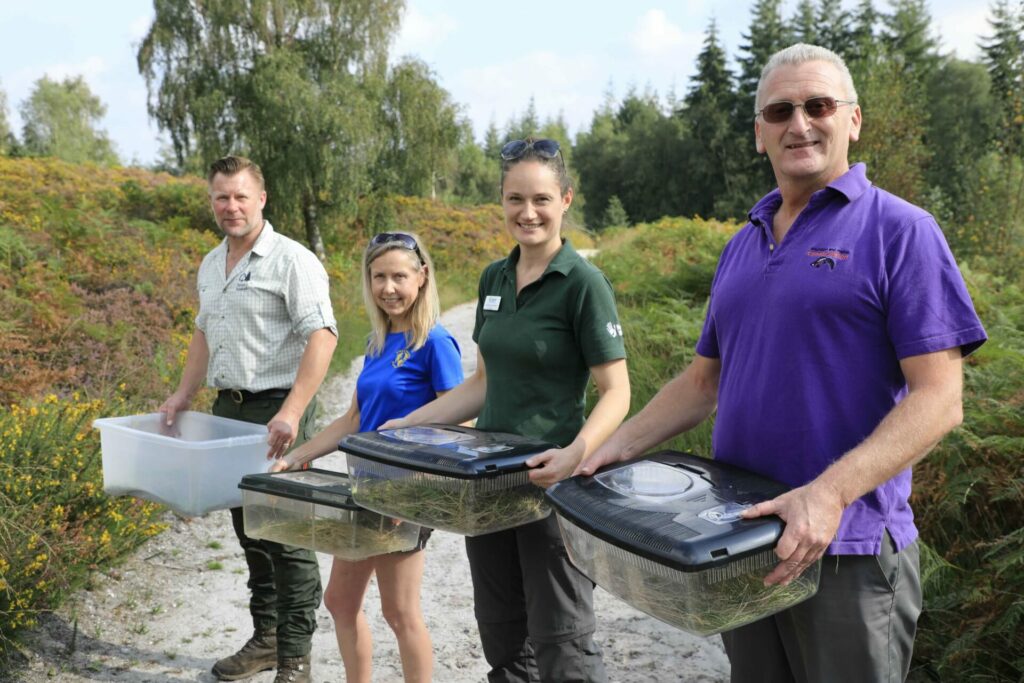 Over 140 of the UK's rarest lizard were released into the wild. Bred at several locations including Marwell Zoo and Forestry England's New Forest Reptile Centre, the sand lizards were released back into the wild in Dorset to return these species from near extinction. Read about the exciting, ongoing project.
Our Zoo Poo initiative went live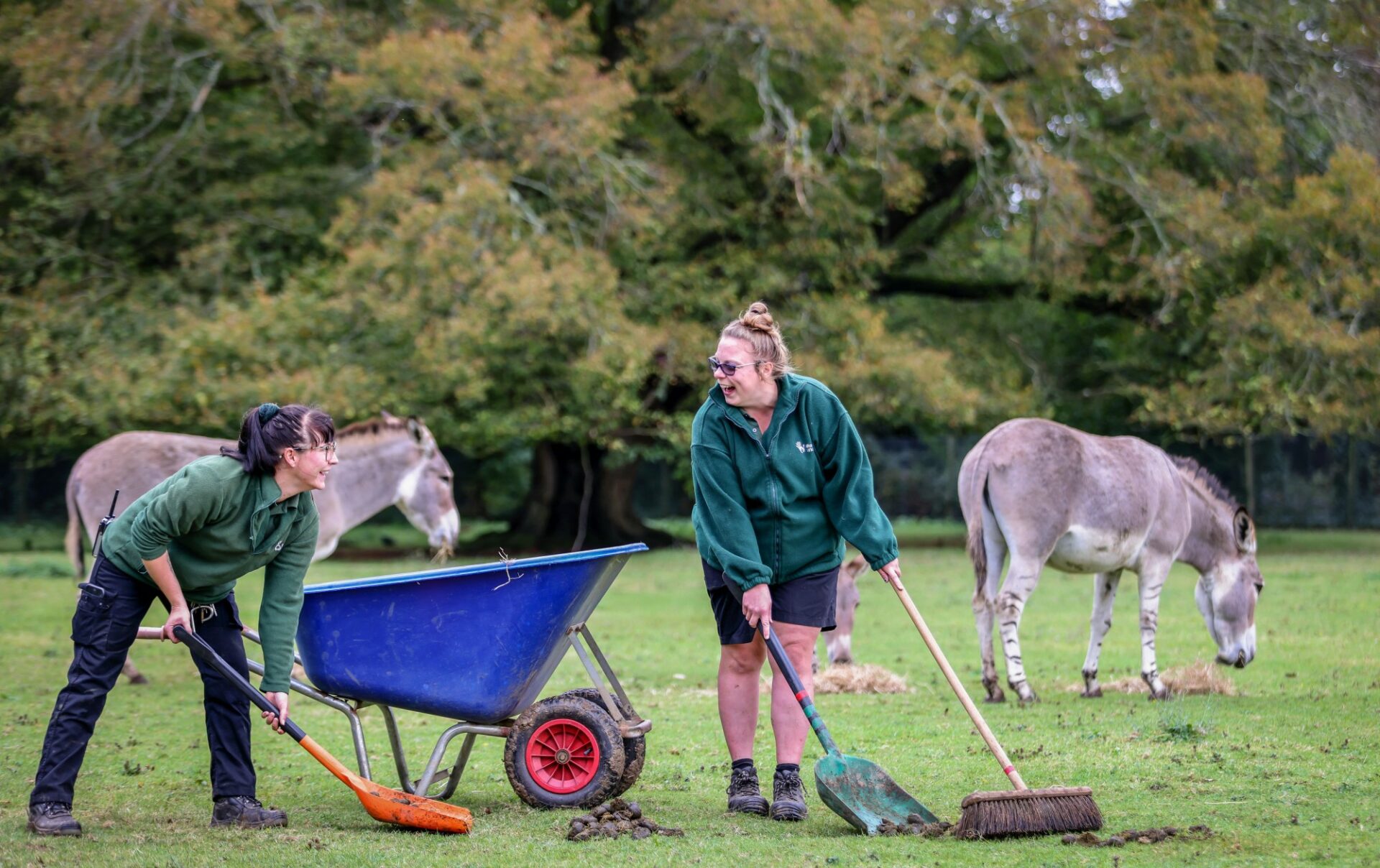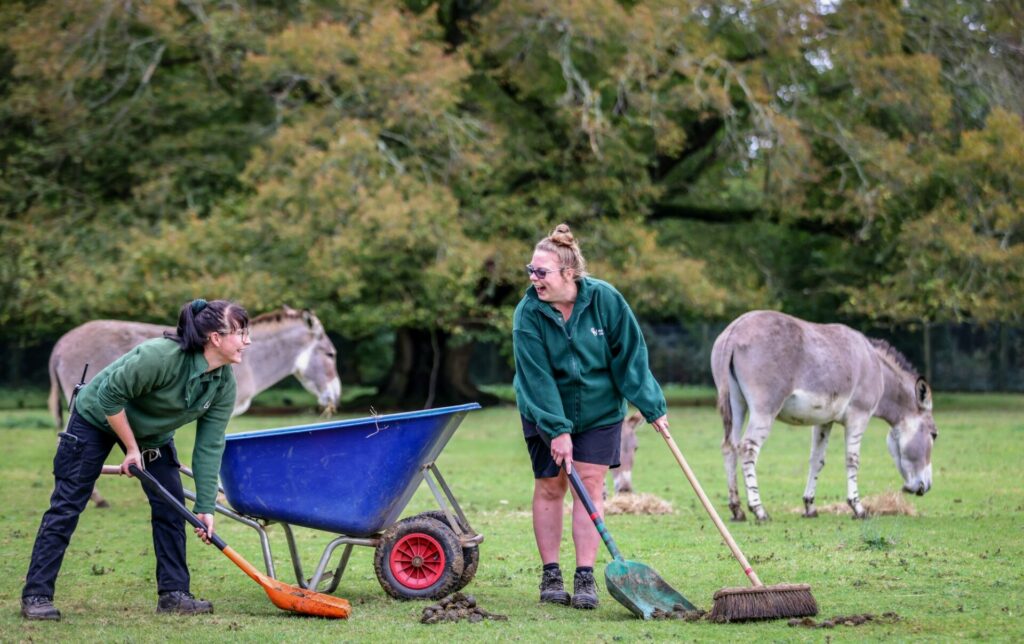 Marwell Zoo became the first of its kind to generate renewable energy using animal waste from endangered species such as Grevy's zebra, Scimitar-horned oryx, and African wild ass. The world-first Energy for Life initiative saves 220 tonnes of CO2 equivalent each year.
Endangered foal born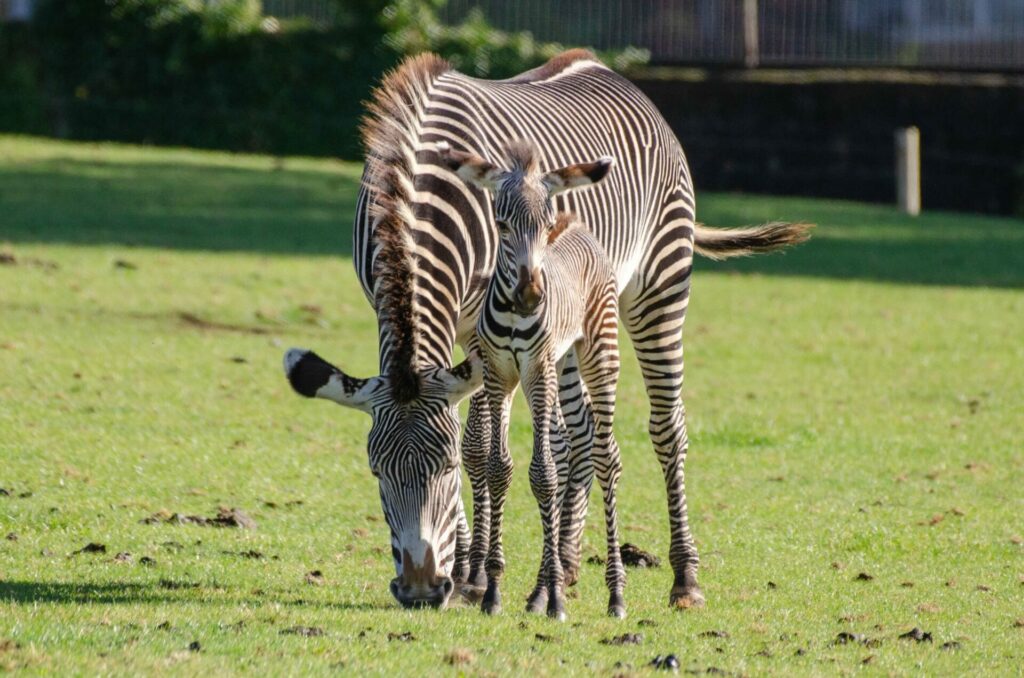 A memorable day for everyone at the park in early October, saw guests being treated to the sight of an Endangered Grevy's zebra foal being born in the Wild Explorers enclosure to first-time mother, Ellen.
A first for Marwell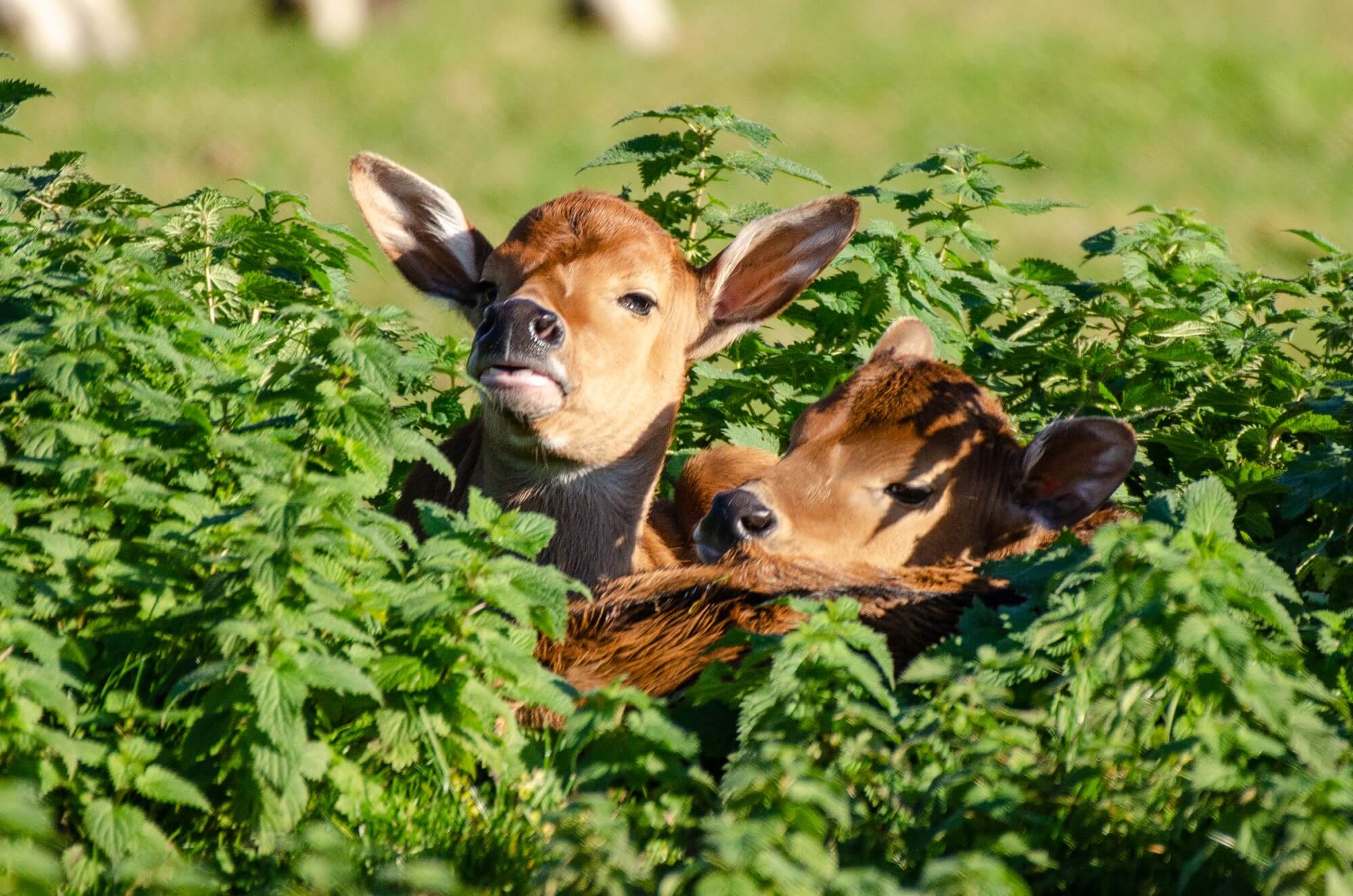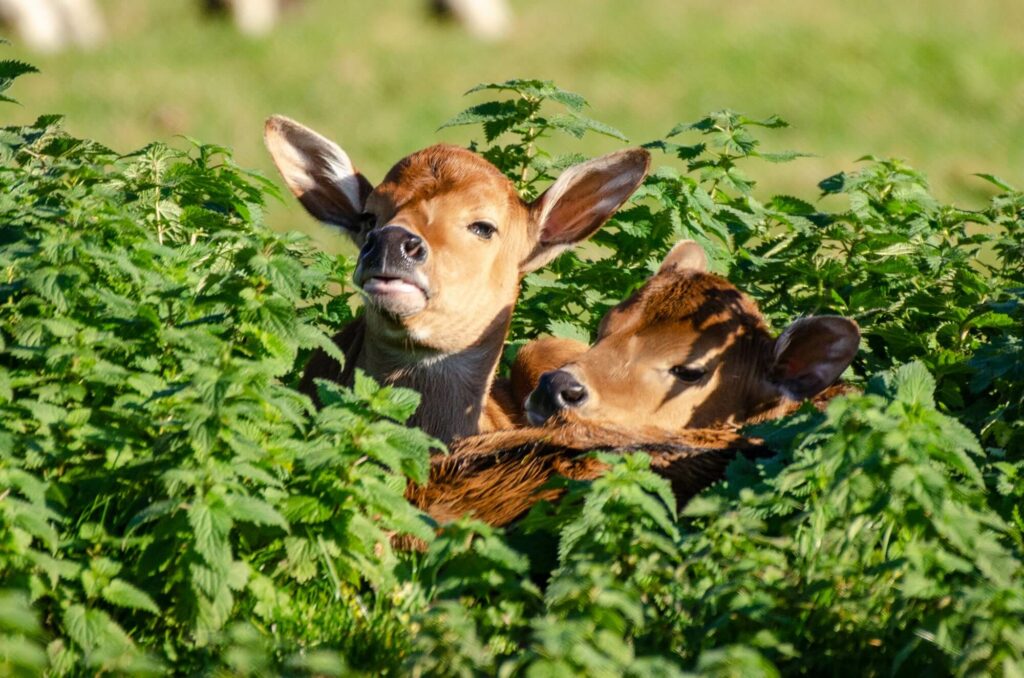 In early December, we welcomed two banteng calves which were an exciting first for the zoo! Classed as Endangered on the IUCN Red List, there are thought to be less than 8,000 left in the wild.
Welcome, Zahra!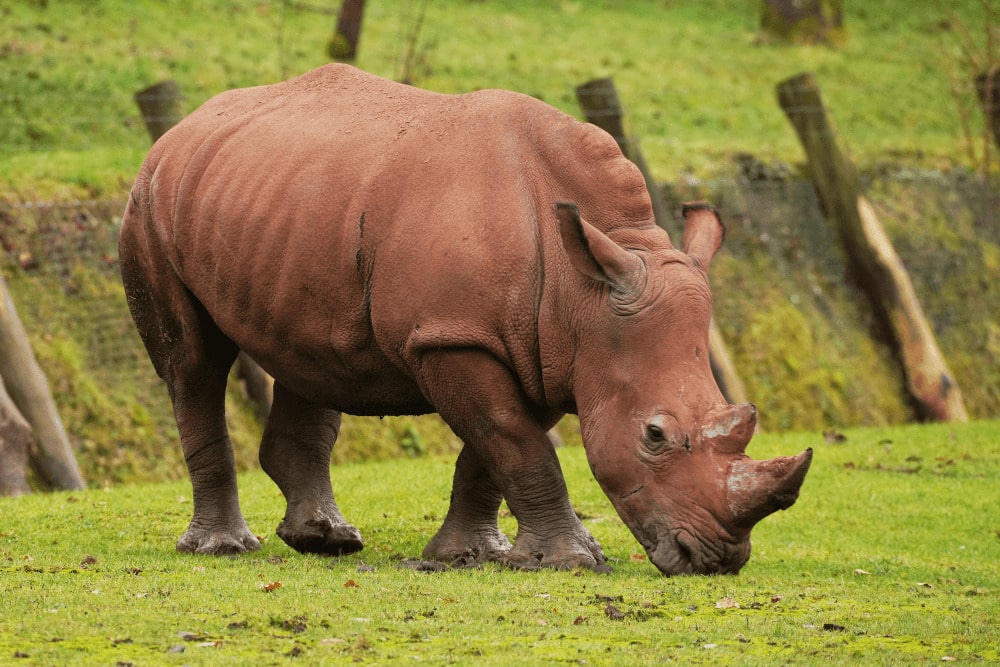 We recently welcomed a female white rhino to Wild Explorers. Keepers are very excited about our new addition and report that she is settling in well after being introduced to our females Kiri, Sula, and Pembe. Zahra is an important part of the European Ex-Situ Programme, and we hope that one day in the future she will mother calves with our male, Jabari.
BRICKOSAURS! Evolution is on the way!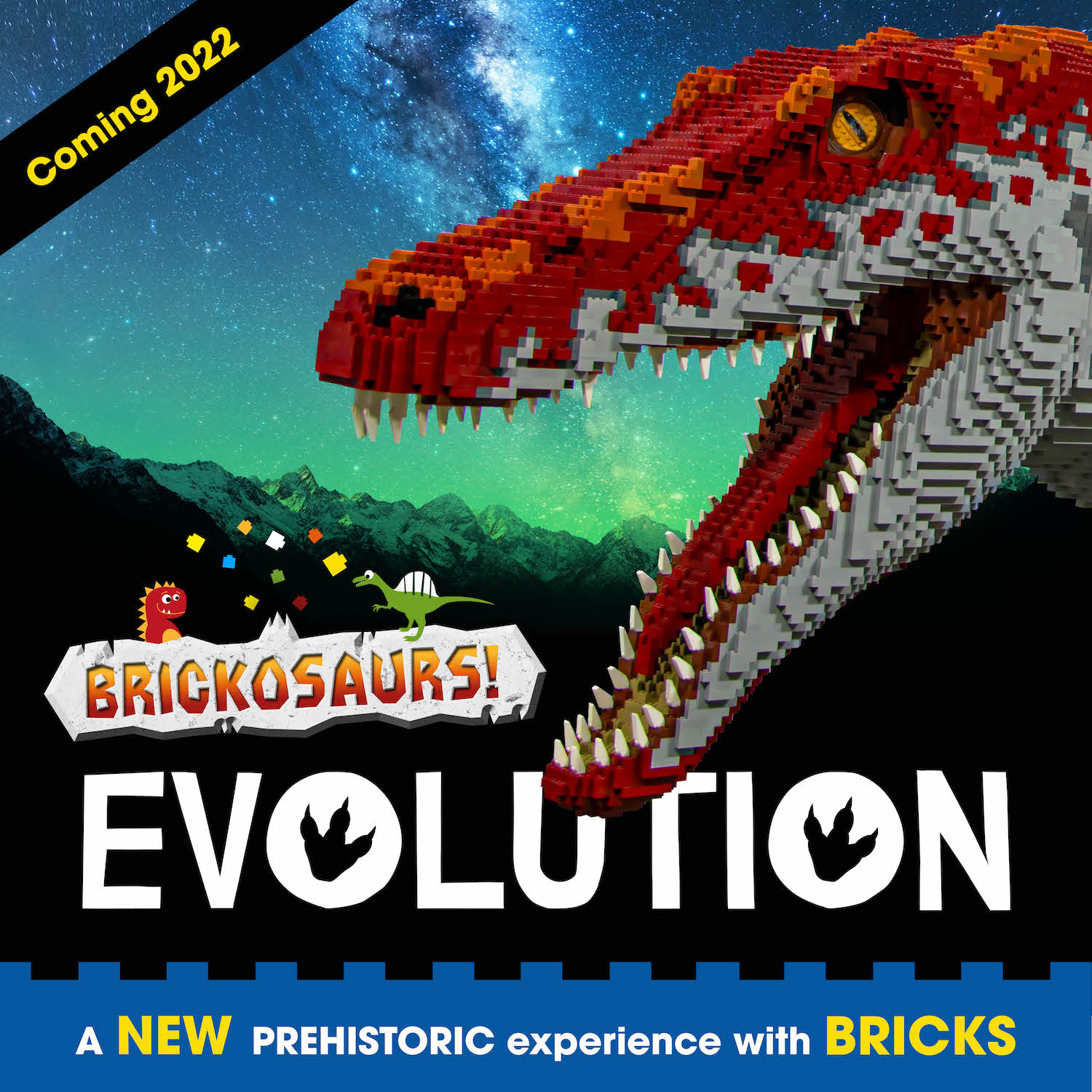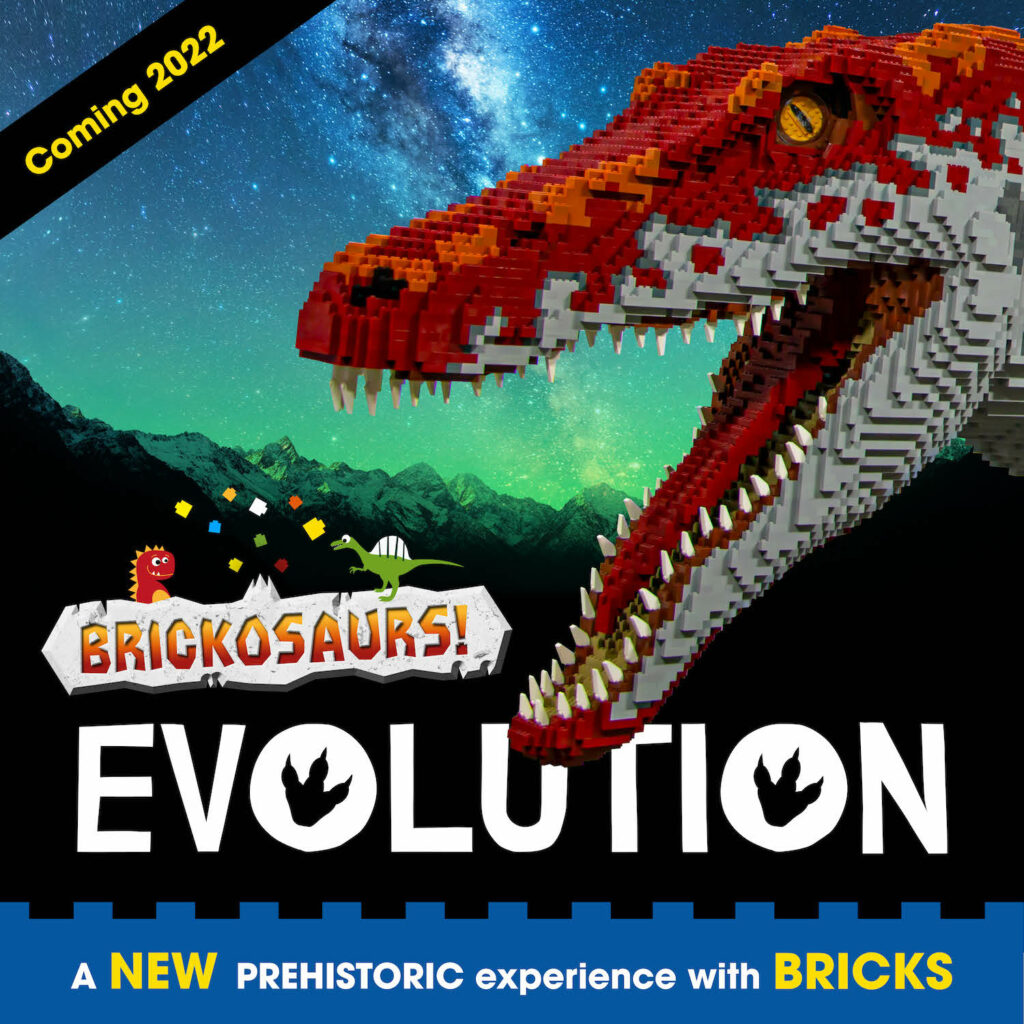 We are excited to announce BRICKOSAURS! Evolution will be at the zoo next Spring. Go back in time and come face to face with a whopping collection of 55 NEW dinosaur sculptures, including a huge 7m long Spinosaurus! Learn more about the world-first exhibition.
Thank you!
We'd also like to say a massive thank you to everyone who has visited, purchased adoptions, memberships, and more, or fundraised for us throughout the year! To read more about our fantastic supporters or start your own fundraiser, click here.