We can't wait to see you this May half term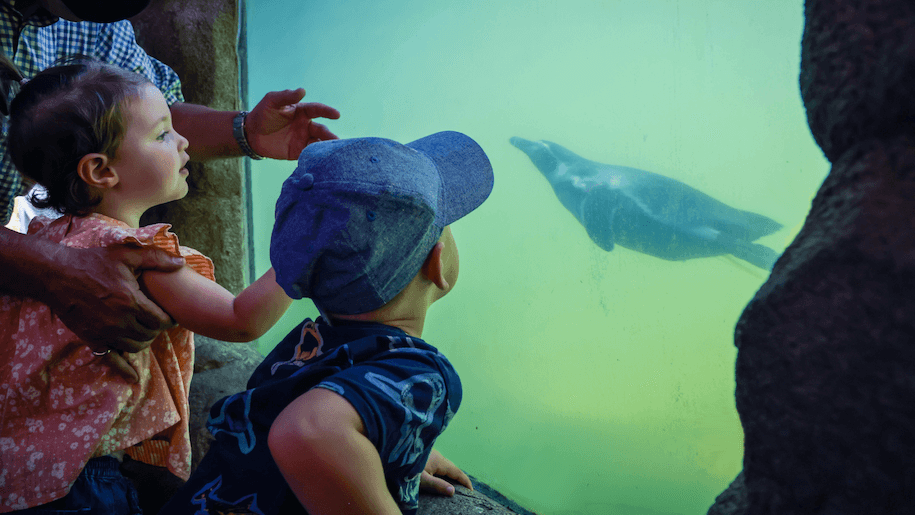 There's tonnes to see and do on a day out at Marwell including our new trail, 100s of animals, adventure playgrounds, and more! We can't wait to see you soon. Here are some of the exciting things you have to look forward to around the zoo…
Treemendous Trail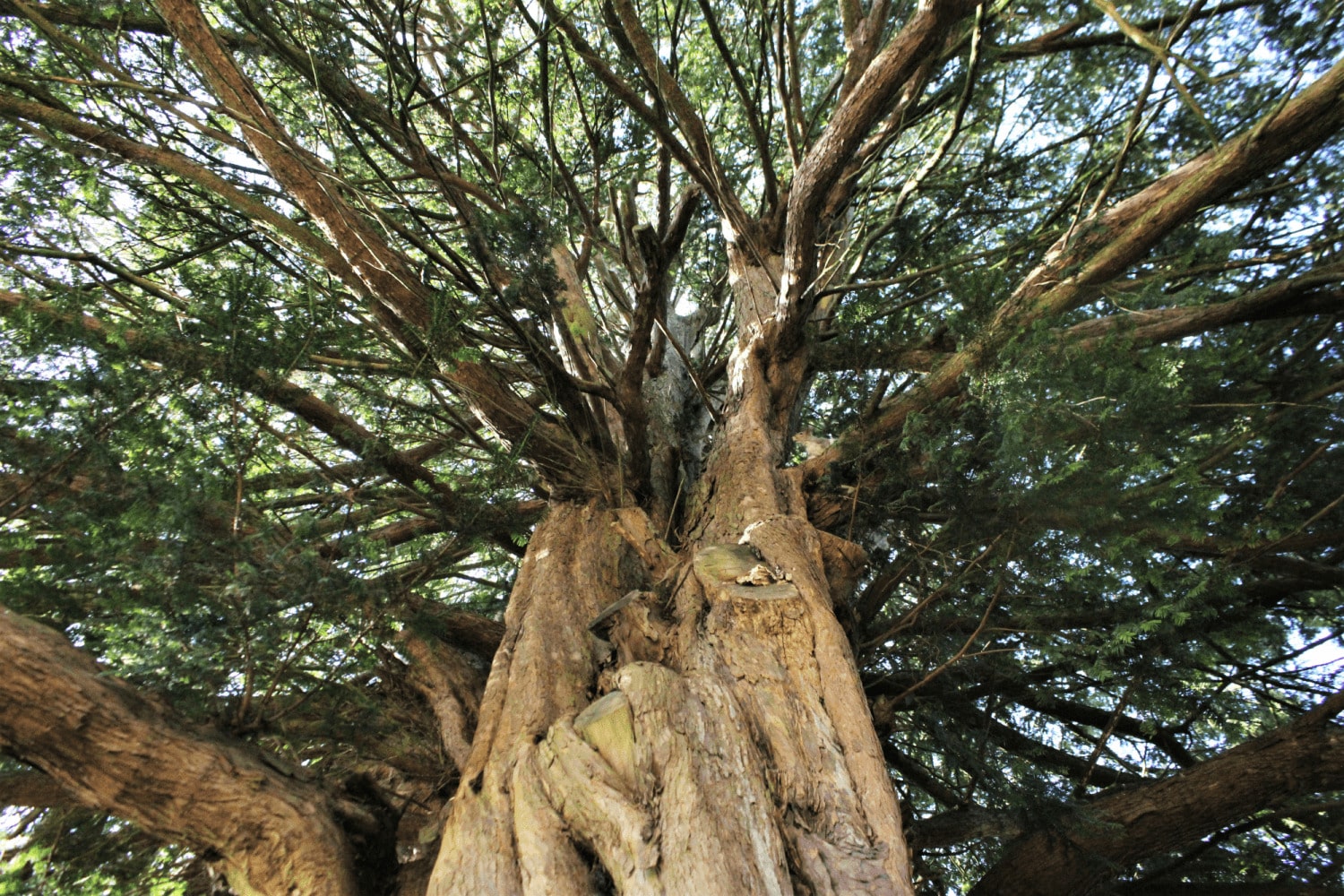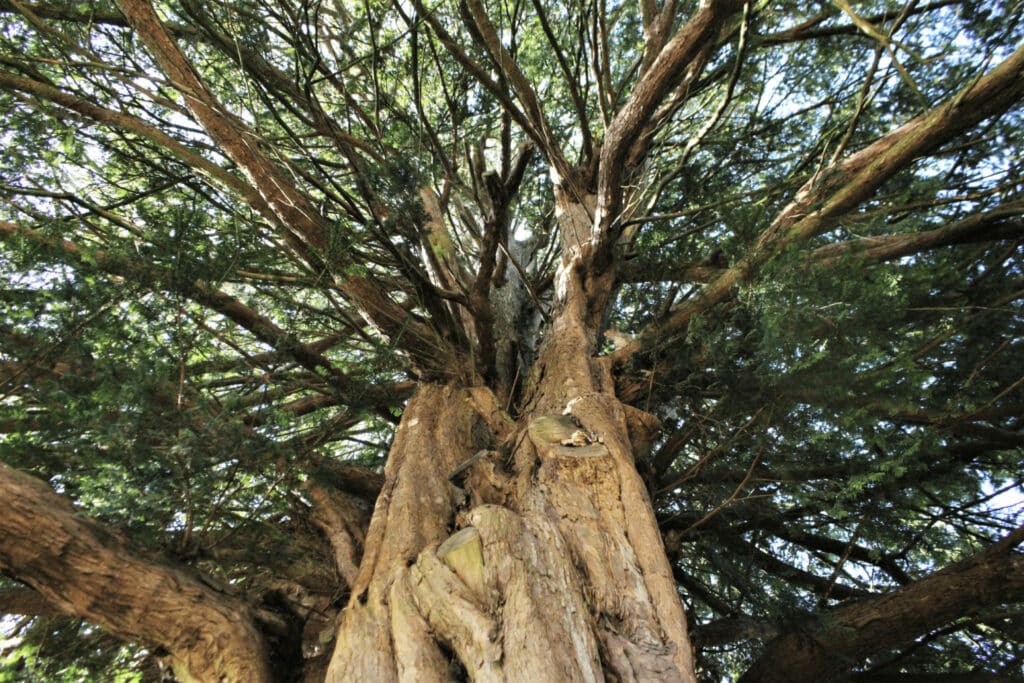 Join us for a treemendous half-term trail! We're inviting you to explore the many wonderful trees of Marwell. You will be able to find out how old some of the most impressive trees in the park are, as well as picking up some interesting facts (and a few jokes – you can take them or leaf them) along the way!
Once you've found all of the trees along the trail, work out the anagram and head to the gift shop to collect your special tree trail sticker at the end of your day!
Don't forget to tap the competition bubble in the trail map trail for a chance to win a Premium Animal Adoption!
New arrivals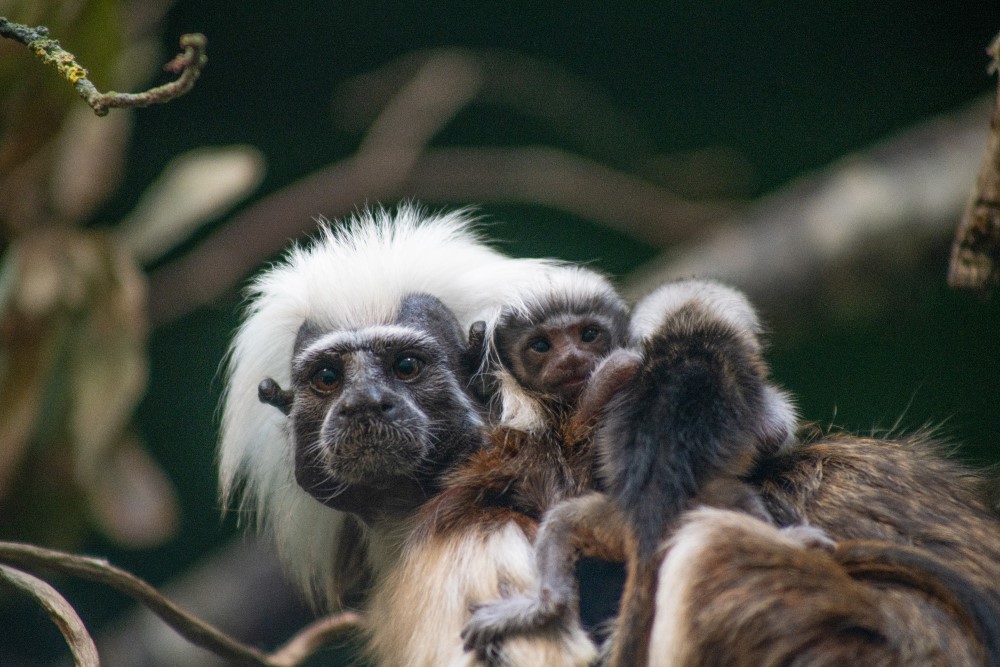 Spring has sprung at the zoo! Make sure to stop at our newest arrivals including our incredibly rare cotton-headed tamarin triplets, Przewalski's horse foal (this species was once exinct in the wild), and new endangered female bokiboky Lilith.
Take a peek at Zoo News to see more news and arrivals!
Animal Feeds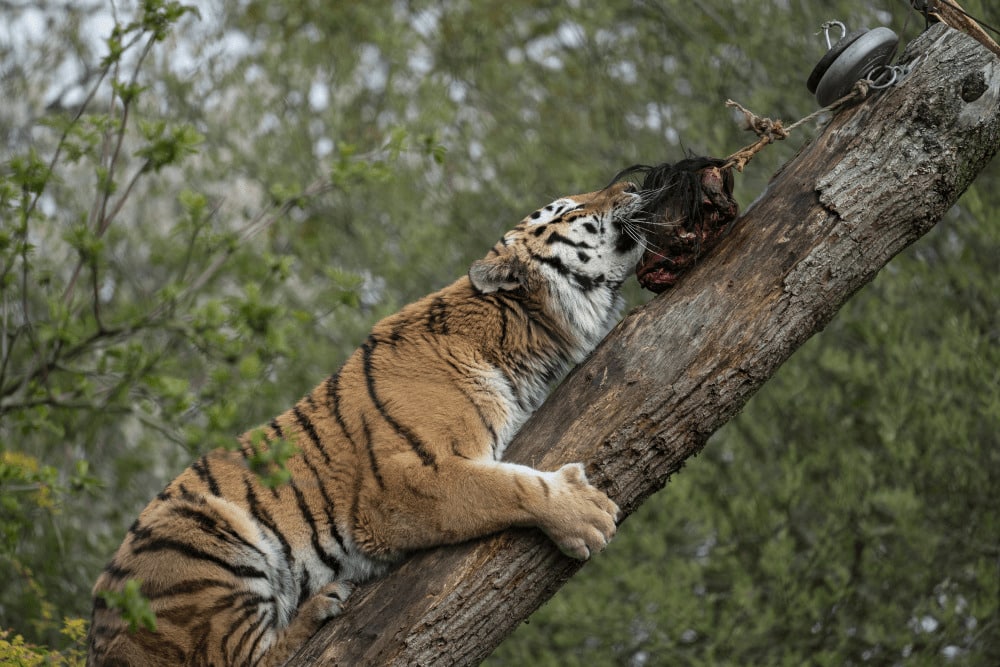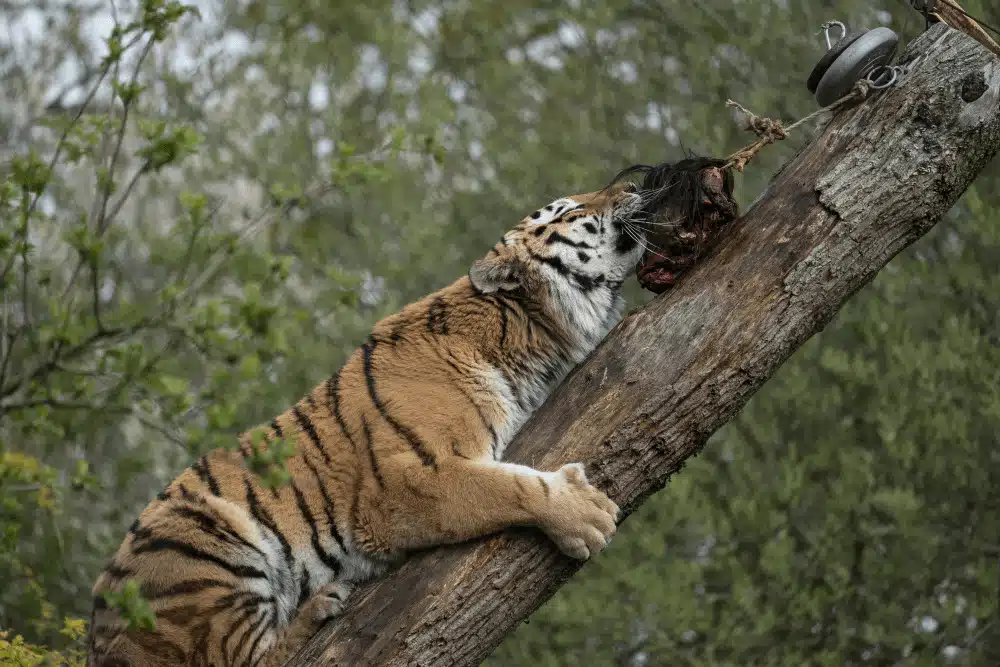 Download our free Marwell Zoo app to view animal feed times. There's lots on, from tiger and snow leopard feeds, to red river hogs, zebras, and more!
These will vary each day in the holidays, so be sure to take a look each day you visit.
Keepers in Action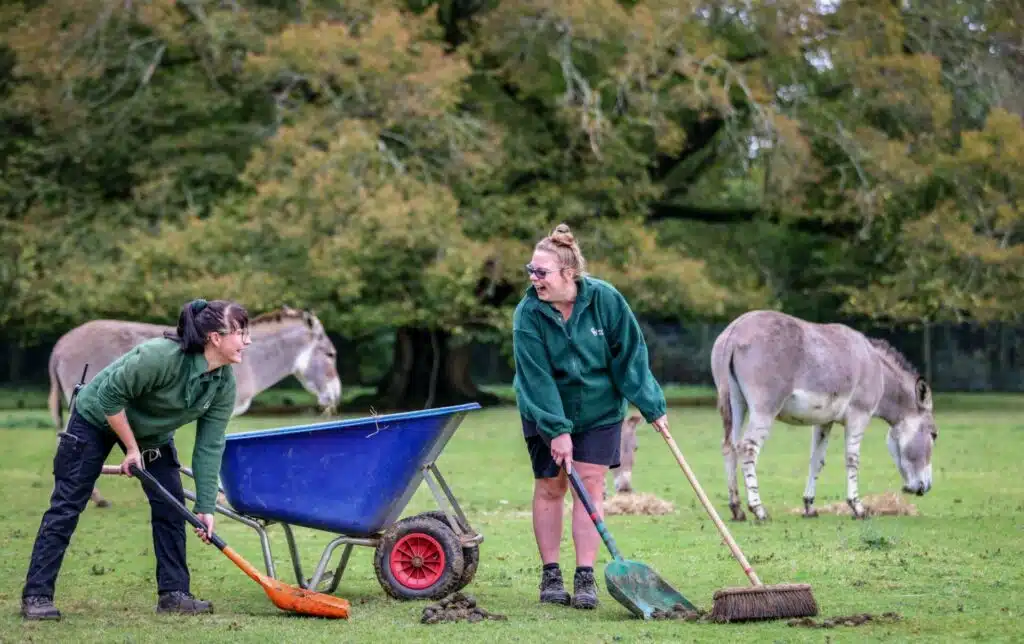 This half term, catch our Keepers in Action! As they carry out their duties with different species around the zoo, they'll be happy to chat and answer your questions for a short while.
Make sure you have notifications set to 'Always' allow in our free 'Marwell Zoo' app to get notified of the times and when someone is nearby! Times can also be seen on the screen by our Info Cabin just past admissions.
100s of animals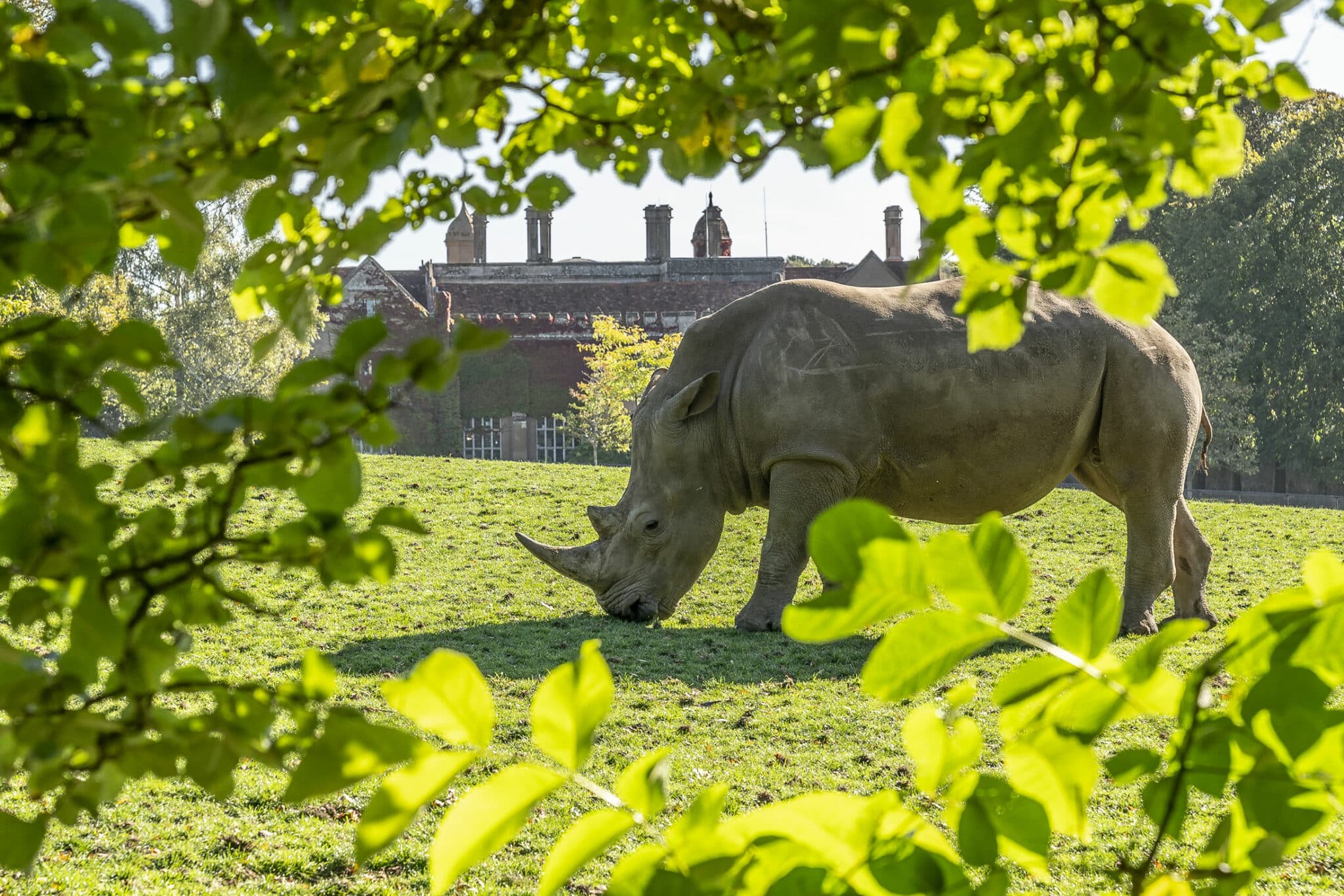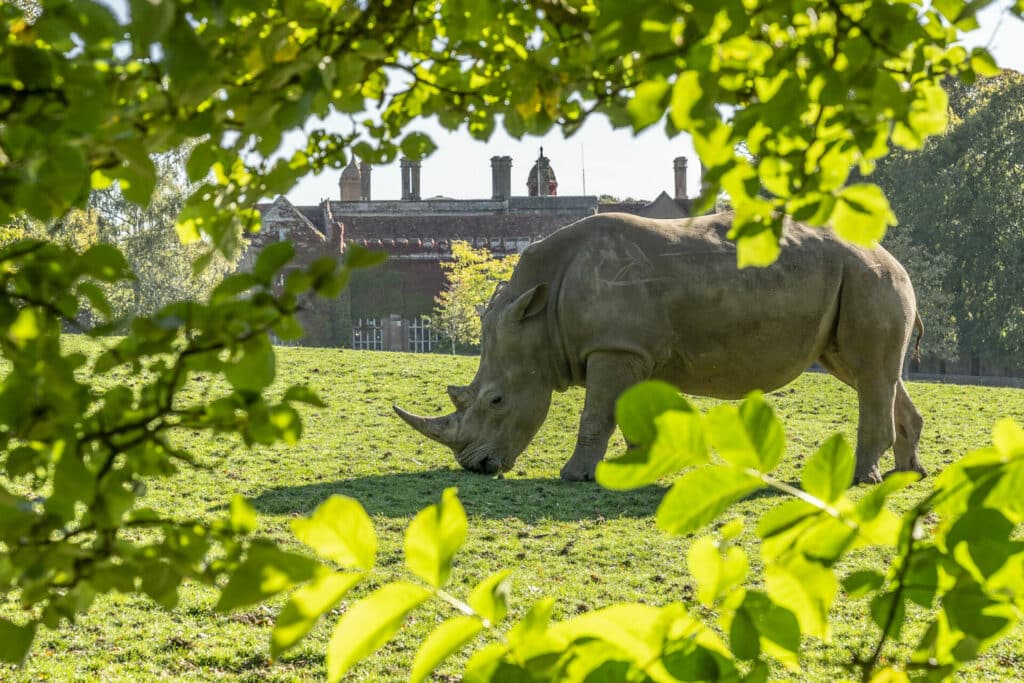 There are hundreds of animals to see at Marwell, from Amur tigers, snow leopards and servals, to incredible giraffes, rhinos, and more! Download our app to find out even more fun facts about our exotic and endangered animals as you make your way round.
Plus, by visiting you're helping us continue our conservation work overseas and in the UK – thank you for your support!
Adventure playgrounds
Little monkeys can stretch and go wild with our adventure playgrounds dotted around the park. Jump, swing, slide, and climb! Plus, okapi playground was built with accessibilty in mind, so all little monkeys can safely play.
The Fur, Feathers & Scales sandpit (for the little ones) is currently closed while we revamp and improve this area.  The other area for 4-10 year olds is open.
Check out our 7 wonders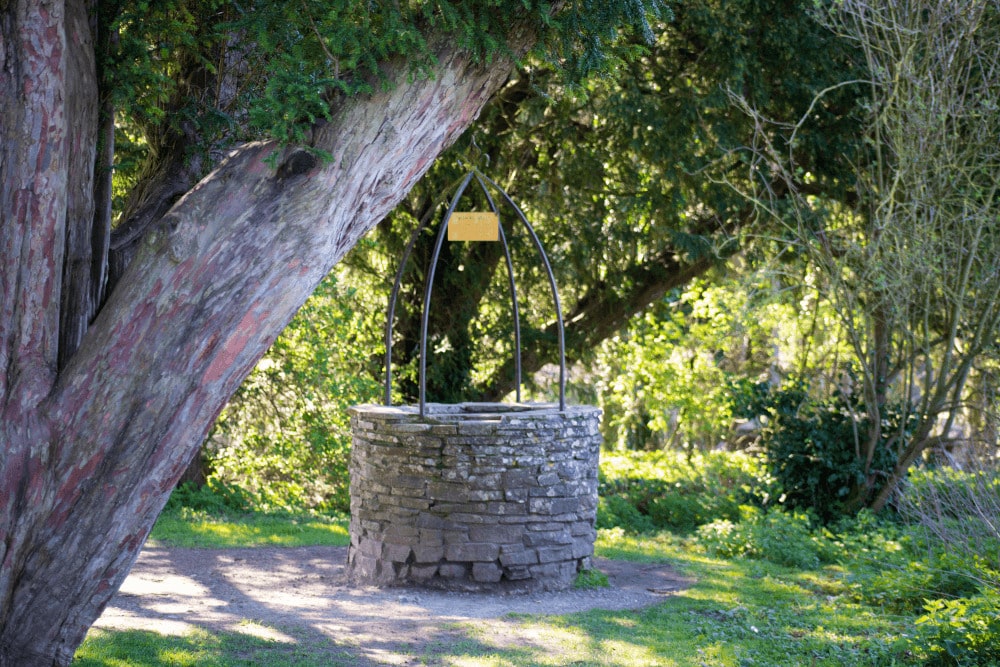 Discover something you may have never seen before with our 7 hidden wonders of Marwell. How many can you find?
Do something unusual!
Check out our top tips for an action-packed visit guaranteed to blow away the cobwebs, stretch growing minds and leave everyone with a healthy glow come bedtime.
We are so excited to see you soon! Book now for the best price.